I have never considered myself a girly-girly, but compared to the rest of the family, I tend to get categorized that way. They enjoy long hikes through the wilderness, climbing up mountains and snow-shoeing in winter. While I tend to have less stamina (and willingness to endure cold or steep paths), the admiration of nature has rubbed off on me. I take pleasure in day trips up to Mt. Rainier now that my parents live in Washington State. Even though we're having sunshine and warm weather here, there was still a lot of snow even on the lower paths around the mountain. While I hate the endurance of snow at wintertime, there is something marvelous about seeing those cold, white crystals at the onset of summer.
Outfit details: dress- some shop in Japan, leggings- some shop in Japan, boots- Urban Outfitters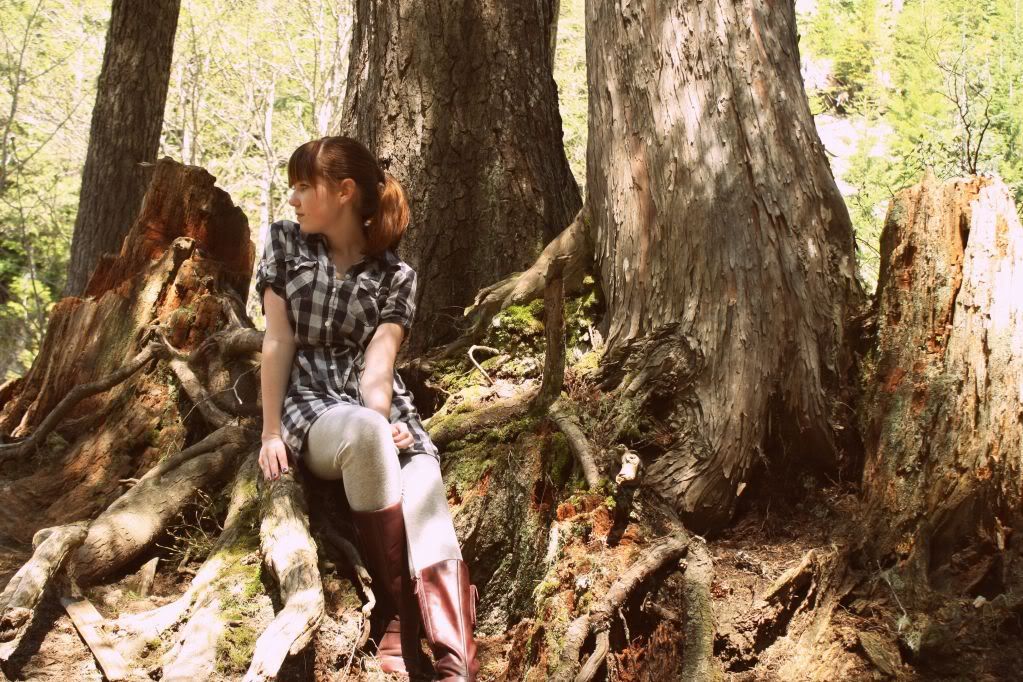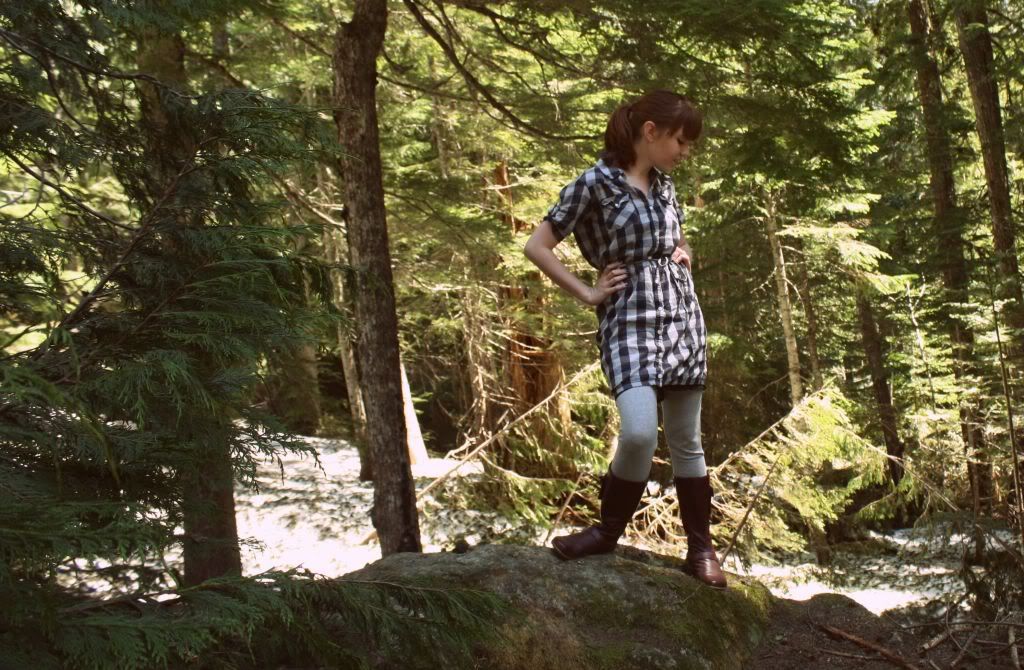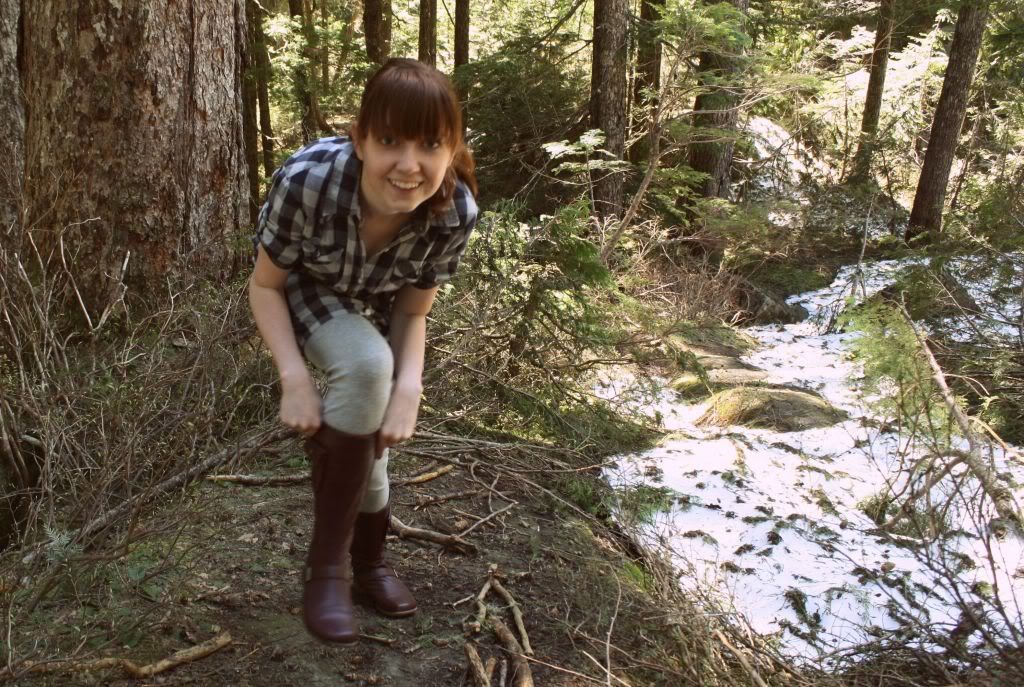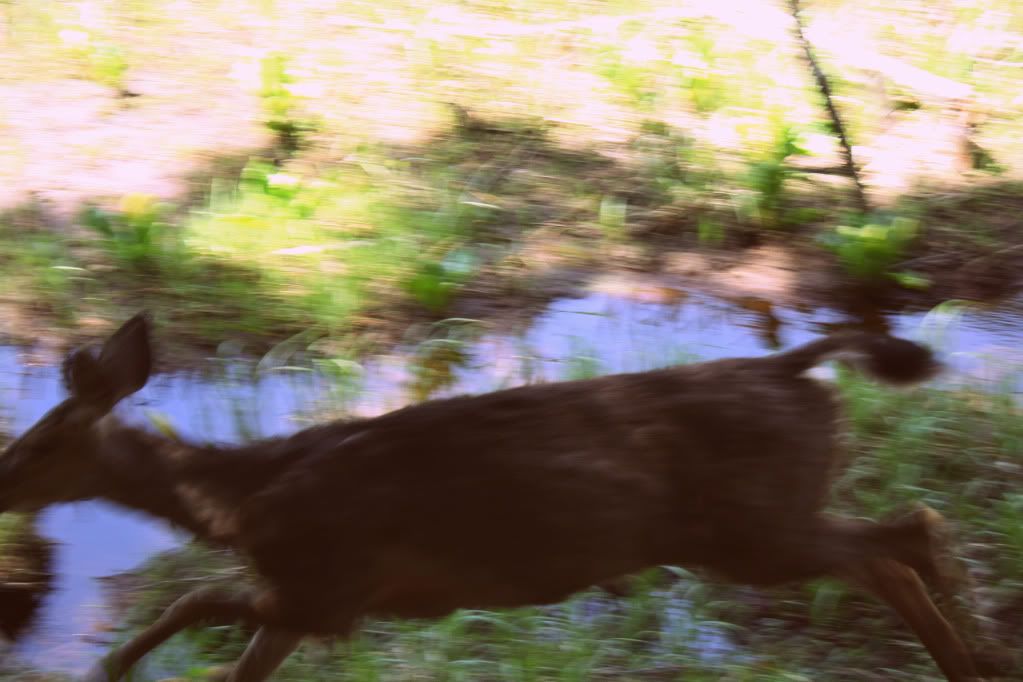 This dress is one of my favorite pieces in my wardrobe to remix. I swear it can survive nearly any incarnation and has seen me through so many days and various nations. I bought it in Japan and it was on my list of must-haves to take with me to Greece.