Lately, the main staple of my diet is: mini homemade hummingbird cupcakes with cream cheese frosting.
I spend most of my time being barefoot, playing on the ground with Gus.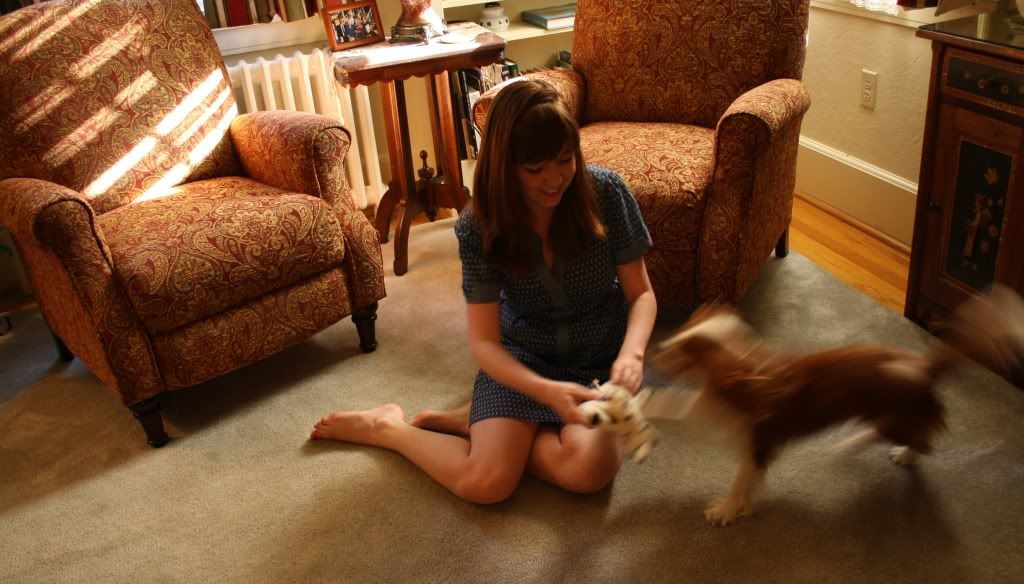 Just got the "
What I Wore Today
" book in the mail--I'm in it!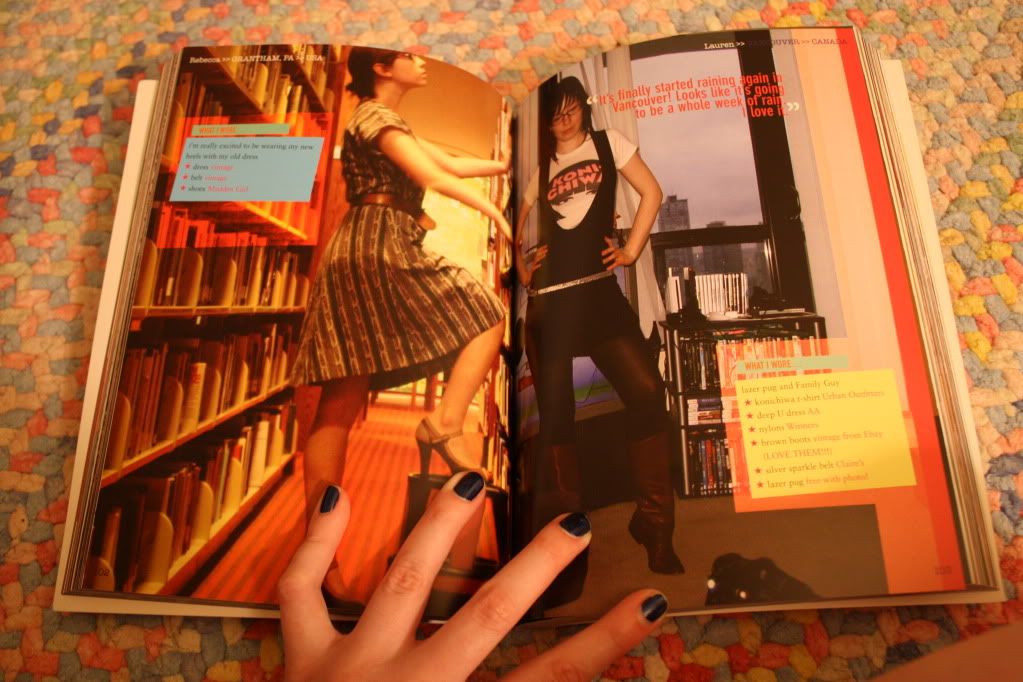 I put together a pile of unloved clothes and shoes to donate to the nearest thrift shop.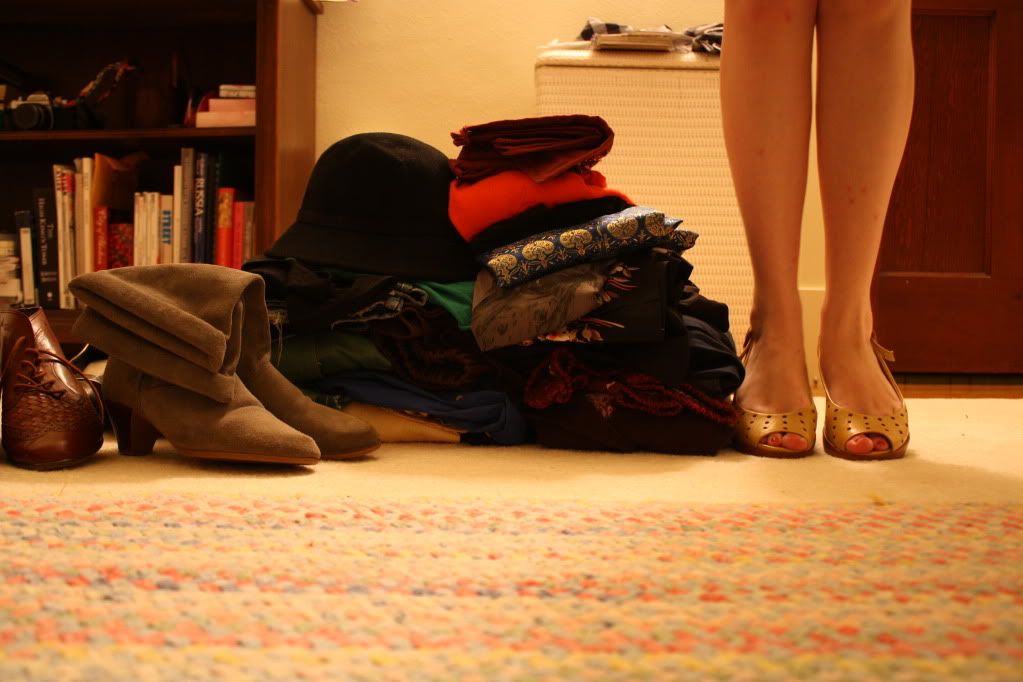 I'm very curious about the people who have read the same books as me before me.
I won this dress through
Wanderlusting
's blog and though it's slightly too big for me, I love the luxurious feel of the fabric and the sweet details. So, a big thank you to Wanderlusting for being so generous!
I'm also wearing a cuff from
Swell Vintage
for the first time. I bought it from her what seems like ages ago, but failed to wear it until recently. I adore the cuff, but it feels like a "fall" piece to me...doesn't really go with the lighter and more colorful dresses of summer.
Outfit details: dress- ASOS via Wanderlust, shoes- H&M, cuff- Swell Vintage, bangle- street vendor