At Christmas-time I can never get enough colorful lights filling up the long, dark nights. Honolulu is absolutely magical in December with all the bulbs strung up on palm trees, along balconies, and in store windows. Just like snow, a few strings of holiday lights turn the mundane magical. The banyan trees with their long, aerial roots mixed with streams of festive lights are particularly captivating.
A visit downtown for dinner gave me an excuse to wear my newest
Modcloth
dress. Sandra of
Niotillfem
looked too adorable in hers for me to resist snapping it up. The black band under the bust is actually elastic, so it makes for a really nice fit. I'm really not fond of the color pink, but the colors of this dress reminded me of a dish Neapolitan ice cream. Which does mean I feel more like a pastry than a person while wearing it...
And just like that--a flash in the dark--I'm back in Washington State. My time in Hawaii is at an end. When I was younger I thought I would never, ever be able to visit Hawaii; then we moved there. Now, I've been allowed the opportunity to go back (however briefly) and it was bliss. I miss it already, but I feel the chance to return will come again one day.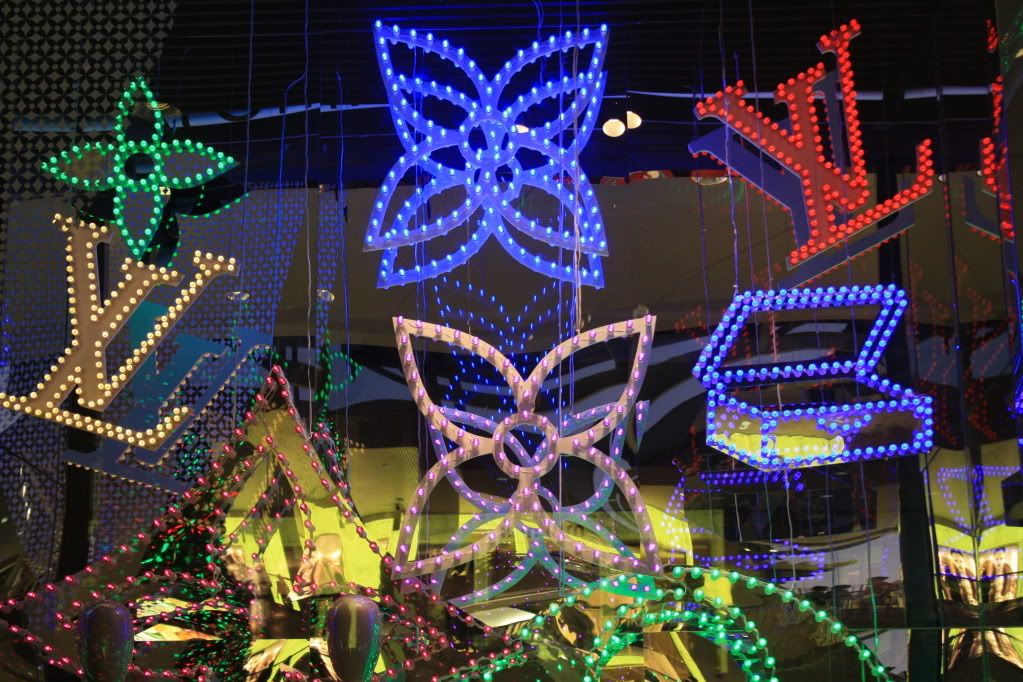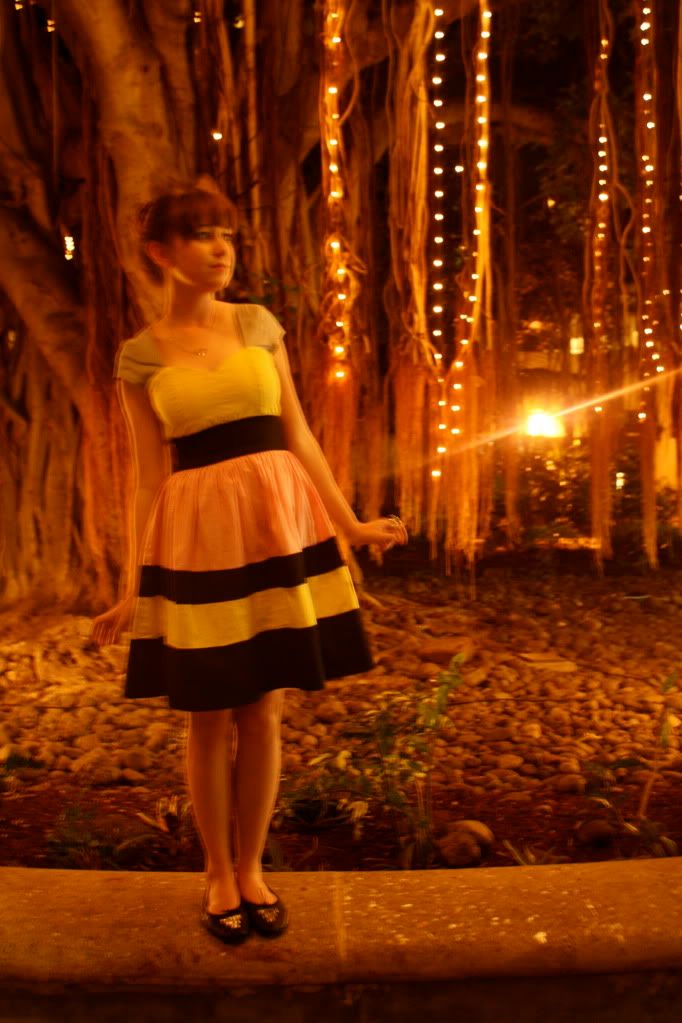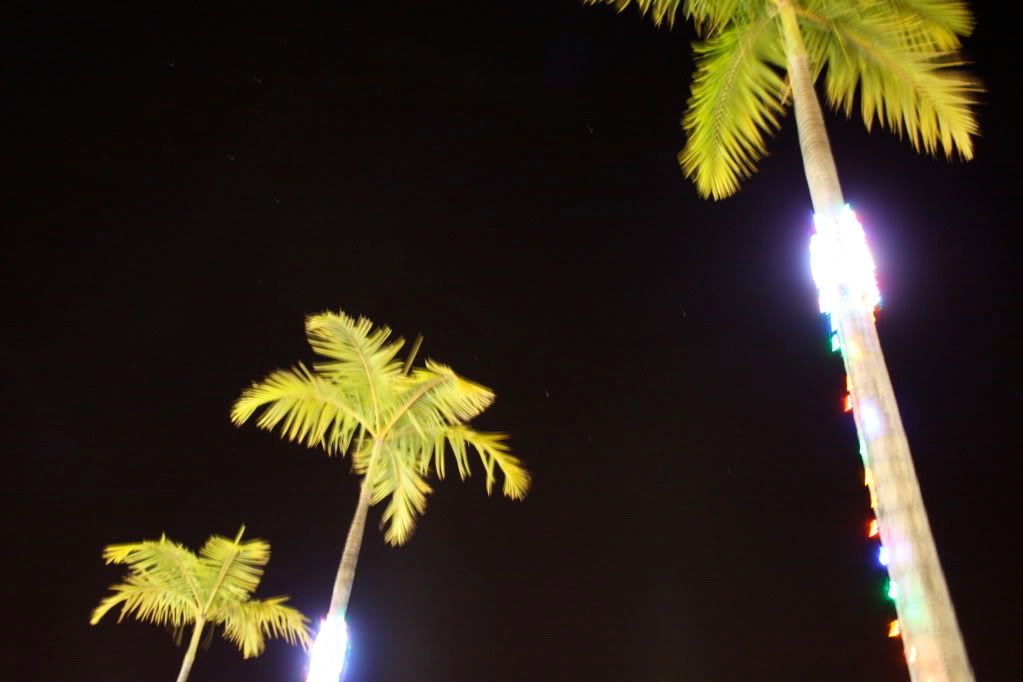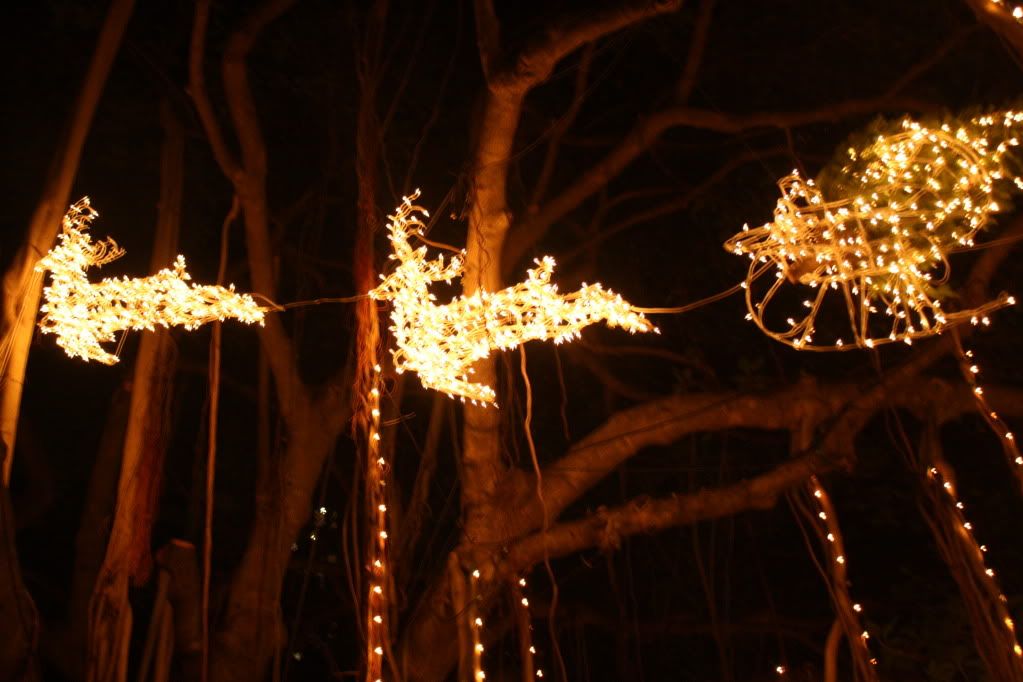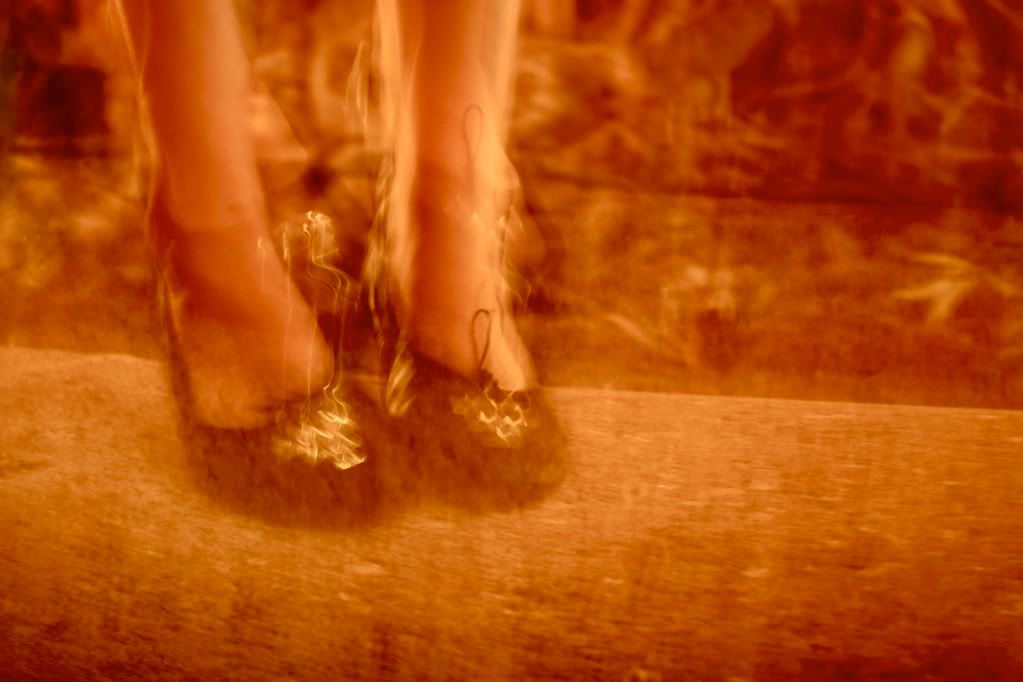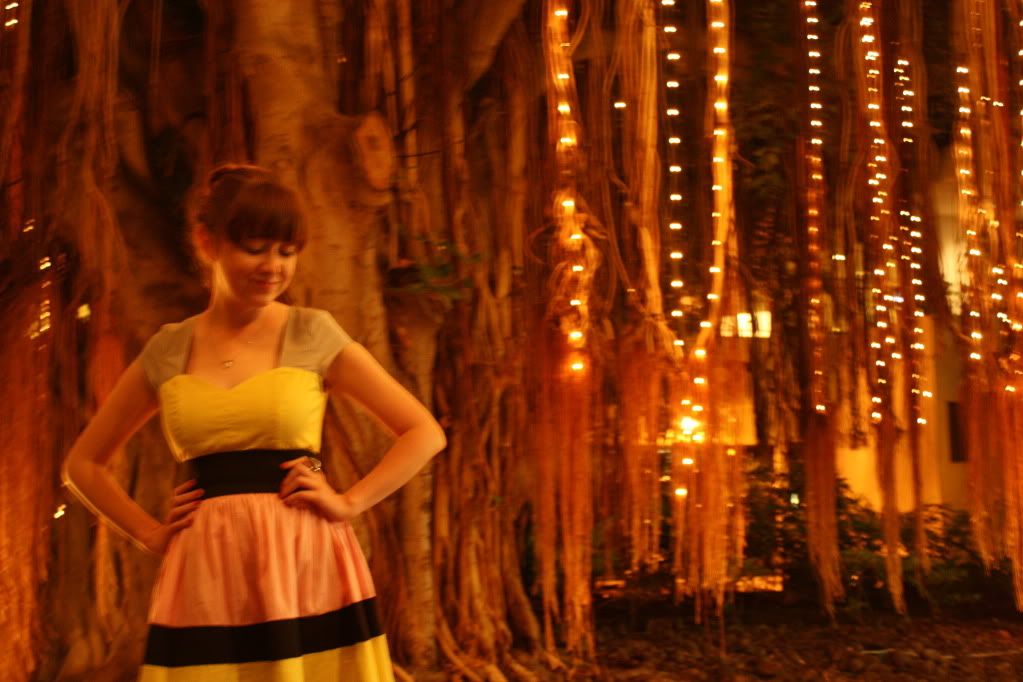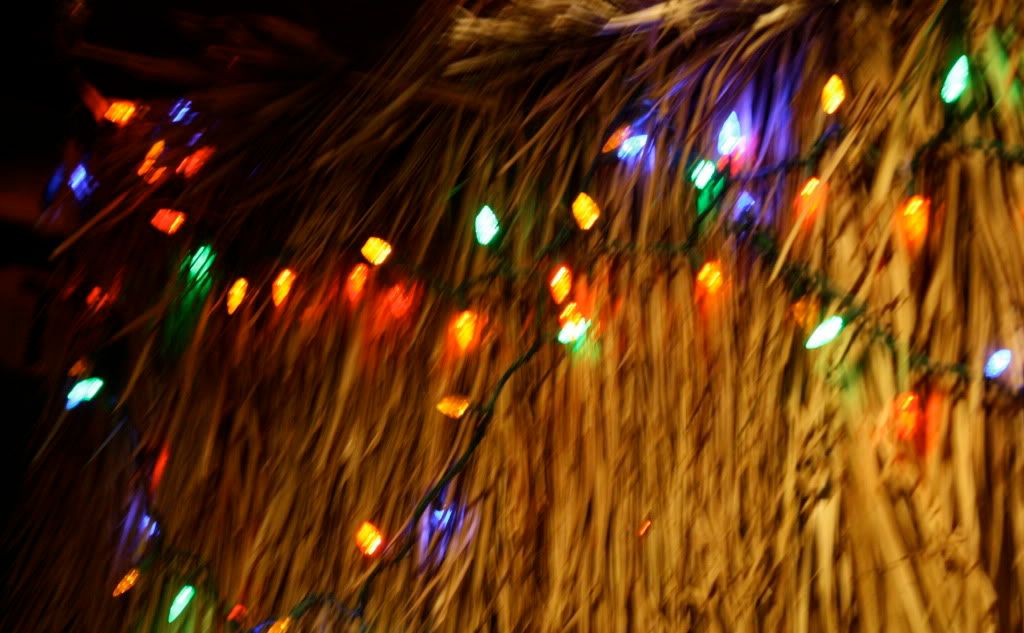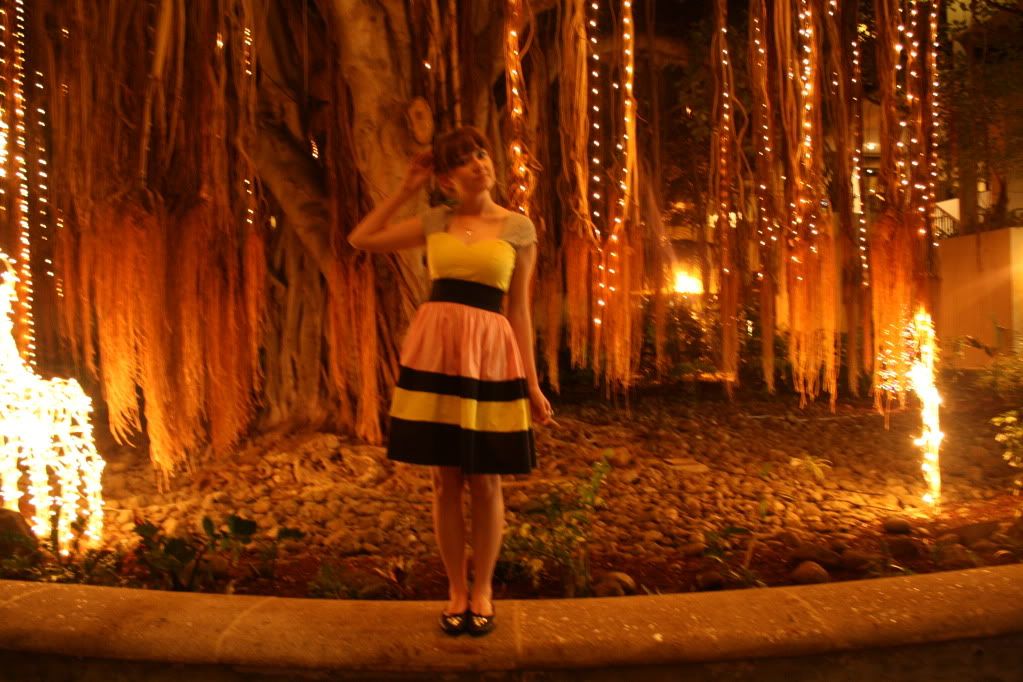 Outfit details: dress-
Modcloth
, shoes- Bona Drag, ring- Stadium Swapmeet, necklace-
Anirtak