I feel a bit "dance" inspired in this outfit; like a ballerina off-duty? It is probably the shoes, which are a real chore to put on!
Ah, these shoes: I bought them on a sale at a Zara in Germany. A friend and I hopped over there in December one long weekend during our semester in Greece, for the Christmas markets. Neither of us were quite expecting how cold it was in Germany compared to Athens and we ended up freezing most of the time. Our solution was to seek shelter in various stores while we explored new cities. You know, visit a breezy castle then hunt down some shop with central heat to recover inside; admire a cathedral, stop for a hot bite to eat, etc. Thus, we stumbled into Zara one crisp evening with red noses and purple toes and I discovered these shoes. They were on sale and my friend was very enthusiastic as to my need for them. Yes, I travel with enablers. Unfortunately, the number of times I have worn them since then can be counted on one hand. Which isn't to say I regret purchasing them; after all the worth of some items lies in the memories they hold.
If you see a recurring theme about memories on my blog and my dependence upon objects and pictures to keep them alive, it might be because this is a minor obsession of mine. I don't really depend upon my head being able to maintain accurate recollection of the past; frankly I distrust my mental ability to remember. With tokens and images frozen in time I do hope to delay my imminent amnesia...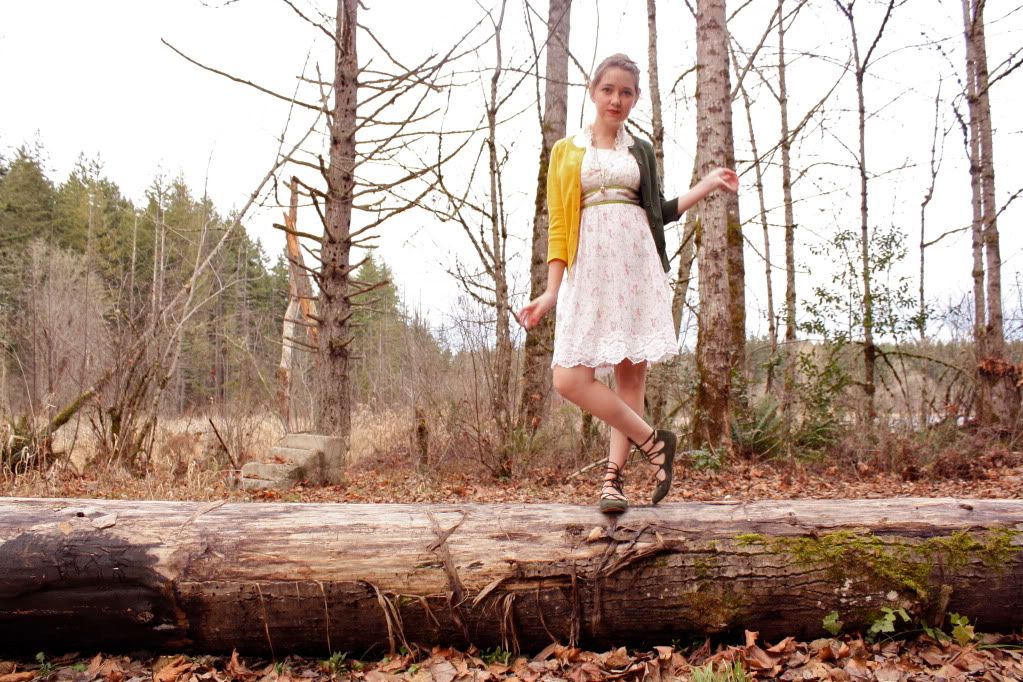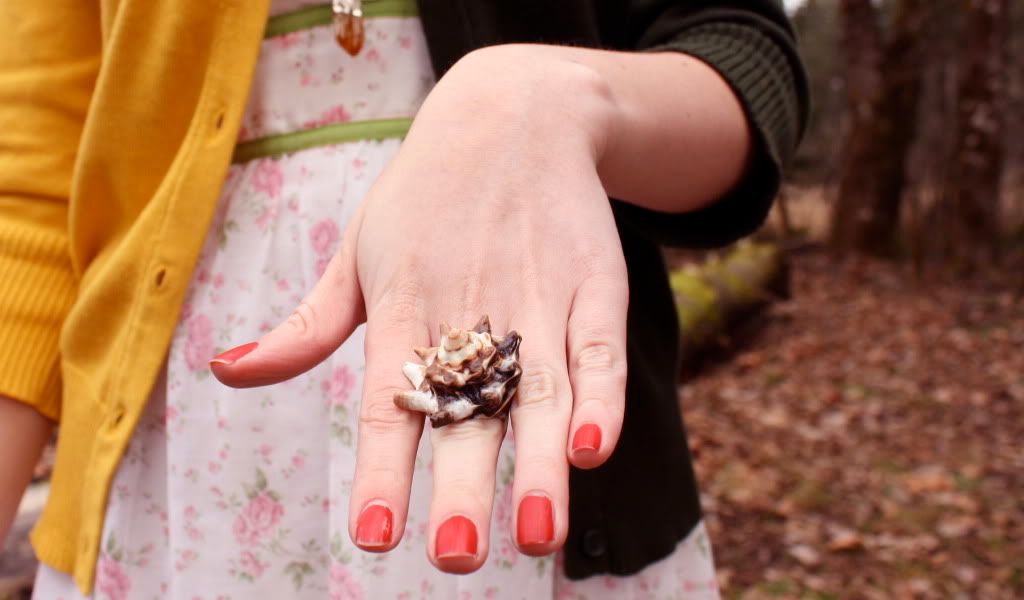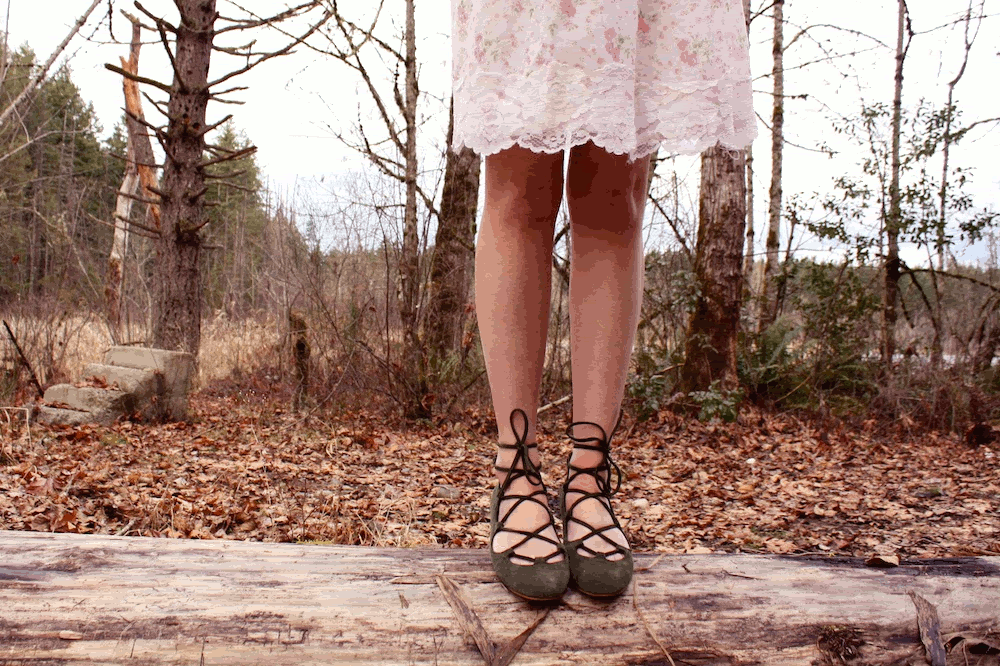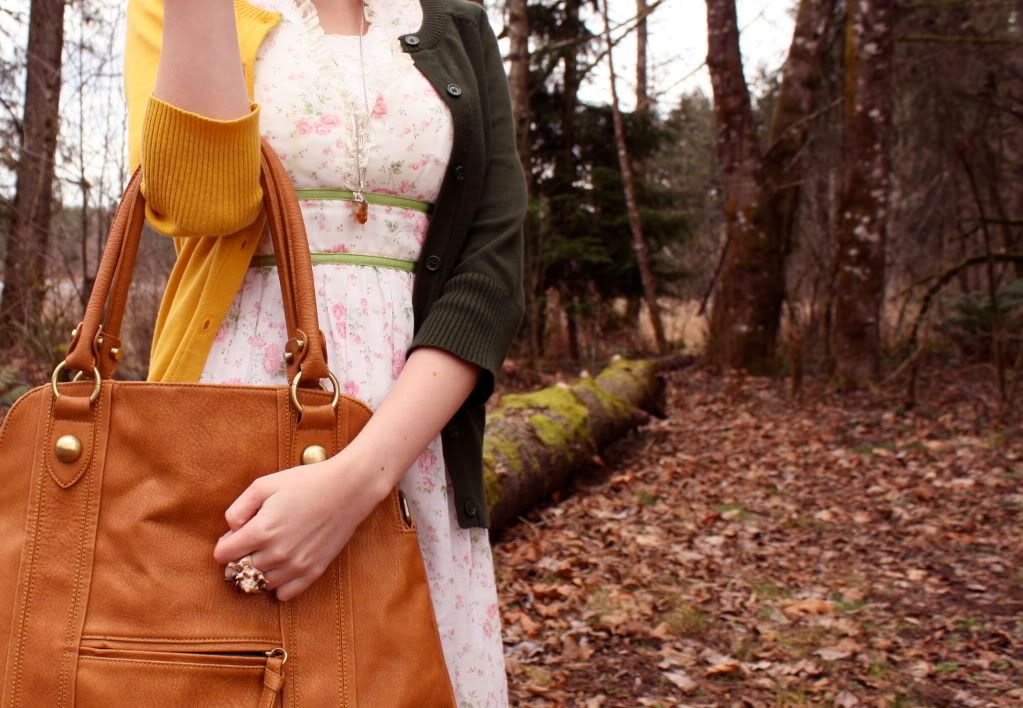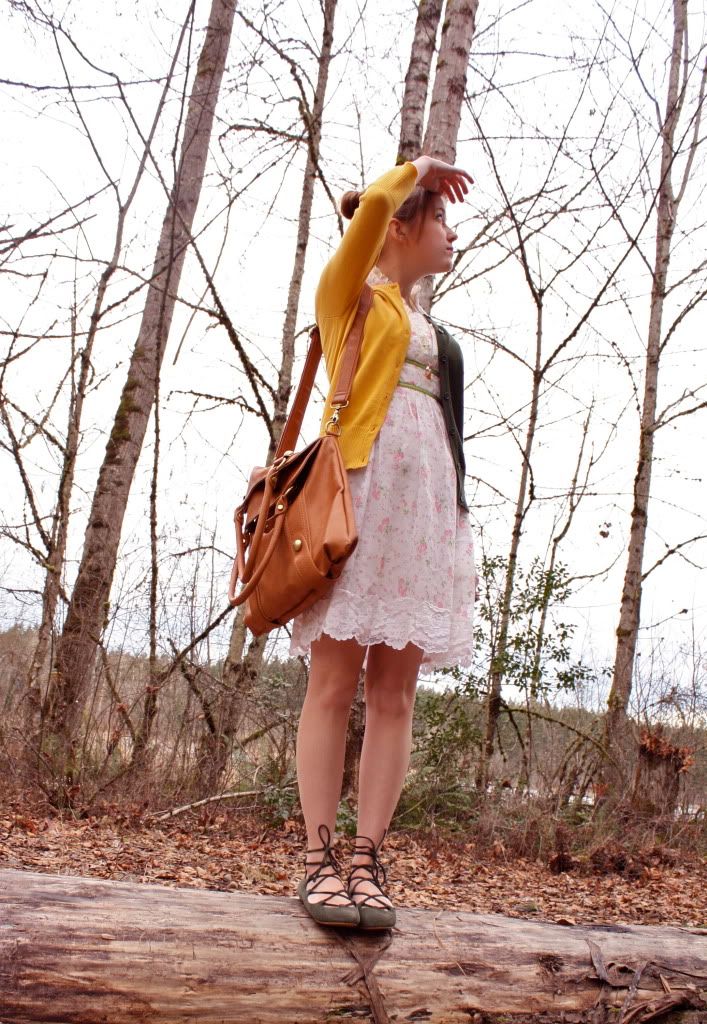 Outfit details:
Yellowstone National Park gift shop necklace
shell ring, gift
Zara shoes