Whenever I wear jeans it is the opposite of a "throw it on a go" wardrobe choice. I intentionally wear them on days when an activity calls for them or I want to feel a little anonymous or normal. I find it much more easy and comfortable to fling a dress on and trot out the door. However, I've worn jeans a couple of times lately and I thought I would do a little showcase of atypical style for me.
Also, I've been experimenting with braids lately...it is definitely a learning process; I think I should invest in some hair product like spray or gel to help me keep them intact! My daily hair process is to air dry and then brush it...really lazy. I really like this style, but it felt a little too saccharine to wear it with a dress. Although, by the time summer rolls around I'll probably be comfortable looking Heidi-esque. I'm quite ready for summer too, it felt like spring on this particular day and I swear it was the first time I saw the sun in weeks. My outfit pictures from last week and even Monday were taken either in a brief break from rain, or while getting rained on!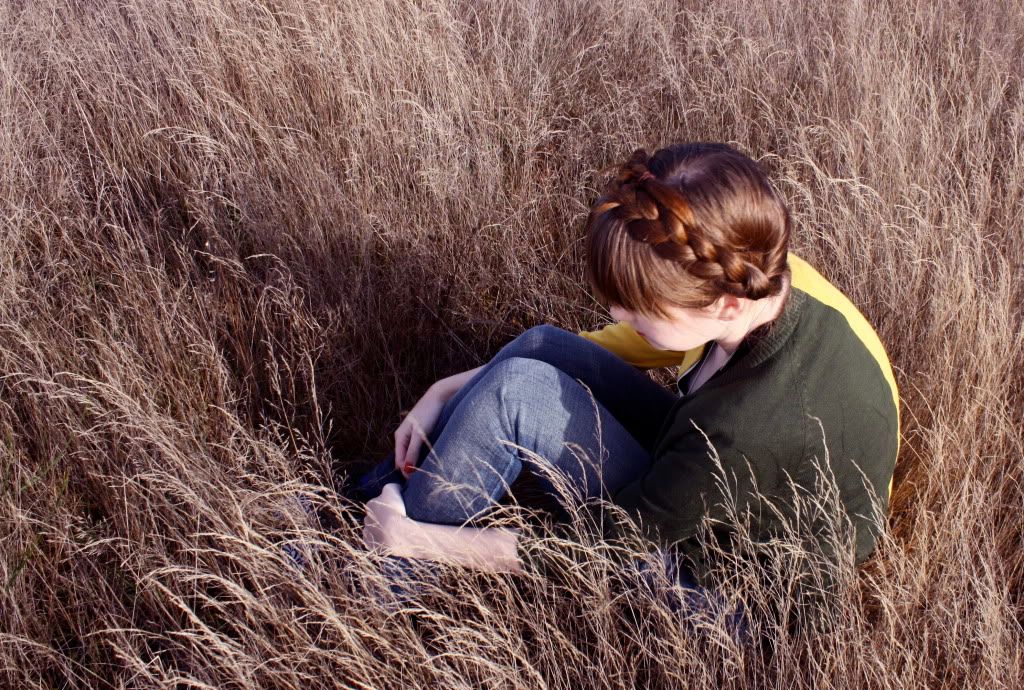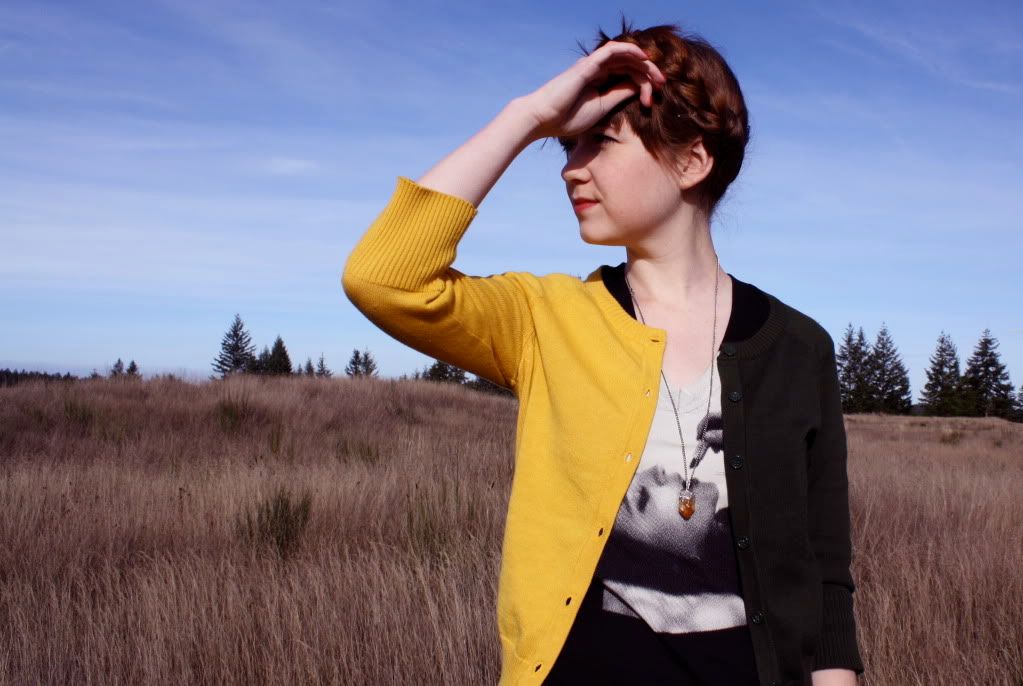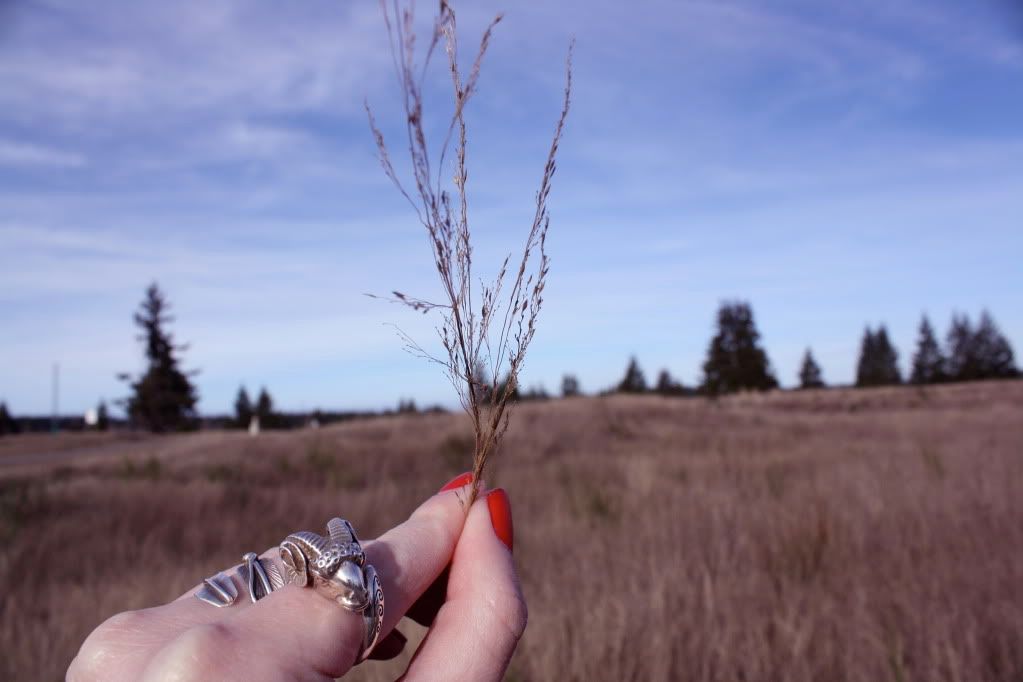 Outfit details:
Current Elliot jeans
DIY shoes
I don't go out often, but here's a typical "night out" look for those times that I do. Miniature heels or flats are a must because I love to dance and I'd rather be comfortable with a dash of sparkle than over-the-top. I've been told I dance well and I've been told I dance like a Charlie Brown character and I'm still trying to figure out if those are mutually exclusive!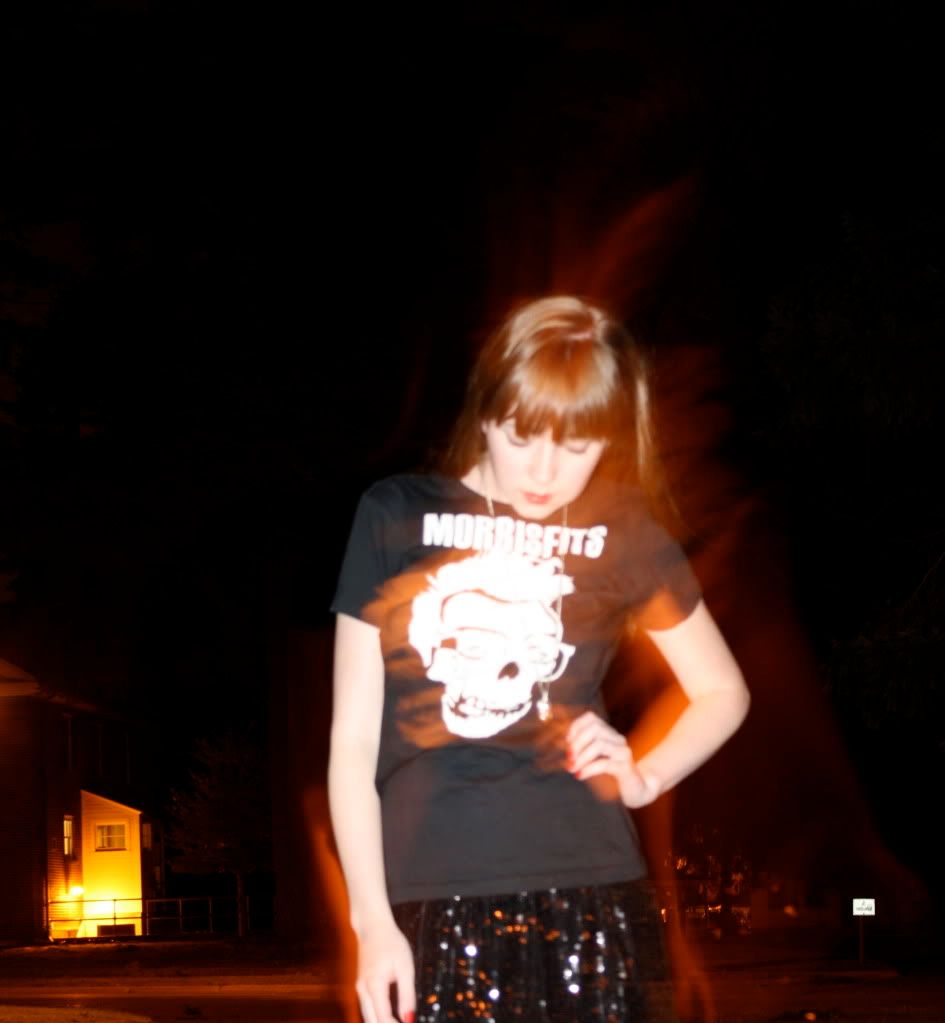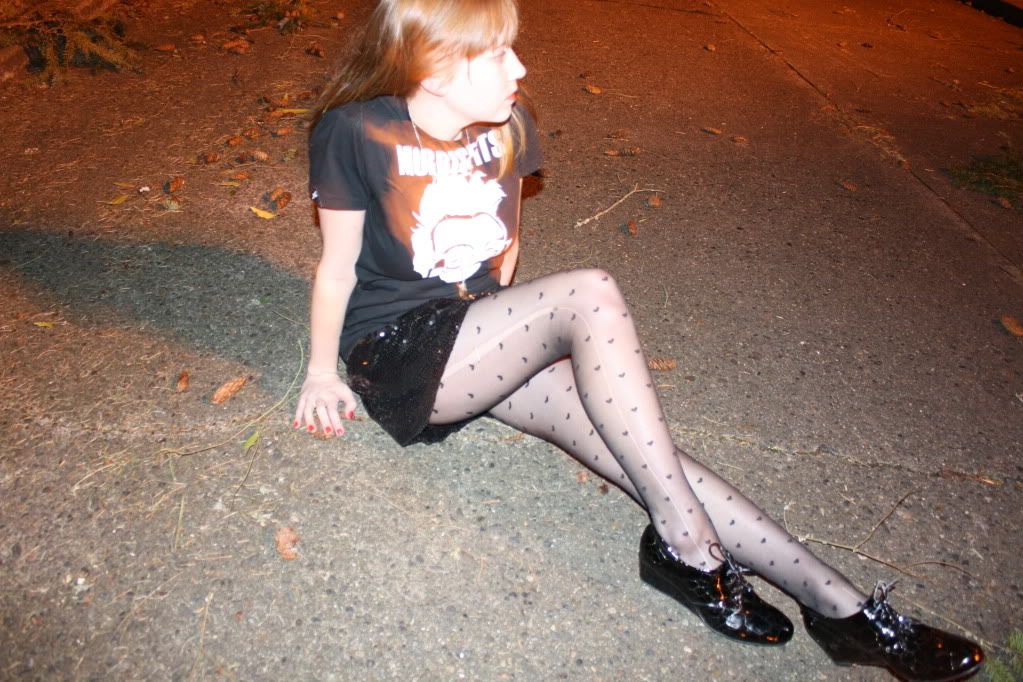 Outfit details:
sequin skirt from some shop in Greece