Antique malls aren't the ideal location to find vintage clothes, but hidden between odd chairs fashioned from horns and utensils you can't even begin to identify, you might just find an amazing vintage shoe with a spring for a heel or a sequined cap with antanae-like attachements. They truly put the "hunt" in vintage clothes hunting, but it is an enjoyable way to spend the day when the weather's nice and you've got a willing companion. Despite my recent adventures into half a dozen antique malls in a single day I have only aquired two vintage hats and neither are pictured below. What I really would like to discover is a vintage globe at a reasonable price, but those are few and far between...
I'm wearing OPI matte white nail polish which was a gift from
The Style Rider
in honor of my birthday a few weeks ago. She sent me this and an awesome black matte nail polish that I am equally eager to try out. The white nail polish takes me back to my senior year of high school when I was obsessed with white polish, but I like this varnish even better. It looks like I'm wearing white-out on my fingers.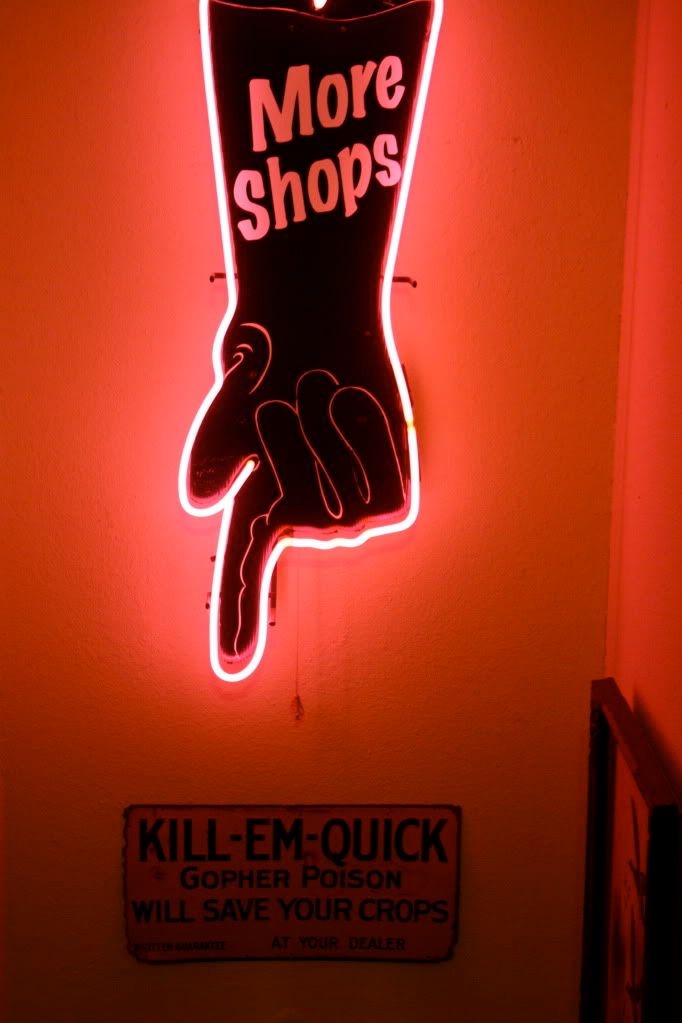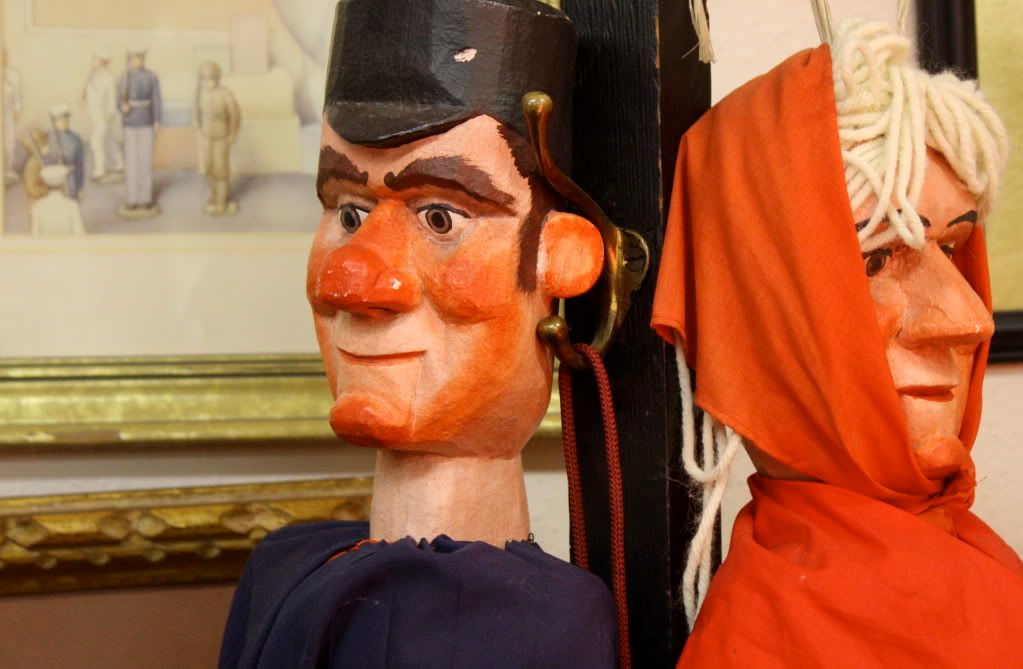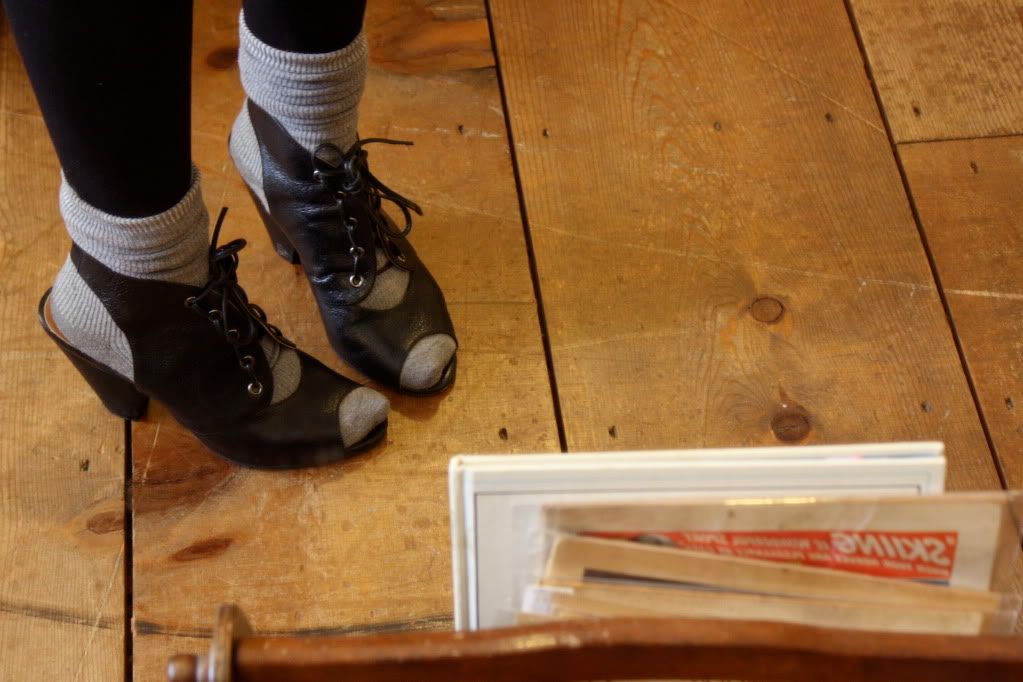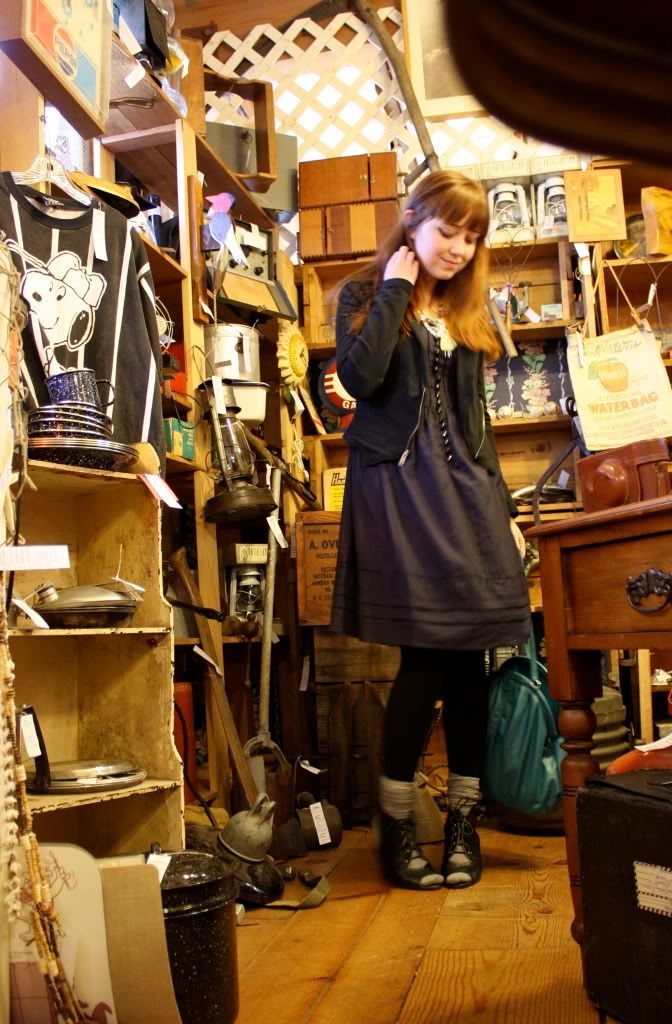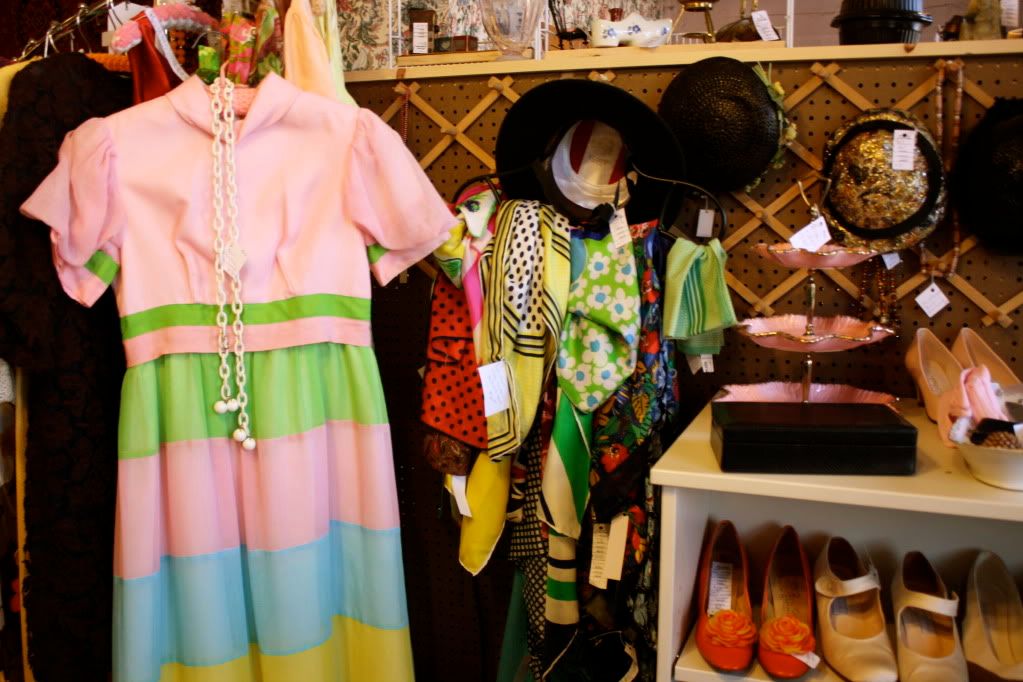 Outfit details:
UO jacket and purse
H&M dress and tights
Thank You Mart socks
Jeffrey Campbell heels