Laetitia is the lovely lady behind the blog
Mademoiselle Robot
, which is a bit of pastel wonderland of style and inspiration. She also creates wonderful
videos
that run the gamut from instructions on how to braid your bangs, to a hilarious example of what it would be like if mean anonymous commenters came up to you in real life. In order to get to know the lady behind the blog some more, I asked her to plan a little fictitious party for us and wound up with a gathering of pugs and kittens!
What type of party is it?
Just a simple get together.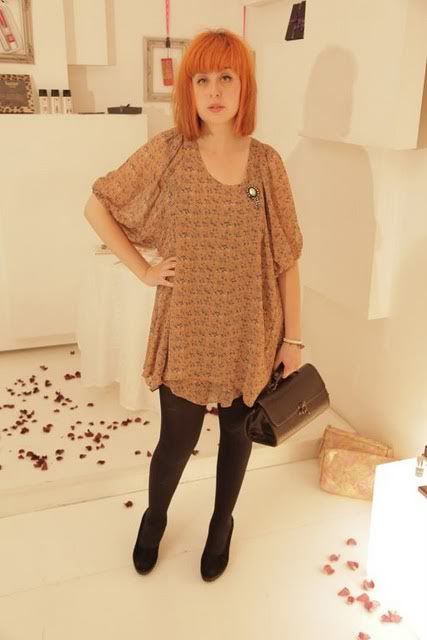 Who's invited?
Five of my closest friends, 10 pug puppies and lots and lots of kittens. Oh and a Pacarana.
And dreamboats.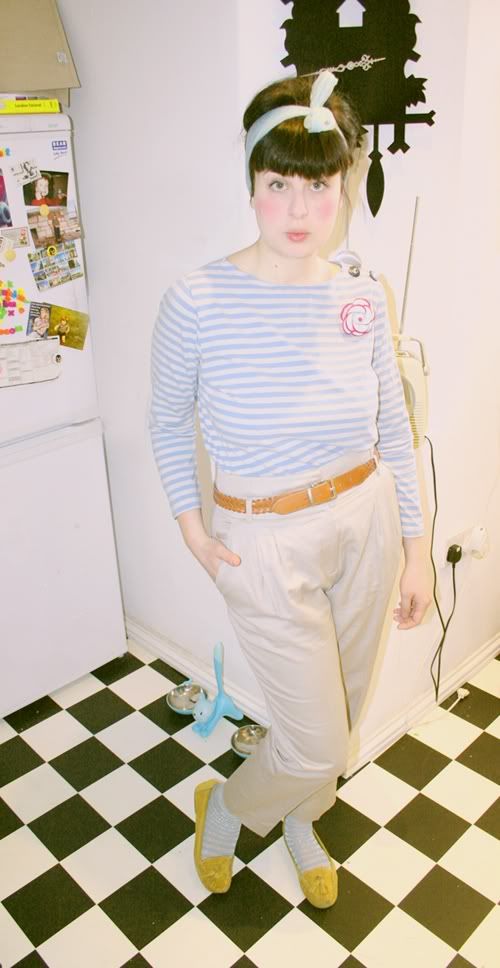 Where does it take place?
I don't really go out that much anymore so it would have to be a party at my house. Of course, since I am allowed some poetic license, my house would be ten times bigger and designed by Frank Lloyd Wright, and also in the middle of a forest.
What are you serving?
I am known amongst my friends as the Quiche Master General, so some delicious quiche but also lots of other savoury treats and chocolate. For some reason at the moment I have wild cravings for chocolate...
Who would get to sit next to you (and why)?
I would like a pug puppy on one side and 2 kittens on the other side. I love animals, so an animal party sounds pretty good right now.
What is the theme or what is everyone wearing?
There is no theme, but if everyone could show up wearing animal costumes, that'd be pretty good. Not animal suits in a sexy Furry convention sense, I am thinking about Kigurumis.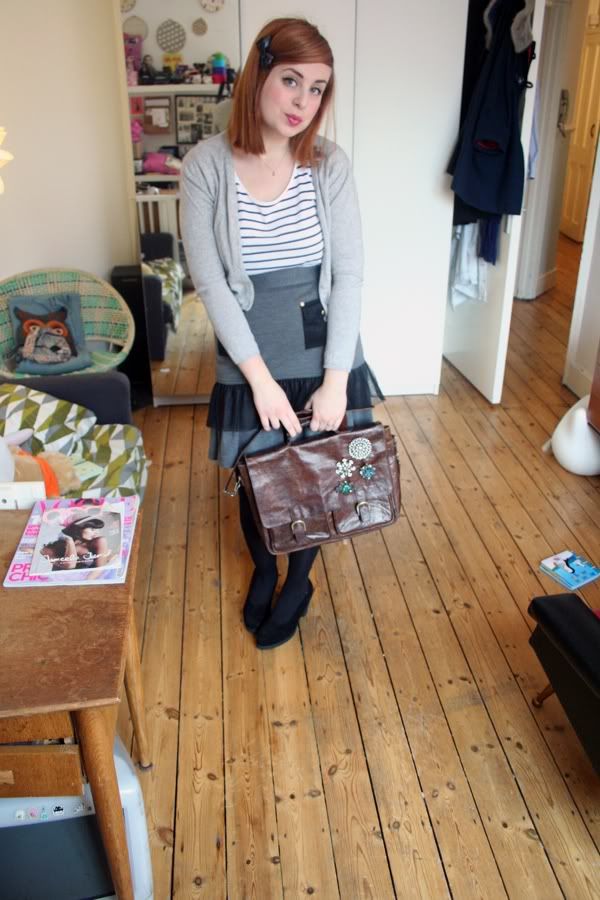 Is there a special play list? Entertainment?
I made a playlist for a friend's music blog the other day, it is really Spring inspired and soft, so I'd play it I suppose. You can download it
here
.
As for entertainment, I think if some of the animals could have a little song and dance, that would be perfect.
Are there any party favors?
No, I would like to keep it simple!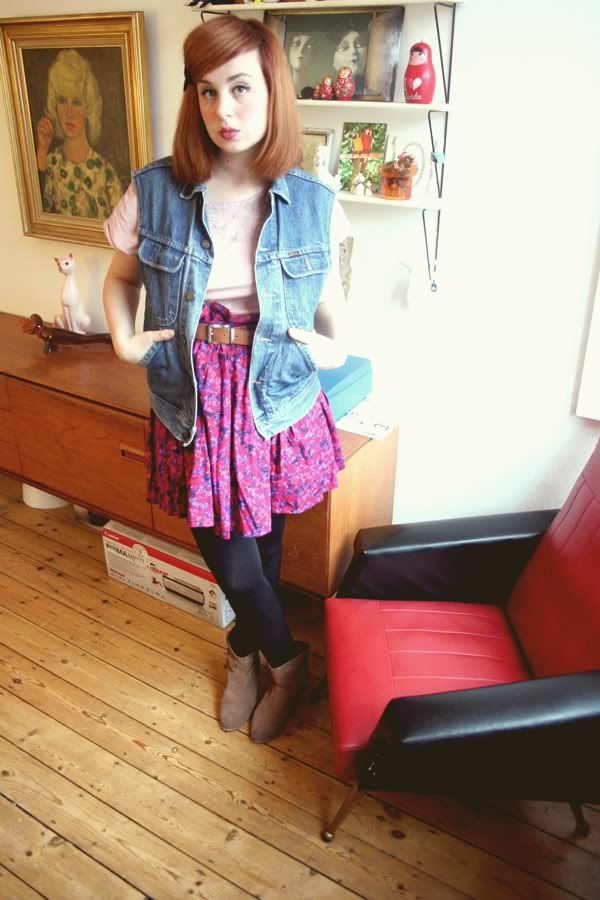 What are the hot topics of the evening?
Pugs not drugs!
Who is the last to leave?
Hmmm... I think Maurice the Burmese kitten would be the last to leave.
Who is the most likely to get drunk and dance on the table?
Maybe me, although I don't drink a lot, but dancing on the table, why not.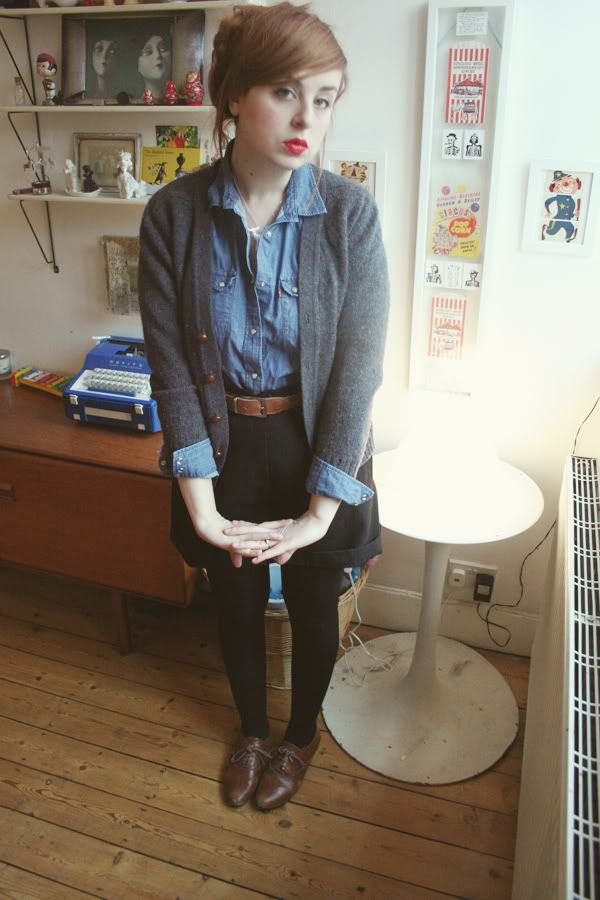 For more visit
Mademoiselle Robot.