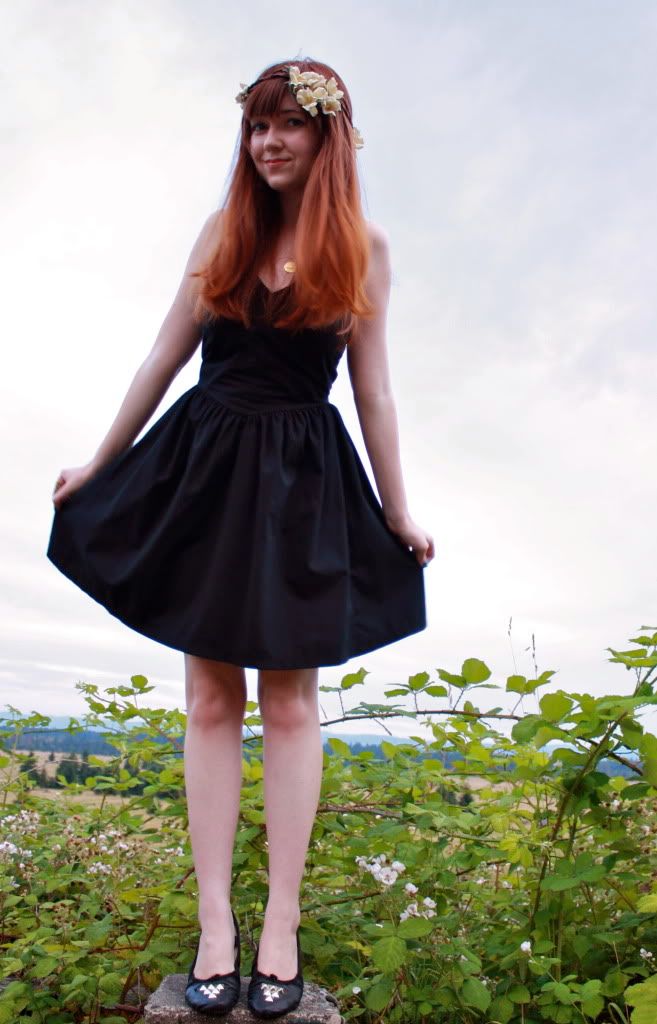 This video marks my first venture into "talkies." In the video I announce my upcoming adventures which I will not type out so you will have to watch the video for the big reveal. Watching the video myself I'm struck by a few things: I make ridiculous faces while I'm talking to a camera, I don't usually talk out of the side of my mouth like that, and the background looks totally fake (in a good way). If I do more talking videos hopefully I will get more comfortable with it. Anyway, enjoy.

Outfit details:
Bona Drag flats
*The song in the video is
Home
by Edward Sharpe and the Magnetic Zeros.