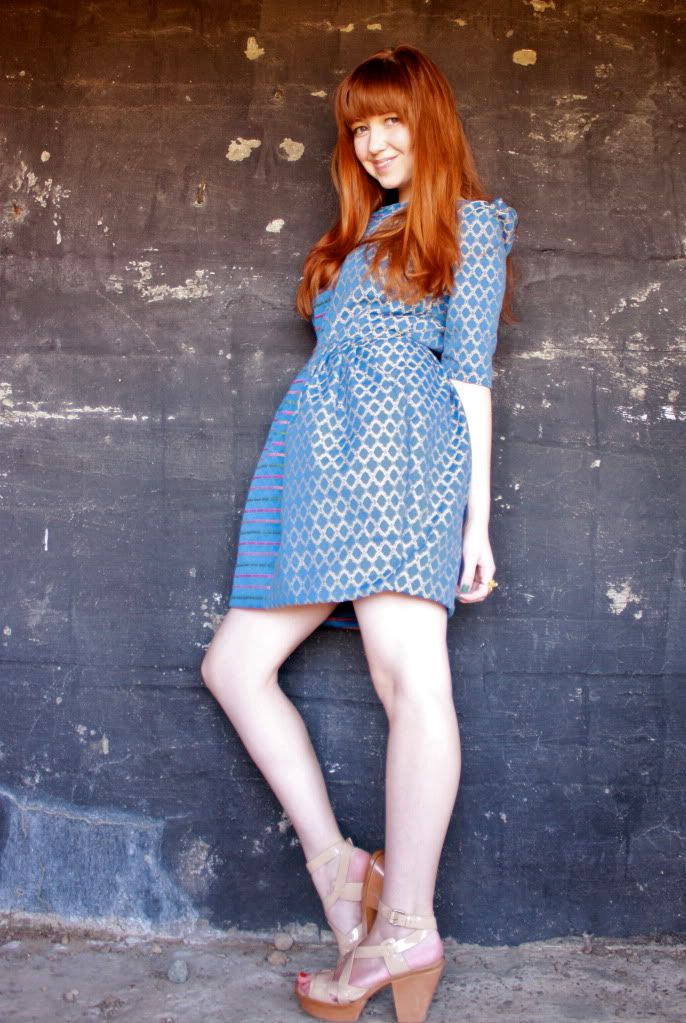 If there's one thing I can do well, it is packing a suitcase. Like many things you get good at what you have a lot of practice in. Sometimes when my family moved we lived out of suitcases for weeks before our boxes would arrive. I've also spent part of a summer in high school living out of one suitcase in Germany. I packed everything I needed for a semester in Japan in two suitcases and repeated that again for Greece. I've also been on countless road trips and shorter stays. If it is only for a few nights, all I need is a duffel bag. All this to say: packing is not an issue for me.
Choosing what to pack gives me a lot of mental debate though. Reason and fun war in my head (as they so often do) as I cautiously select only a few items. I consider what wrinkles easily and which pieces can be worn multiple ways. This dress was one of the dresses I would have loved to take with me because I like it so much...however, since I can't foresee myself wearing it while sightseeing and there is only one way to wear it, the dress ended up on the proverbial chopping block. So one last time before the road...
These pictures were taken in the old abandoned bunker that I like so much. On bright, hot days it stays cool and has interesting light. I'm also partial to old stained and chipping walls that look as if they could tell you tales to curl your hair.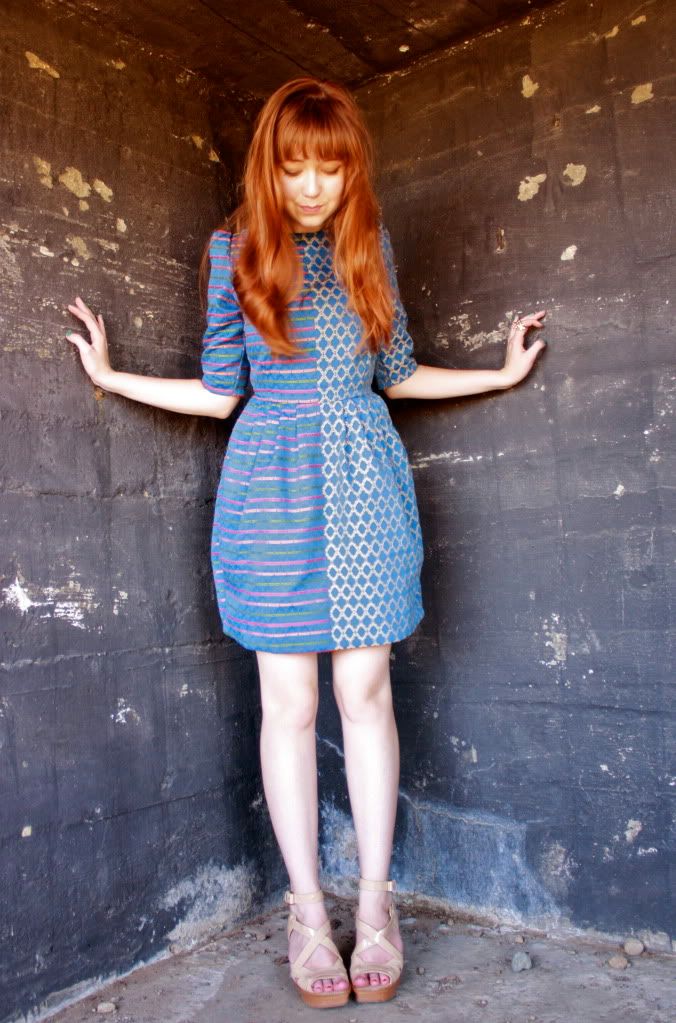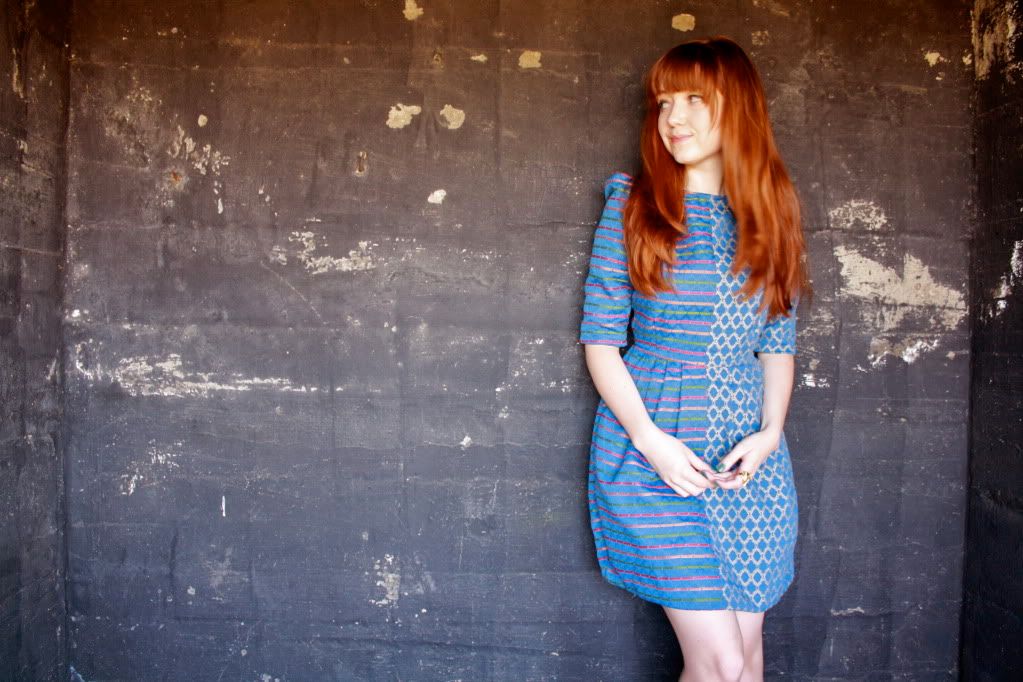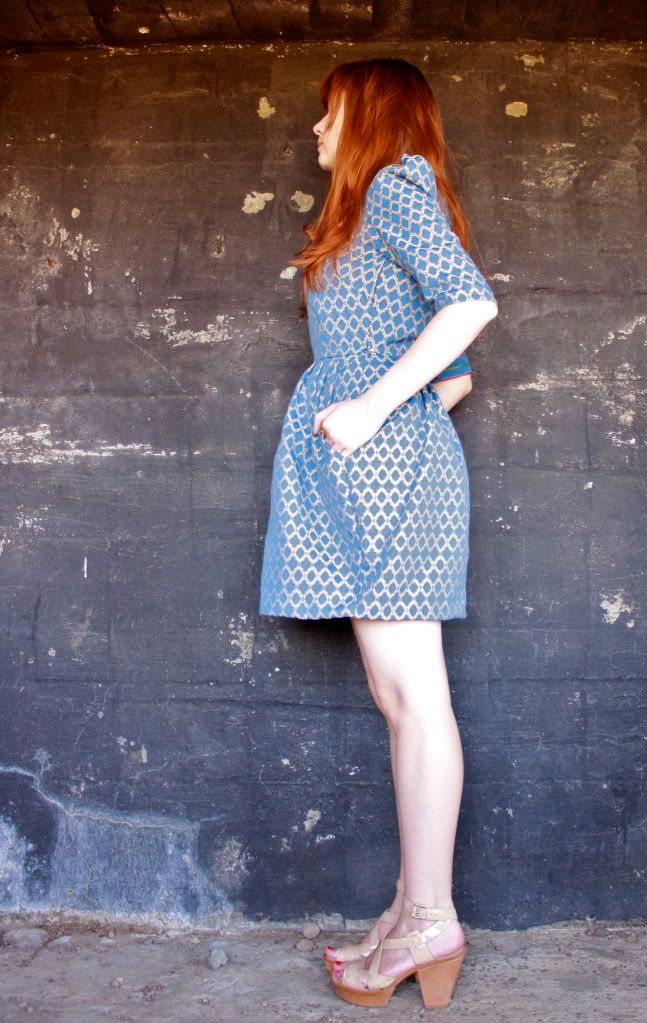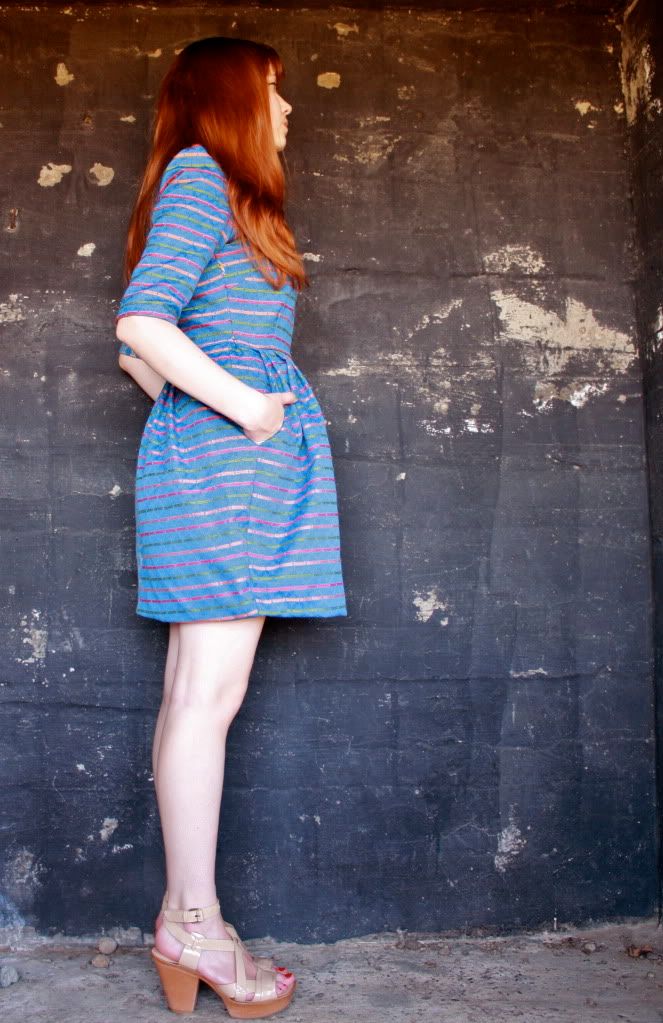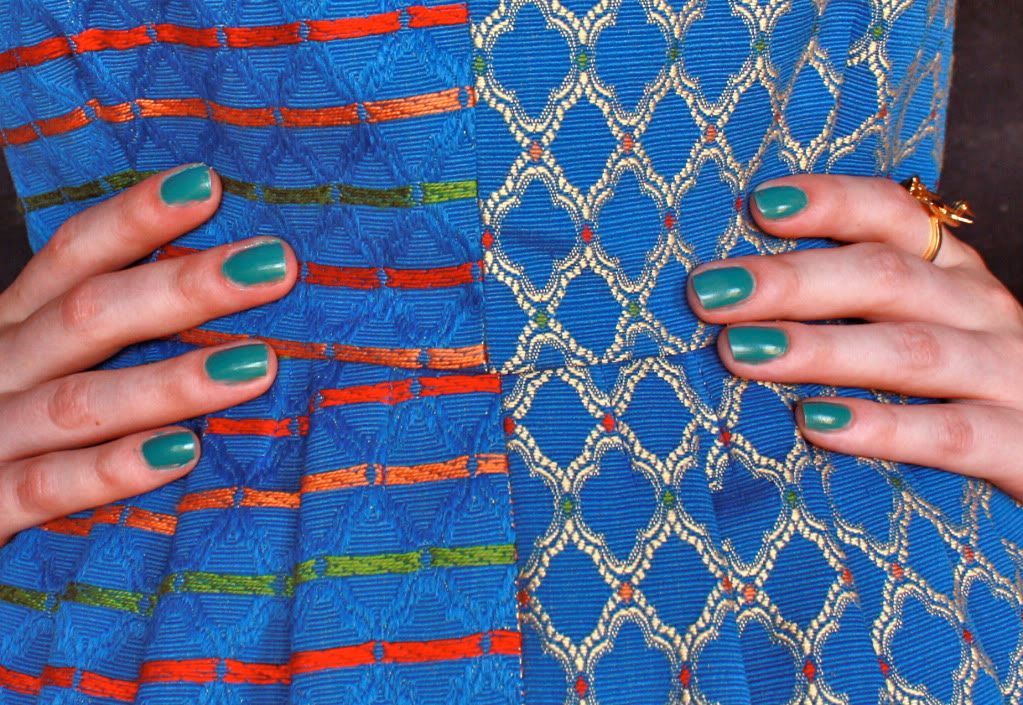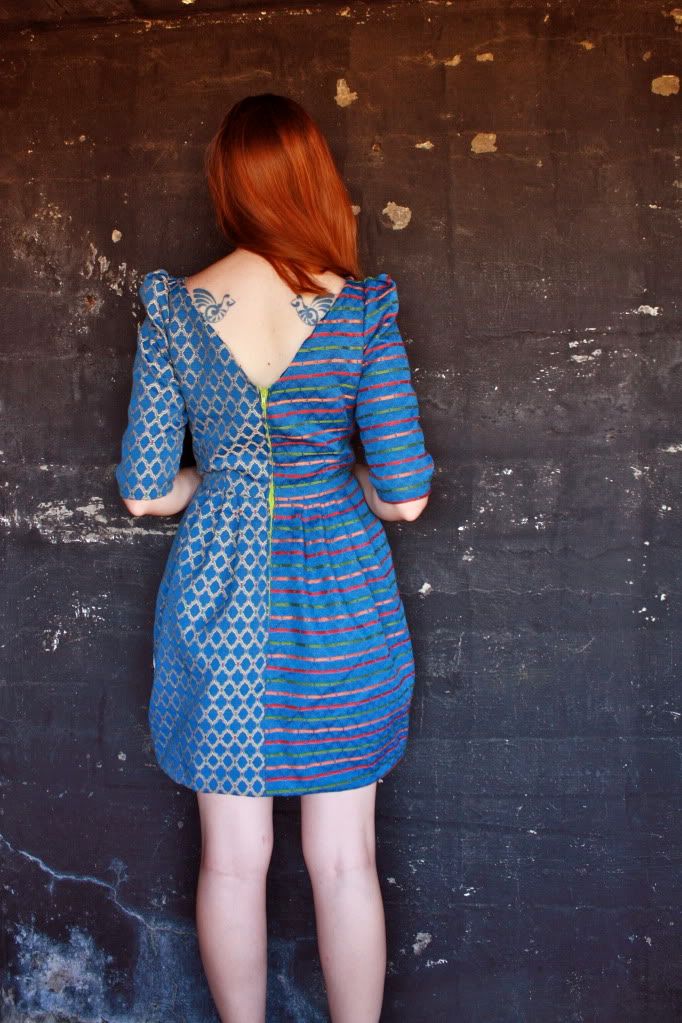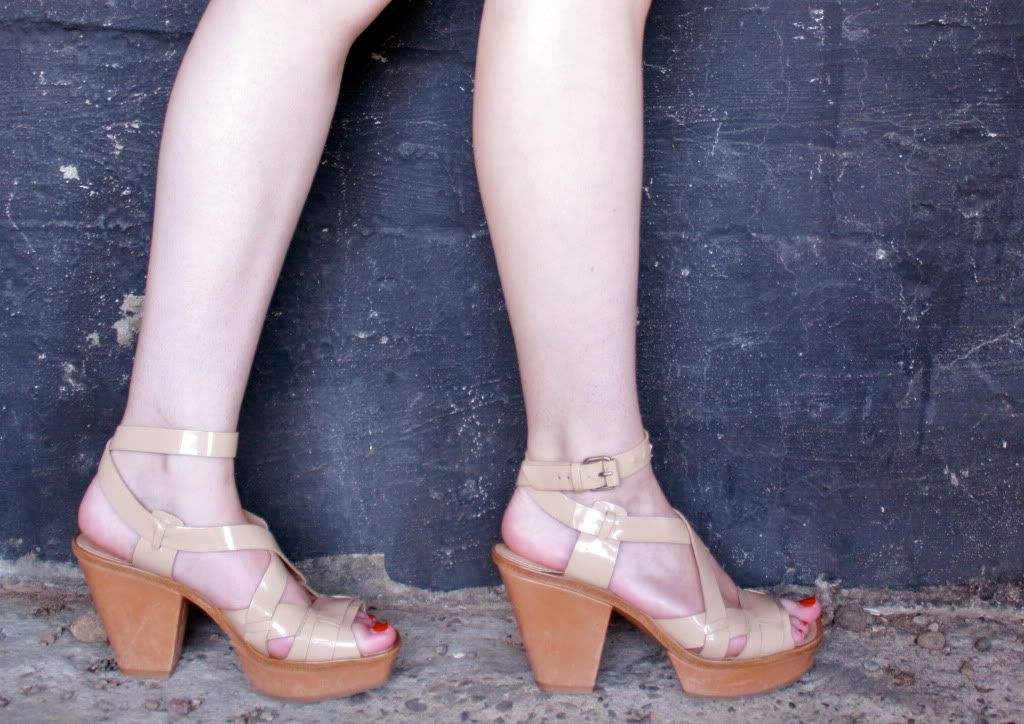 Outfit details:
The Quotation airplane ring
Read My Palm OPI nail polish