It was so nice to find a quiet area in nature for some picture-taking here in Cambridge. I really hate posing for the camera when someone else is wielding it and not being able to control the angles and composition drives me wild as well. So, lugging my tripod along for most of the day and finding a nice spot relatively free of pedestrian and cyclist traffic was such a relief.
Cambridge itself feels much like a breath of fresh air after crowded and busy London (which is not to say I did not enjoy London). The people are friendlier and the pace seems slower. We are experiencing typical British weather however, which is actually not so different from Washington State weather; both make layers necessary.
Also, as you may have noticed I've been using the same bag every day...I actually only packed one purse and hunted down the most basic one I could find. Grey is a very versatile accessory color and this bag does feature a few cool details (like the zippers on the outside). However, I don't really recommend the brand as I'm finding the quality somewhat lacking. Even with the abuse I put my purses through, I don't usually find loose threads after such a short period of use.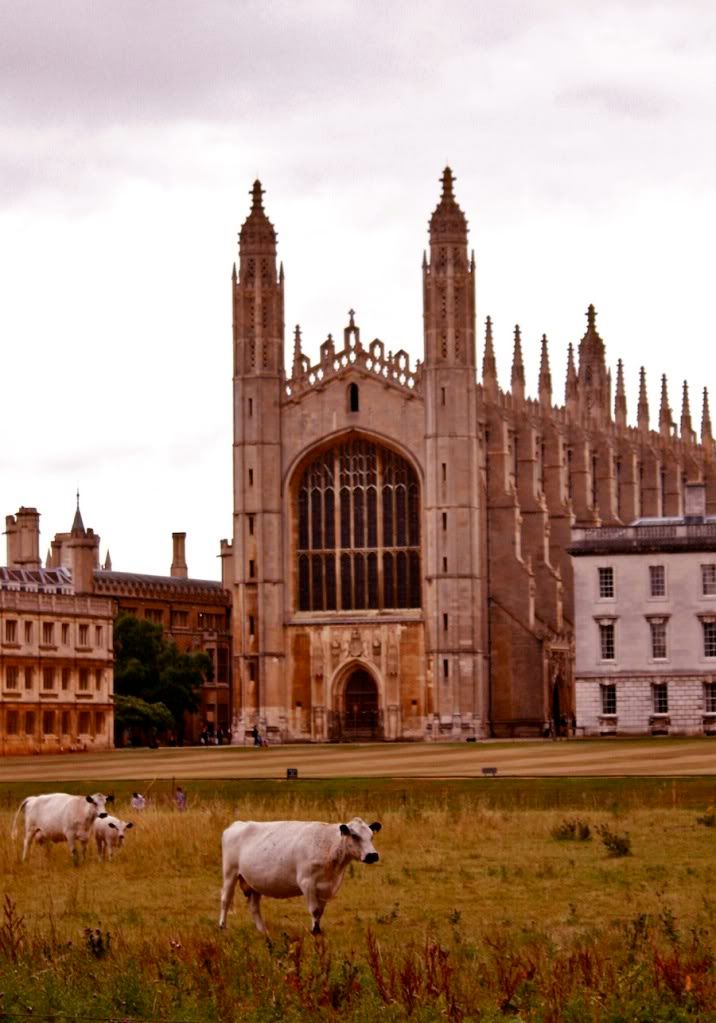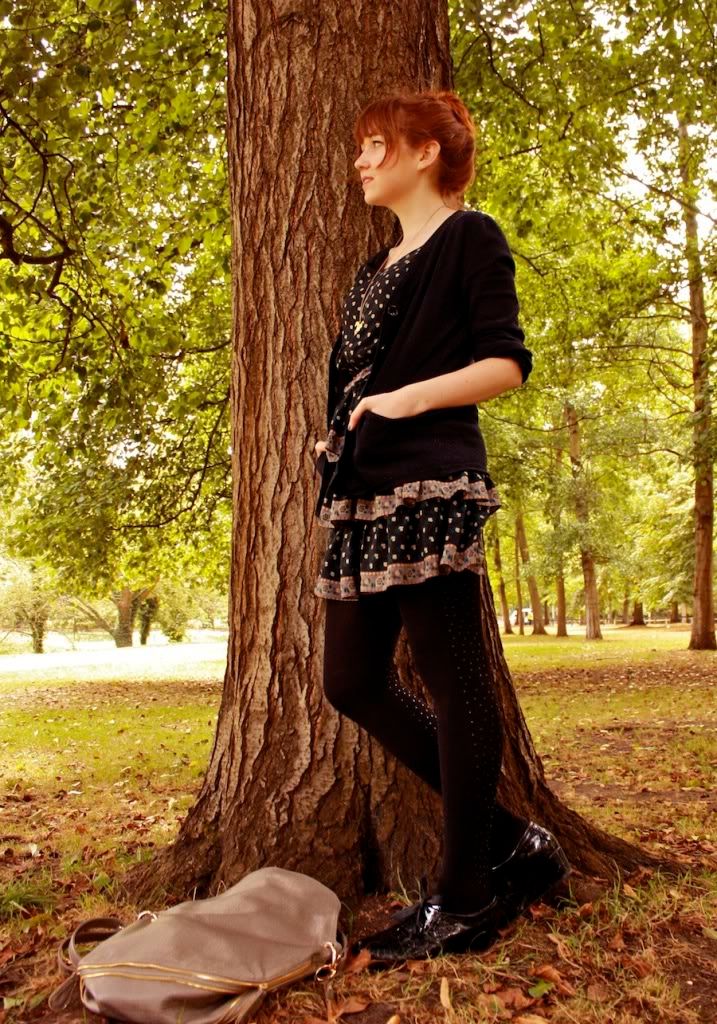 Outfit details:
Built By Wendy dress
Deux Lux purse