Since my outfit shots have been less than stellar lately, I thought I'd share a mini-photoshoot and video I made right before I left the States today. I did pack my tripod in my suitcase, but I haven't quite dragged it around with me yet...
On the dress: when I was younger and lived elsewhere there was this cramped, little store full of finds from India. It was one of my favorite stores and I liked to buy mirrored purses and quirky jewelry there. Obviously the magpie tendency runs deep as this is many years later and I couldn't resist another shiny piece. This dress is from Built by Wendy and is slightly more demure than a disco ball...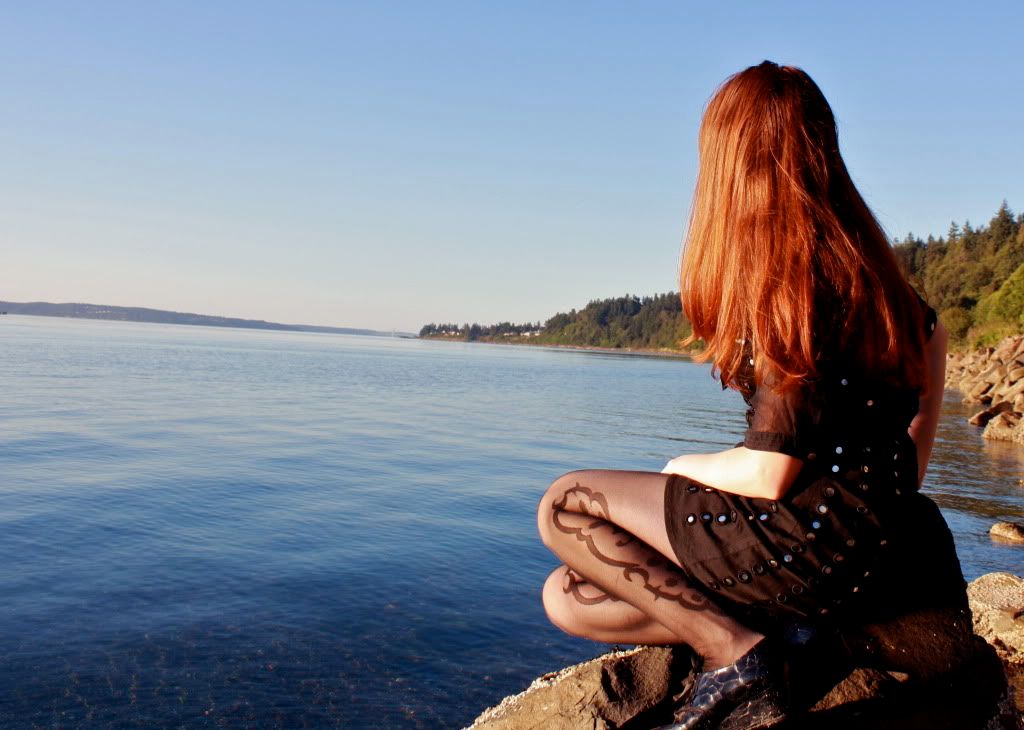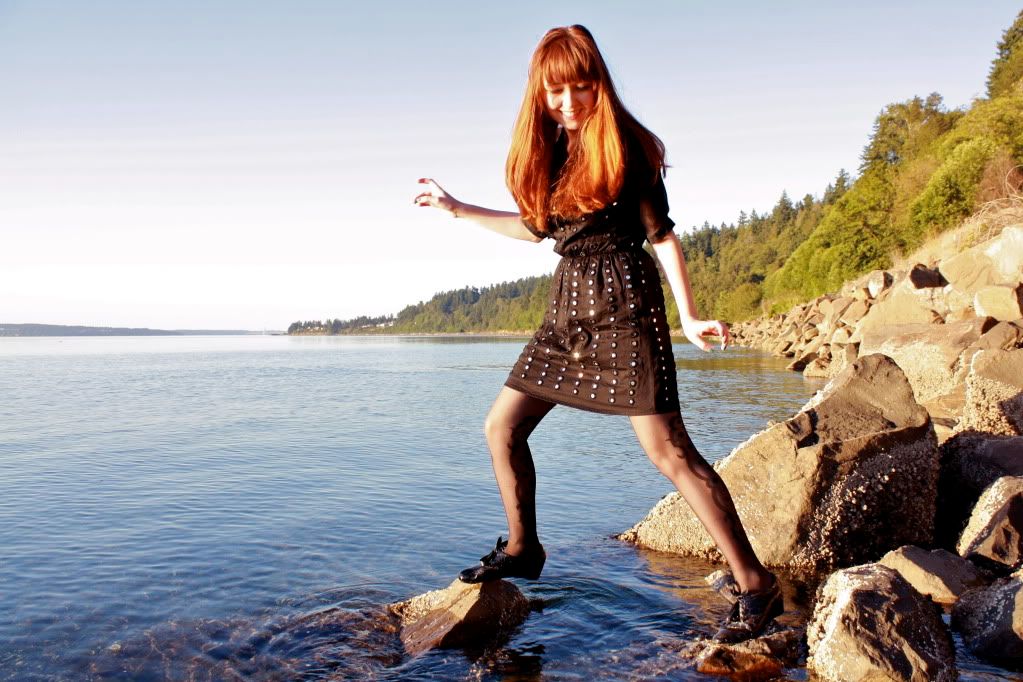 Outfit details:
Modcloth blouse
Built by Wendy dress
Cynthia Rowley tights via
Gilt
With the help of my father and a second tripod (so I could shoot the majority of the film on my own!), I made a little movie of some of my picture-taking process. People are always curious as to "who" takes my picture (even though I stated it in my profile to avoid the much repeated question...), so I thought I'd let everyone see some of the behind-the-scenes legwork.
*The song in the video is Rabbit Heart by Florence and the Machine.