So, if you've been my following my Twitter you know that I had the opportunity to fly off to Boston last week. I was invited out, along with a number of other bloggers by T.J.Maxx&Marshalls for a holiday preview. I flew over in the outfit below, but slipped into the dress I created with Neneee for peppermint cocktails and mingling that evening. The next day we were up bright and early to hear presentations about what is coming to stores (ipads at select stores below retail prices this week!!!) and more of the T.J.Maxx&Marshalls story. I'm not even going to lie, after hearing their story and then spotting See by Chloe, Marc Jacobs, and even Alexander McQueen in the store later...I do think I will be shopping there more. They also brainwashed me into the holiday spirit with Christmas music in a cute decorated trolley, jingles in the office, and a traditional feast for lunch with pumpkin pie desert. Boston's cooler weather and pretty fall foliage also made everything seem so Christmas-esque to me; I half expected the rain on our second day to turn into snow...
Icing on the cake? A gift card that works at either store and I'm still trying to decide what I'll spend it on...something for myself, or gifts for others?
I was rather a failure at taking pictures, but here are a few I snapped from the short trip.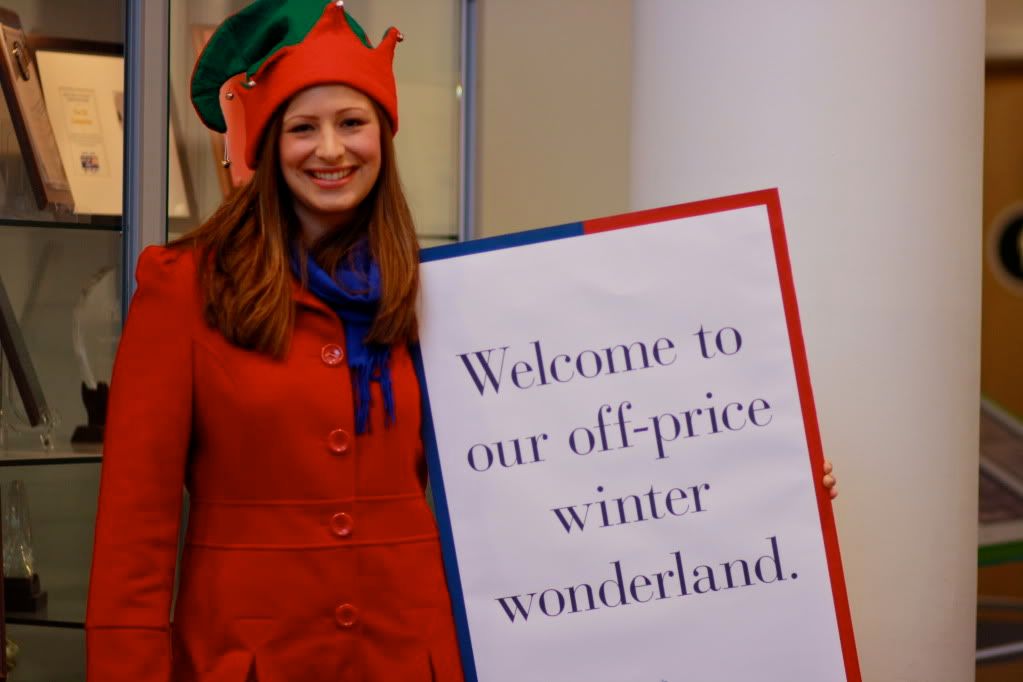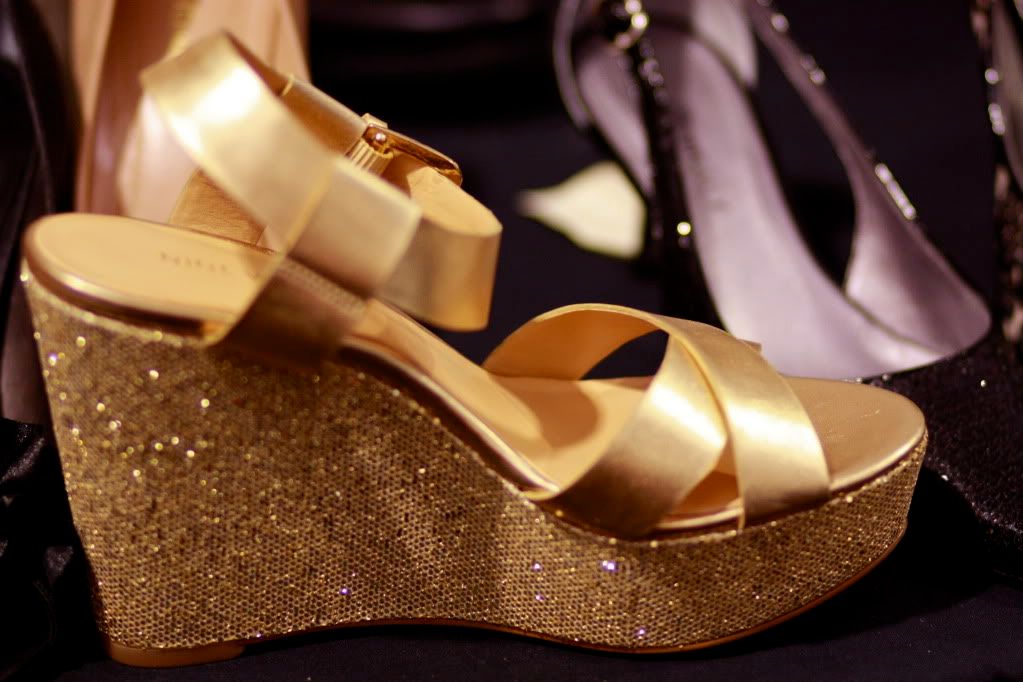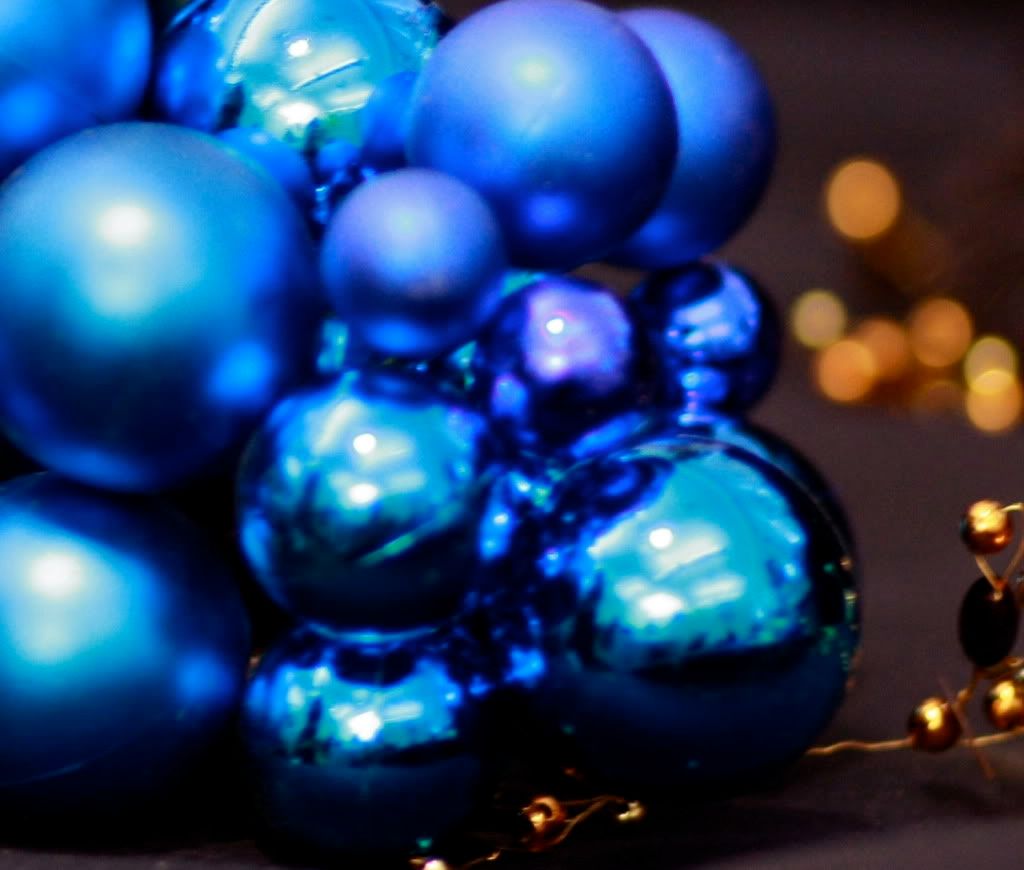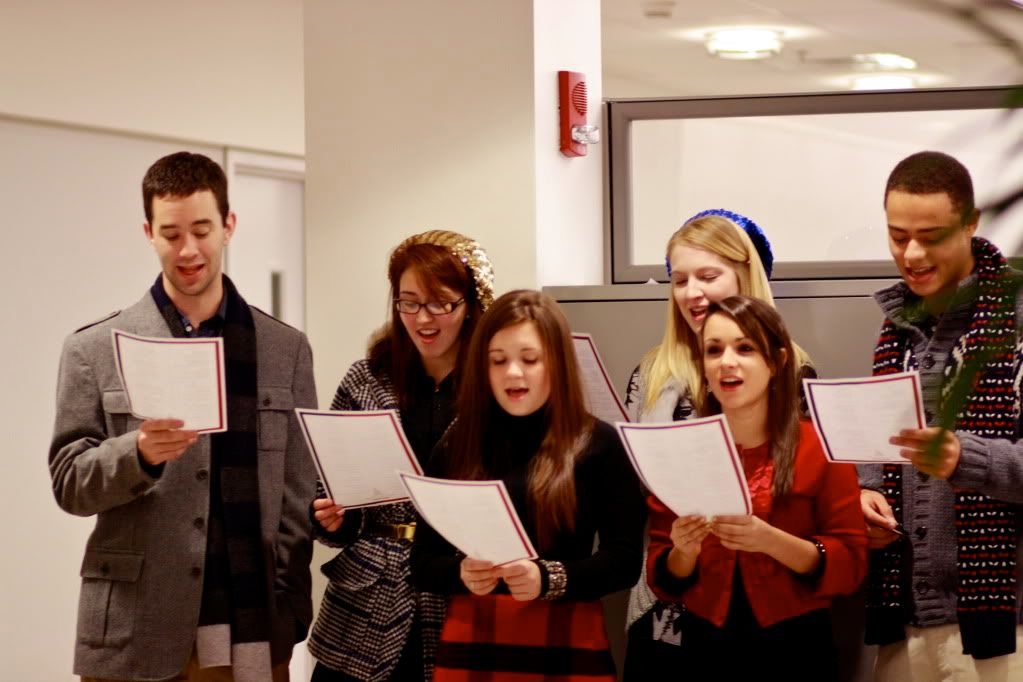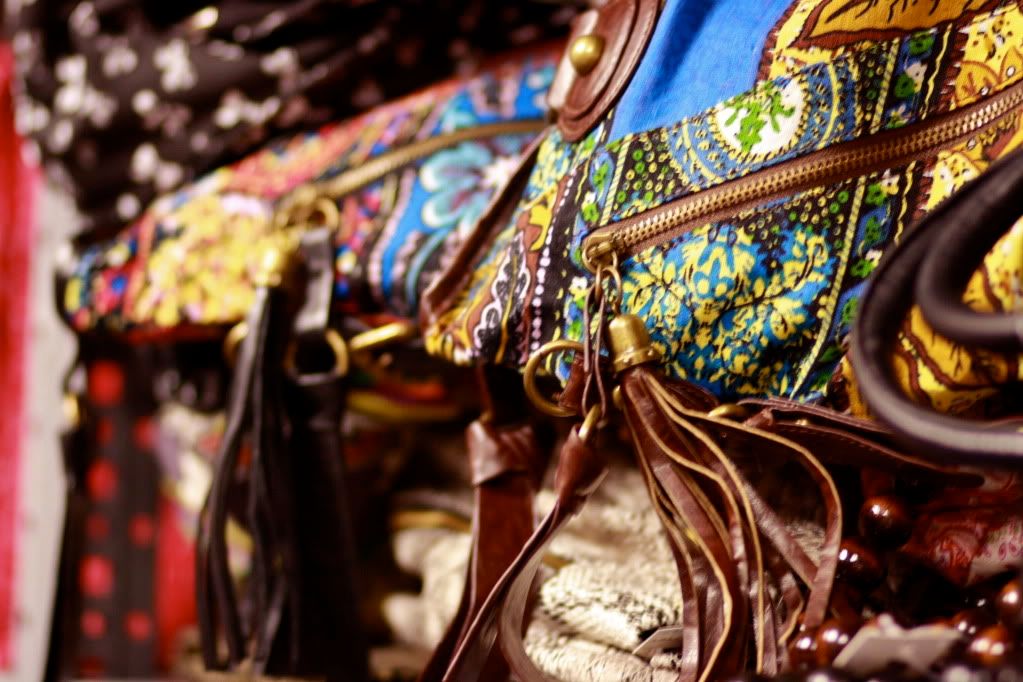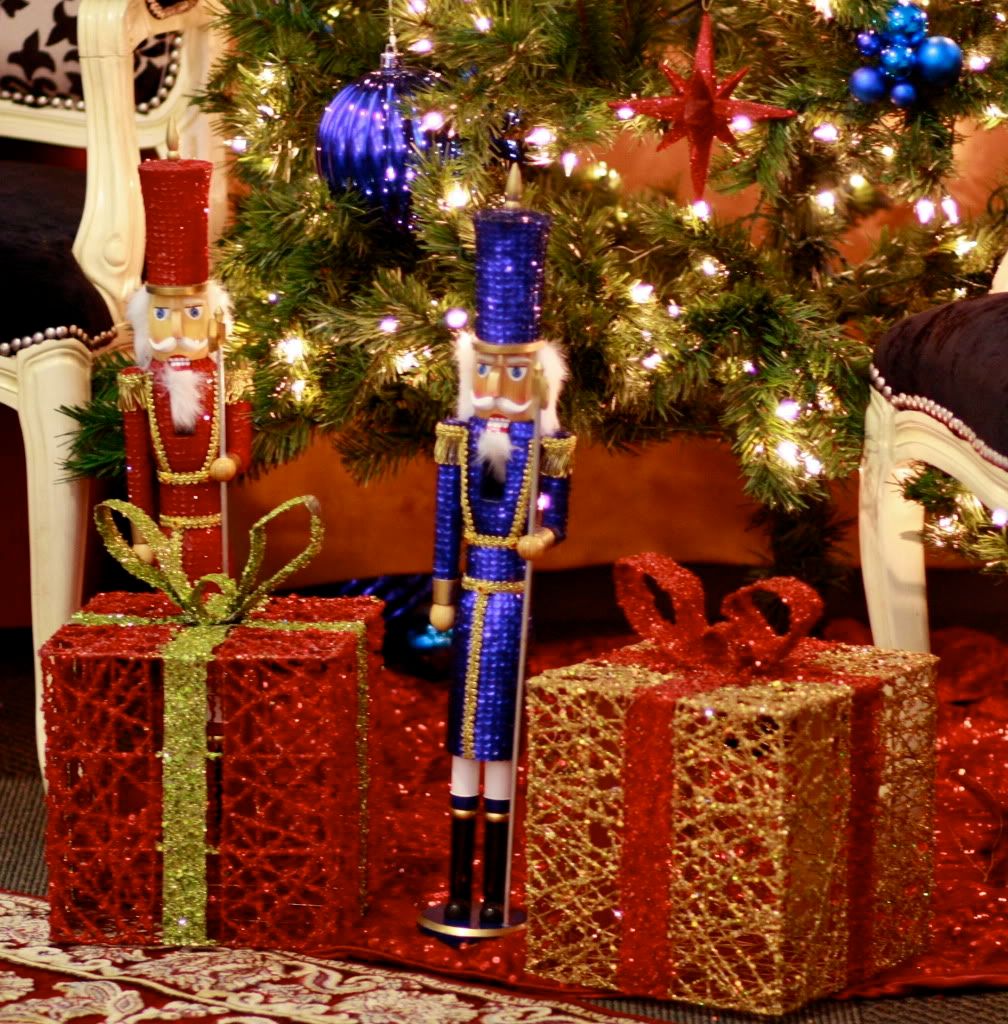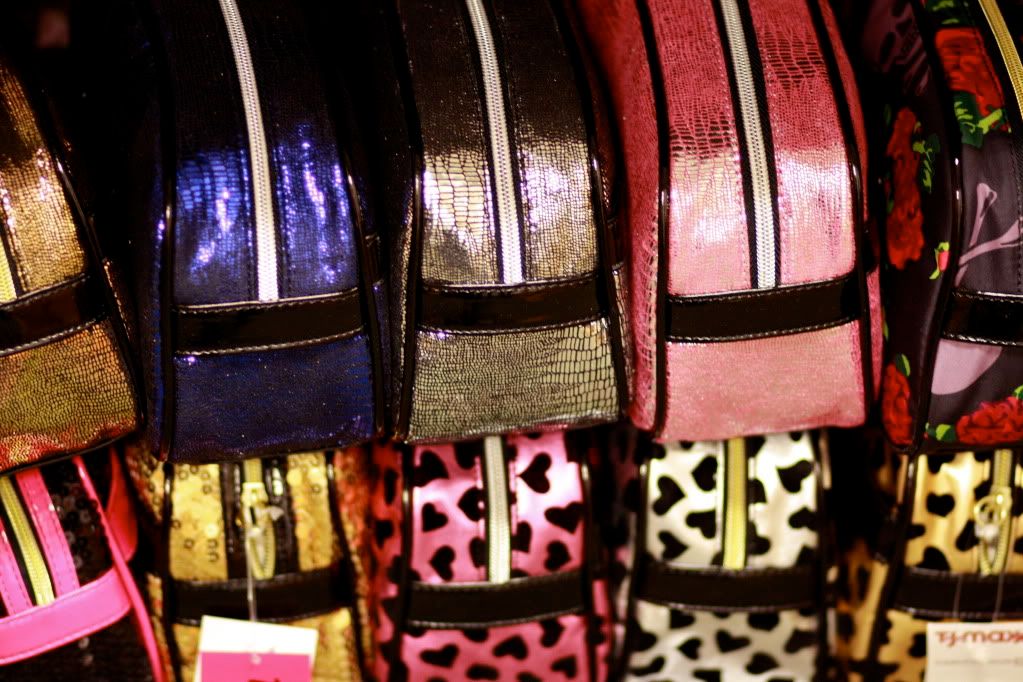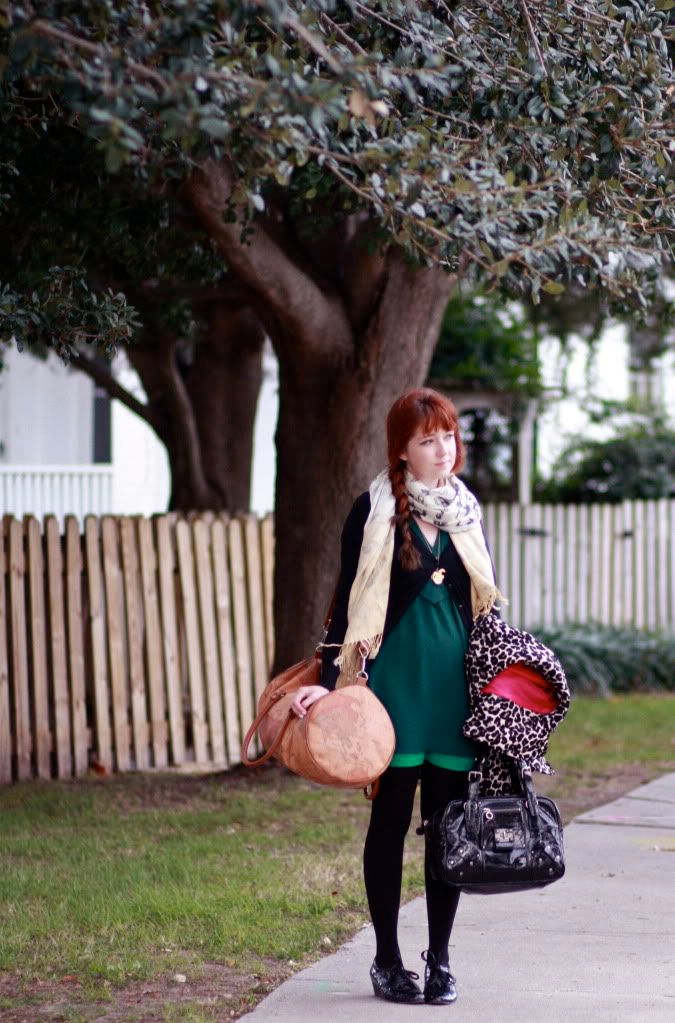 Outfit details:
Forever 21 coat
thrifted map duffle
Cynthia Rowley tights