Isn't this spot so lovely? It reminds me of the lake I used to visit in Fort Lewis, but sadly there is no dock here for picnics...not that I ever had a picnic on the dock in Fort Lewis, but I imagined several in my head. I dwell in my mind quite a bit and that reality is oftentimes more interesting than this one...
P.S. My knit headband/turban is by Janelle Haskin and you can get 10% off at her
shop with code "CLOTHESHORSE."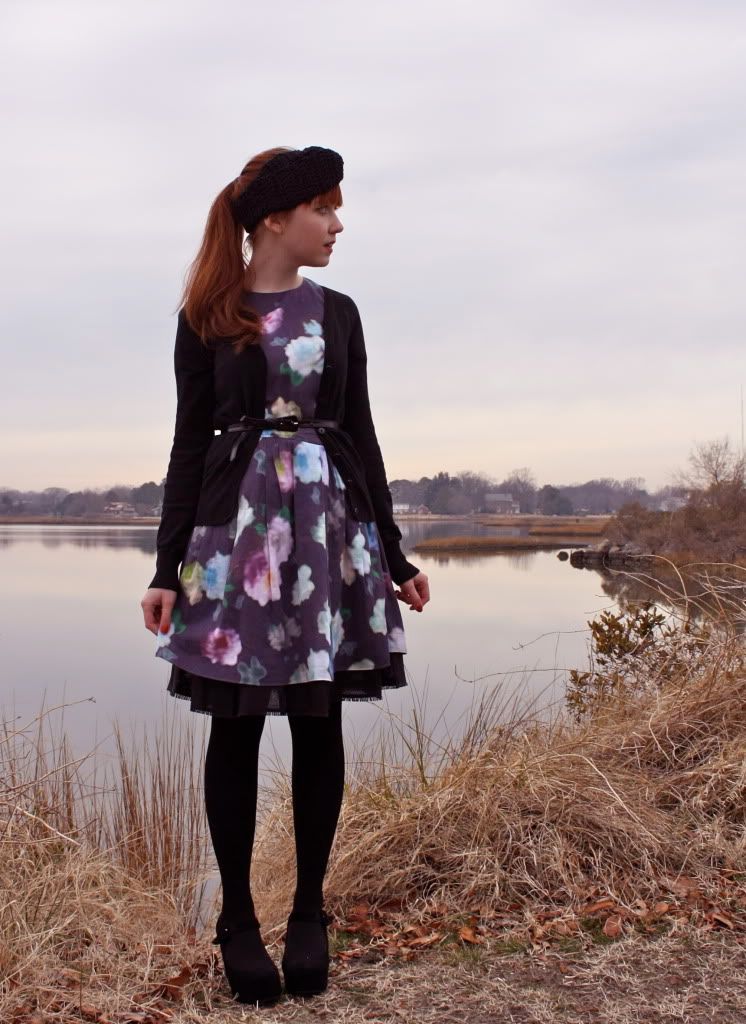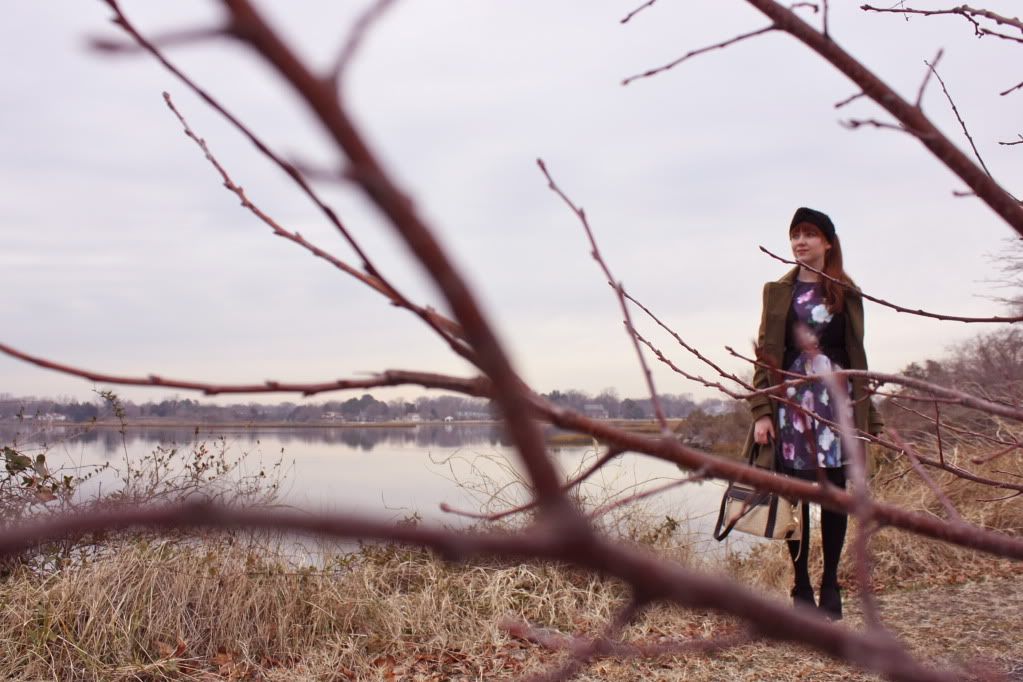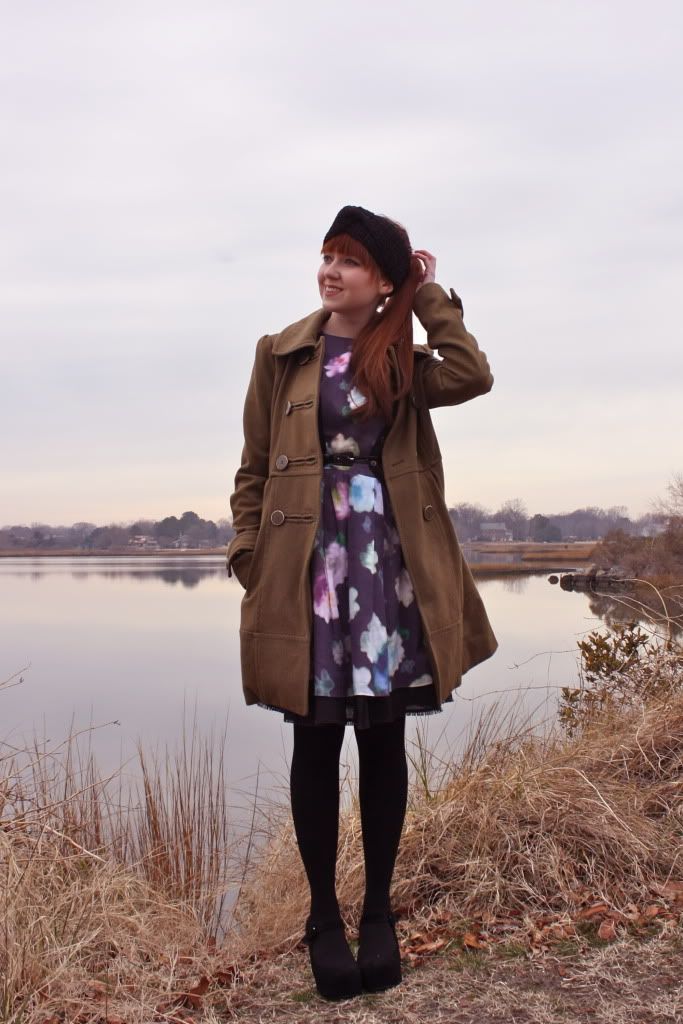 Outfit details:
H&M cardigan
secondhand belt
Jeffrey Campbell mary janes