For all of my proclaimed love of summer, I find myself melting under this sweltering heat. Even in the early morning the air feels as heavy as a blanket against your skin. Humidity hangs around our house like a seasonal garland we cannot remove and store in the attic. Why was the fall and winter so windy here on the shore when now everything has gone flat and still? I have taken to hiding away indoors, peering at the world through a window until the sun has dipped below the horizon. Only then does the outdoors seem hospitable again and cautiously I will venture out to wander along the beach or sit on swing sets.
P.S. The lovely people at Mark sent me a couple of classic summer staples. I love
these espadrilles
with the little black strip in the heel and
the fedora
is the perfect fit for me.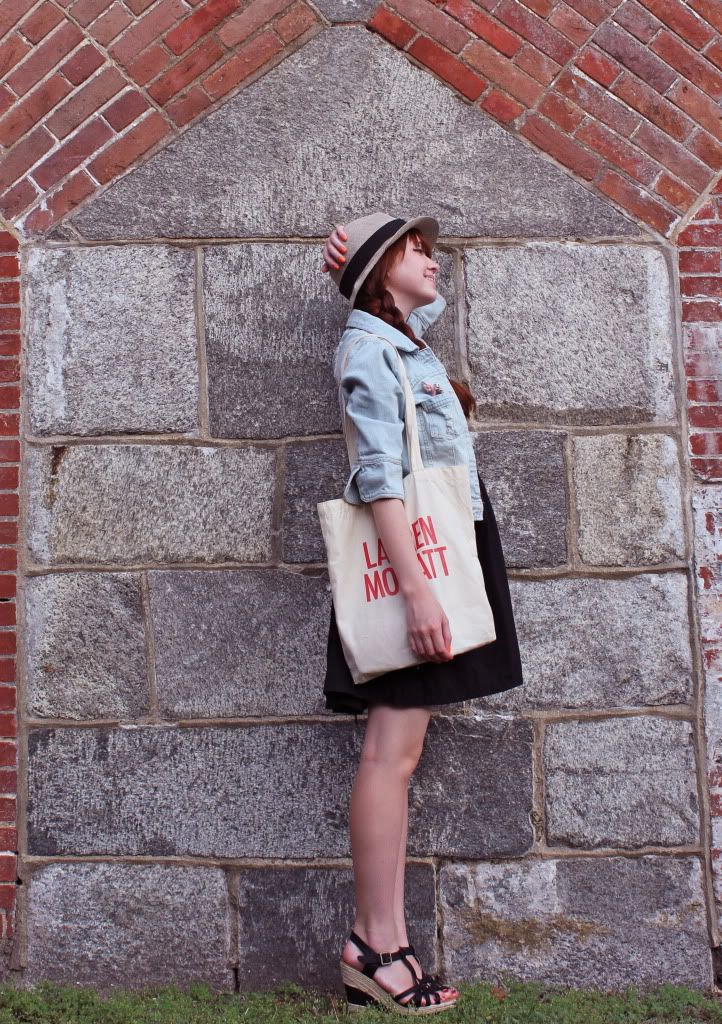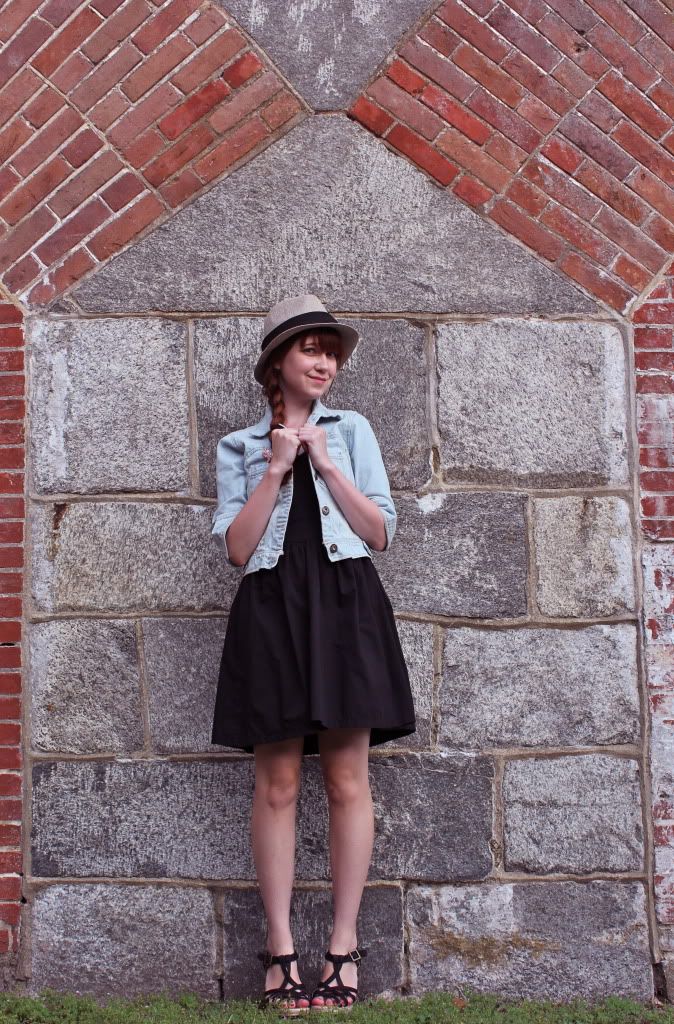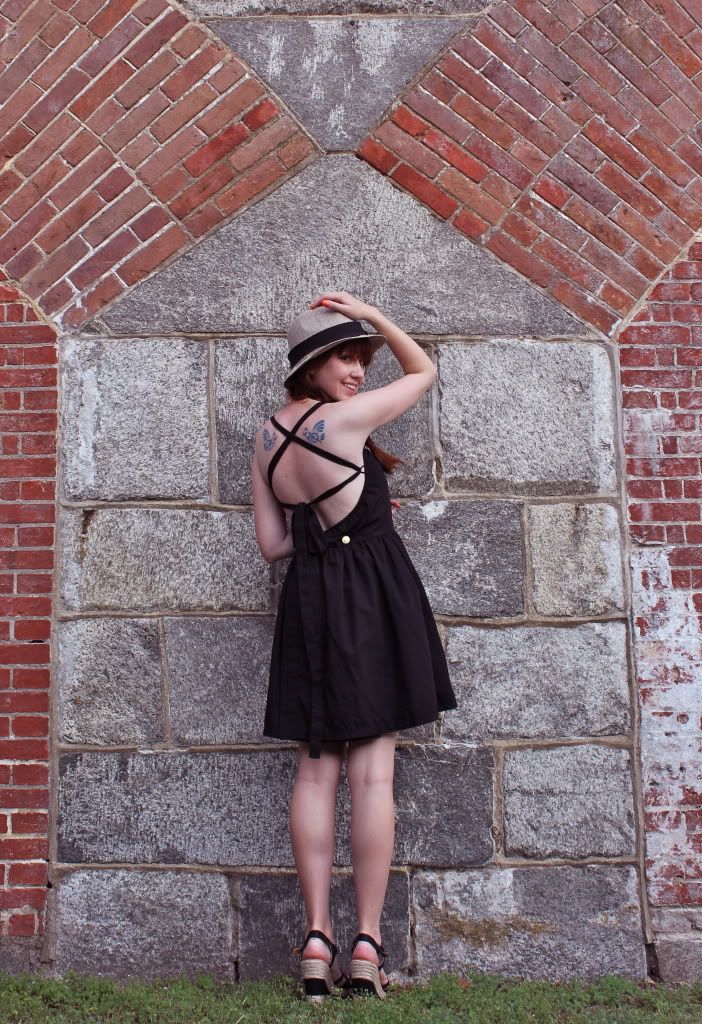 Outfit details:
Illamasqua nail varnish in Gamma