Bestie
is one of the few bloggers that I read when I first started blogging and I still read now (it's been more than four years). I really admire her eclectic style--she wears mixed prints, trousers, difficult lengths, etc, all with apparent ease. Since we've been bumping into each other onlin for so long it was about time I interviewed her.
What type of party is it?
A hat party!
Who's invited?
Emma Watson, Marc Jacobs, Vincent van Gogh, Buffy Summers, Ellen DeGeneres, Chuck Palahniuk, Ryan Gosling, Tavi Gevinson, the cast of FRIENDS, Jack Kerouac, Elle Fanning, Sylvia Plath, Dr. Gregory House, Zooey Deschanel, my best friends, my sister Sam, and of course you, Rebecca.
Where does it take place?
In the glass pyramid at the Louvre, starting at twilight and lasting well through the night.
What are you serving?
Everything that is good and French.
Who would get to sit next to you?
On my right is van Gogh, because how often does one get to invite him to a quirky little hat party and chat with him? Not too often, I imagine. And on my left I'd like Rebecca to sit because I will probably get too nervous to talk to van Gogh and I'll need someone eloquent to translate all my gibberish.
What is the theme?
"Fashion Through The Ages", where everyone has to come in an outfit from their favorite era, and of course they must wear a hat to represent it, too!
Is there a special playlist or entertainment?
A smattering of songs from all types of genres, including classical, indie, pop, jazz and some good ol' broadway show tunes. Guests will then be treated to a special Bon Iver performance, as well as an encore of Heart Of Gold by wunderkind Tavi.
Are there any party favors?
The guests can choose to receive either a painting or a small sculpture of themselves, done right there at the party. And a box of French macarons, of course.
What are the hot topics of the evening?
Fashion, art, literature, music, and Ryan Gosling's abs.
Who is the most likely to get drunk and dance on the table?
Chandler Bing. I don't know if he actually will get drunk, but I'd love to see him get up on the table and do his famous spazzy dance. Of course we know Ellen would eventually join him, whence I assume Dr. House will roll his eyes and pop a pill.
Who is last to leave?
Marc Jacobs, to sketch me a fabulous new dress which he has volunteered to make for me. He's sweet like that.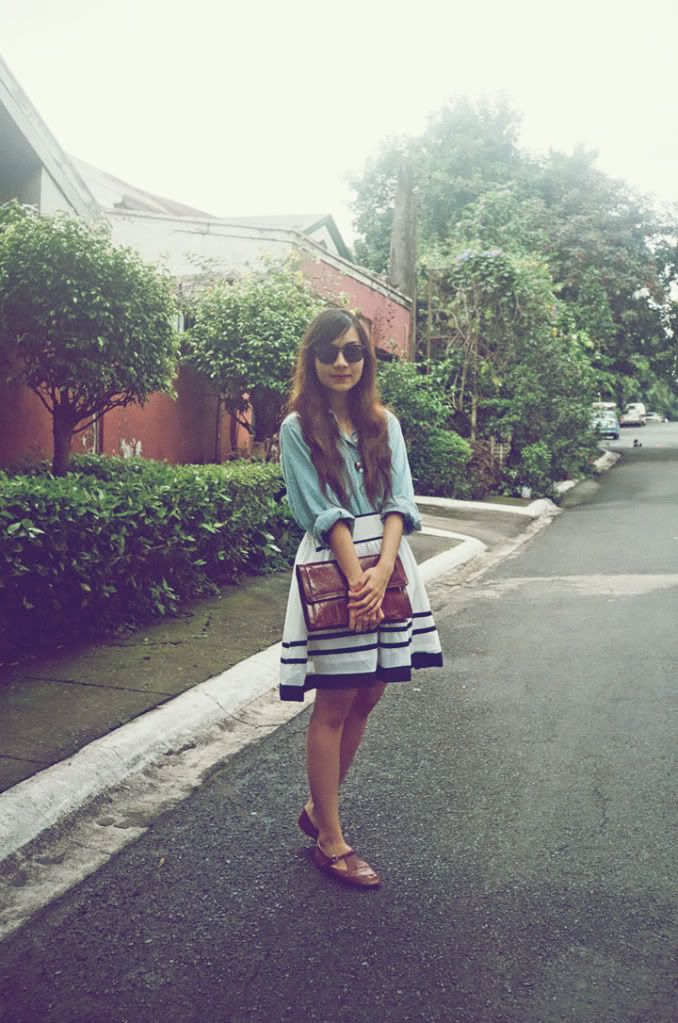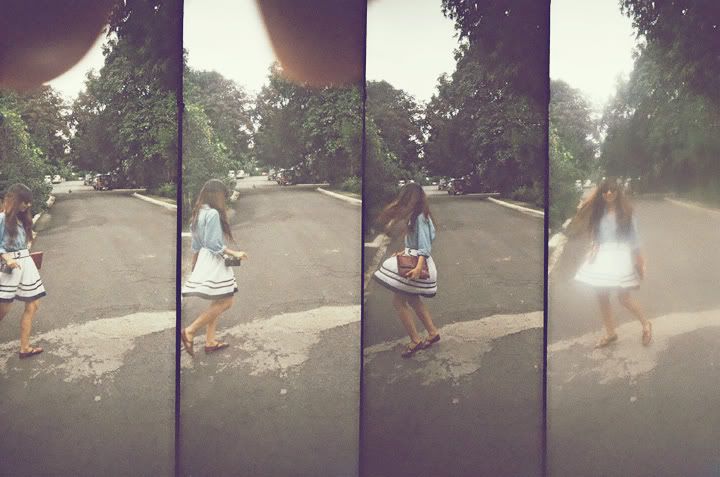 For more visit
The Capricious Club
.