Many times when I spot a garment I think about how perfect it will be for certain occasions--this is especially true with more formal dresses. A simple, "oh that'll be perfect for wearing out on a birthday night, or a perfect fancy dinner and show dress." With
this (horse print!) dress from Family Affairs
I instantly felt how perfect the dress would be for traveling, around Europe, in the summer, by train. I have done a some traveling and living in Europe and would like to do it again, so I have a pretty good idea of what my fictious suitcase requires. Classic shirtdresses like this one are essential--the print keeps it personal, but the cut will never go out of style and is even modest enough to be worn in some of the more strict churches (since some of the best artwork is to be found in churches). I'm definitely dreaming of wearing this with some leather sandals while getting lost in the narrow streets of Venice...
The Tenenbaum dress seems to be named after and inspired by Margot Tenenbaum, Nina's description of the dress reads "you stroll to the angel fountain in Central Park with a bag of roasted chestnuts in your hand and sit down on a bench to start writing your new screenplay…" That's a pretty sweet mental image. Family Affairs is doing their annual treats deal, so you can get
this dress
at 40% off today--from $269 to 162!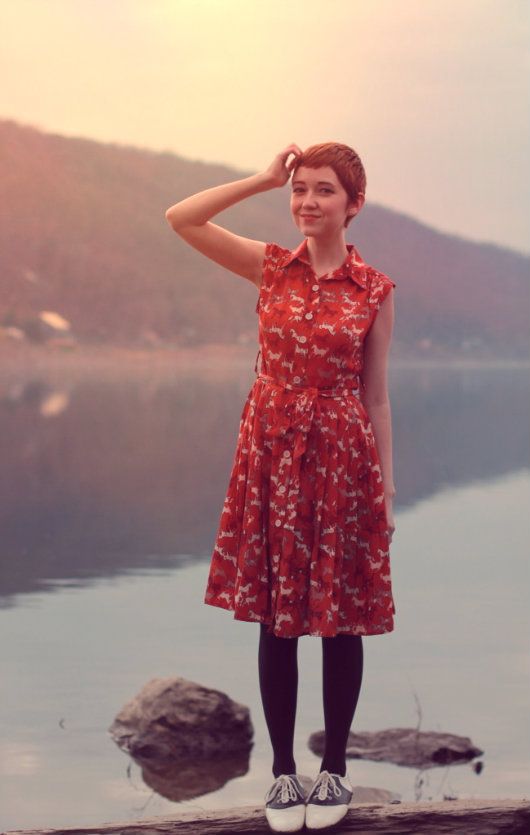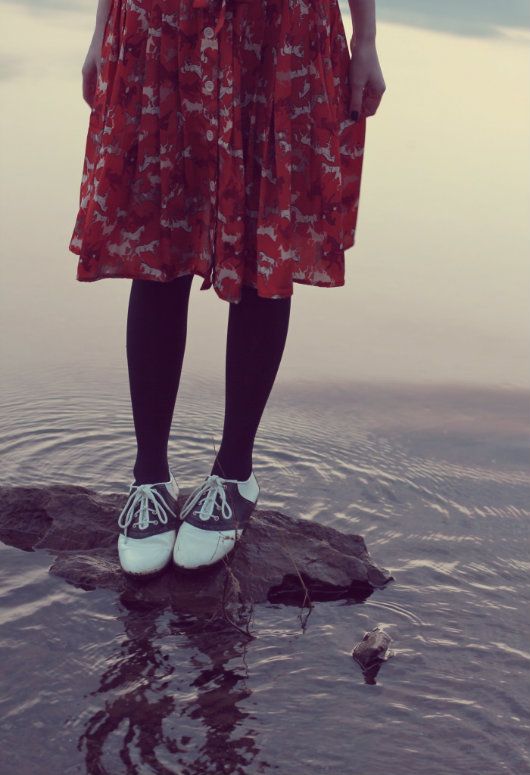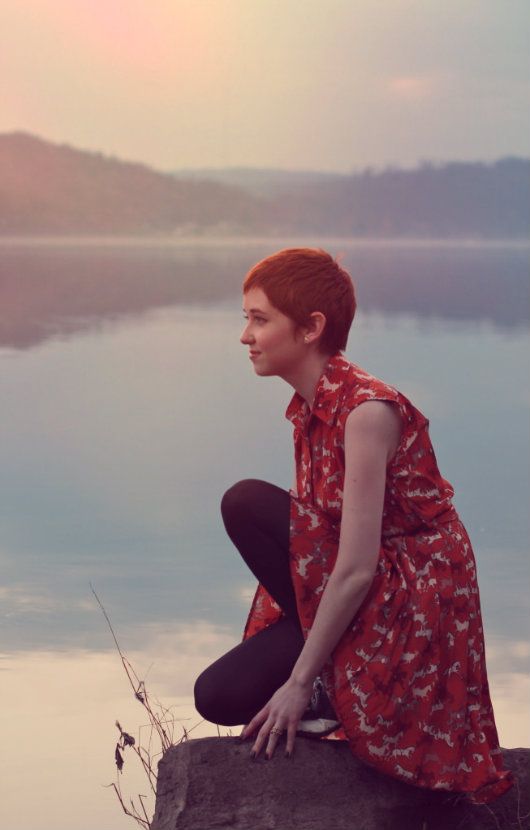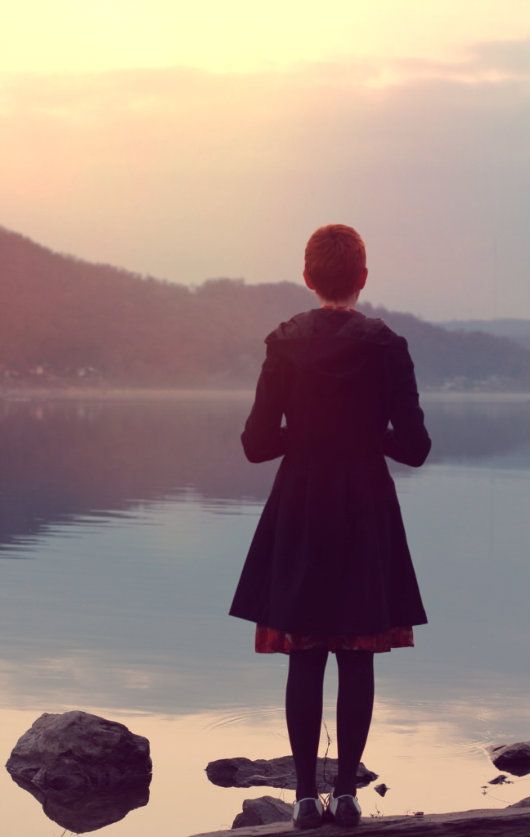 Outfit details: