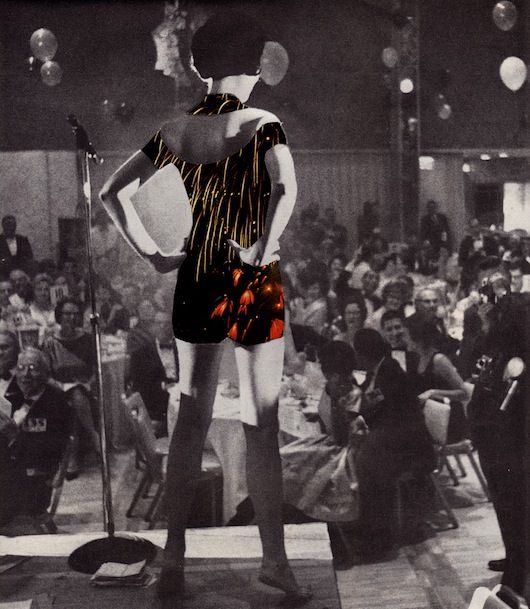 I'm a rather moody person...I don't know if this always comes across online and I suppose it's rather a good thing if it doesn't. The point is I get down far too often, but I've got a few ways of handling it and I thought I'd share my personal pick-me-ups.
-Eating terrible food: I'm partial to fast food drive-throughs and then eating my fries at home in bed
-Watching a new movie: there are definitely times I go to old familiar favorites, but new movies are more distracting from bad moods
-Buy myself pretty underwear:
Agent Provocateur
is the dream, but I actually shop
ASOS
because of their more budget-friendly price points
-Long walks: the emptier the landscape the better
-Re-reading my favorite books: it's not the most uplifting novel but
The Small Rain
always makes me feel less lonely
-Take a long shower
What works for you when you're feeling the mean reds?