Despite growing up with frequent moves and then studying abroad in college for a couple of semesters and focusing most of my disposable income on travel when possible I would still not claim to be an expert packer. Packing is also subjective. Separates are great to focus on because you can mix tops and bottoms to almost no end, but 9 times out of 10 I'd rather wear a dress than a shirt and a skirt, so that sort of tip doesn't work for me. Still I do try to be an efficient packer and there are a few tricks I always try.
-wear your bulkiest items on the plane to save more room in your suitcase; my "airport style" is based around maximum suitcase space saving rather than cuteness
-think variety at least when it comes to shoes & accessories; i.e. one pair of flats, one pair of boots, a cross body bag, a tote, a nice purse for evenings out and choose them in varying colors like one brown shoe, one black shoe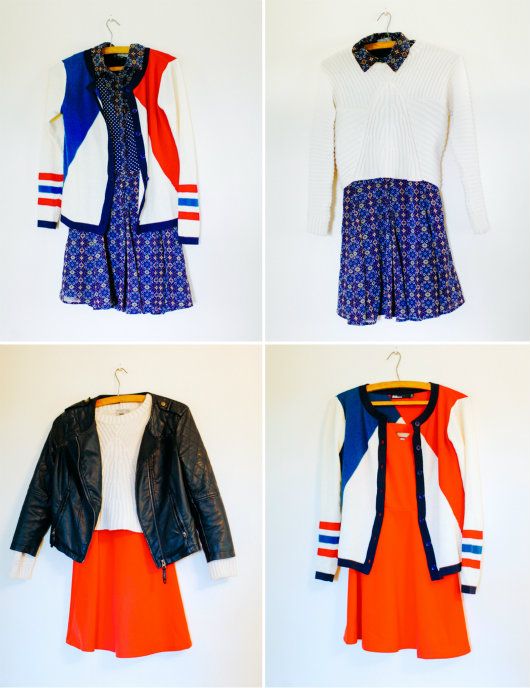 -choose items you can remix; the key to this is thinking ahead and imagining 2 or 3 outfits you can wear each item with before you choose to take it
-why don't you try picking out a specific color palette--like blue, white, and red? if every piece you take goes within that palette you'll be able to combine them endlessly. even choosing a base of black means you can minimize your shoes and jackets and focus on a variety of dresses that will coordinate with those basic pieces.
-focus on taking more dresses/separates rather than outerwear; the same coat day after day doesn't get as old as the same dress
-minimize your beauty routine--I use less skin products when I travel and focus on only packing my makeup essentials, it will also save time in the morning and evenings so you can experience a fuller day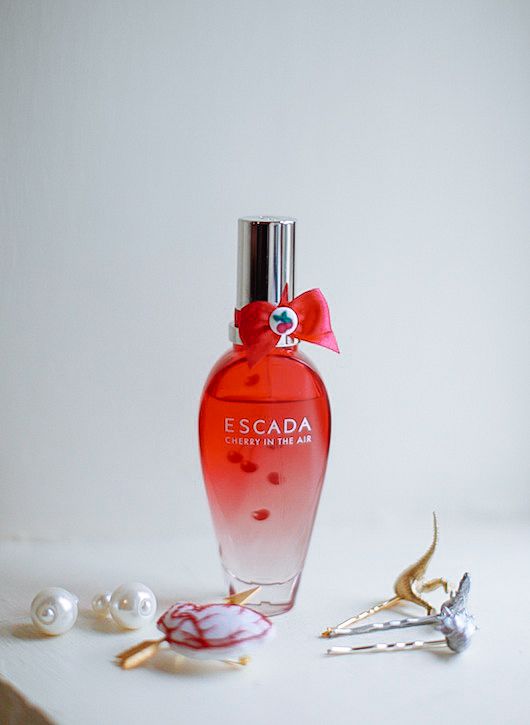 -wear perfume, after a long day tourist-ing it up on foot and stumbling into a dirty hostel there's nothing like being able to smell nice to make you stand up a little straighter--further why not buy a perfume while you are there? scent is the strongest sense tied to memory, so wear it while you're away and it will evoke your travels every time you spritz it when you back home
-pack accessories to keep your basics interesting
-put your jewelry/more fragile items inside your packed shoes to keep them safe during travel
-leave room for souvenirs, if you're going to be gone for a long time (like a semester) consider taking a small duffle bag inside your suitcase to fill with your finds