The topmost chamber in Helen's Tower before you reached the roof was a window-lined, wooden room titled the "Poetry Room." The ceiling was a beautifully carved masterpiece and the walls were simple wood with red velvet seats in the windows punctuated only by a few bronze plaques featuring poems about the tower. Tennyson, Browning, Kipling and others wrote about the idyllic retreat and some of their works grace the walls to this day. From Tennyson's poem:
"Helen's Tower, here I stand,
Dominant over sea and land.
Son's love built me, and I hold
Mother's love in letter'd gold.
Love is in and out of time,
I am mortal stone and lime…"
With it's tall windows overlooking the misty forest you could easily imagine some Romantic poet seeking inspiration in this room and sitting down at the center table to scribble their ideas. Sadly this post concludes our tour of Helen's Tower--after a few nights within its wall it was time to leave our misty tower and return to reality...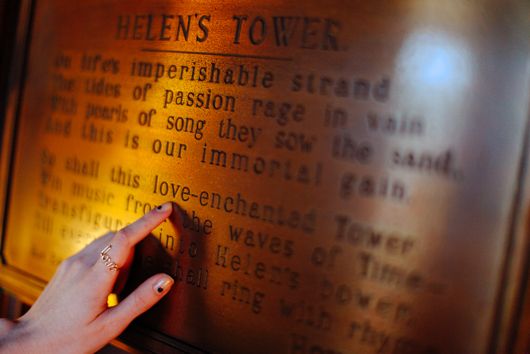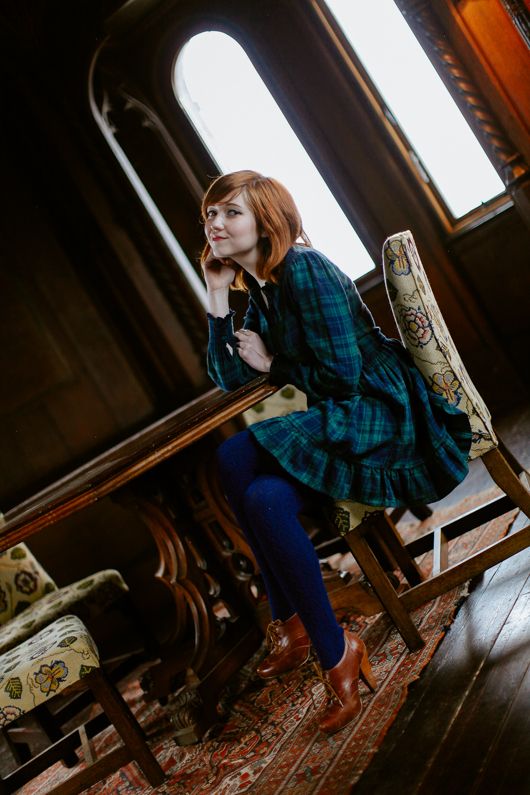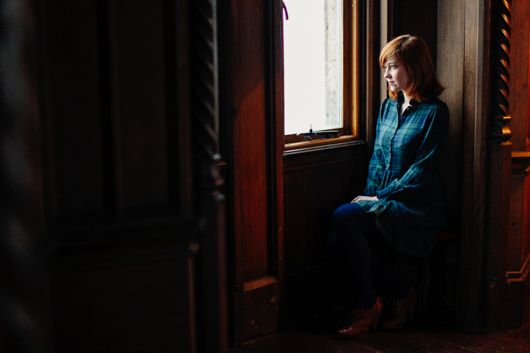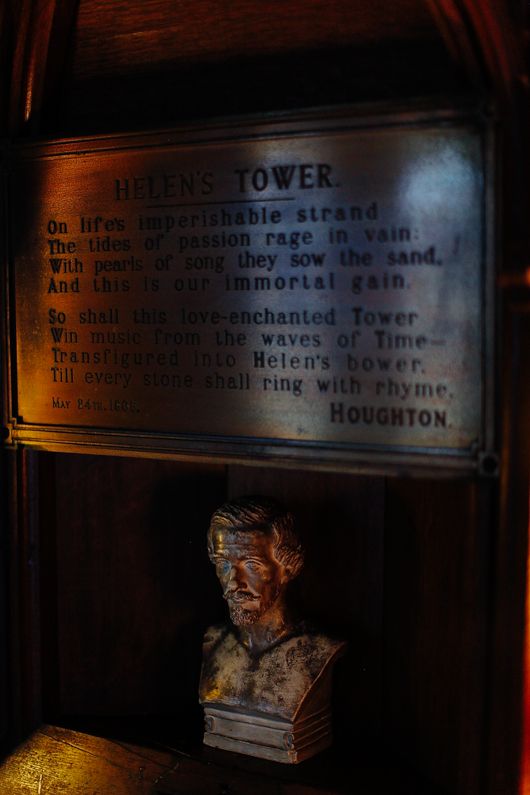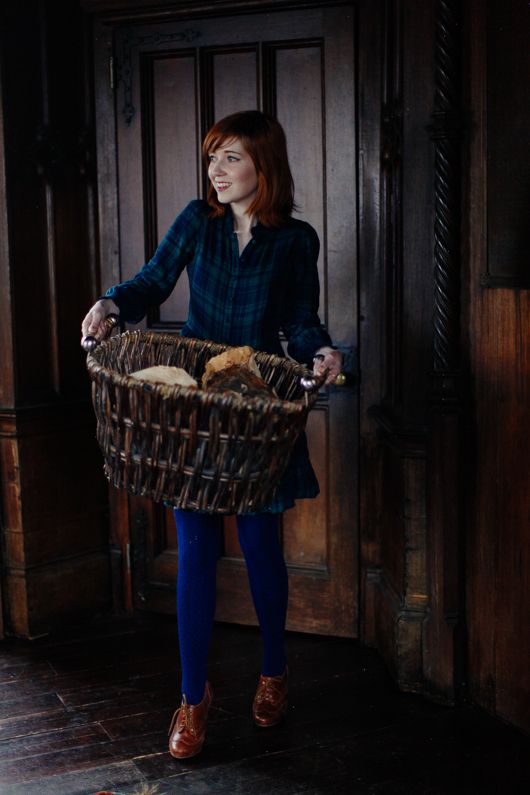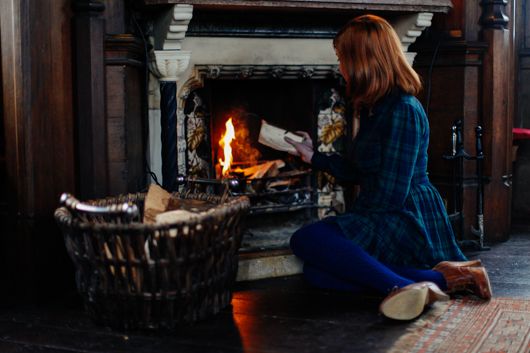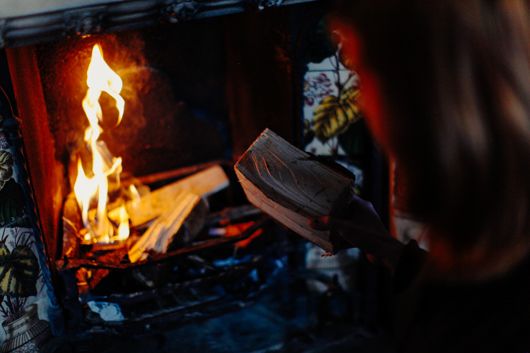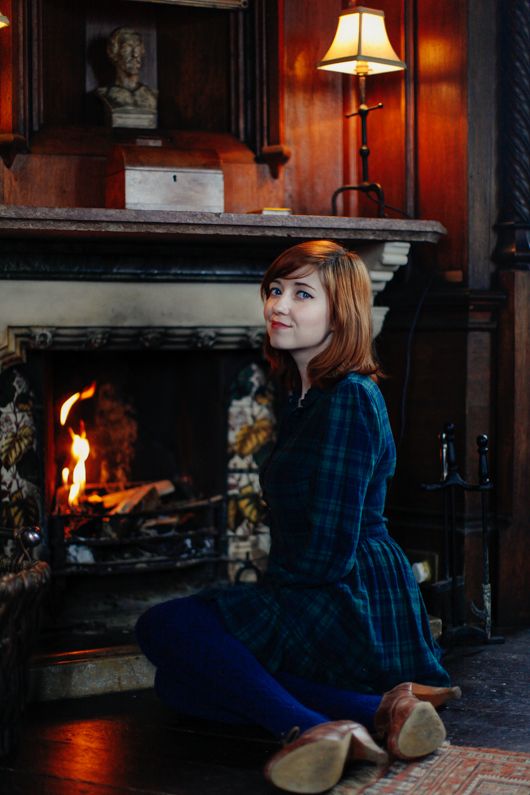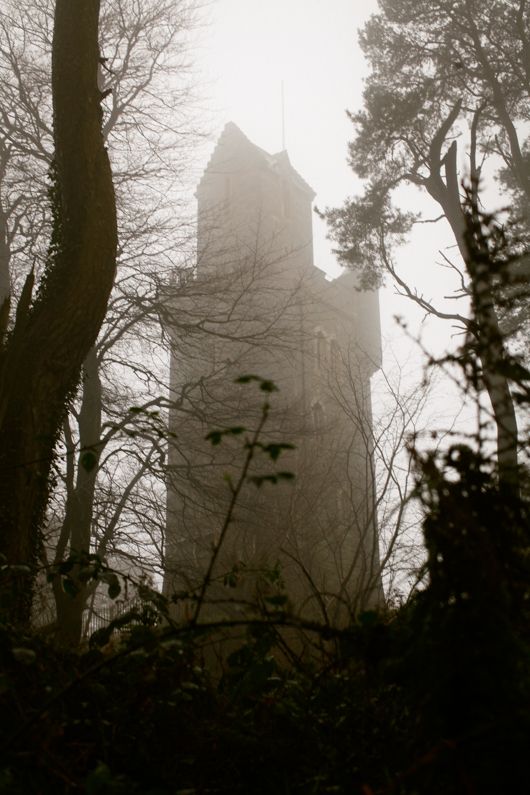 Outfit details:
ASOS dress (old)
Seychelles oxfords (old)
*pictures by Thomas