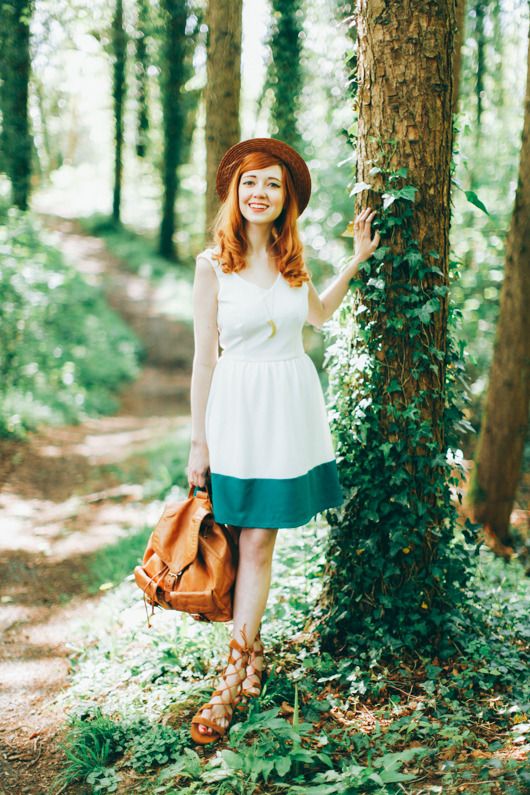 One of the first parks Thomas took me to when I visited him was Gosford Forest. It was gorgeous; endless walks through tall vine-wrapped trees, a little walled garden, old stone buildings, a castle! I really enjoyed it and wanted to live here--the castle has been renovated into smaller apartments that are available both to buy and rent. The inside looks fairly modern, but the outside is this beautiful stone castle and you can say you live in the old tower or stables! Anyway, it wasn't meant to be my home, but I still love visiting this park. It's said to be haunted too, but I think I'll save that story for October and some spooky sort of post!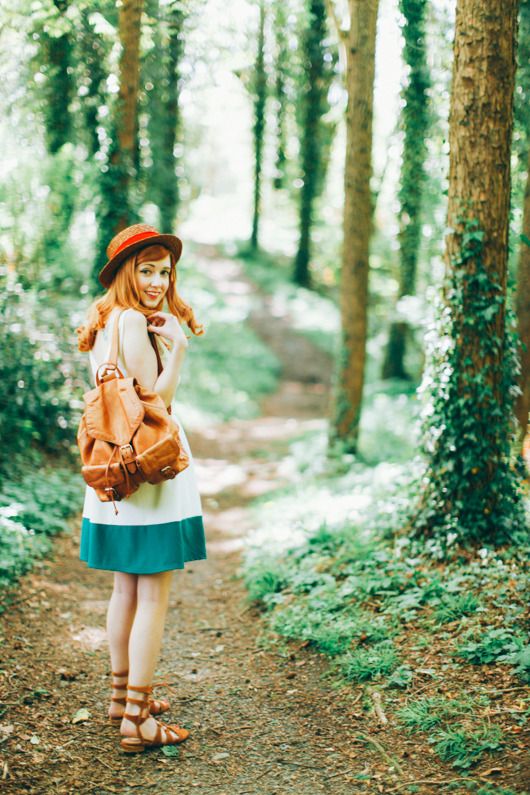 I wear far too many little white dresses in the summer...if there is such a thing as too many of any sort of dress! But my white dresses come in all shapes and styles--lacy, patterned, loose, fitted, etc. I really like the way
this one
is colorblocked. It makes the outfit feel more coordinated than if it had simply been white with brown accessories. It's also the best fabric for traveling; soft and stretchy and amazingly wrinkle-free even after being stuffed into my suitcase for a few days (I haven't completely unpacked yet). It'll be perfect for wearing on my honeymoon, or really any summer day when I don't feel like ironing.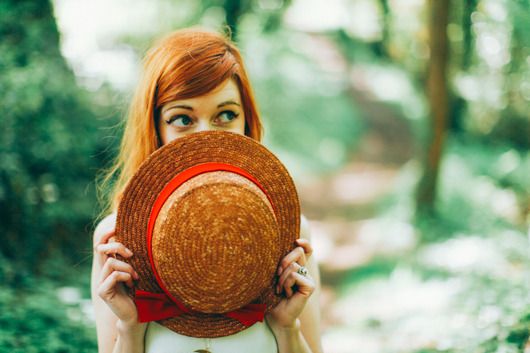 Outfit details:
old backpack
*pictures by Thomas