My honeymoon is ending today and it's rather bittersweet. Matera, Italy (if you've been following my Instagram you're probably already bored of hearing about it!) has been incredibly lovely and the weather during our stay couldn't have been more perfect. Just a stream of warm, sunlit days encouraging us to walk a little slower and linger a little longer at every cafe and gelato shop that caught our eye. But it's back to the sometimes rainy Northern Ireland (as these pictures attest to) and our petite gatehouse!
With summer officially here I'm definitely loving all of the white dresses this year. I wore
this dress
in Italy too, but I'm still not bored of it! I love the little embroidery details on the front which suit my
new rings from Aliquo
(a French designer who lives and creates her jewelry in Ireland) so perfectly. The rings remind me of mood rings, but a bit more sophisticated!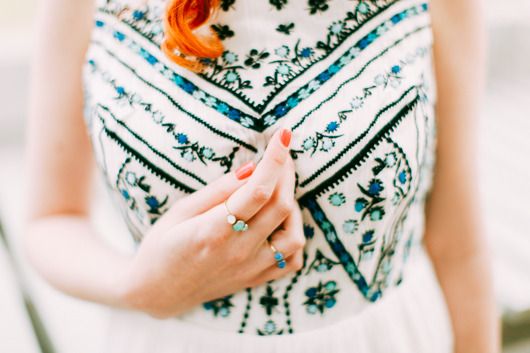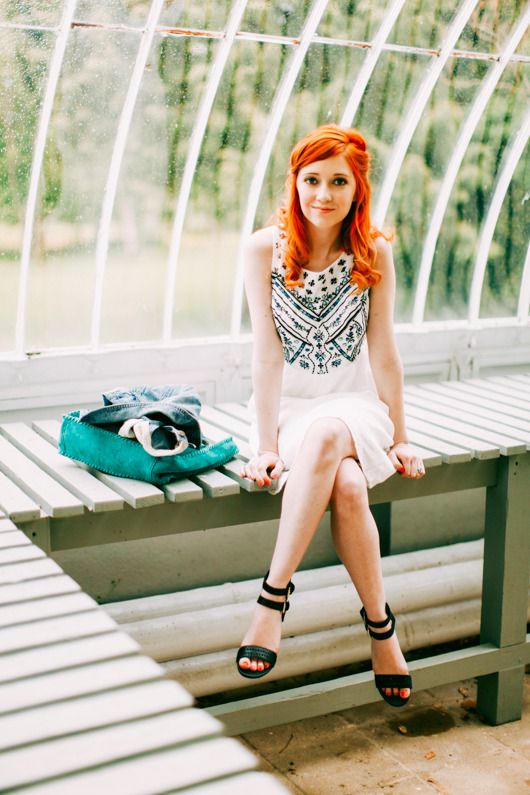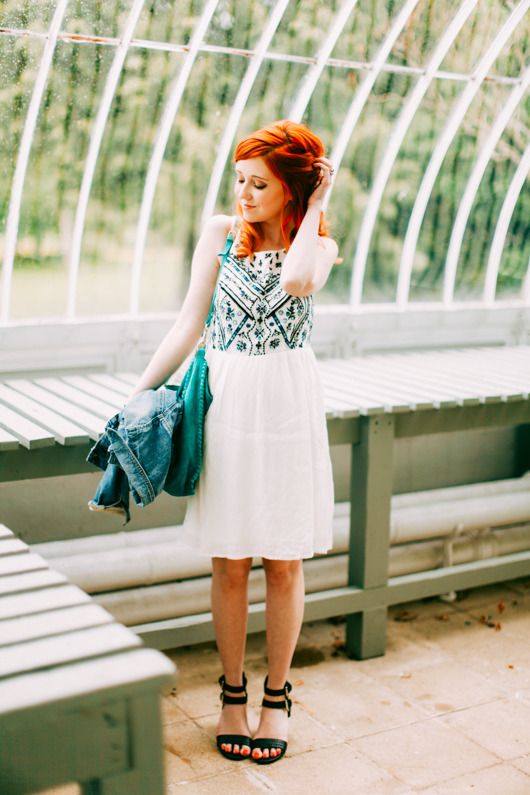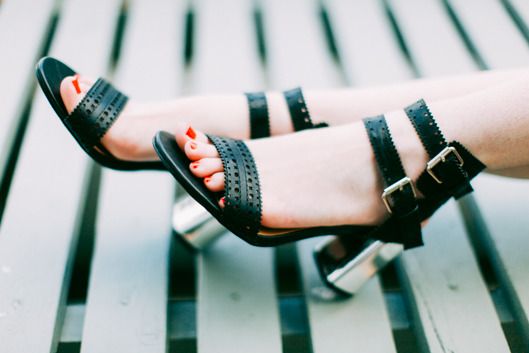 Outfit details:
old purse
*pictures by Thomas