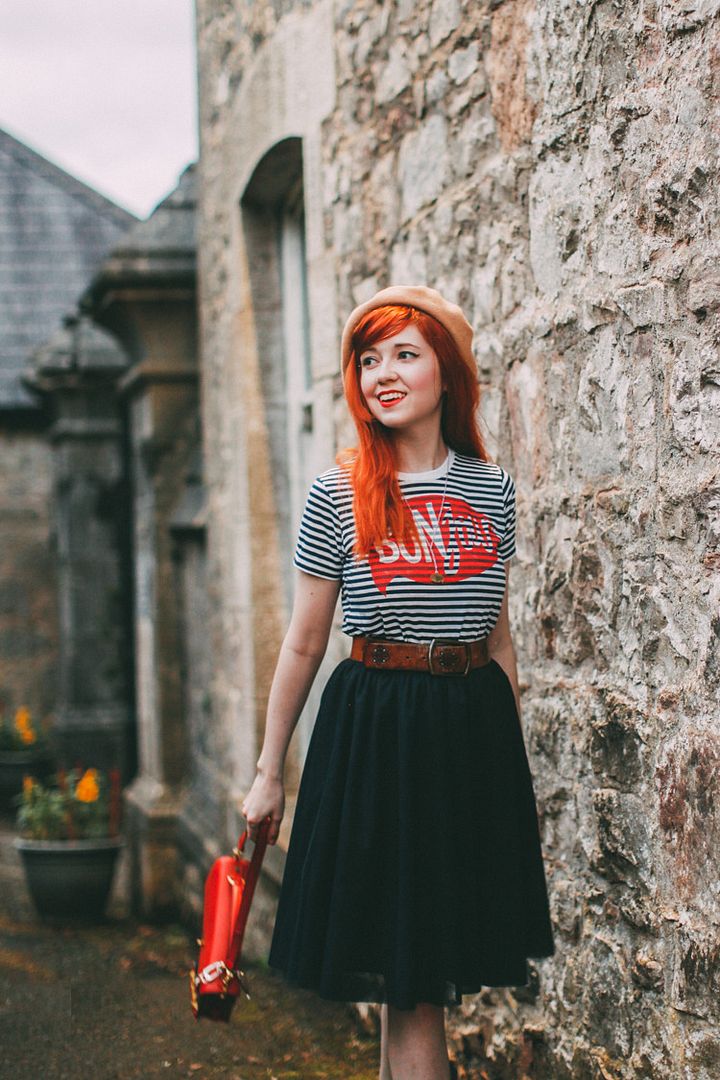 Dressed like a Francophile today in all the cliche French-style pieces I could find...
We, Americans, love to romanticize the French. Especially like their style and that so-called Parisian chic. It's a few too many Godard movies and suddenly every baguette and beret is imbued with some special charisma. I'm also a victim of the French-effect. I love my striped tops and my berets (especially when it's actually cold enough to need a hat!), although I had previously avoided the cliche French-phrase-tee. One cannot escape forever it seems and I couldn't resist this sweet
"BONjour!" tee by Two String Jane
and matching necklace since the playful capitalization and cheeky speech bubble seems to be poking fun at the whole thing. To me this outfit says, "yes I'm a walking cliche, but I know it and I'm in on the joke." Or at the very least I understand if you have the urge to laugh at me--at least I didn't carry around a baguette as my prop!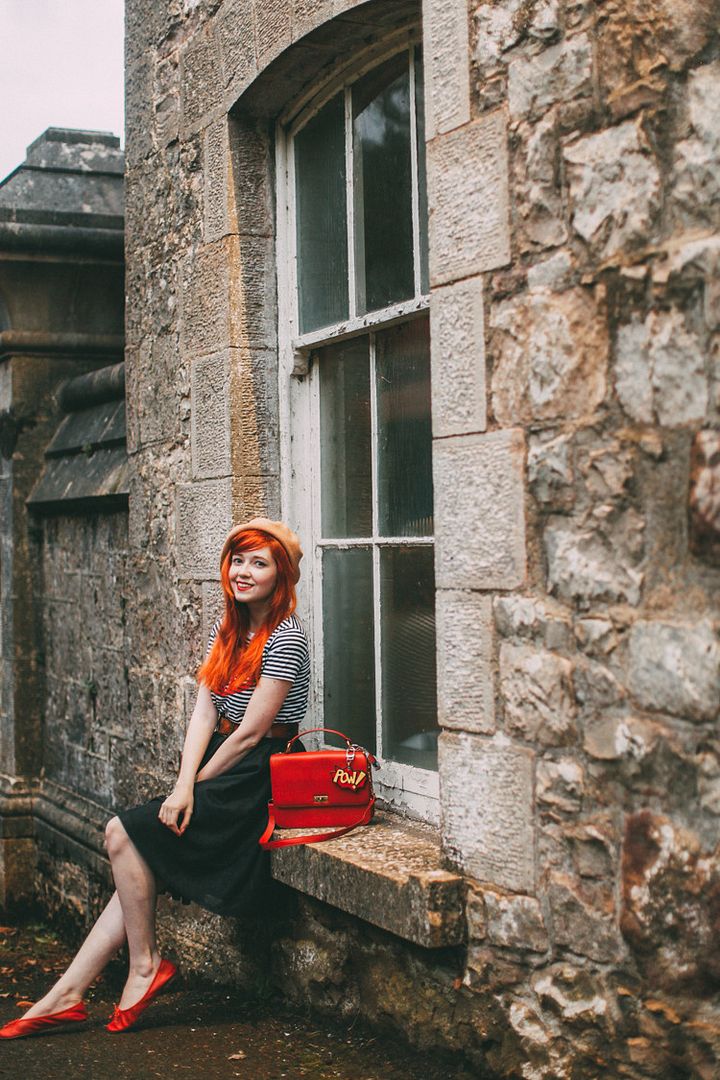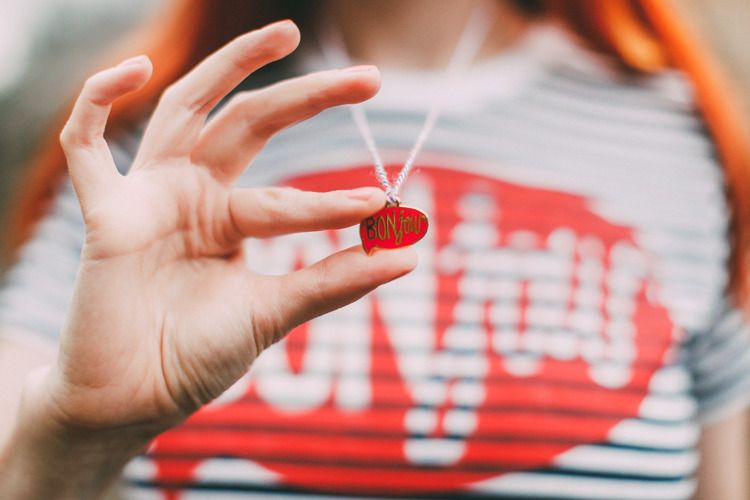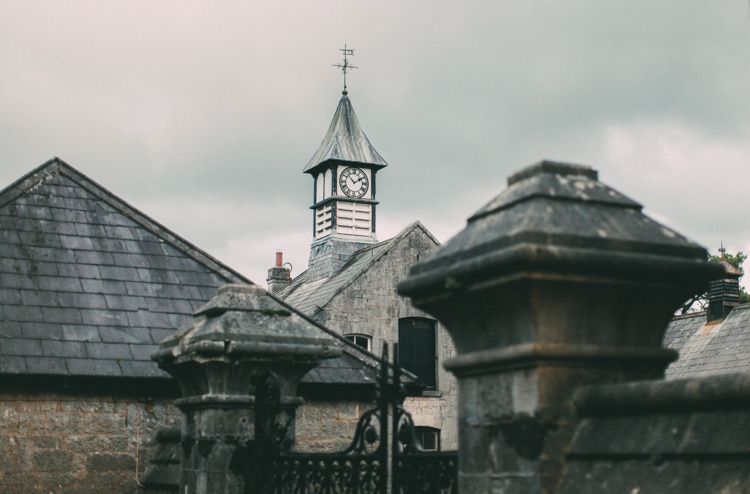 *all pictures by me*