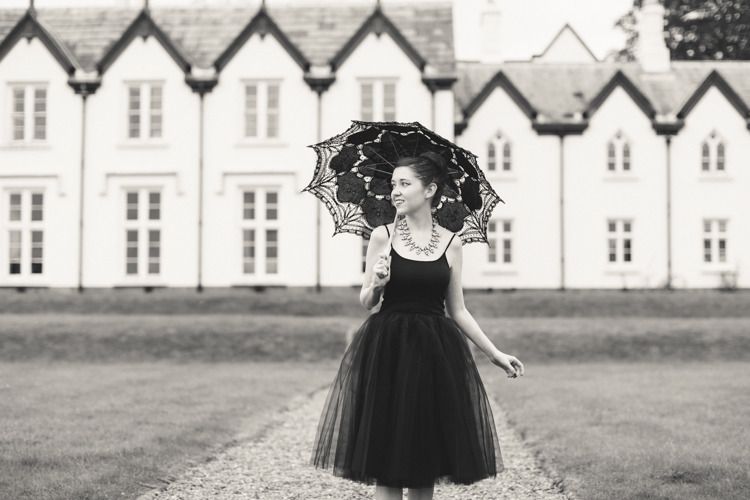 Channeling my inner Dita Von Teese in today's rather extravagent look...
I started this look with my new
tulle dress
by Space 46 Boutique and thought I'd style it rather literally ballet inspired (what girl or woman isn't a sucker for a ballet look?). So up went my hair in a top knot and out came a simple pair of ballet flats, but then I started thinking "why not add this necklace?" And then one why not became another, those funny sunglasses, that dramatic sun umbrella, etc and before I knew it the look was far from the simple ballet inspired outfit I had originally conceived. In the end it reminded me of a
Dita Von Teese
outfit; retro, dramatic, and endlessly glamorous. At that point editing the photographs in black and white was a given.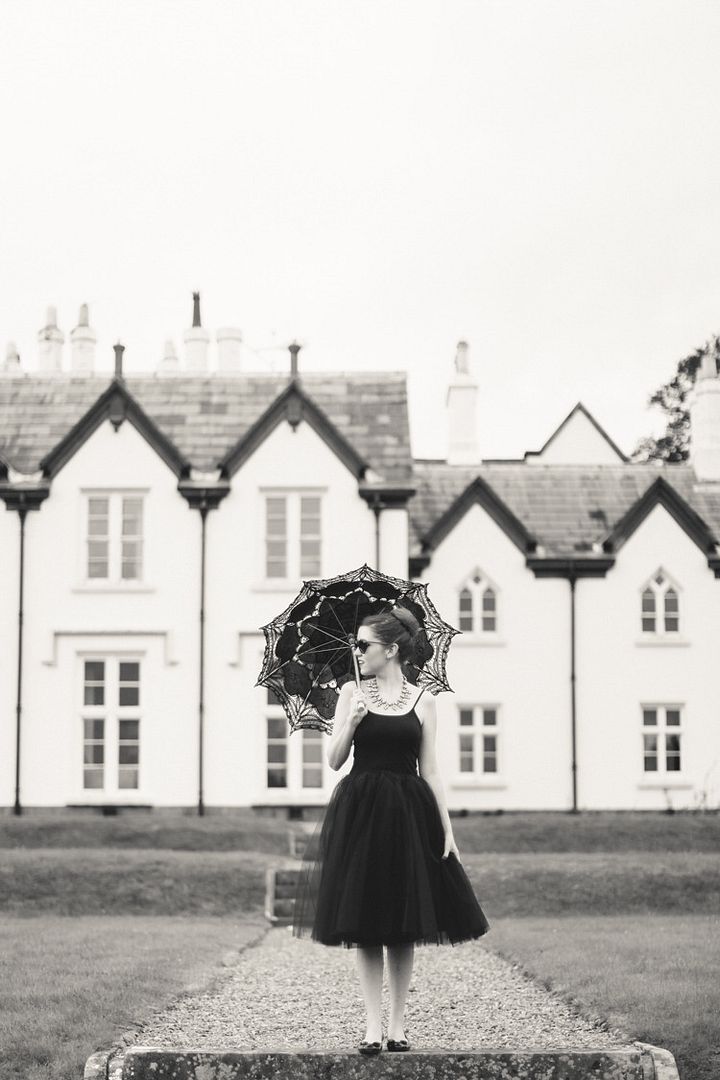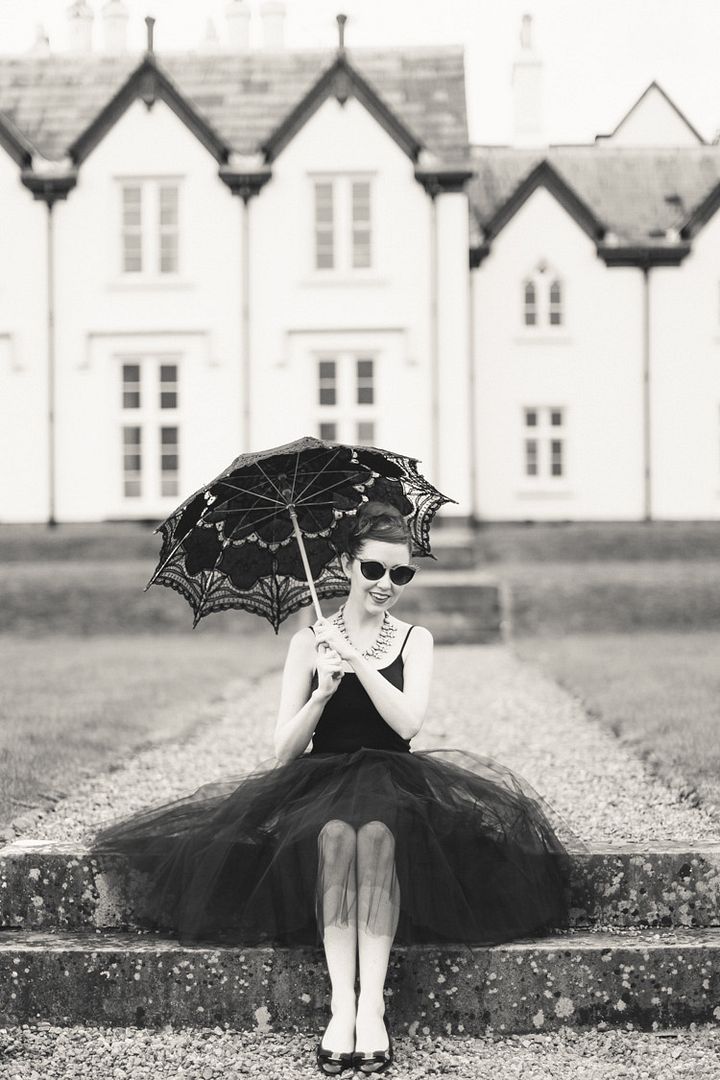 *all pictures by me*