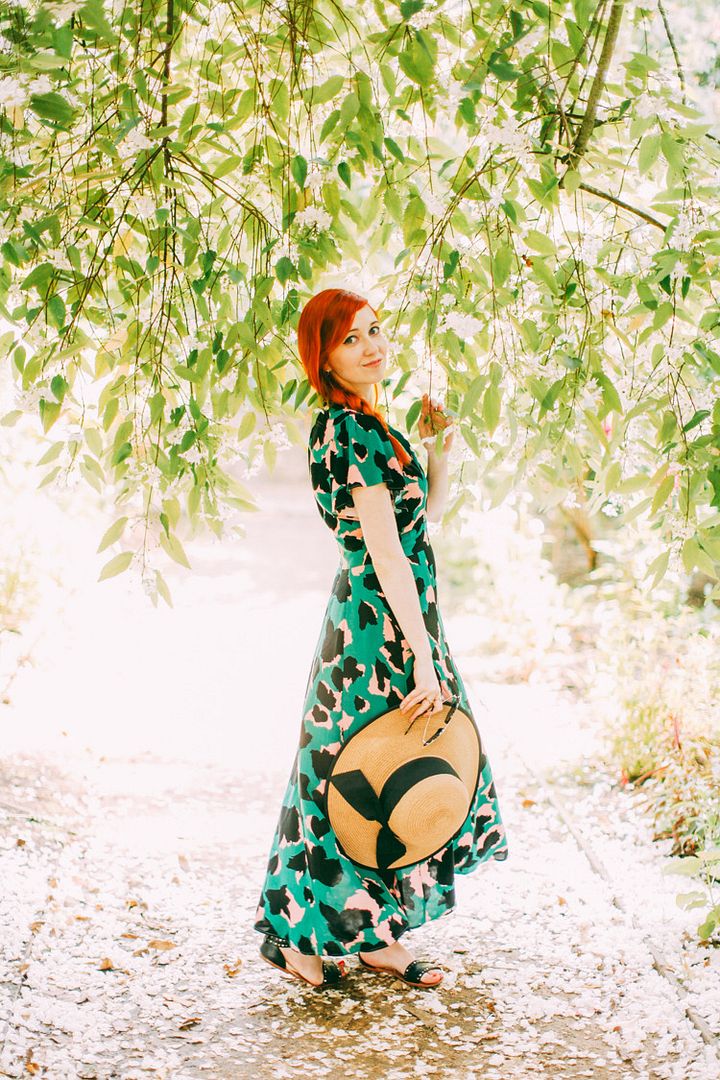 Feeling like I was on "holiday" on a perfect sunny day at a beautiful manor house...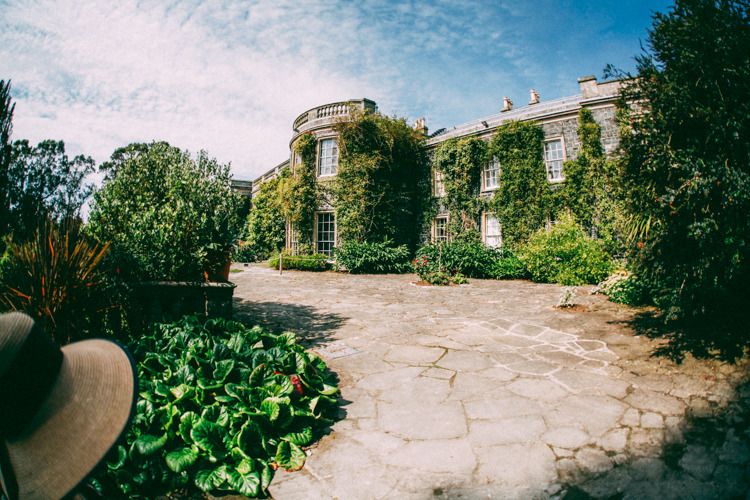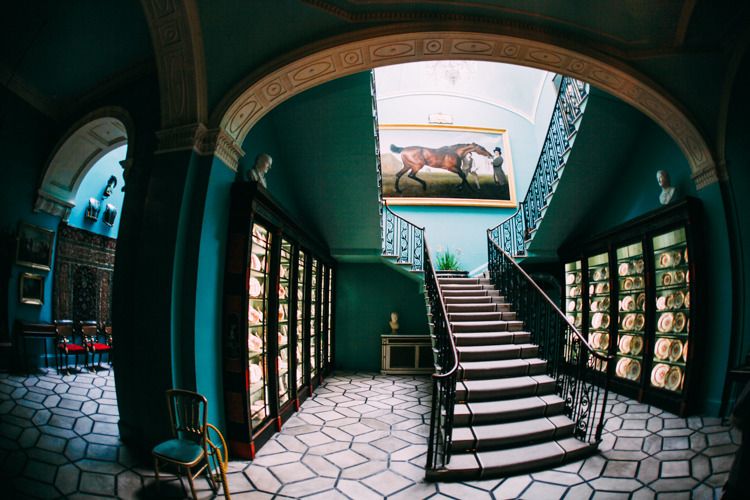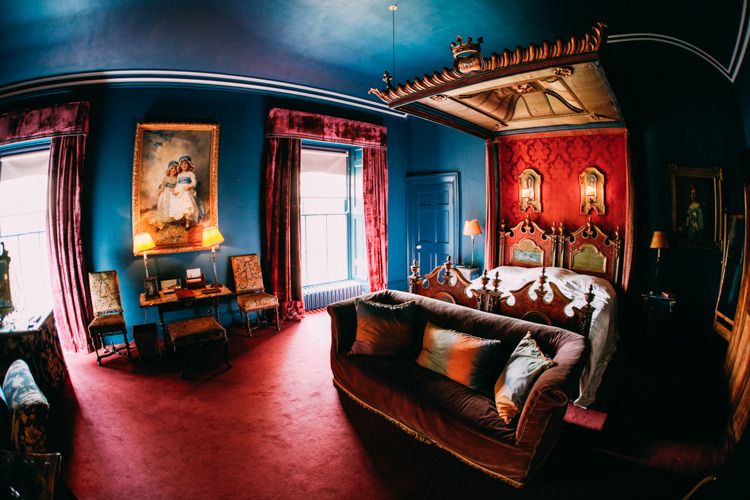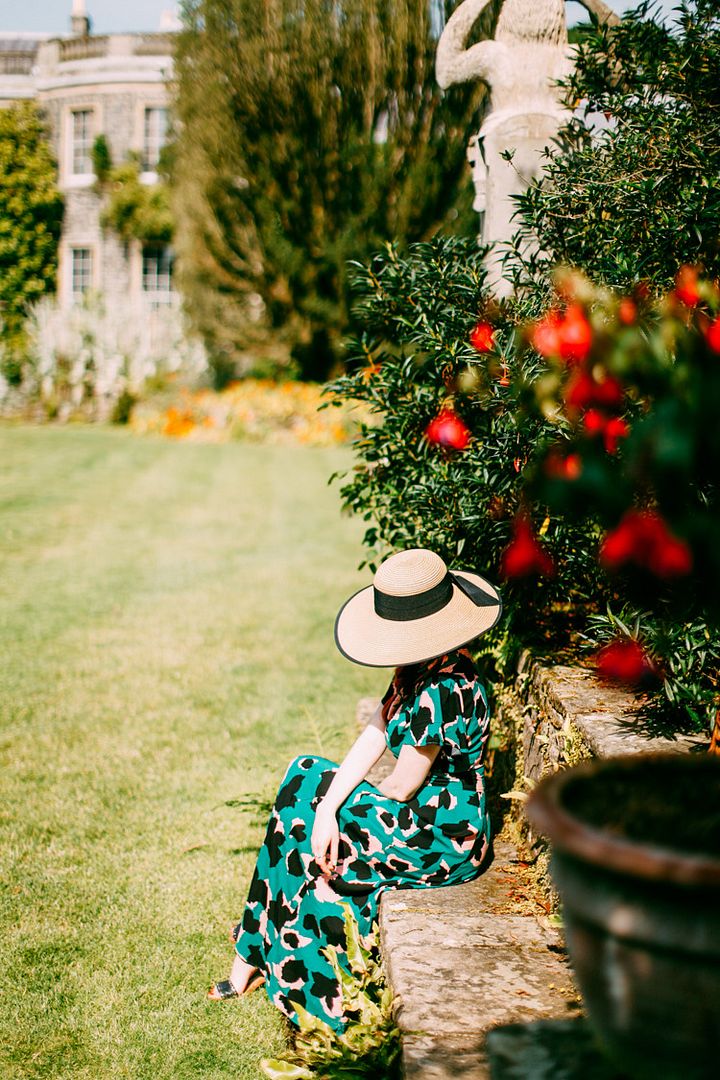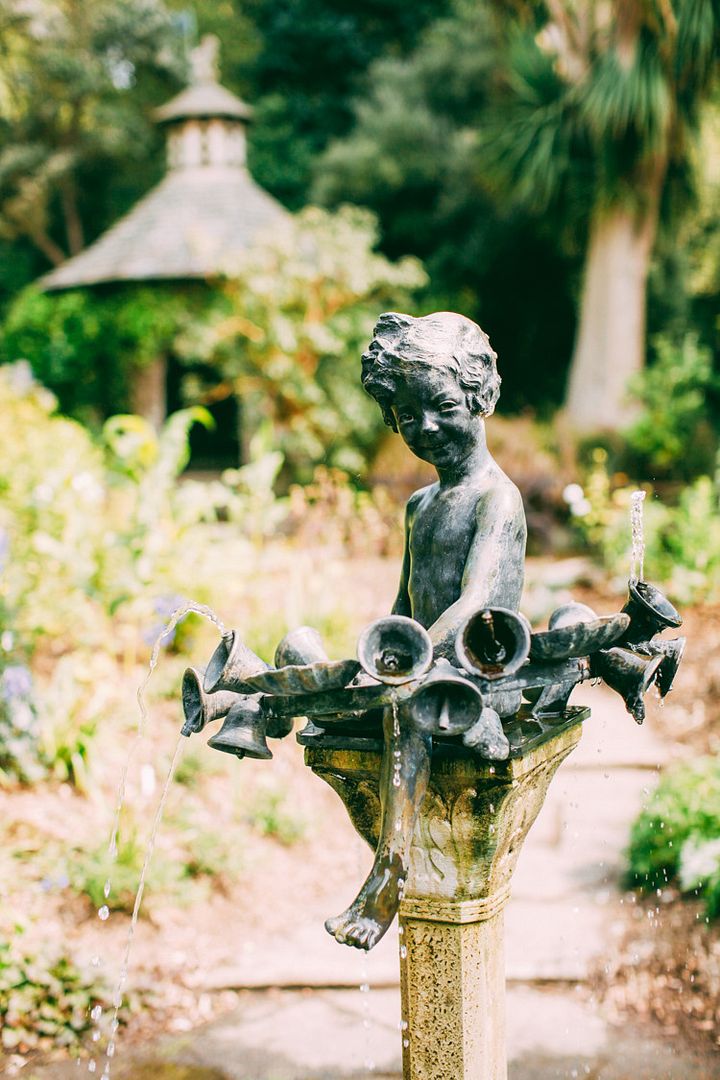 When the weather forecast called for a warm, sunny day without any chance of showers or even a cloud in sight, we dropped everything else to take a mini-holiday. Mount Stewart, an old manor house with beautiful grounds, was our chosen destination and we were not disappointed! The entrance fee comes with a tour of the house and access to nearly all of the grounds--and what a beautiful house it was! Gorgeous checkered floors with marble columns and statues at the entrance, rich teal walls in the hallways (beautifully saturated colors in really every room of the house), and so many interesting details in between--a chandelier shaped like a ship, embroidered chairs with various house crests, canopied beds, and hand-painted lamp shades. Everything was a delight for the eye and outside was just as lovely. It reminded me a lot of the Pemberley Estate in
Pride and Prejudice
(through Joe Wright's vision at least!).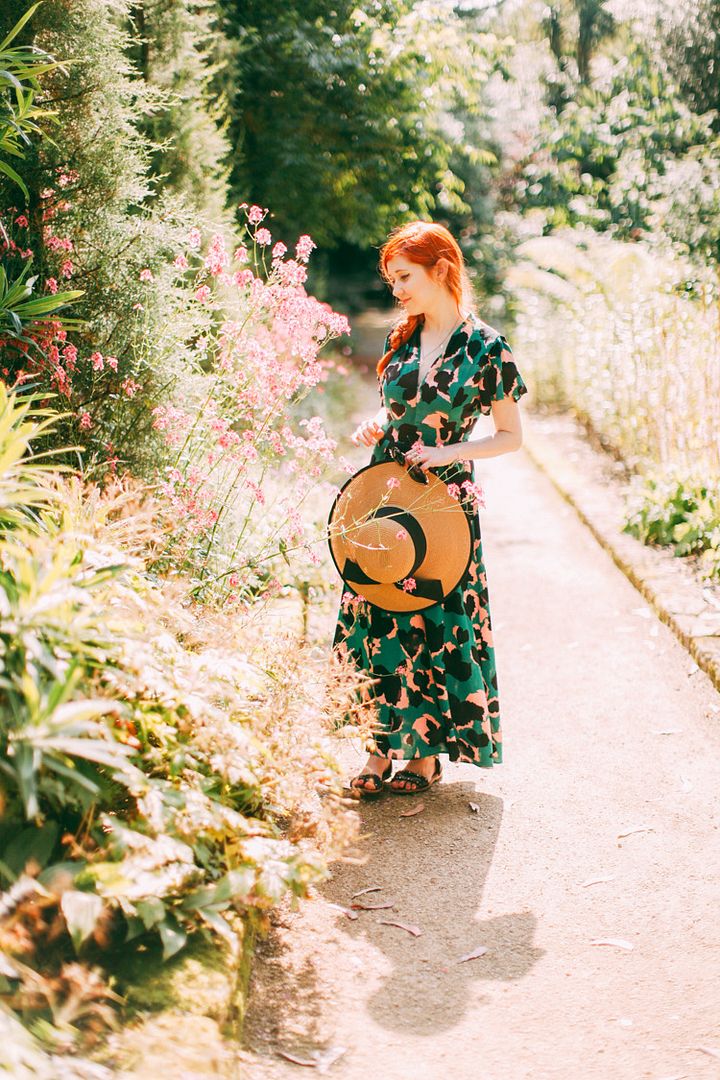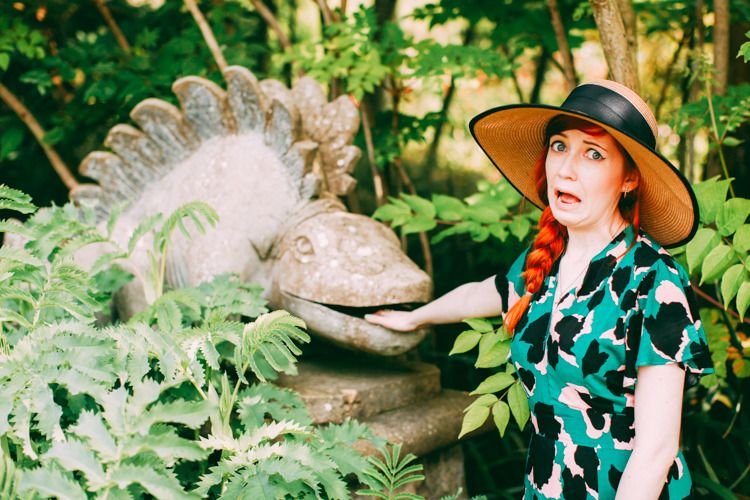 *pictures by Thomas*