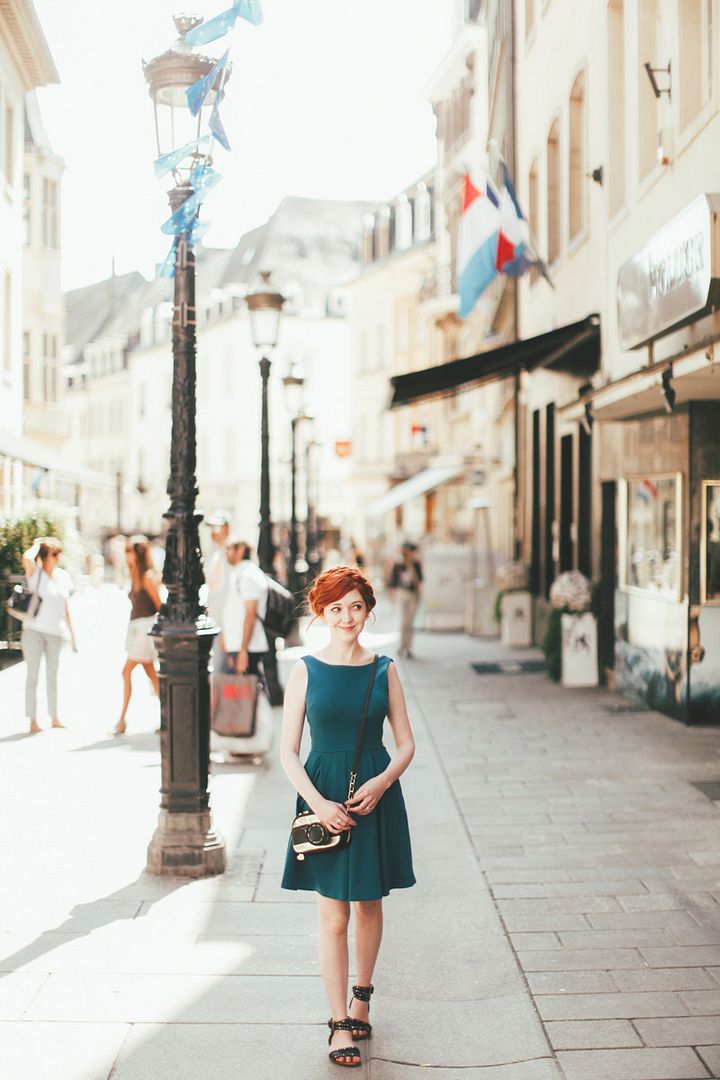 Some photographs from our short weekend getaway exploring Old Town Luxembourg City.
At the end of last week Thomas and I boarded a plane and headed for a short weekend away in Luxembourg City. With light suitcases (I wore
the same dress
both days) and only a couple of short days we focused our explorations on Old Town Luxembourg, which is an Unesco-listed heritage site. It was a beautiful city filled with architectural gems in the most unexpected places; if you let your eyes wander up from the first floor of an H&M or hair dresser's shop you were treated to an Art Nouveau masterpiece of inlaid swans and vines or Art Deco-style decorative arches, oval-paned windows, and spindly turrets. It was a feast for the eyes.
The weather was perfect during our brief visit allowing us to indulge in regular ice cream breaks and dining alfresco--a rare experience when living in Northern Ireland. The sunshine and warmth seemed more common in Luxembourg where everyone else (even the other tourists) seemed to have a tan! A tan or more likely burn, was easily avoided by an early afternoon getting lost in the casements of the Bock--a series of tunnels built for defense in the natural cliffs along the River Alzette. Our visit was rounded off with some window shopping and an evening at the Schueberfouer (fun fair post to come later).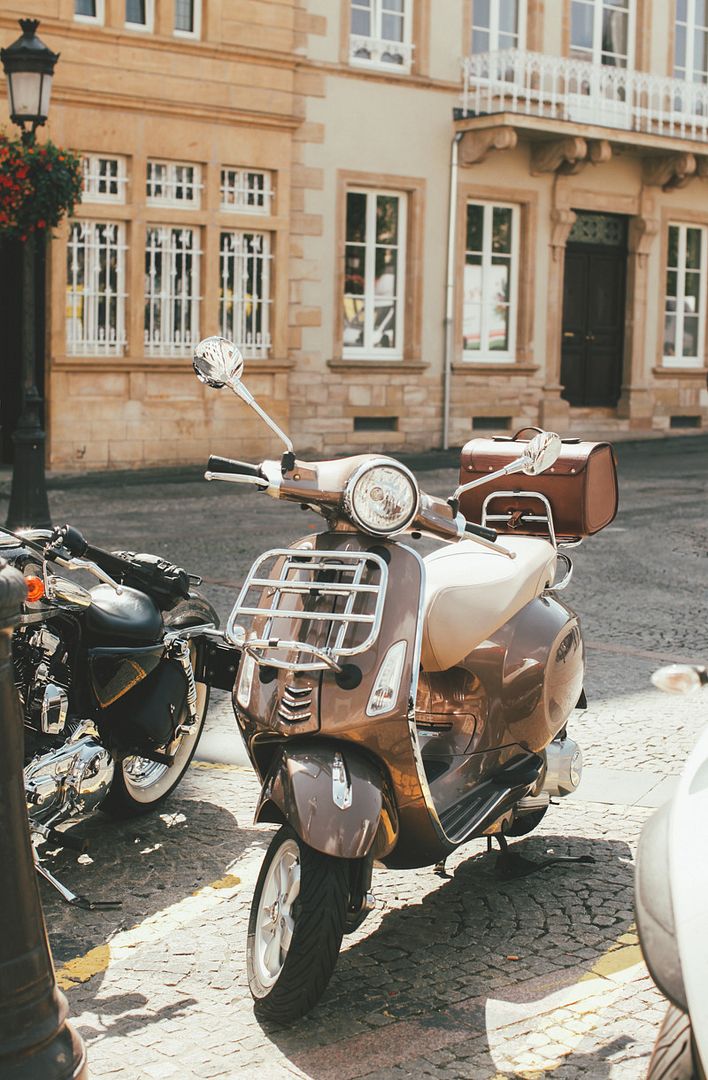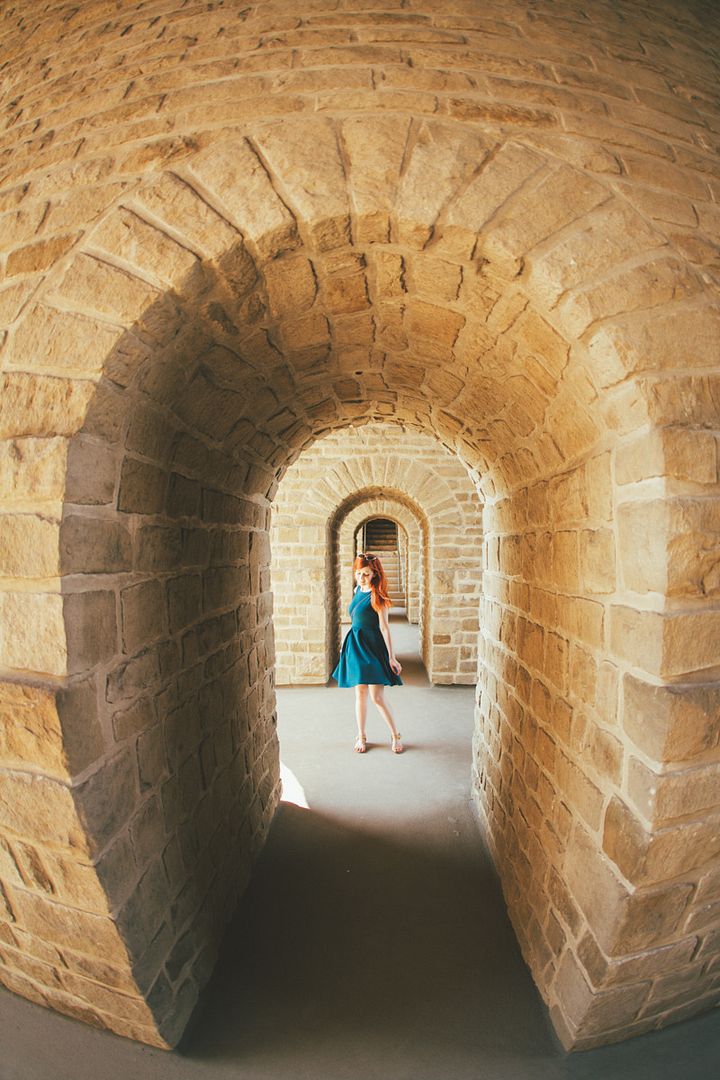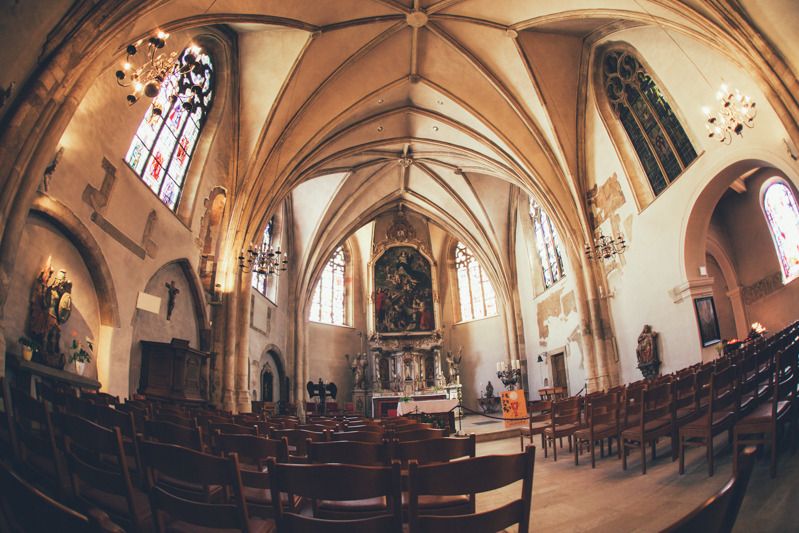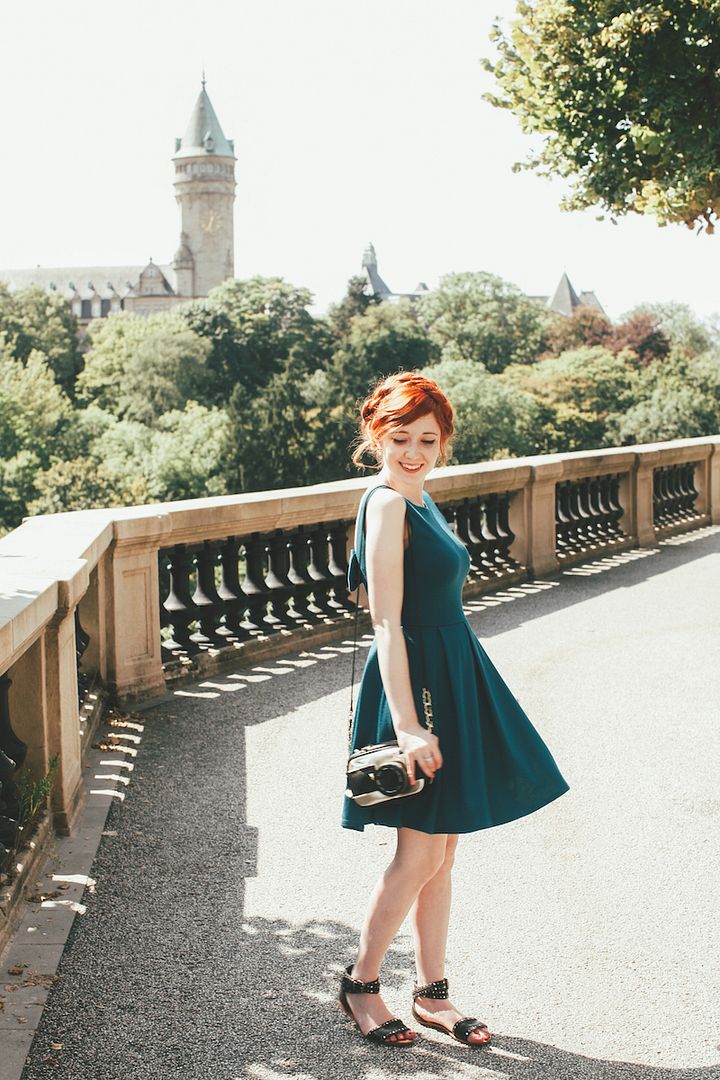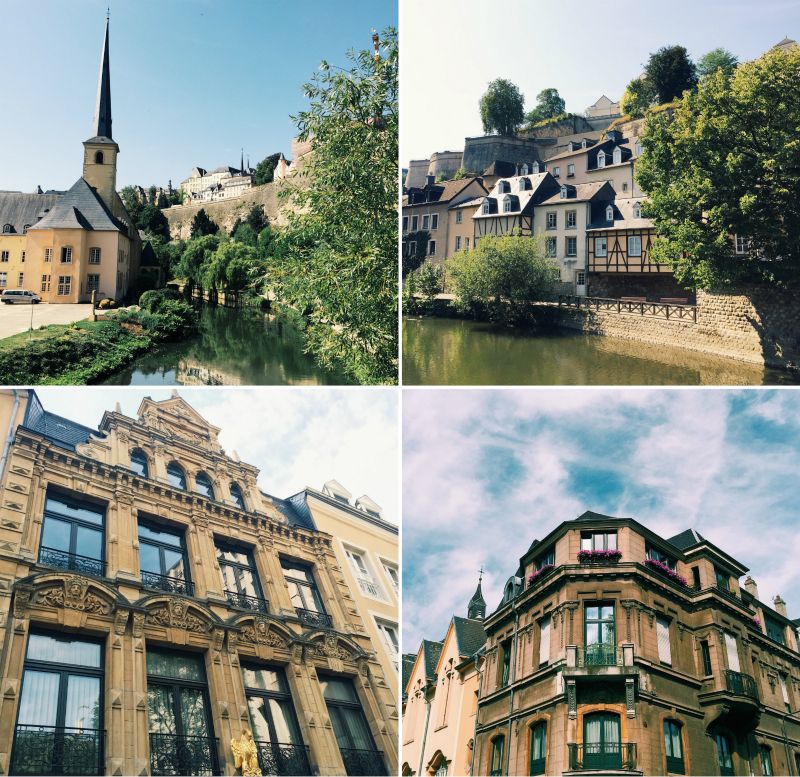 *pictures by Thomas & me*