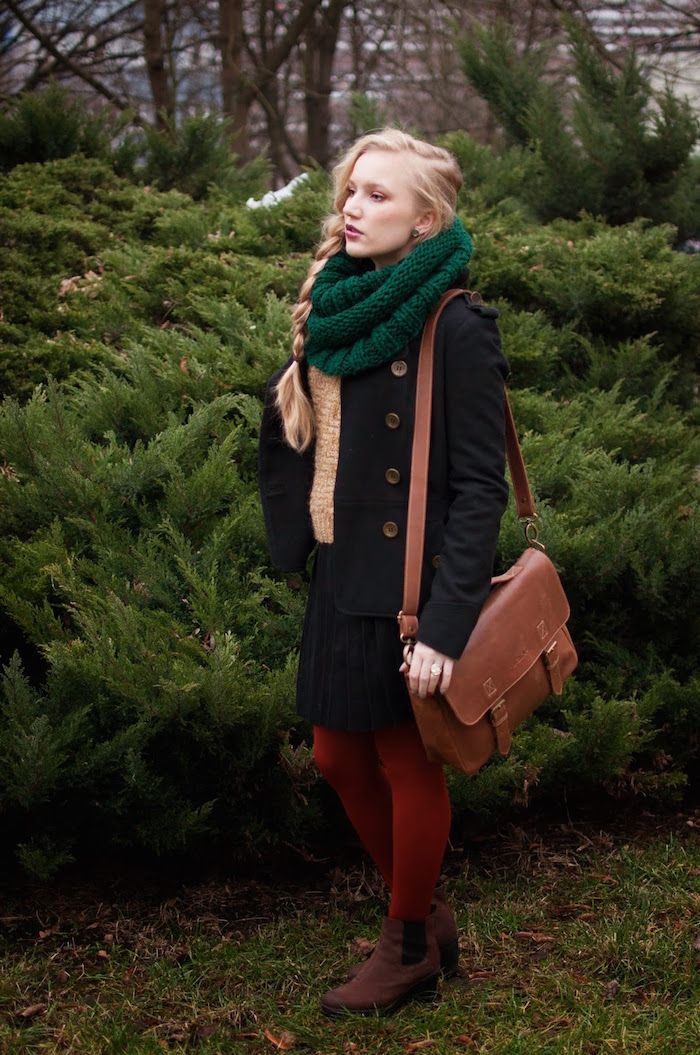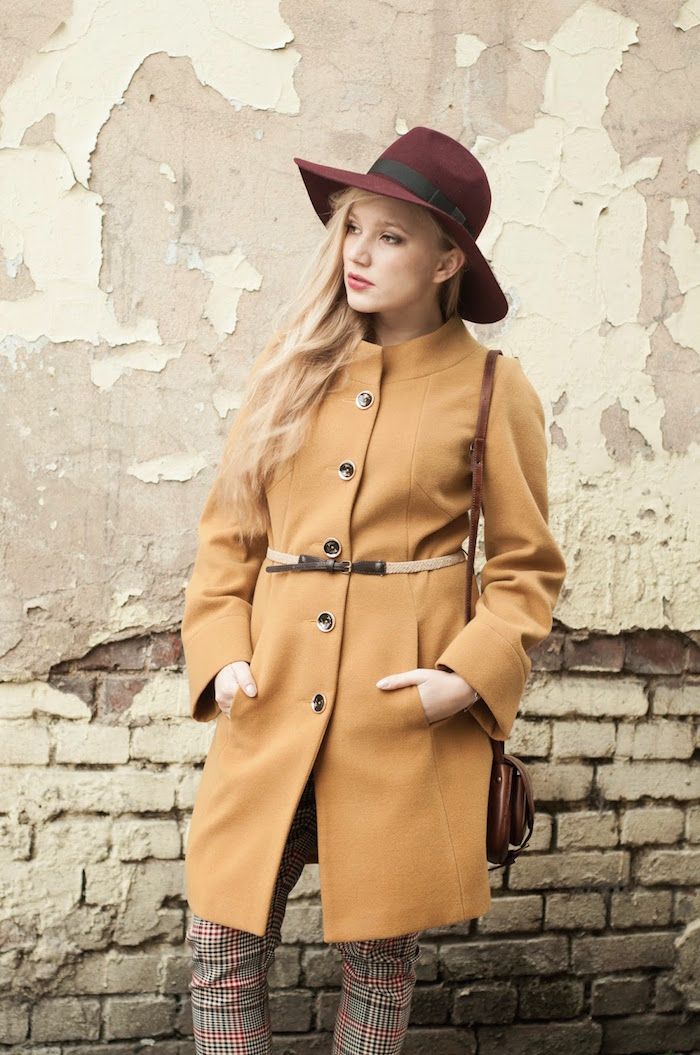 Here's a few looks from a blog I only recently discovered (although she's been blogging since 2013):
fashion ME
. It's written by Ewa Michalik from Poland and is almost entirely in Polish, so it's really only for her pictures/style that I keep going back. I really love her approachable yet chic fall and winter style; it manages to look chic
and
functional when too many fashion blogs and editorials seem to stop at the chic part!
via