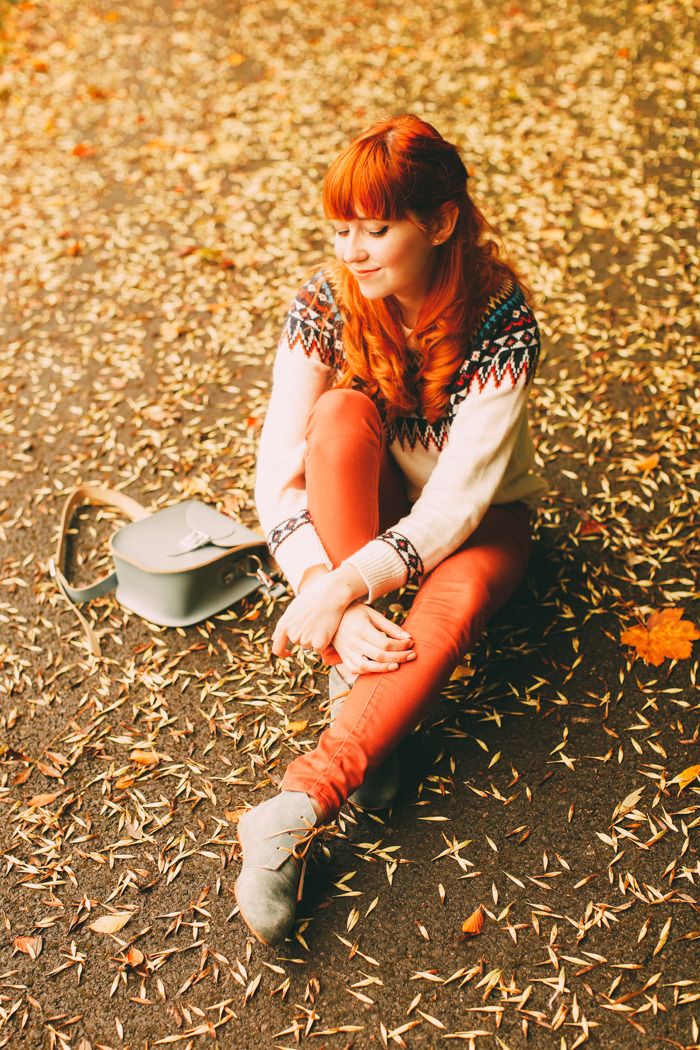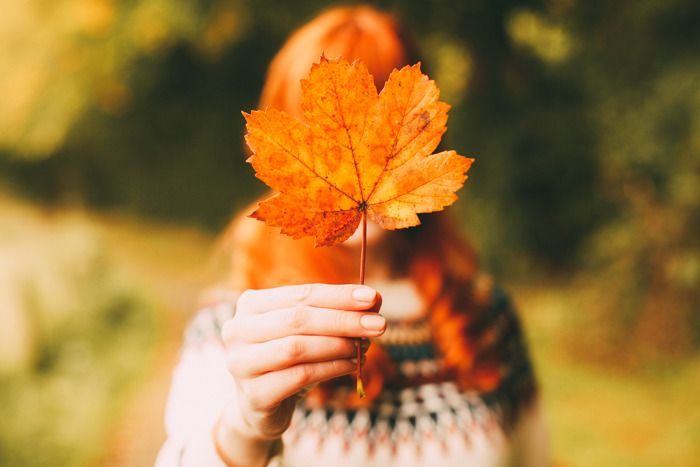 My booties (which I first wore with
an even earlier fall outfit at the beach
) are by a lovely company called
Sseko Designs
.
Sseko
works with local artisans in Uganda to handmake footwear and accessories that help provide employment and scholarship opportunities. It's a good brand to look into if you prefer to shop with purpose. My boots feel really well-made and the purchase of them helps support the education of a woman in Uganda.
I love the sort of soft blueish grey of these booties, but was unsure at first how many outfits I could find that "go" with them. But since I've had them I've found loads of great color combinations; they suit my more navy based outfits perfectly, but even more contrasting colors like these orange-y jeans look nice with them. It just goes to show that a lot of styling (in my opinion) happens when you play with the pieces in person; in my head I think one thing will work and another won't, but when I actually start to look at the pieces right in front of me all sorts of different combinations become possible. The booties are really the only new thing I'm wearing; the jeans are entering their third fall (I first wore them
when I had blue hair
!) and my sweater is from last year. In the fall I especially love comfortable pieces that I know I will wear again and again--on dreary days I tend to reach for what's familiar and cozy in my closet rather than seeking new pieces or style experiments.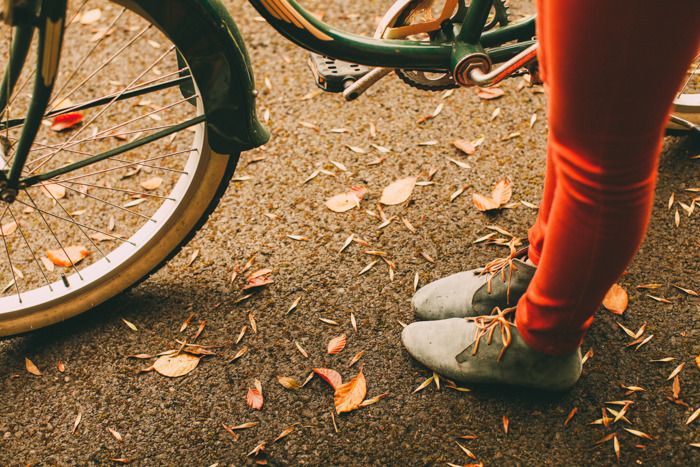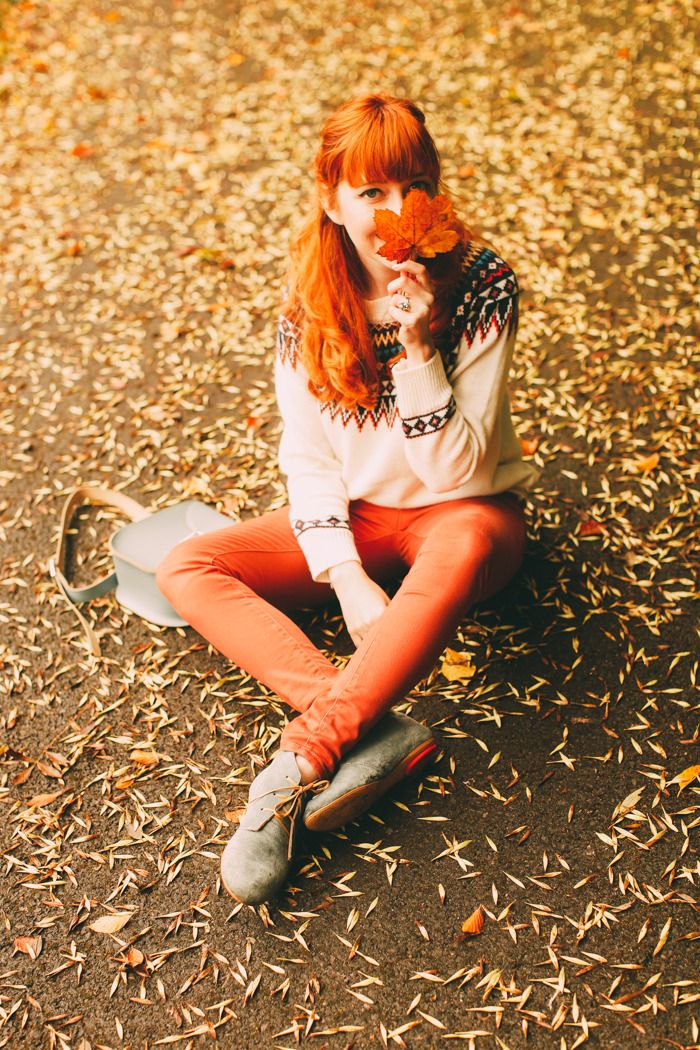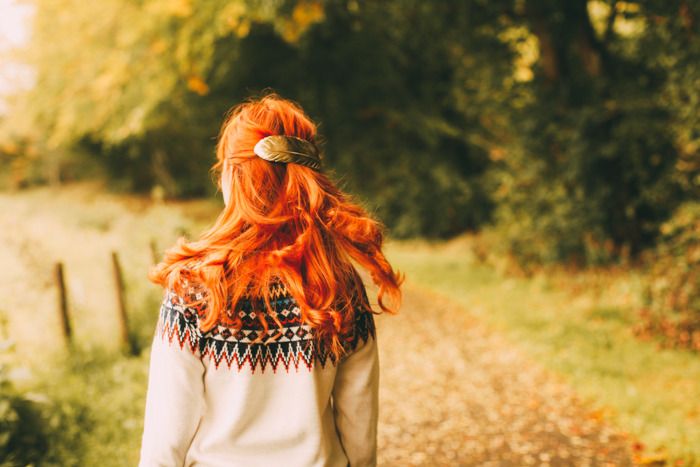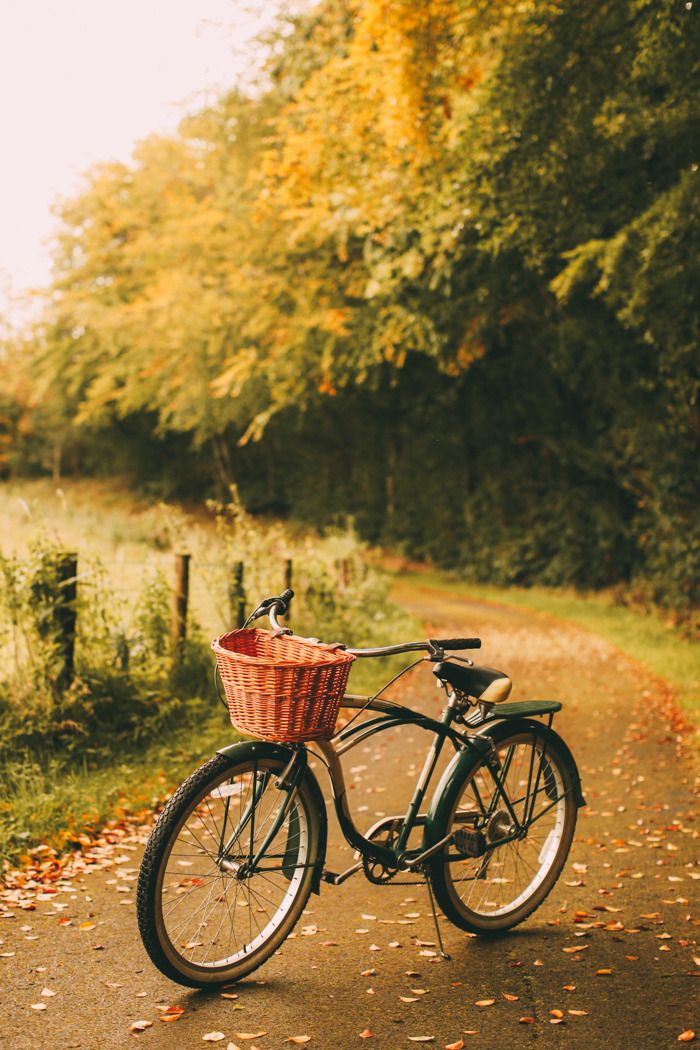 *all pictures by me*