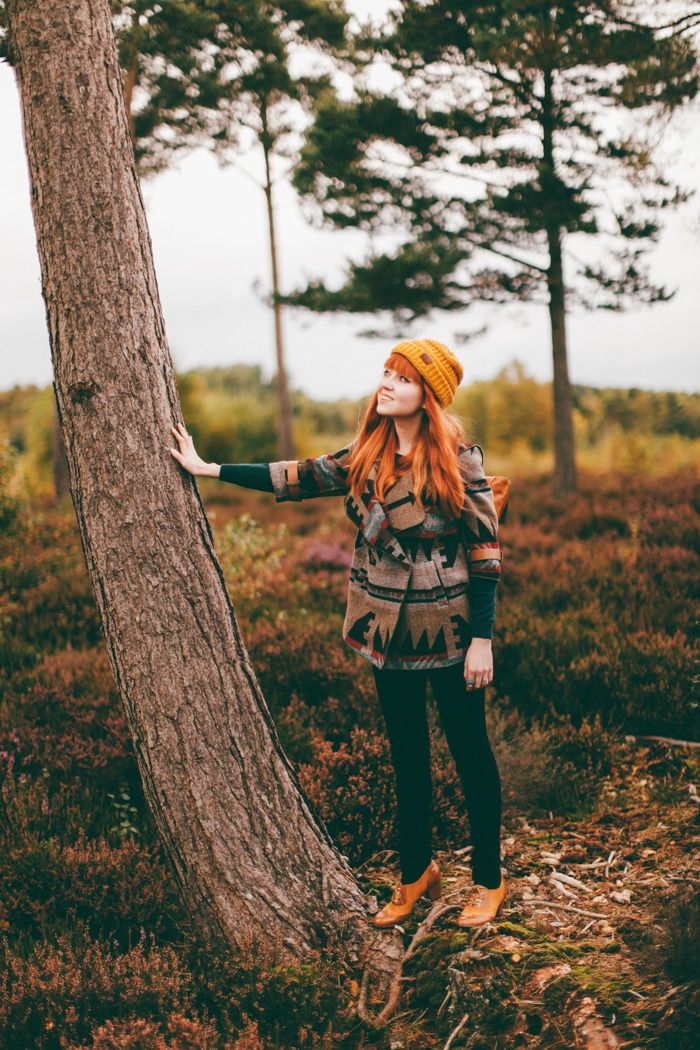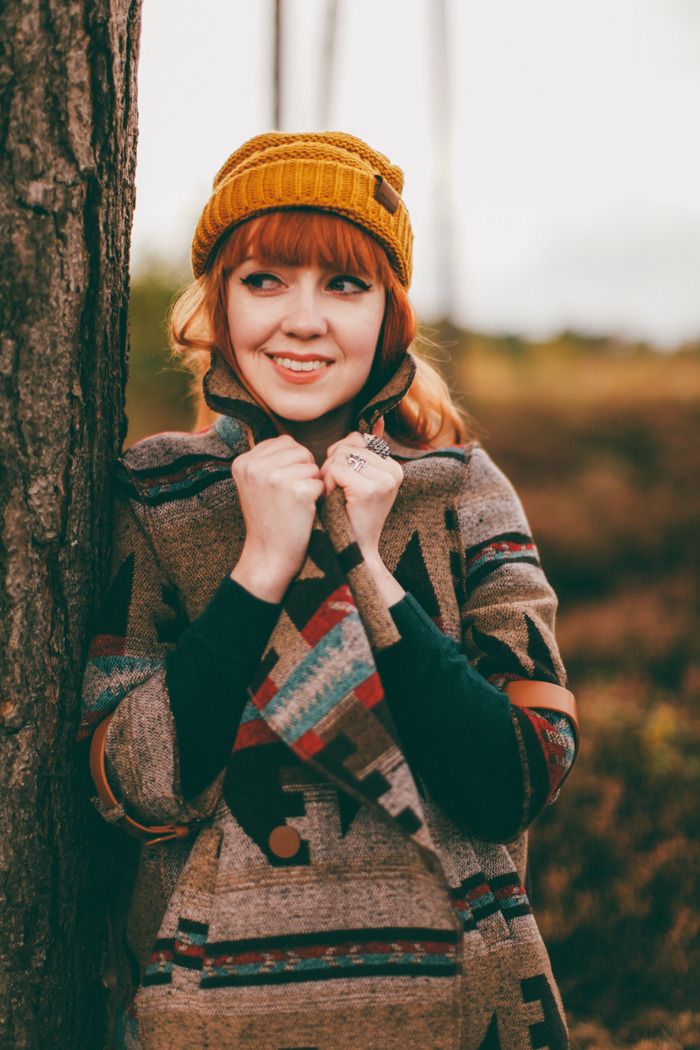 Pictures from an autumn walk exploring some bogland in cozy layers. I had a yellow knit hat like this before and lost it in one of my moves in the past few years (3 states in 5 years before the big move here, not to mention changing houses/apartments within states, means a lot of things got lost or misplaced along the way). Of course, I thought my yellow knit hat was just gone forever but last Christmas I went home to find my mother wearing it! So rather than lost between moves it had been left behind and re-claimed. It was pretty funny to see it again after thinking it was just gone forever. Anyway, I saw this hat on Shop Ruche's site and snatched it as quick as I could so in the end I have a yellow knit hat again to call my own. I really like wearing mustard yellow pieces, I think they work really well almost as neutrals--I hope to get my hands on a yellow coat this year.
P.S. If you like my Cru London backpack then
click here
to learn how you can win one of your own. Each Cru London bag is handmade in an artisan workshop and takes approximately 4 hours to complete.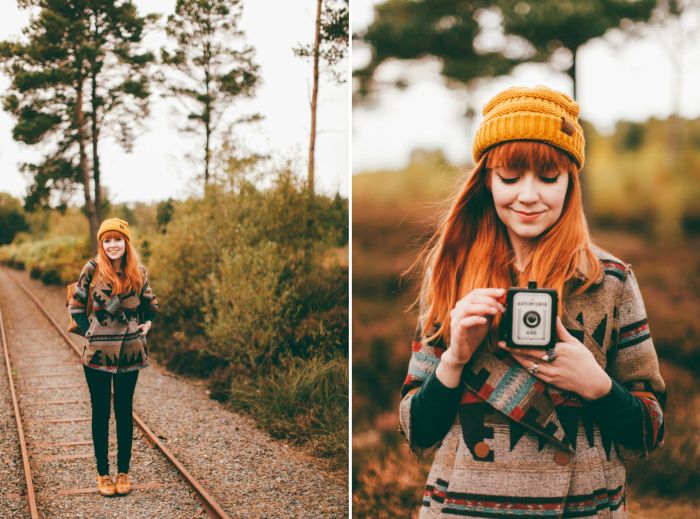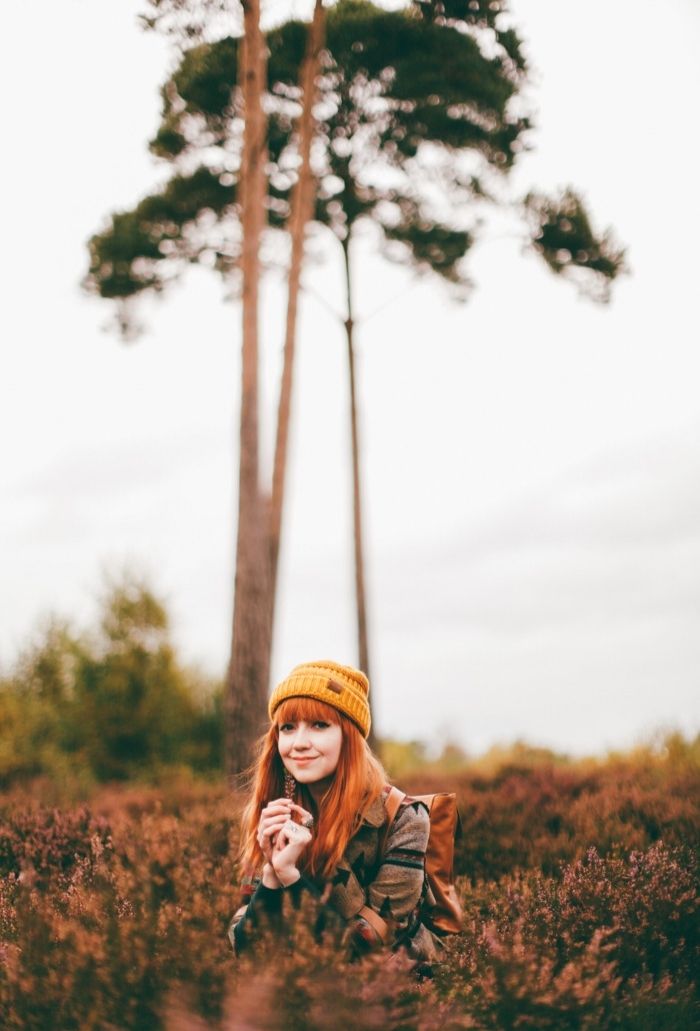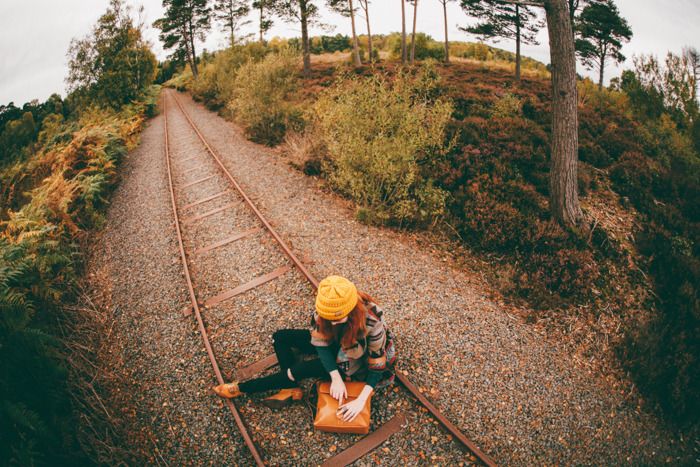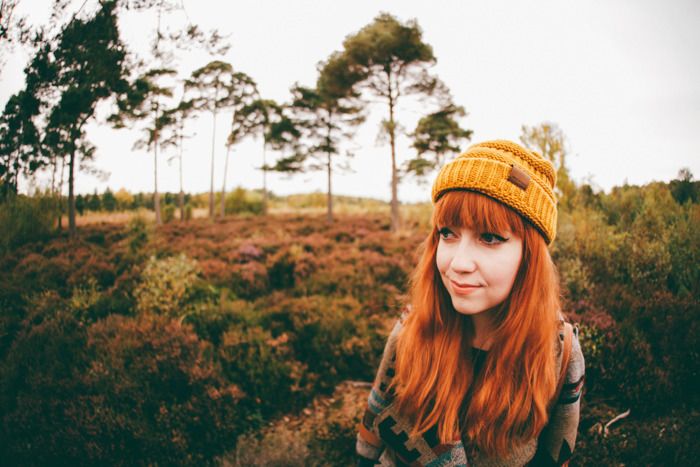 *pictures by Thomas*