Our holiday in Croatia began and ended in Dubrovnik and although we only got a chance to explore the epic Old Town at the tail end of our trip I'm still beginning my Croatia posts with our snaps and memories from that city.
Before we went to Croatia, Dubrovnik was at the top of my list of places I wanted to see, but after a week of sailing around the islands I wondered if the Old Town could still live up to the hype--the islands were that gorgeous! I'm happy to report that Dubrovnik was worth every second we spent wandering down the twisting alleys and hour we spent melting along the top of the fortress walls. (In the height of summer I'd definitely recommend going along the outer walls in the morning or late in the evening to avoid the brightest part of the day since the walls offer little relief from the sun and heat.)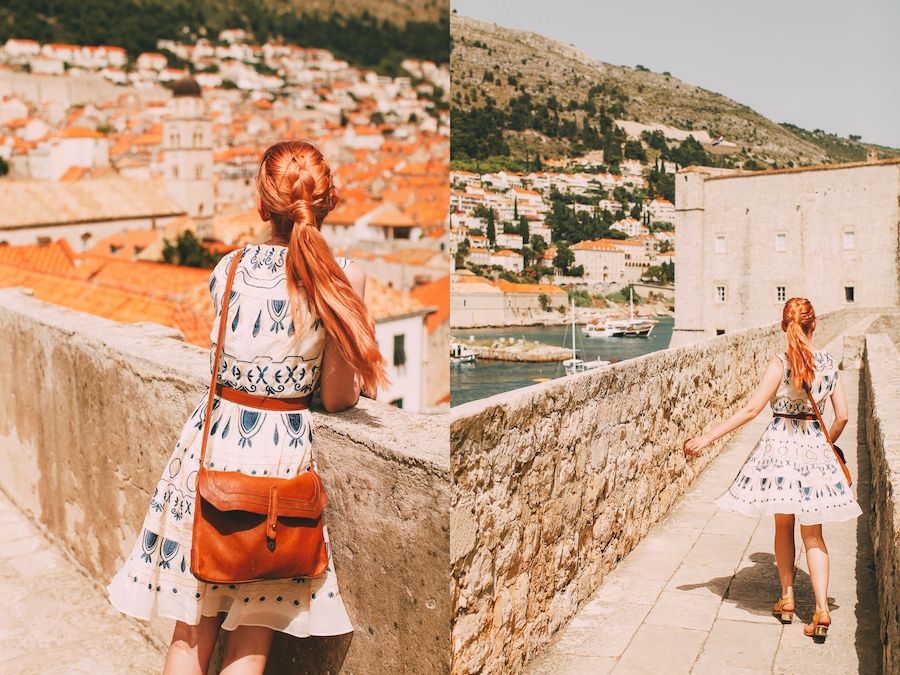 You have to pay a small fee for a ticket to walk along the defensive walls surrounding the old city, but it's worth the investment for the unique perspective and views of Old Town. Although today the harbours are filled with modern, sleek yachts and brightly colored kayaks, there's still an old world feel to the city and its waterways. You can easily imagine this place back in time looking almost the same a hundred years ago as it does today (it's also easy to see why Games of Thrones filmed here). It is an ideal city to meander through letting the narrow alleyways and unexpected turns letting your imagination run wild. A hopeful author could waste many a good hour parked in one of the little cafes at the top of a flight of city stairs drawing inspiration from his surroundings and the passerby.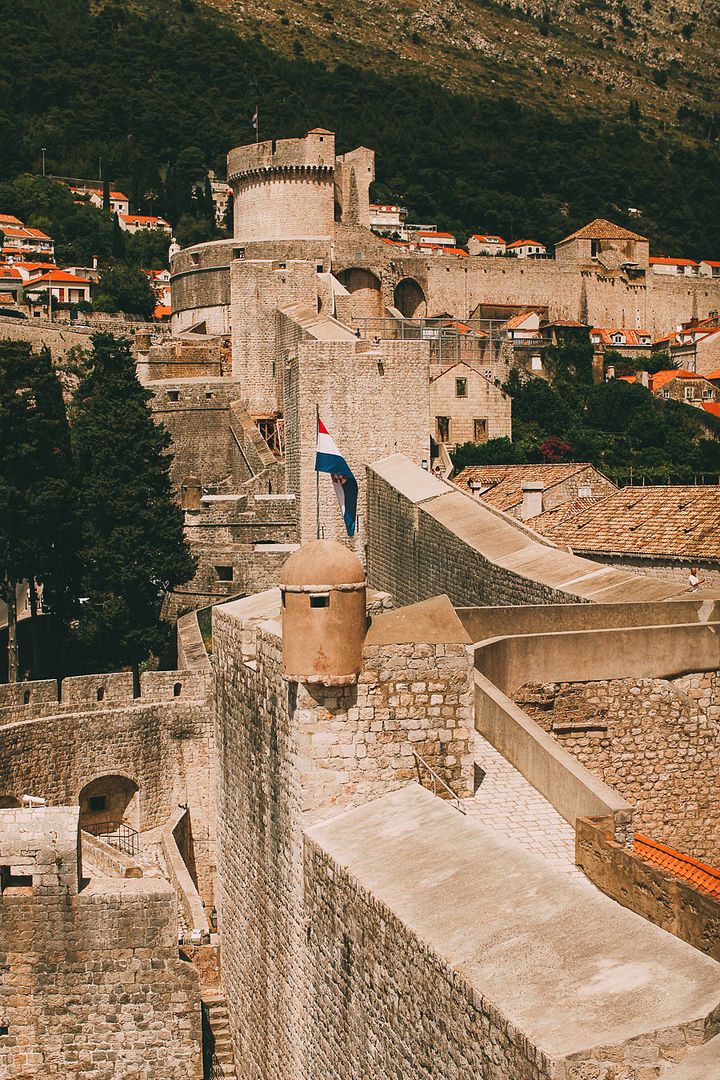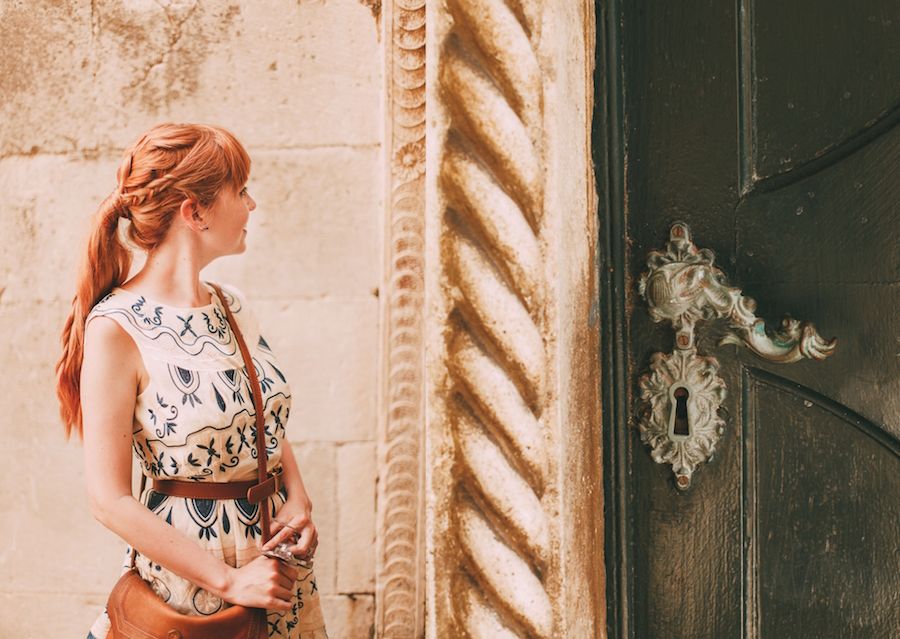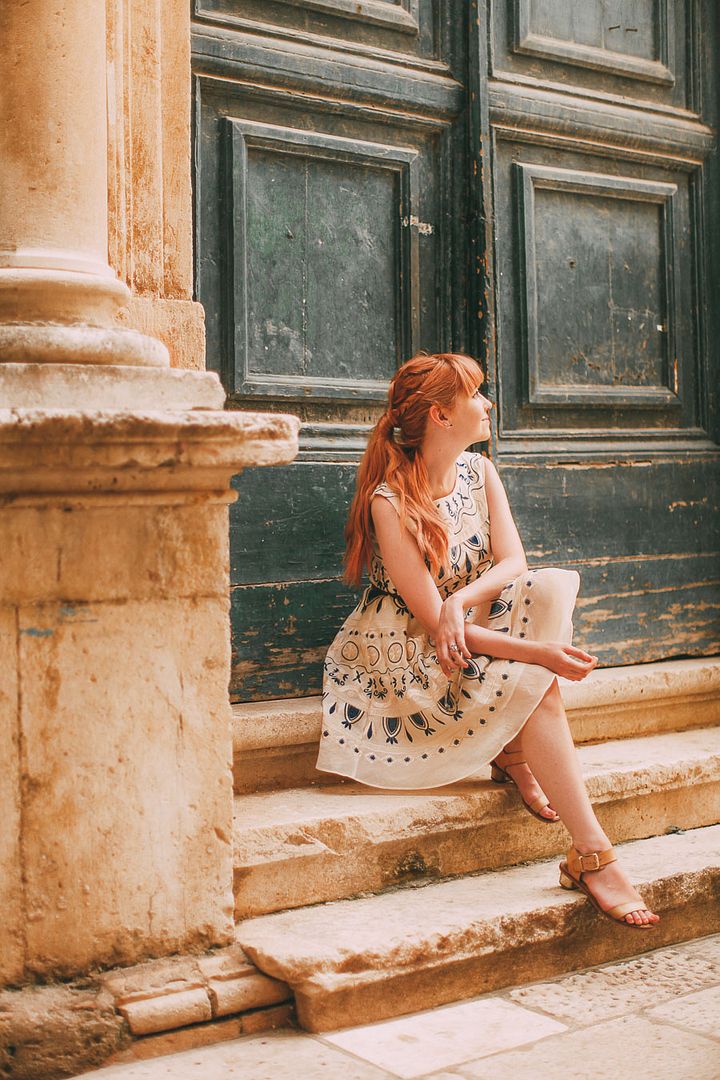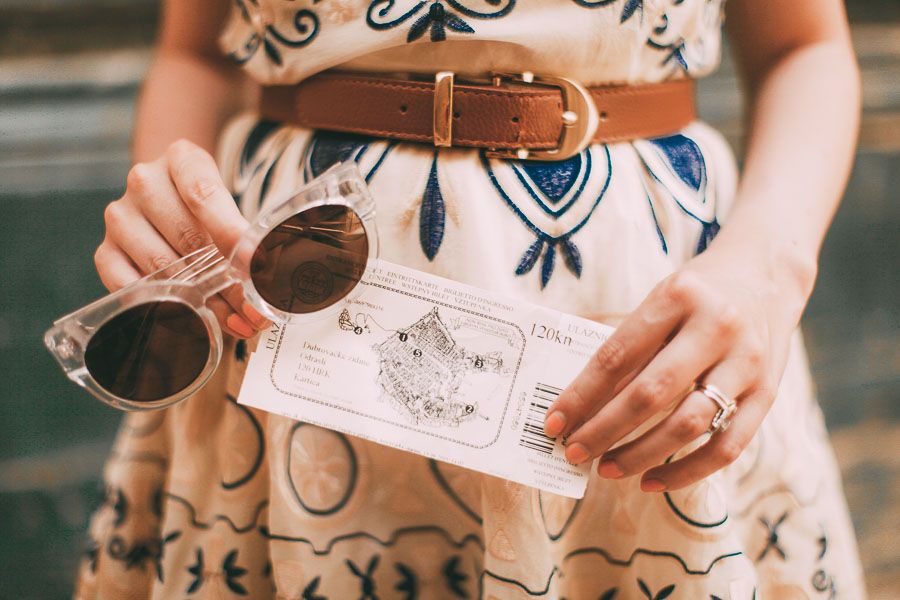 *pictures by Thomas & me*
Save
Save
Save
Save
Save
Save