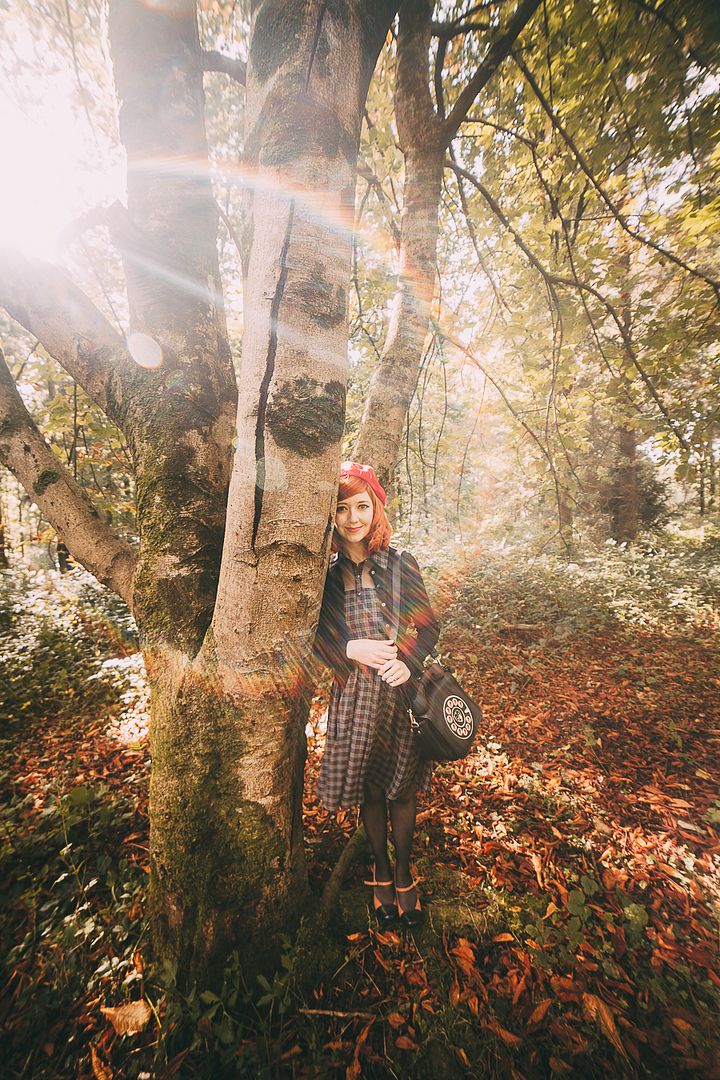 I'm quite glad it's officially fall, since I'm a sucker for the autumn cliches.
Most of them anyway; I still haven't fallen for pumpkin spice lattes, but I don't like lattes in general. Almost every other pumpkin related product is right up my alley--actual pumpkins on my doorstep (yes please!), all of the pumpkin baked goods, even those cute plastic pumpkin bins for trick-or-treaters--I want it all. Autumn traditions over here differ a bit to what I am used to and pumpkin patches are nearly impossible to find. There was one pumpkin patch on the island that you could book a visit to last autumn, but all of the pumpkins were green! This year we *might* have a found a private pumpkin patch to visit through a farmer friend who also grew some gourds, which seem equally scarce but were surprisingly cheap. We grabbed as many gourds as our arms could carry to decorate our house with, nearly inspiring my first "haul" video (I think I could ramble on the unique quality of each gourd we chose for a good half hour). Even my wardrobe is going "basic" this autumn as I find myself craving classic plaid and tweed, all of the berets (I tried on one of my boater hats recently it just felt wrong for our temperatures), and the coziest knits.
This dress
by
Shop Apricity
fits perfectly into my seasonal cravings and I love how the dress is very ladylike, which influenced my own outfit, but it can also be styled quite grunge with heavy black boots and a utility jacket.
Save
Save
Save
Save