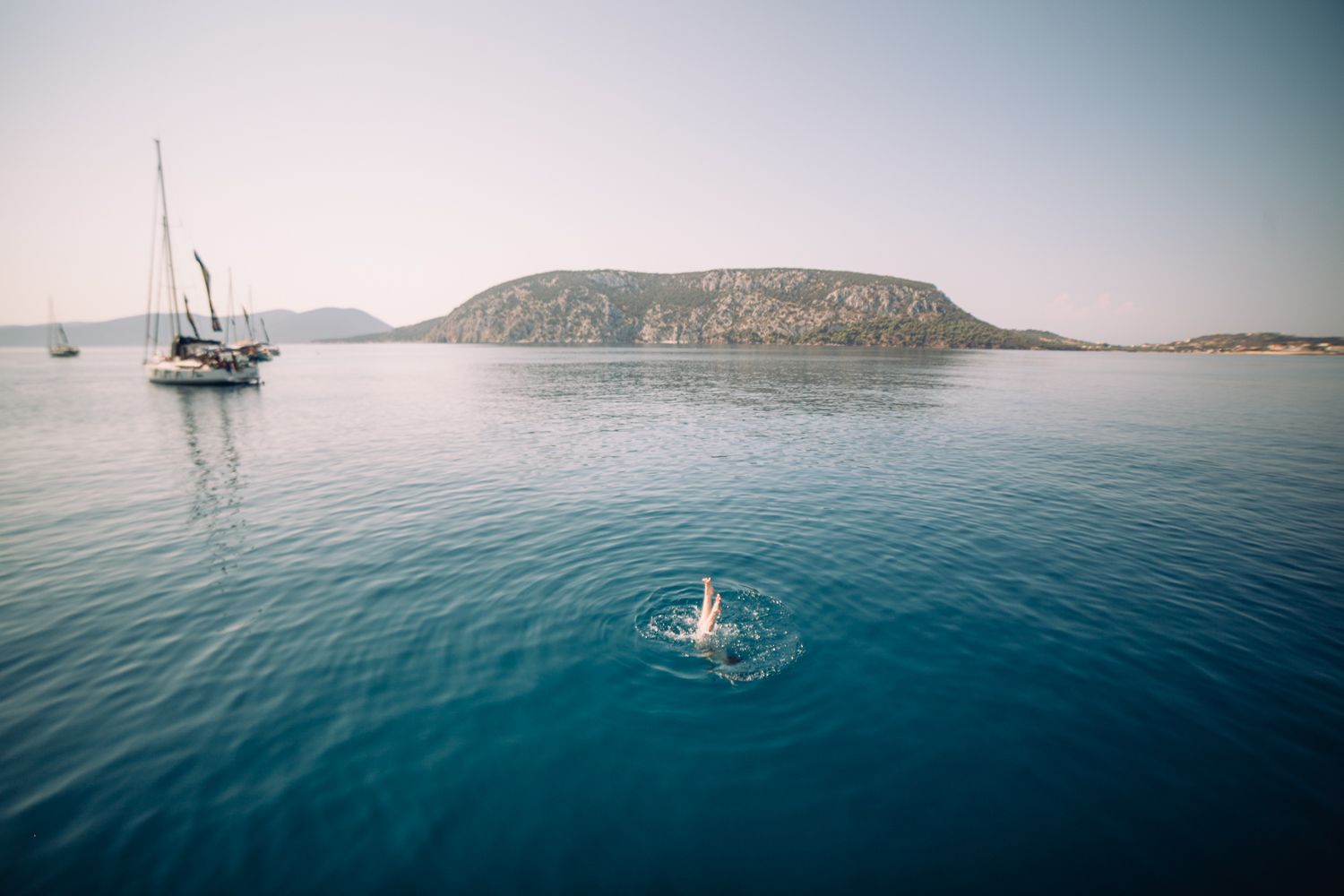 Last year we had so much fun sailing around Croatia with
MedSailors
we quickly signed up to do it again. I think we had this Greek holiday booked back in November! Before I gave some tips on what to pack, but this year I thought I might break down what a day on your yacht (or catamaran) looks like. For a quick background if you're wondering what this whole MedSailors thing is: it's basically a skippered sailing holiday. You can book a whole yacht with eight friends, or travel as a couple and be paired up with six other travelers. Each yacht or catamaran has a skipper who does all the heavy-lifting for you and the routes last one week taking you to a different harbor every day...So, what does a typical day on a
MedSailors
boat look like? Well every day is a little different and if you're like me on holiday, it doesn't really start until around lunchtime! Your skipper makes you breakfast and lunch on the boat (although I often opted to sleep through breakfast). Most of the guests on our boat woke up for an early morning swim before breakfast. Then it was time to set sail to our next destination. A little before lunchtime we'd drop anchor by some pretty cove or lagoon and everyone was back in the water again--there was a heatwave while we were in Greece so jumping into the sea was extra refreshing! All of the boats have paddle boards and some have floats as well; we also stopped in different places every day so some places had beaches you could swim to, or even cliffs for a bit of climbing and jumping. After awhile of swimming (or paddling or floating) we'd come back on board and enjoy a light lunch. Lunches were always served with a fresh salad and the main course differed every day--some days we had roasted vegetables, tuna salad, pasta, etc. My favorite was probably the potato salad made with tzatziki; I usually don't like potato salad but that was delicious!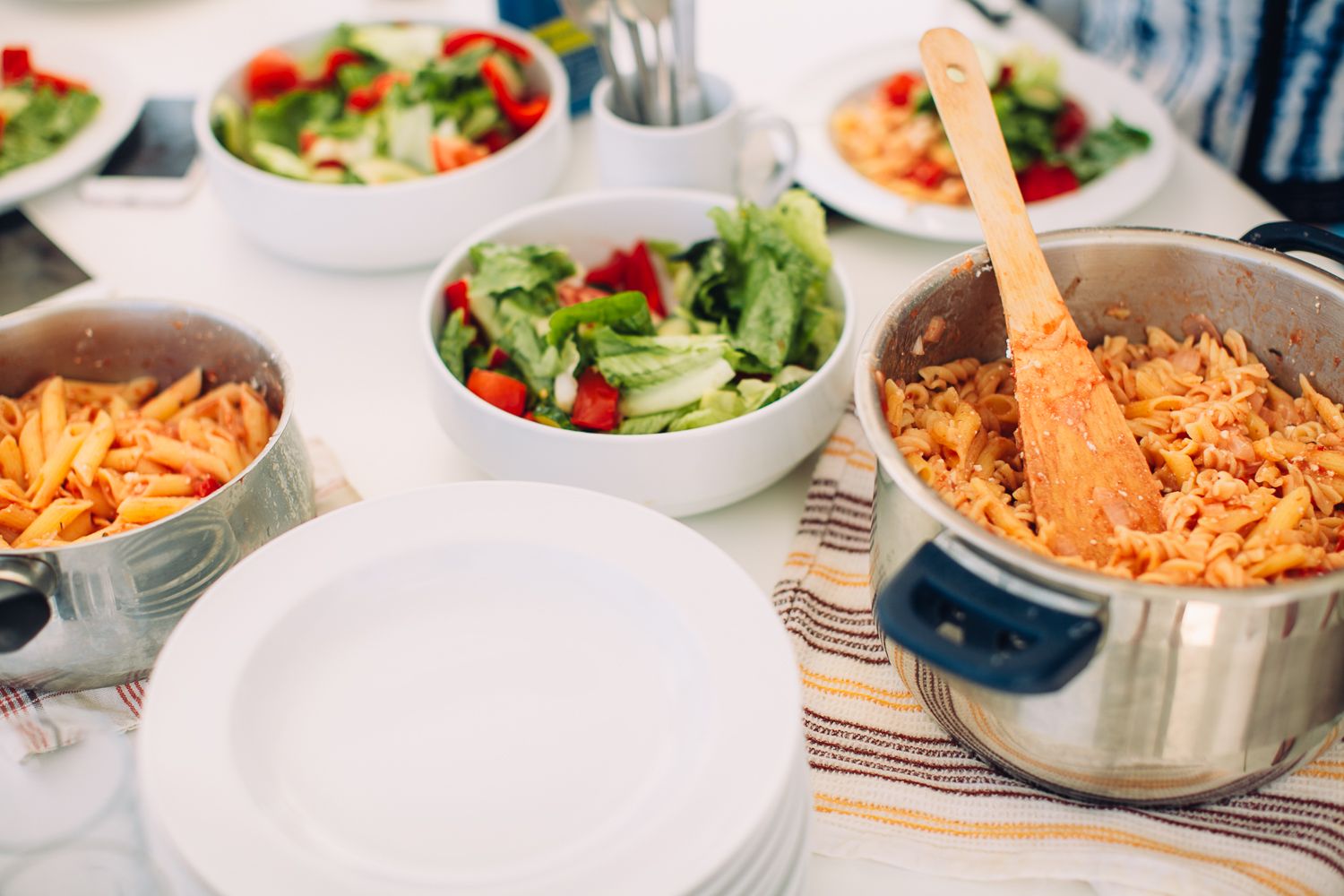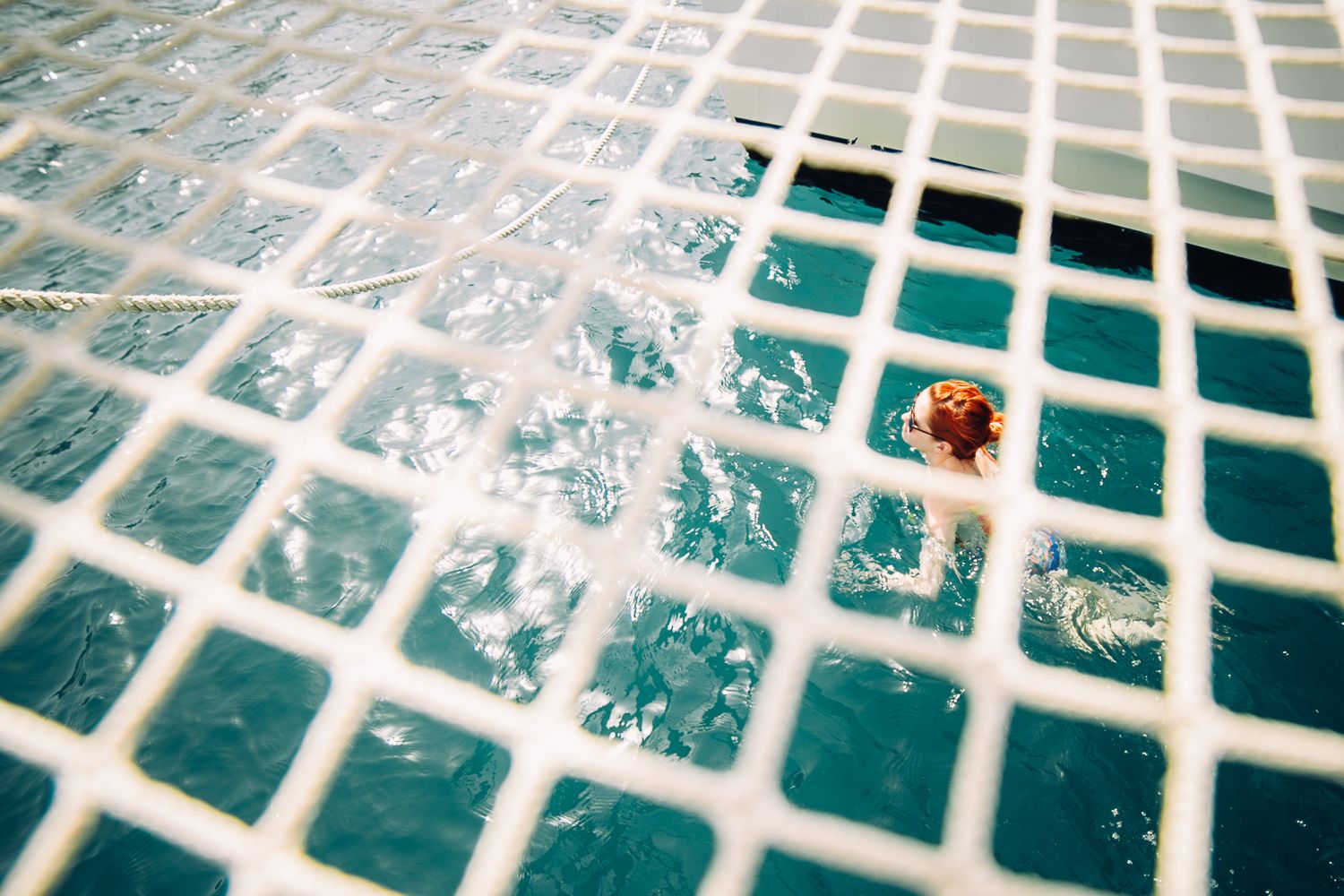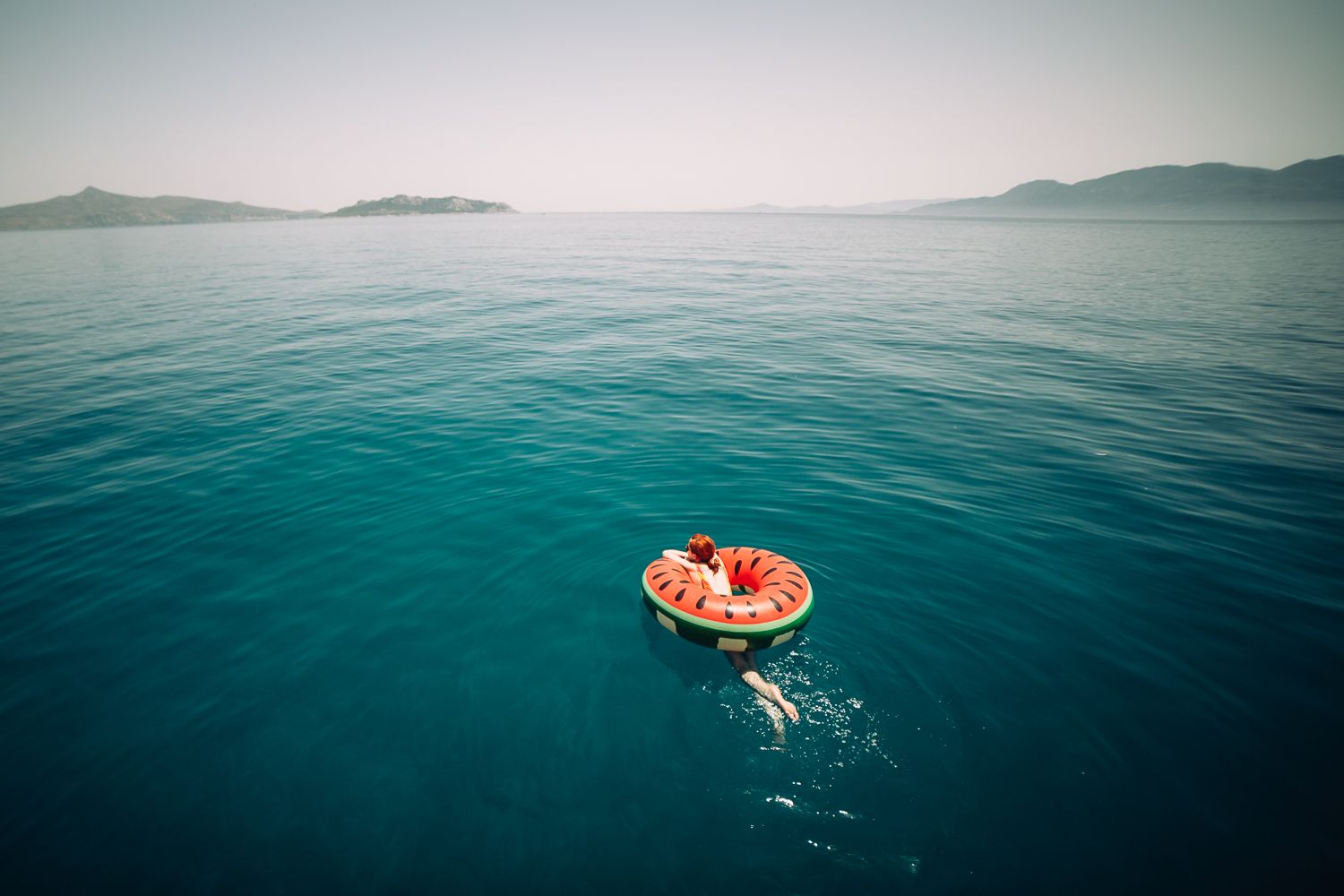 After lunch it was usually time to sail a little bit more to our final destination for the day. If you're interested in learning to sail or drive the boat for awhile your skipper can help instruct you and an extra hand is always welcome when it comes time to dock. Each harbor or port you dock at is a little different. Sometimes you're docked next to super-yachts and it's just a quick skip from your boat to shore, other times you drop anchor a little bit aways from the main harbor and take a water taxi into town--it's pretty fun to have a water taxi pull up next to your boat like some water Uber. It makes every day a bit of an adventure; I think my favorite was when we docked in Spetses and there was a pulley system with our catamaran's inflatable boat to get to the shore. You climbed into your boat and grabbed the rope and pulled your way through crystal clear waters to dry land (or rather your husband pulled you to dry land, while you sat back and enjoyed the ride...).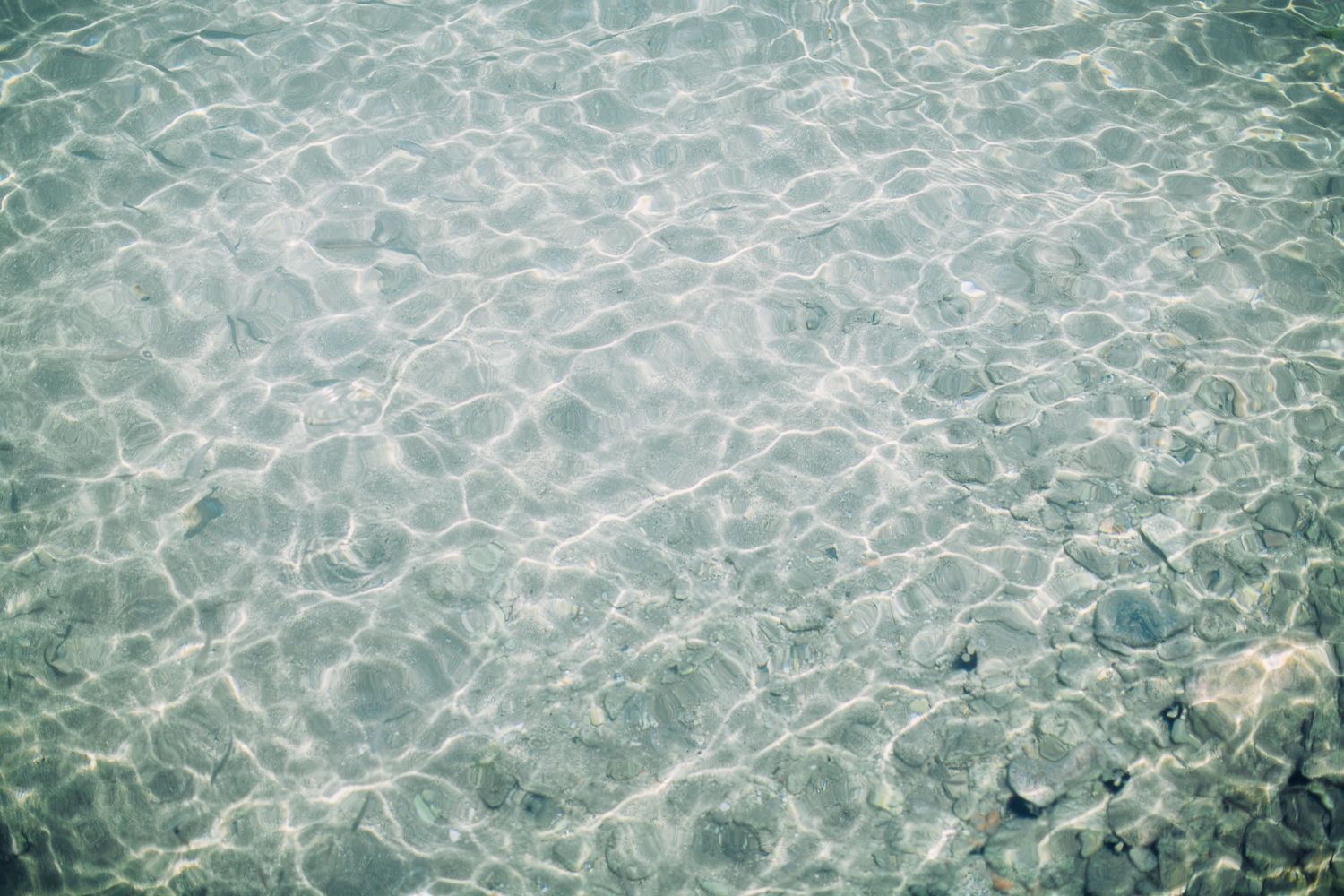 Once on shore you try to hide from the heat in any bit of shade you can find and wander around exploring. Since your hair is probably still wet from your morning swim there's no reason to get too fancy; I spent most afternoons in simple clothes or even just in
my swimsuit
with denim shorts (that I fittingly embroidered with the word "summer"). At some stops
MedSailors
organizes extra activities like water sports or wine tours; you can go parasailing or ride banana boats in Poros or rent a bike to ride around Spetses. Thomas tried parasailing, but we spent most of the trip on our feet, wandering down little alleys and trying to meet as many cats as we could. Since you're traveling every day there's something new to see all the time--I was enamored with all of the color on the Greek islands; vivid hibiscus, bright blue doors, even orange and lemon trees dripping with fruit!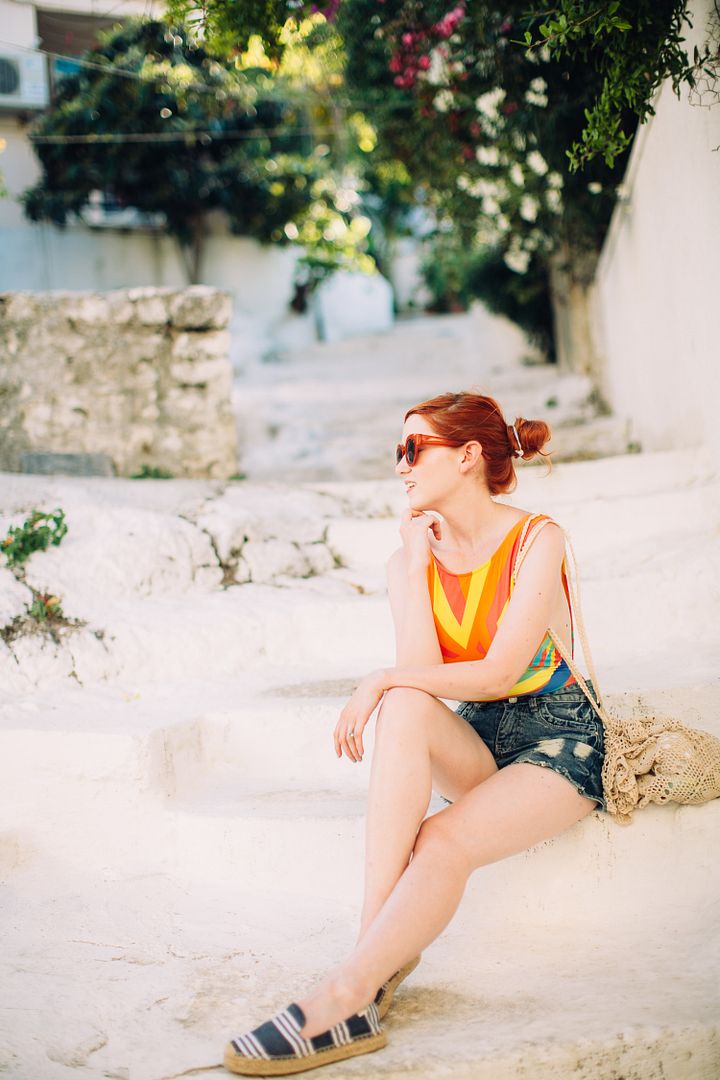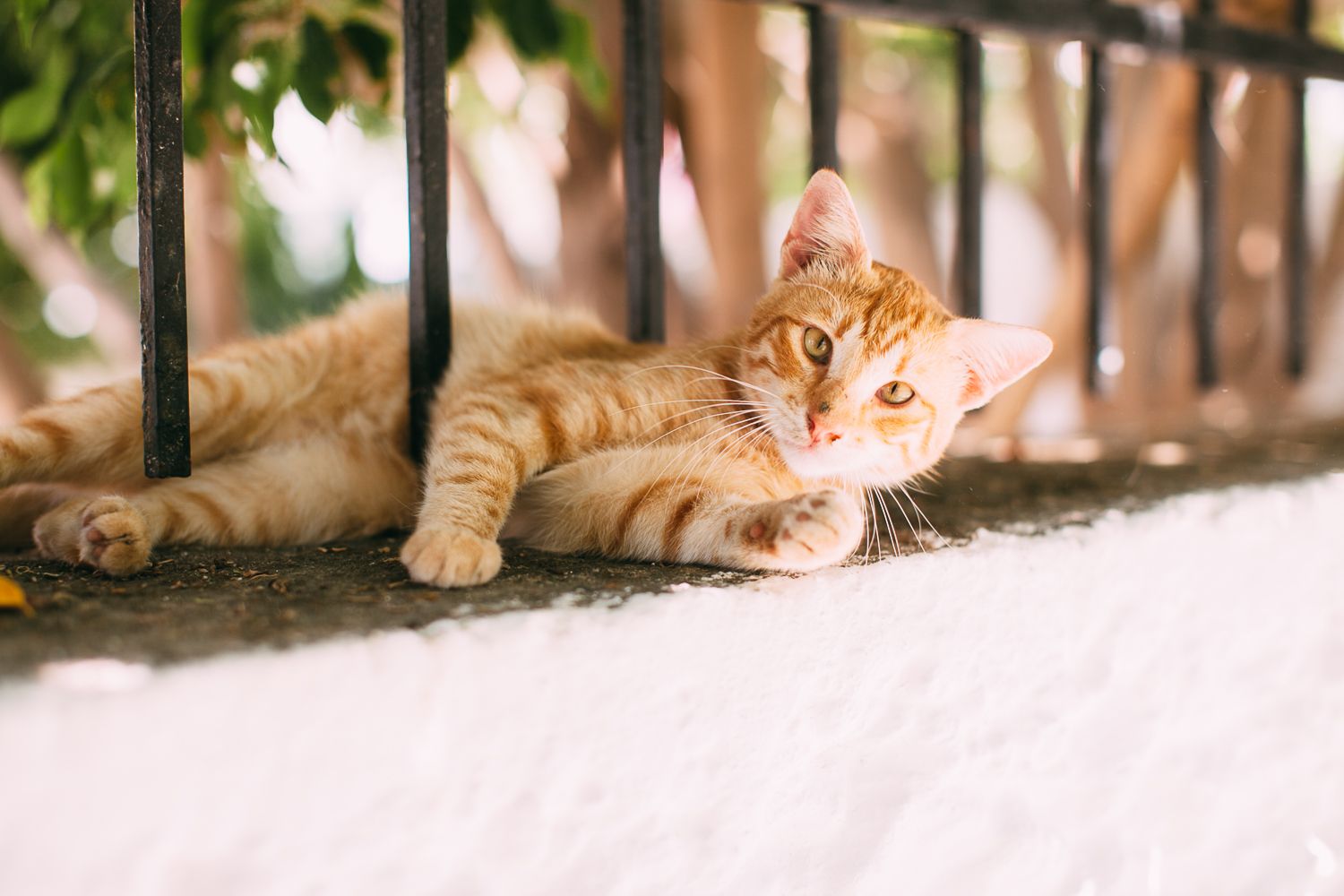 After exploring for awhile it's time to slip back to the boat to cool off with another quick swim or shower and freshen up for dinner. Some evenings dinners were organized by
MedSailors
and you could enjoy a recommended restaurant with your crew, but you were also always free to have a wander and pick where you wanted to eat for yourself. It's very much a build-your-own-adventure holiday;
MedSailors
helps coordinate and suggest meals and activities, but you get to choose what you do and where you go on dry land. The meals in Greece were very nostalgic for me since I studied in Athens years ago. The food tasted exactly as I had remembered it and always tasted better at a seaside tavern watching the sun set and boats go and in out of the harbor...And that's the end of a typical day. When it's nighttime you can go out for drinks or dancing, or head back to your boat again for a more relaxed time to play cards with the rest of your boat and one last swim. I enjoyed one midnight swim and it was pretty magical to float in the water looking up at the stars and trying to find my favorite constellations. The next day you get to do it all over again but with different quiet coves to swim in and a new harbor town to explore.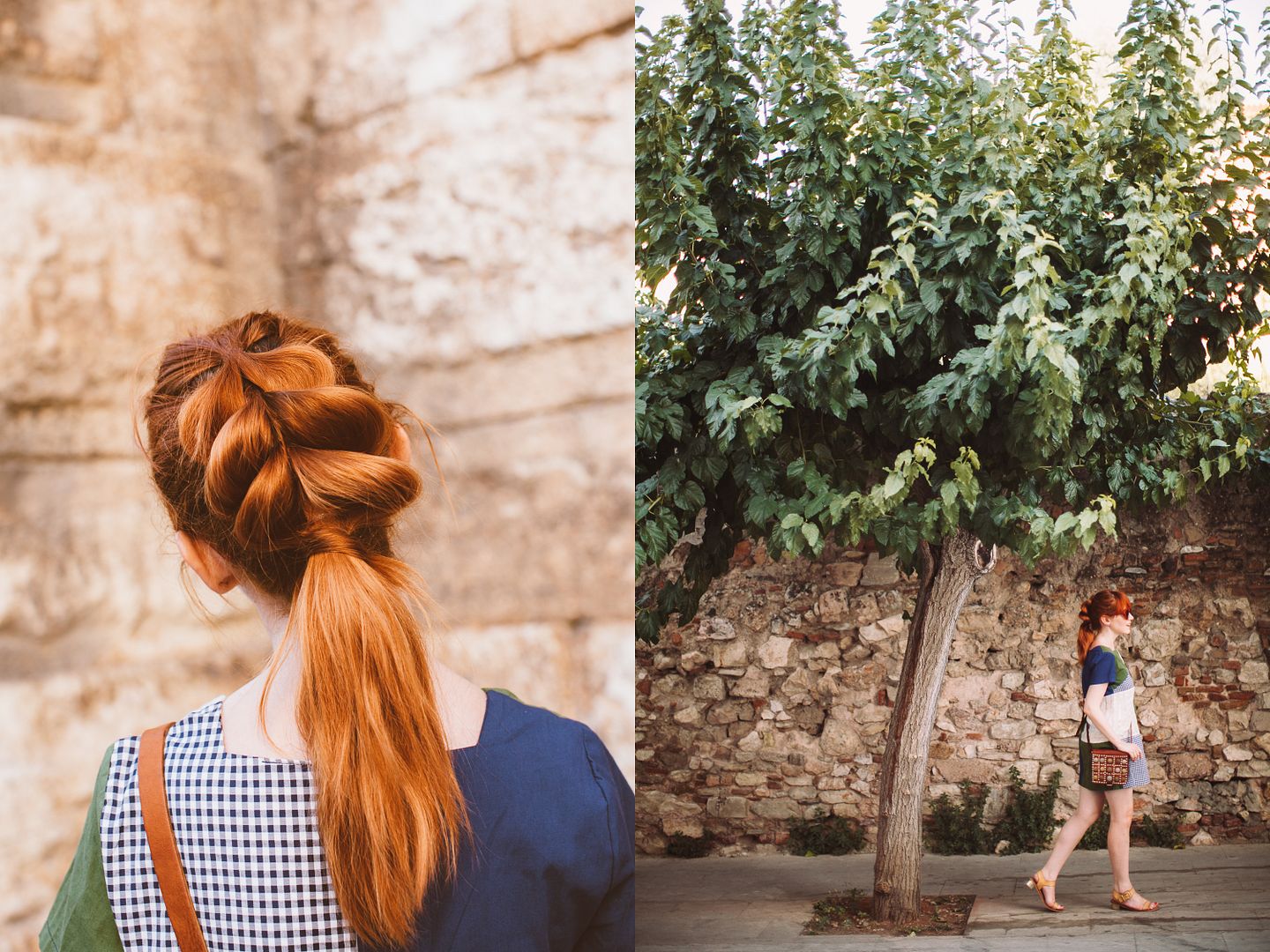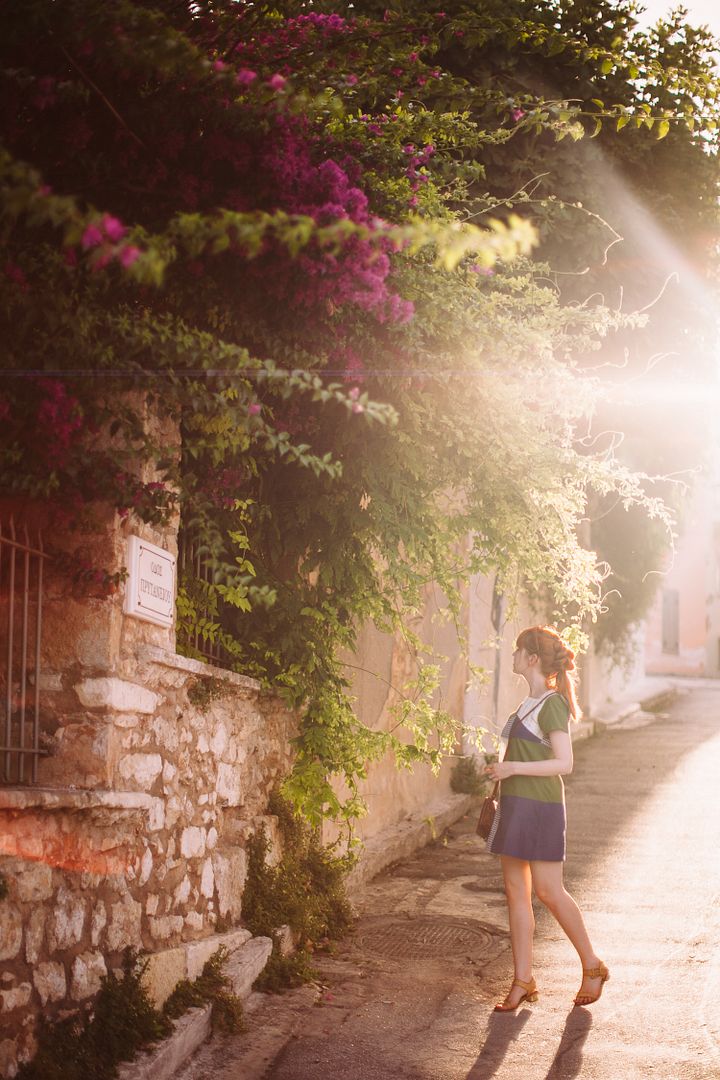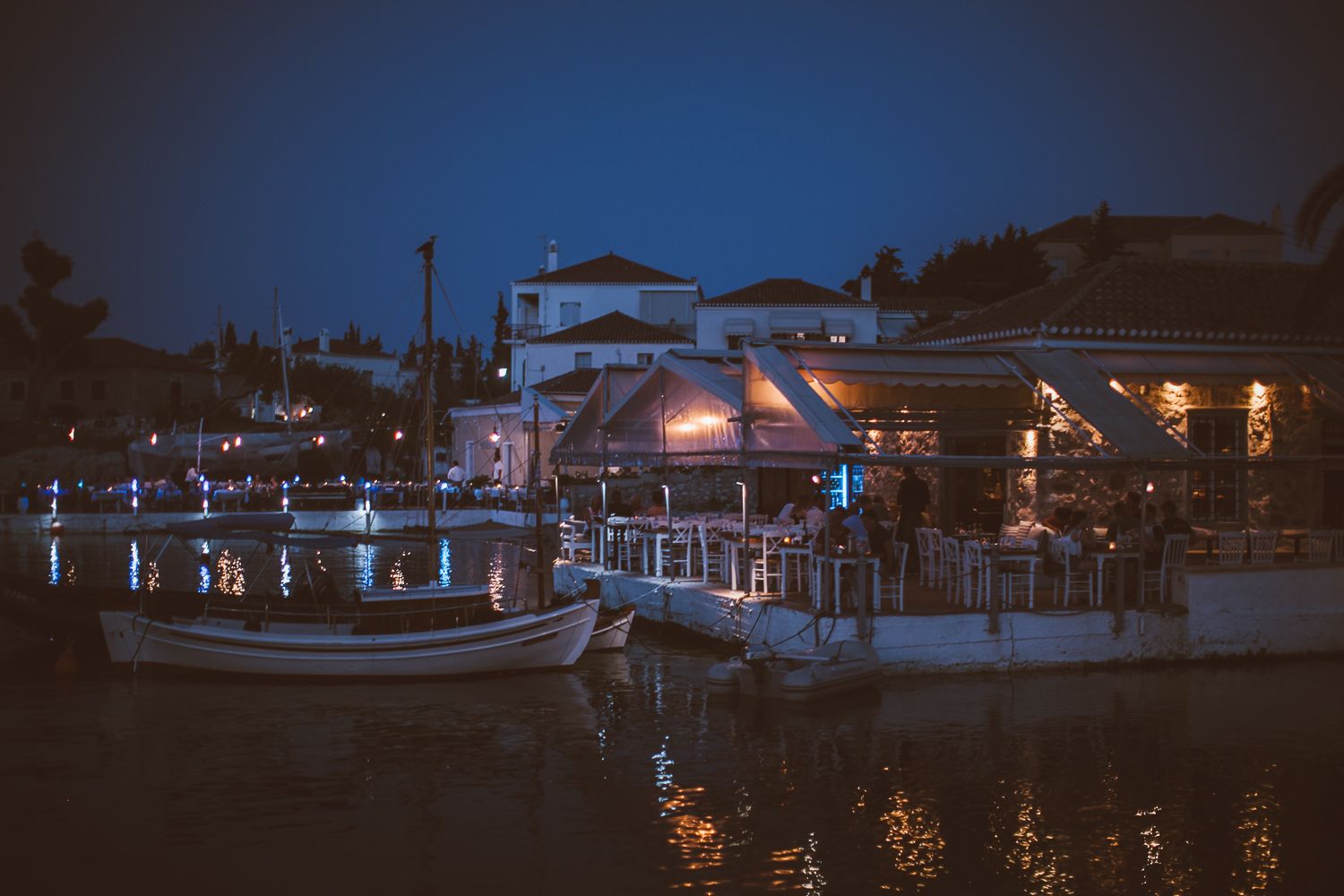 Big thank you to
MedSailors
for having us onboard again!