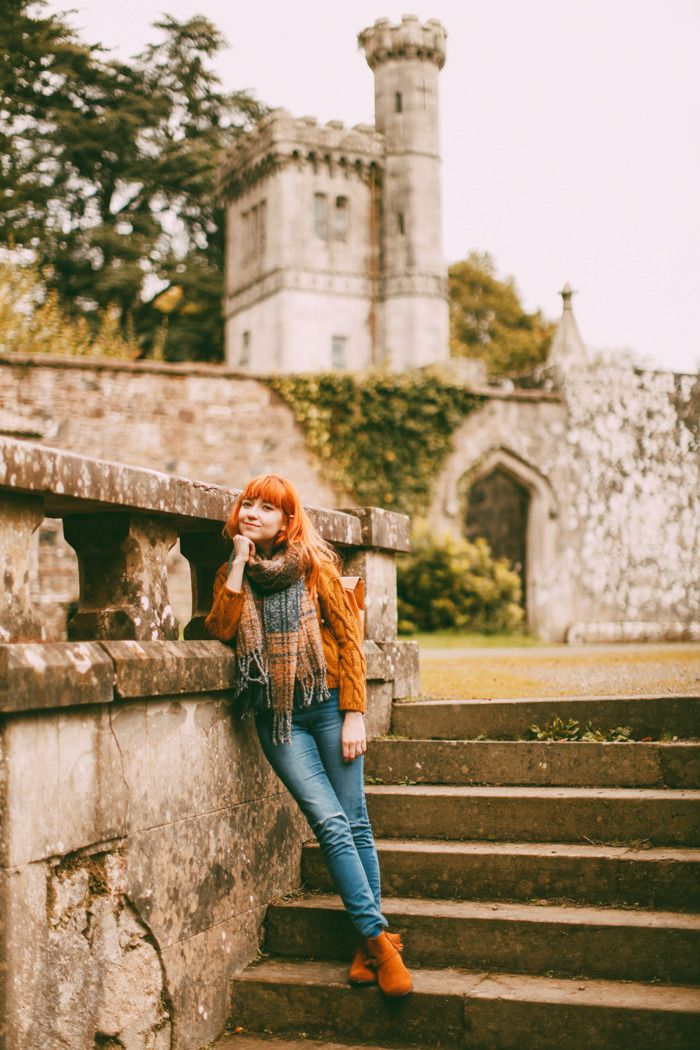 I'm always getting asked for travel suggestions around Northern Ireland and even though I feel far from being an expert in the area (compared to a true local) I am going to try to do more suggestions and lists of my favorite places around the country. I love old buildings and large estates with their ancient trees and epic gardens so former Manor Houses are a popular day trip for me. If you're local or visiting the United Kingdom for a slightly longer period of time a great to way to see a lot of Manor Houses (or other historic buildings and sites) is to become a
National Trust
member. They manage more than 20 properties in Northern Ireland, including the very famous Giant's Causeway. If you're also doing a multi-country visit (like England, Northern Ireland, and Scotland) it can also be a good investment since the membership is for all of the properties they manage throughout the United Kingdom. I'm not sponsored by them or anything, but I definitely recommend checking them out if you think you will visit more than three or four of their properties because you'll probably save money by becoming members rather than paying an entrance fee at each site. For us, our membership means we can visit the same sites again and again for free. These are a few of my favorite manor houses to visit, but honestly I can probably make another list at the end of the year with a half dozen more because there are so many lovely properties here to explore!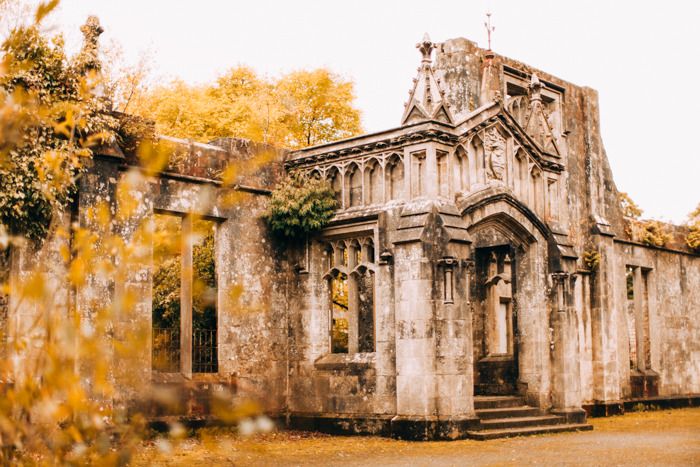 Drum Manor:
This former manor house is actually not part of the National Trust, but it's one of my favorites to visit no matter the season. Nowadays it is a forest park and most of the original architecture is gone. What still remains are the outer walls of the original house and four storey tower overlooking a lake and play park. The outer walls of the house resemble a walled garden with trees and plants added to the interior of the ruins in the 1970s. While it is less intact than other manor houses on this list, it is also one of the quietest and most private to visit. You usually won't run into any crowds here and it's really lovely in the spring when the grounds are overtaken by wildflowers. It's easy to wander through the ruins feeling as they were part of your own private estate or stroll along the lake with only a graceful swan for company. The only cost associated with this property is a small parking fee.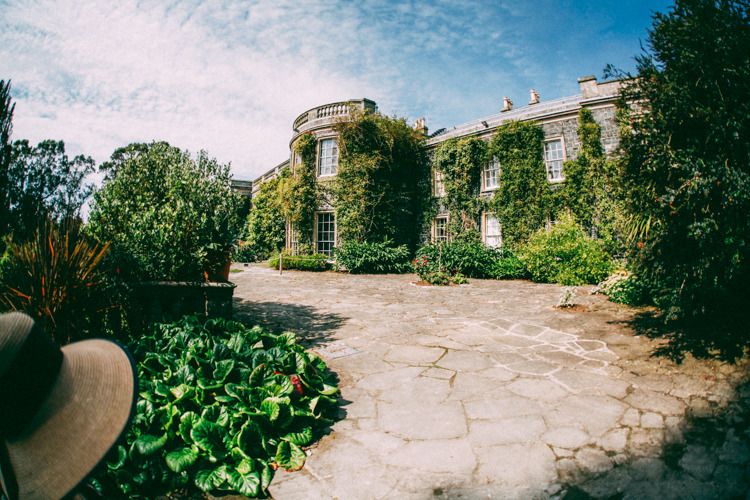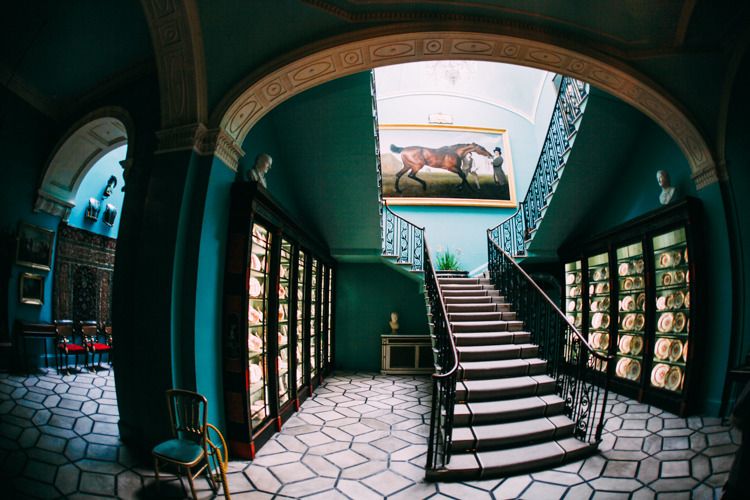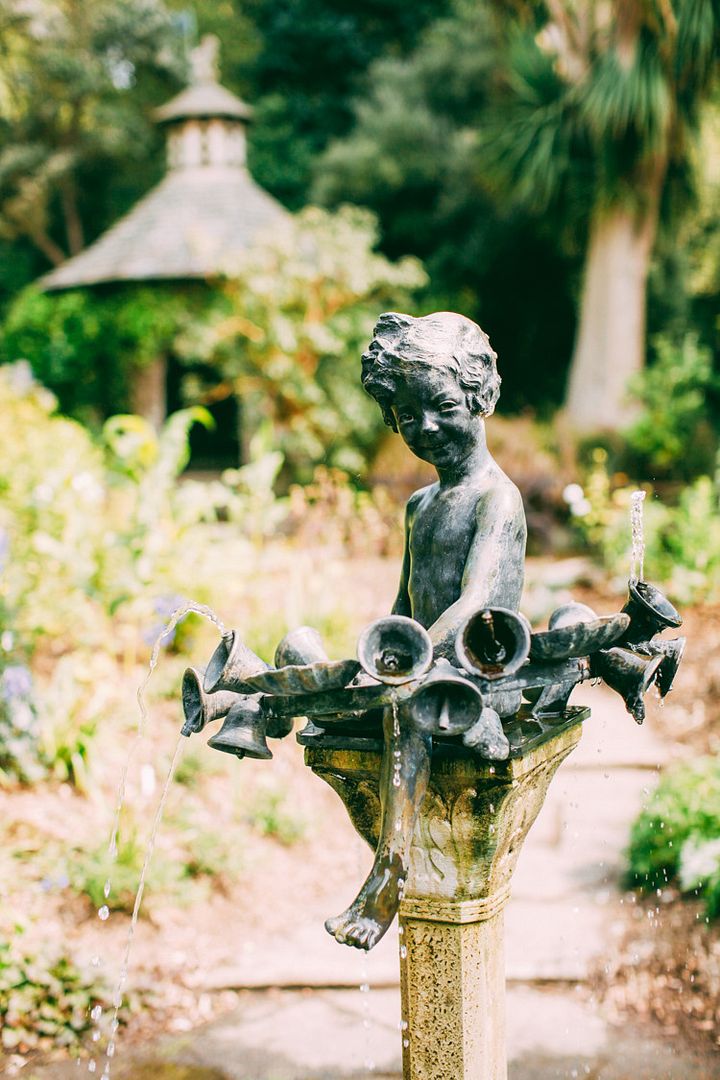 Mount Stewart:
If I was to recommend only one manor house to visit in Northern Ireland, it would be Mount Stewart. It is a Neo-classical style manor house with surrounding gardens. As a National Trust property there is a fee for entry, but the fee includes a guided tour of the inside of the home, which is lavishly decorated and furnished in rich jewel tones and larger-than-life family portraits. The gardens here are equally striking with various different themes--there's the Shamrock garden inspired by Irish mythology, a walled garden, an Italian garden, and so on. It's a very large property that you could easily spend an entire day exploring every corner of it; from more manicured lawns to the quieter lake walk and even venture out to the more secluded "Temple of the Winds" it's a varied property and immaculately kept.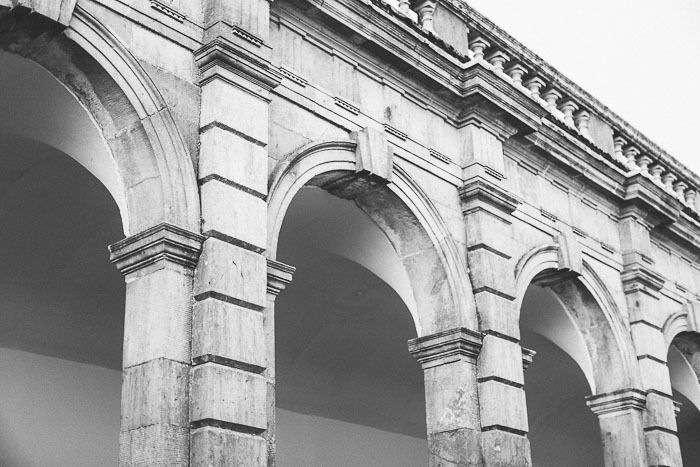 Florence Court:
Secluded in Enniskillen, Florence Court is a striking Italian-style manor house complete with columns that cuts a unique figure into the landscape from your initial approach up the long rambling drive. We never seem to visit it in-season or when the house tours are operating, so I haven't seen inside this manor house yet despite a number of visits to the grounds! There is much to explore aside from the house though, so we still have seen much on our visits; from an old saw mill with equipment dating back to 1848, to a gorgeous walled garden, and the "parent" Yew tree that mothered all other Irish Yew trees. The gardens are really lovely and the exterior of the house is one of the most striking I've seen in Northern Ireland. Again, it's a National Trust so there are entry fees, although I believe if you visit off peak season when the house isn't open you can wander the grounds and gardens for free.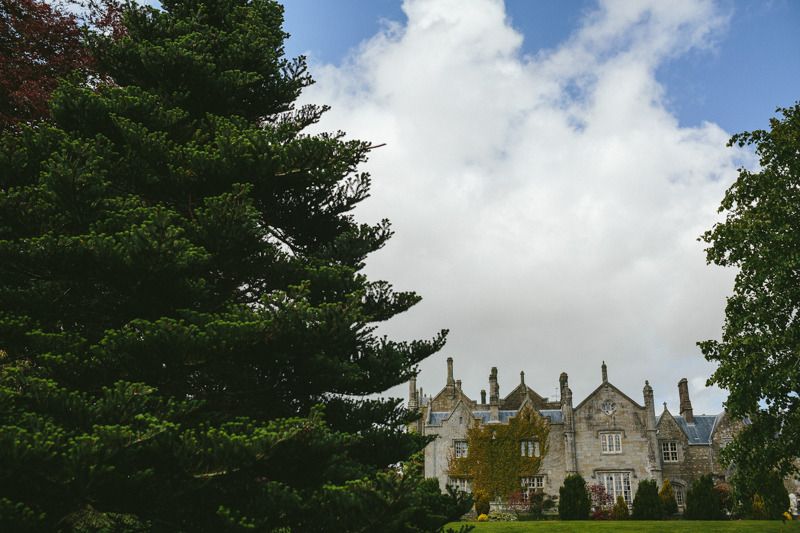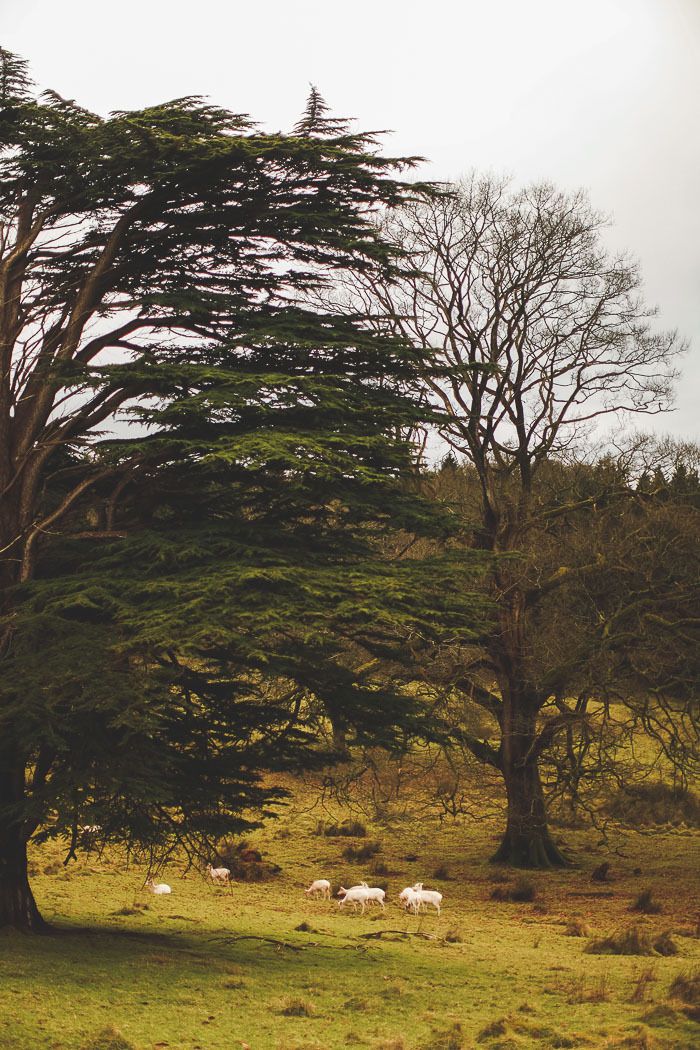 Parkanaur:
This one is a personal favorite for Thomas and I since it was also our wedding venue. We actually visited Parkanaur several times for the beautiful forest park the house is located on before we ever considered it a potential wedding location. It's a Tudor Revival manor house that is currently a functioning school and wedding venue; since it is a school there aren't usually any tours of the house, instead this is a place to visit just for a wander of the grounds. The forest park is excellent with numerous trails through towering evergreens, ancient chestnuts, and endless beds of clover; in the grounds closer to the manor house there is a striking herd of white fallow deer. There's no entry or parking fee to visit Parkanaur.