Autumn used to be another season; an end of summer, perhaps the return to school or routine, but not something I spent overly long looking forward to or anticipating. That has changed in the last few years. Now I start thinking about autumn months in advance; I build wishlists with Halloween themes and wonder how soon I can start packing away my summer dresses (that didn't get enough wear in the brisk Irish summer anyway). I check the trees routinely for signs of color change; start stalking the local pumpkin patch and make hearty soups. I mean, it starts
feeling
like fall in August in these parts; even if most of the leaves don't change until October, you wouldn't be amiss in August in boots and a cozy sweater! Now that we're fully into the autumn swing (
on all calendars
) I'm even more excited. This year I feel more vintage inspired than ever--I've been hunting through antique malls and Etsy for vintage treasures and pulling old favorites out of the attic. I've narrowed down my shopping list for autumn to 7 main categories: fox themed clothes (always!), tights, tweed jackets, masculine shoes, berets, and vintage dresses and skirts--especially Pendleton pieces. Every year I feel myself drawn to more classic designs which is probably why I have the current taste for tweed and vintage pieces. Brogues and loafers are always the perfect counter-balance to the more feminine 50s dresses I favor (and so good for crunching through dead leaves), while tights in various styles are not so much a cupidity as necessity. I've already acquired a few pieces from my autumn shopping list and am sharing some of my favorites in this post as well. Vintage pieces are harder to give recommendations for since there is usually only one available in a shop, but I might dedicate a post to shopping and caring for vintage later if anyone is interested in more on that topic.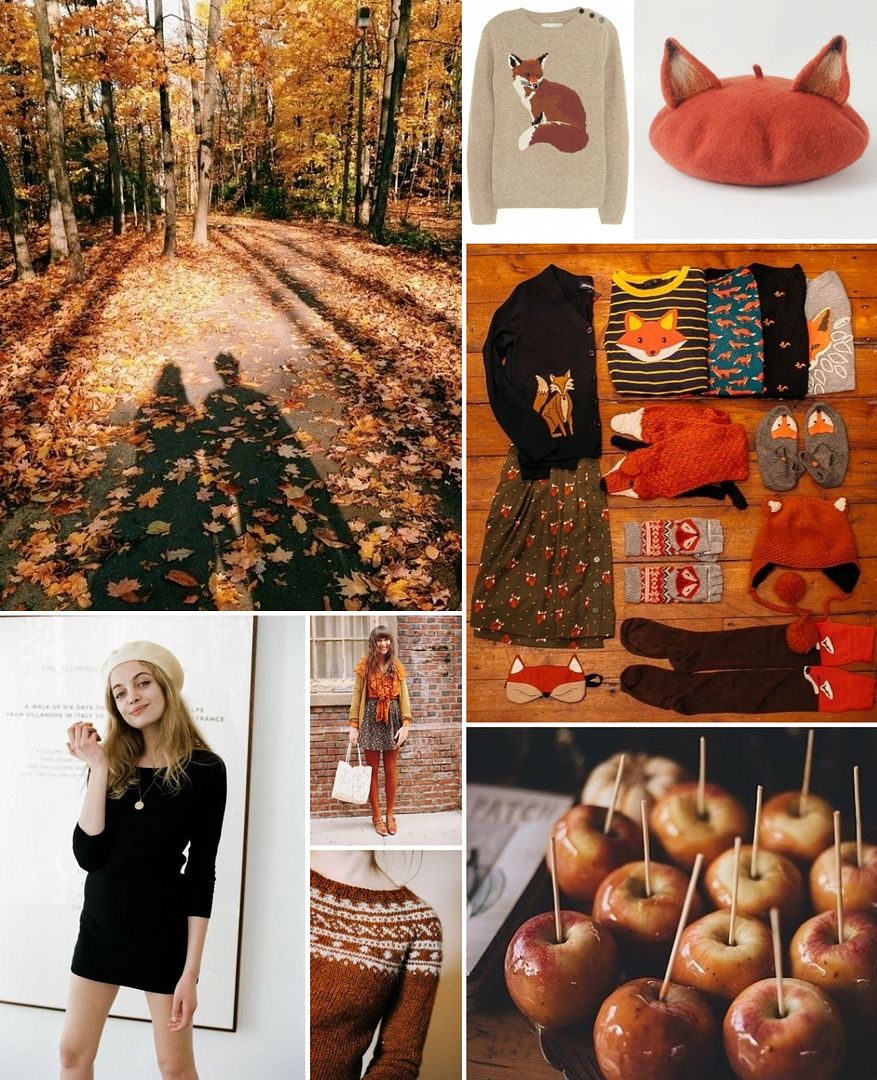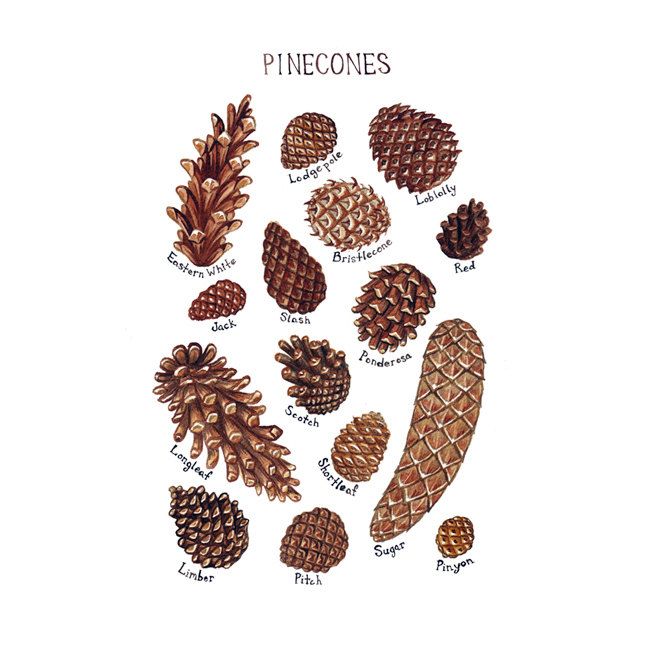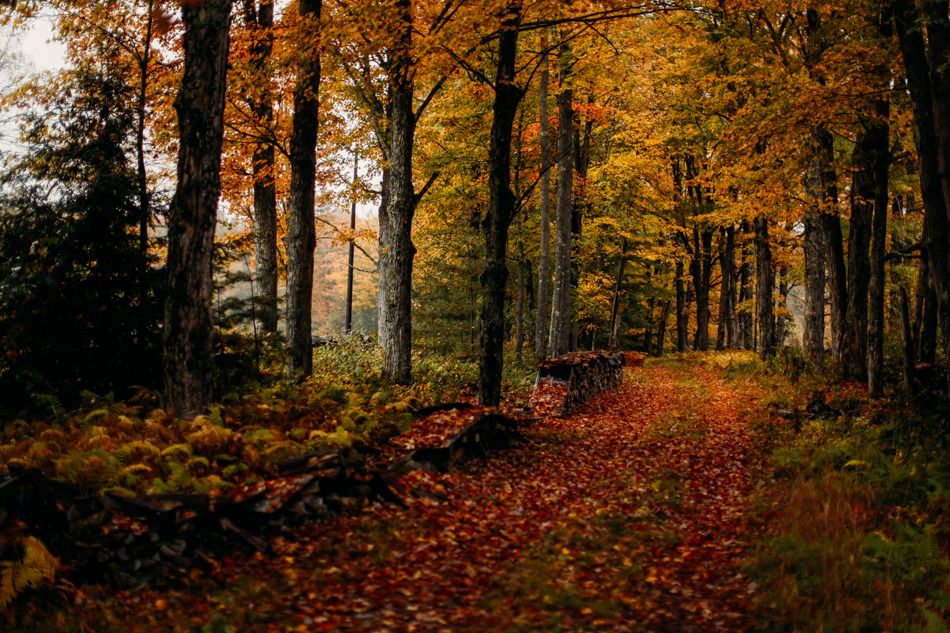 Vintage dresses and skirts
1950s day dresses, plaid, and classic Pendleton pieces
Fox themed pieces
Modcloth sweater
,
fox bag
,
Princess Highway blouse
,
socks
,
Maison Kitsune sweater
Tights
crochet
, sheer, and
dark earth tones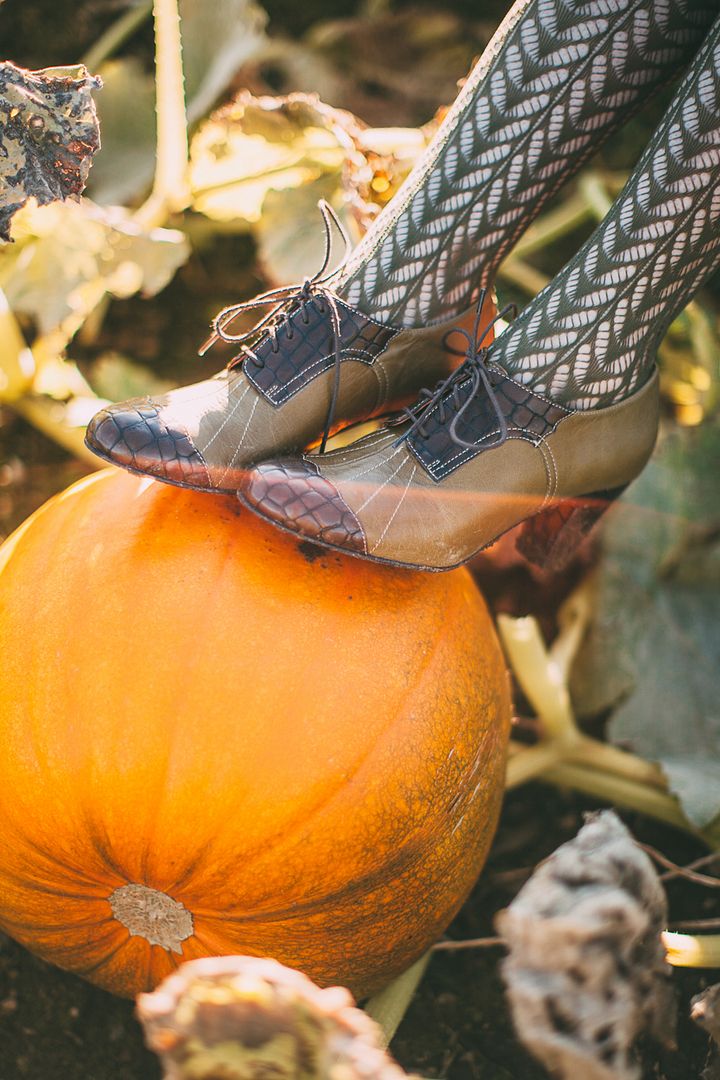 Tweed
all of my favorite
tweed jackets are by Joules
and I want more of their pieces!

Berets
my favorites are
these basic wool berets in 30 colors
&
embroidered berets by Beauxoxo
Masculine shoes
P.S. I've included a few pieces from
Shopbop because they're having a sale starting today
, so you can snag a few pieces off your autumn list there for a steal.