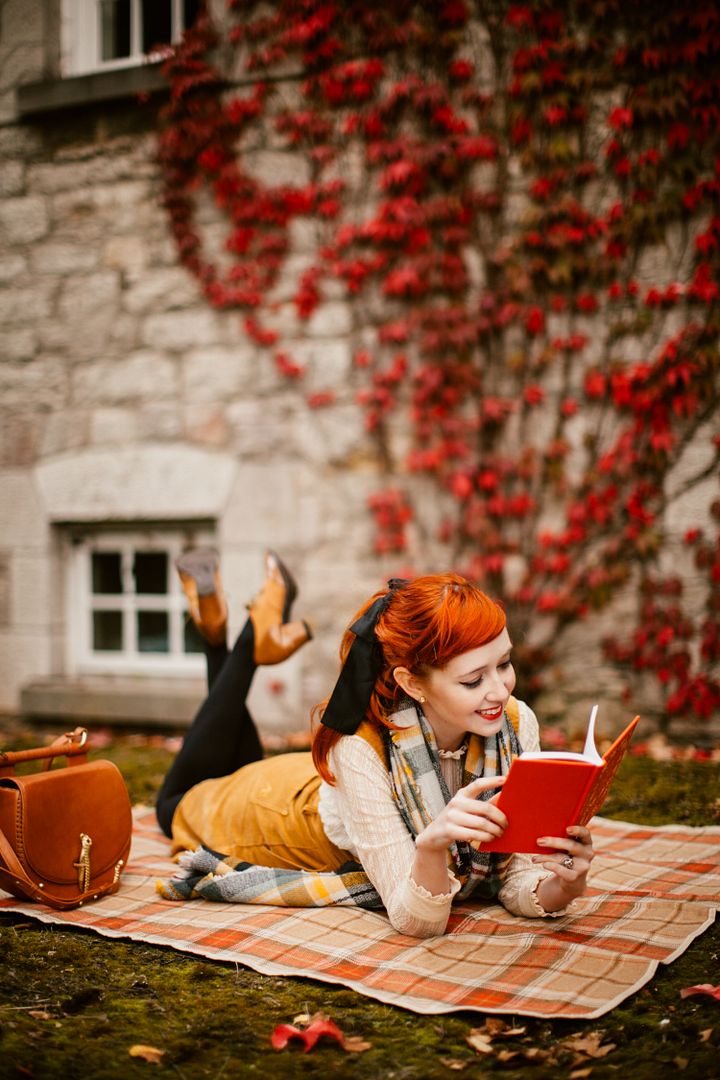 September has been so hectic and so far October shows no signs of slowing down either. It's sort of funny that my blog remains this serene space of photos in nature and quiet evenings of reading, while my day-to-day schedule has varied from 10 hour car drives to day long wedding prep with a friend to trying to keep up with my sister's schedule of chasing her children around! Of course busy months are also full ones. Busy days have been spent in good company catching up with family I only get to see a couple of times a year and friends that I have even rarer encounters with. Still it's nice that the blog is always a bit soothing; even for myself amidst the chaos that is my current "schedule" it's nice to settle down for an hour or so, edit a few pictures and type up a few thoughts. I remember back in the first few years of blogging I had a temptation to post something negative on the blog (now I can't even remember what it was), some pessimistic post of complaint or disagreement with something someone else had said, but instead of publishing that thought, I resisted. I'm sure a few negative posts and whine-y rumbles have crept into the blog over the years, but overall I knew very early on I wanted this to be a positive space. These days I feel like that vision is even more realized. I've been tweaking the website look (and will continue to do so since it's not quite perfect yet...) and feeling more and more how the blog feels like some sort of quirky tonic--a little bit of autumn leaves, a sprinkling of corduroy and tweed, a heavy dose of too-bright red hair and leather bound books, all gently stirred together. Let's all just step outside the madness of life for a moment to pull up a chair and take a sip.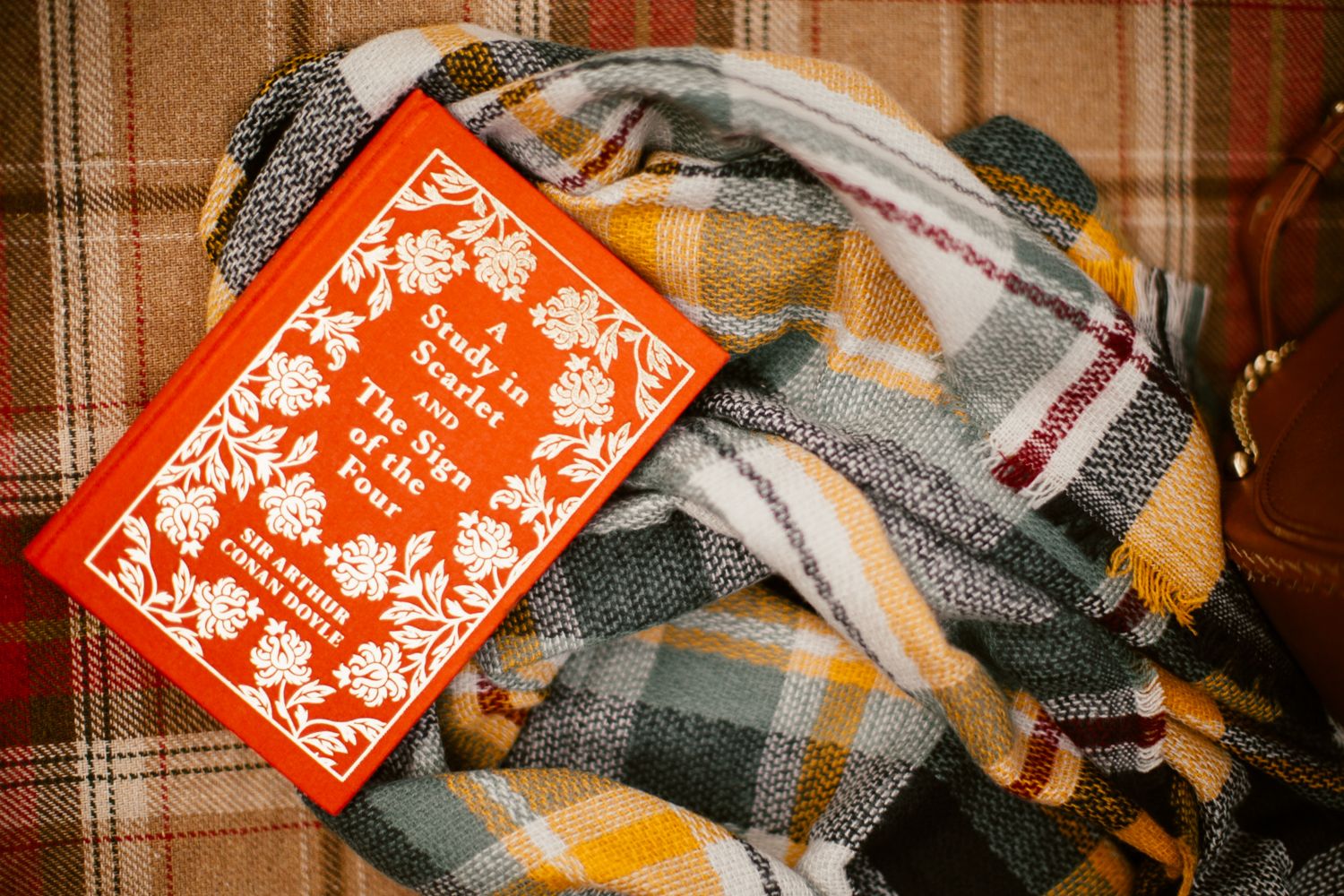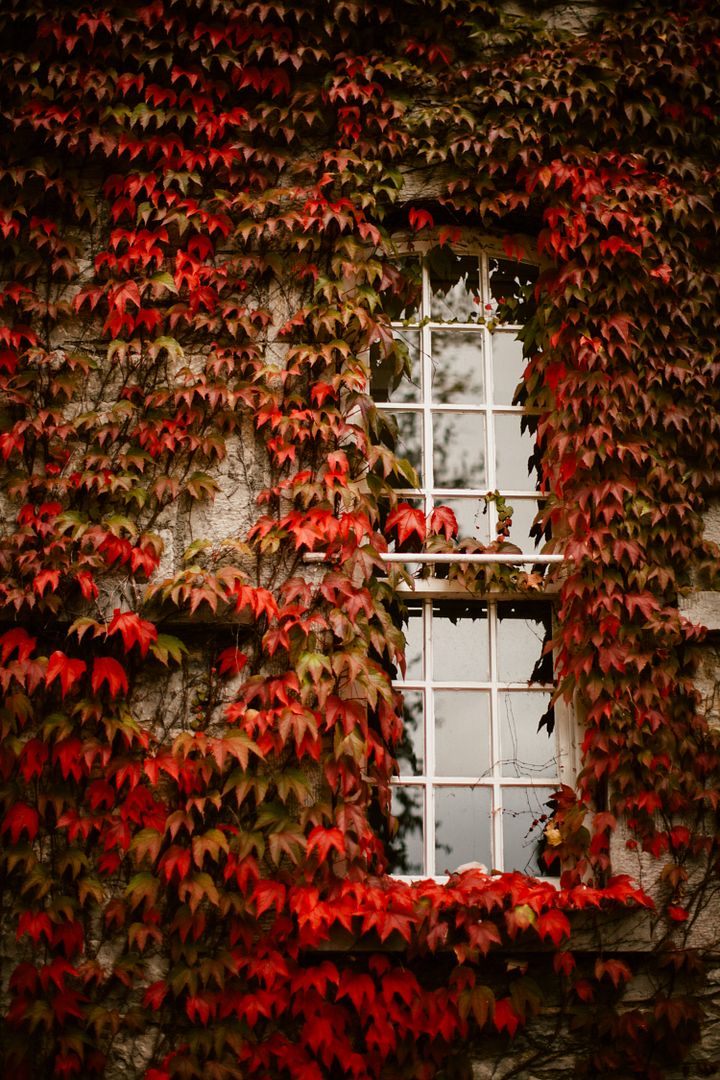 Modcloth's fall pieces really have me hooked. I'm sharing this post featuring several Modcloth pieces and was also shooting a new outfit with a dress from them today as well! In addition I have a
Charlie Brown sweatshirt
(out of stock right now) and
pumpkin shirt
I haven't photographed yet, but have been wearing on repeat through my travels (the sweatshirt is particularly nice for flight days since places are always so chilly). It's bordering on ridiculous how much I'm wearing by them right now, but I see now end in sight when their Halloween pieces are also exactly my cup of tea.
This corduroy dress
in my favorite color is probably my favorite piece at the moment; it's a combination of so many elements I love. I would recommend going up a size since I stuck to my usual size and would probably be more comfortable with a bit more wiggle room.