I've waxed in-eloquent before about the various
meanings
behind flowers, but at the moment I am passionate about wild flowers (or "native species" as scientists would prefer them to be called). I've noticed that I have a great tendency to talk about the weather and the season and how both of these seem to affect my mood as much as my wardrobe. I'm beginning to think that I'll always need to live in a place that has all the seasons, because I need the change. However, when you have
rainbow showers trees
in Hawaii (the petals of the flowers on this tree shift colors through the year), do you really need full-blown seasons?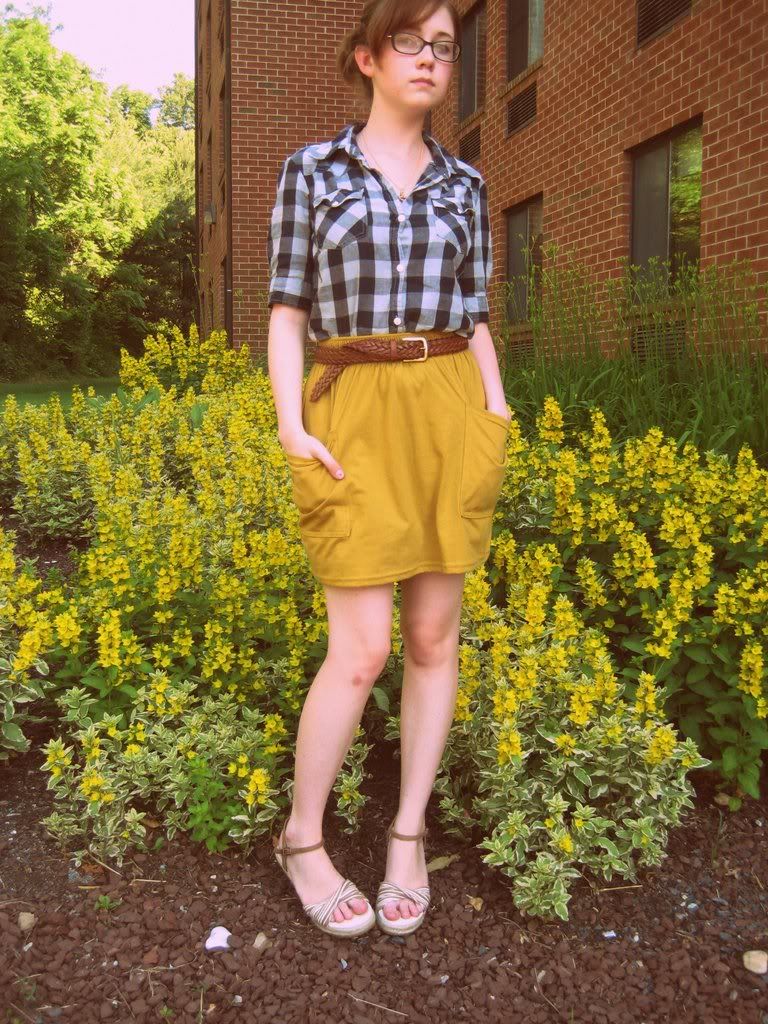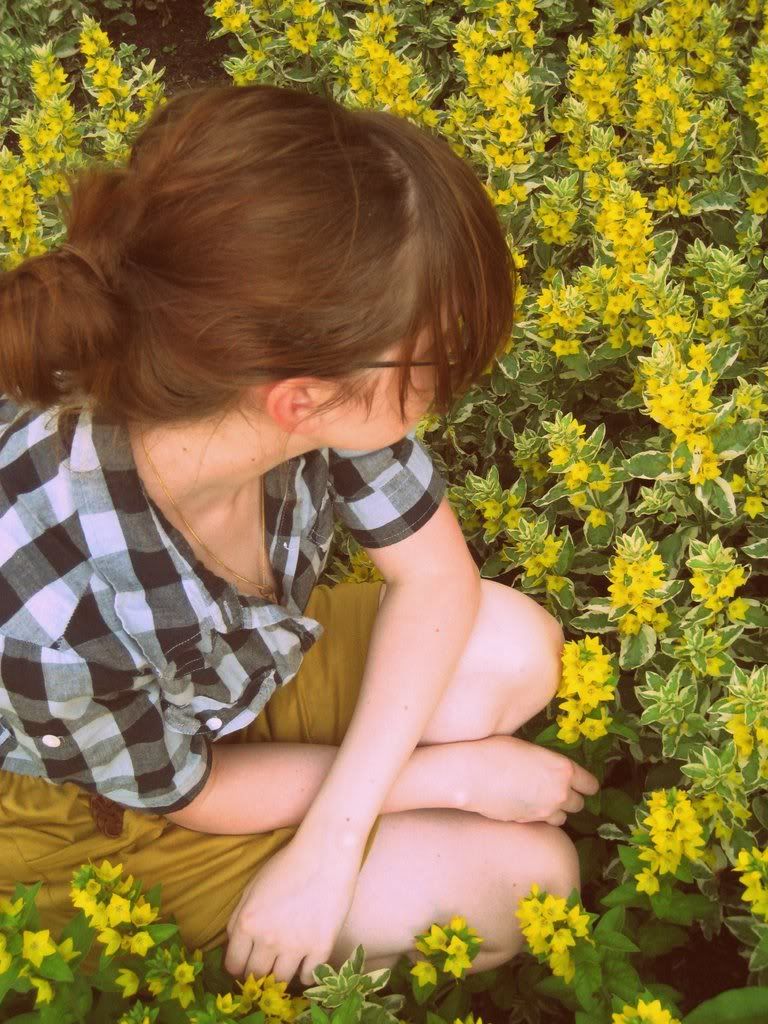 Outfit details: dress(worn as a top)- some shop in Japan, skirt- AA, belt- secondhand, shoes- American Eagle
P.S. I'm updating my links today and hopefully will get around to every one's site with equal punctuality.