I'm becoming a fickle and contrary person (I will blame
Nasha
as being a bad influence, since she is such an easy target...), but I have decided to eschew my pursuit of all-black ensembles. The non-color black will of course remain a presence in my wardrobe, but right now the graphic combinations with bright colors has become increasingly appealing.
Outfit details: jacket- H&M, dress- H&M, shoes- Urban Outfitters, bag-
Ruche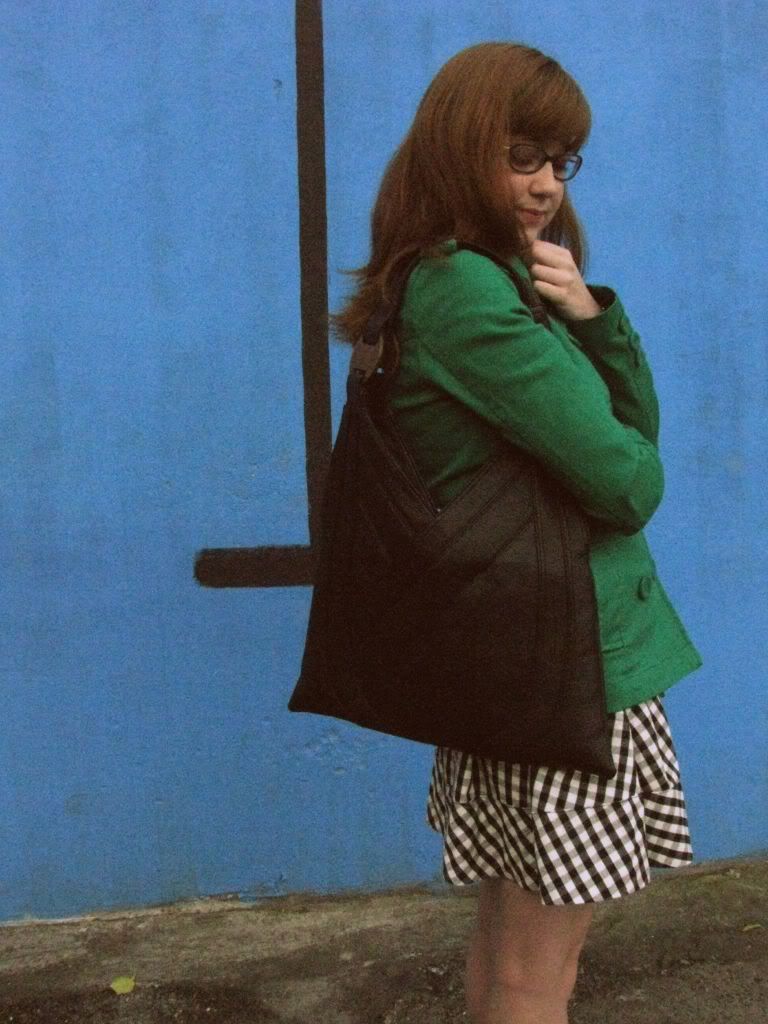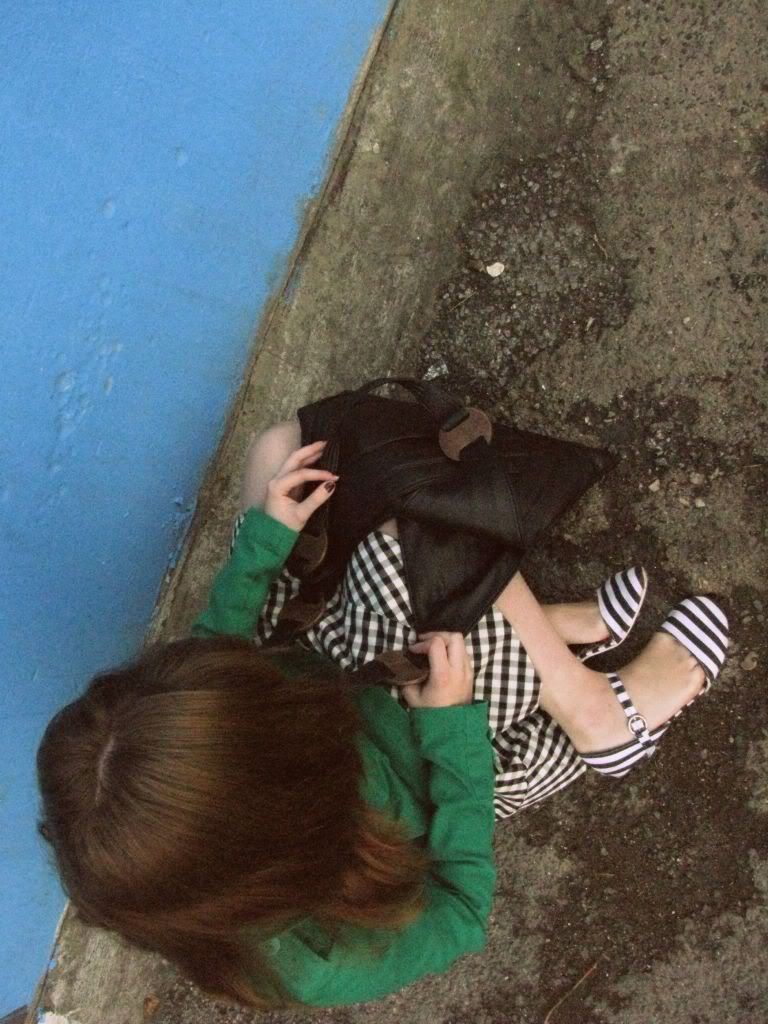 Inspiration has been my (lover) Christian Lacroix and
this
post about
this
beauty.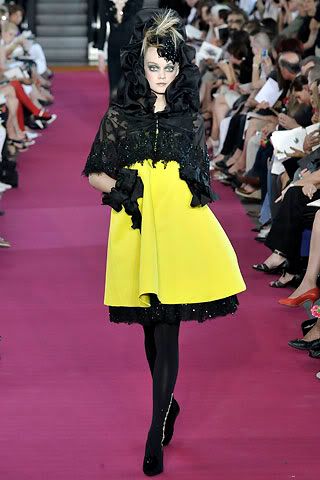 P.S. My camera has utterly given up on life. Svana (as was her name) has been a long-suffering creature, but can take my lifestyle no longer. I am now forced to depend on friends' kindess, cameras, and listening skills (I'm a very demanding model, as I like to compose every shot myself). So, we shall see how my photographs alter or remain the same...
Outfit details: jacket- Urban Outfitters, sweater- Banana Republic Outlet, socks- Thank You Mart, shoes- Urban Outfitters, bag- Pull and Bear