Went on a "field trip" to Washington, D.C. yesterday, making me feel twelve rather than twenty-two...except of course our buses dropped us at the curb and left us to our own devices. It was a cold and blustery day.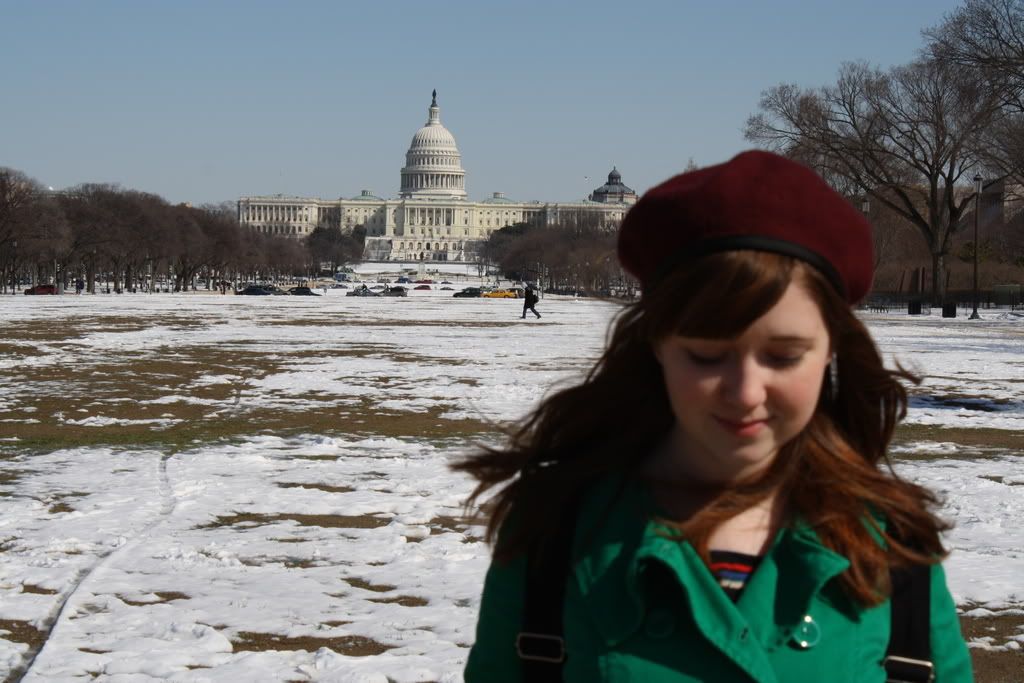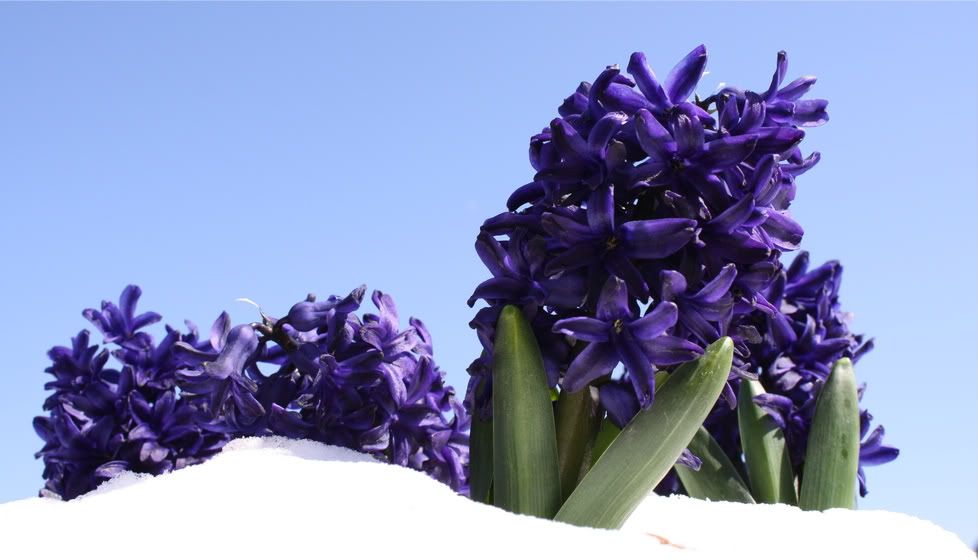 I do enjoy a good art museum with exhibits in photography and Dutch painters.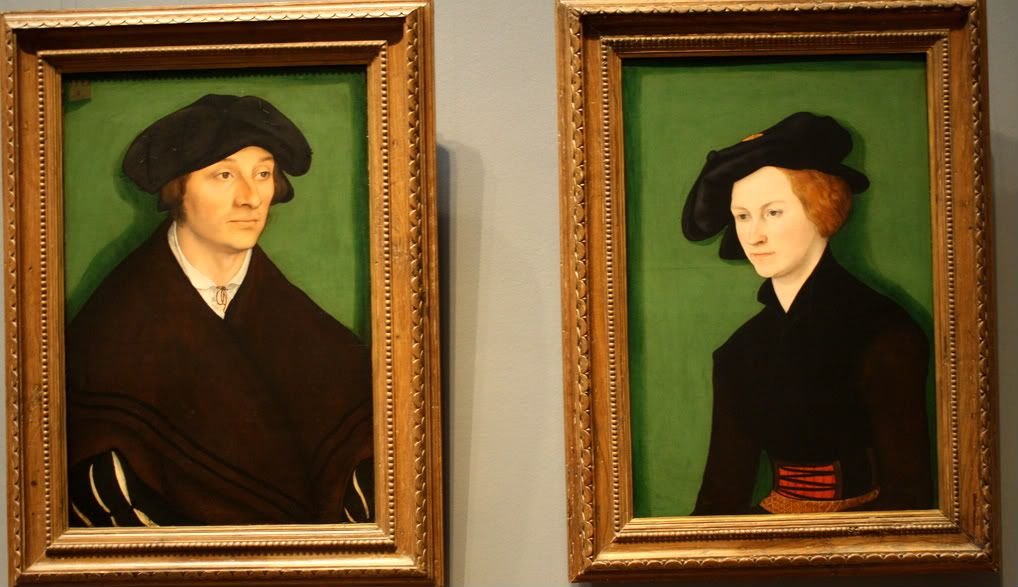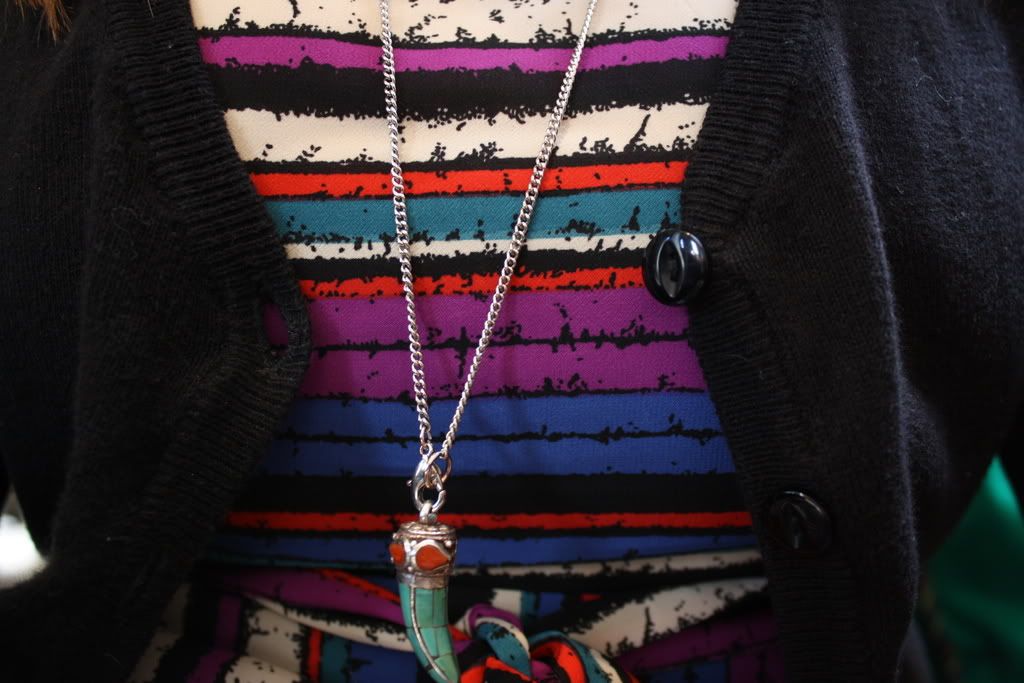 We also made a visit to the Natural History Museum--I would like to move into the orchid room they have there. I think a greenhouse would make a perfect home...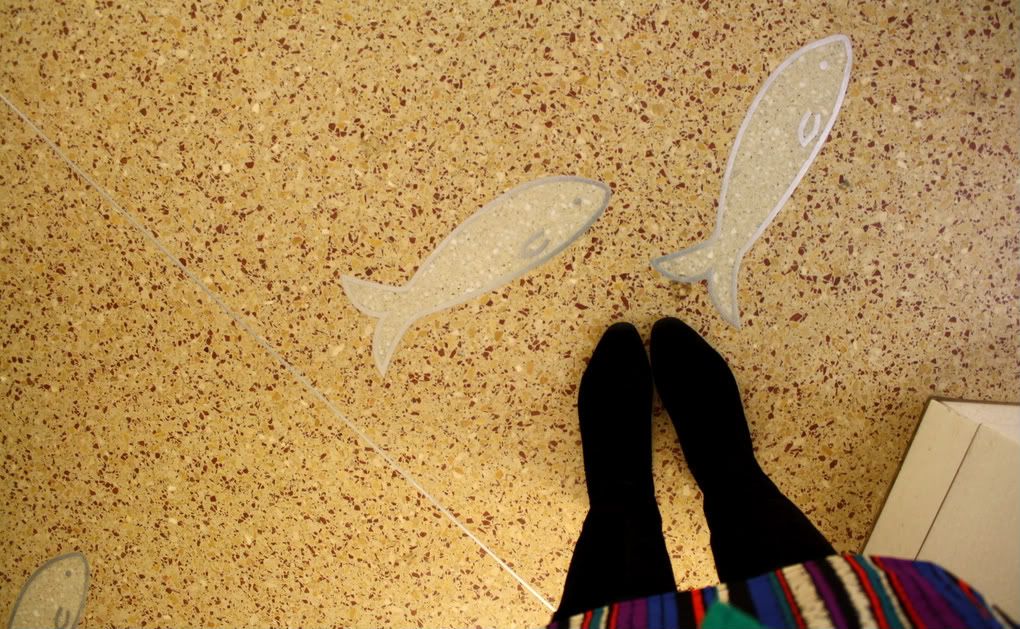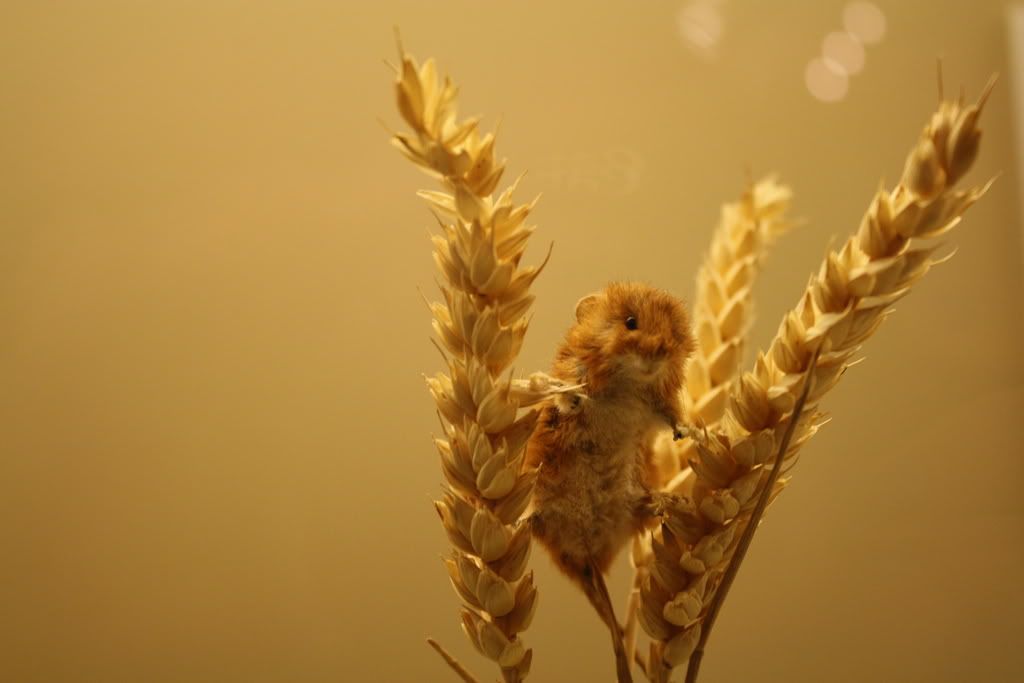 Outfit details: coat- H&M, hat- my father's old, dress- ASOS,boots- some shop in Athens Greece, cardigan- H&M