BlogMeetBlog (the Seattle blogger meet-up that Kam and I put together) was last night. Everything exceeded my expectations and it was really wonderful to see everyone, even if I didn't circulate enough to talk to them all!
BoConcept
was a really cool space full of chic and comfortable furniture for crashing on. The different food vendors set up stations all over for a great sense of flow. A big thank you to
Trophy
cupcakes for the amazing cupcakes,
Mike's Hard Lemonade
for their yummy apple cider,
Qudoba
for the taco bar, and
Dry Soda
for supplying drinks our underage bloggers!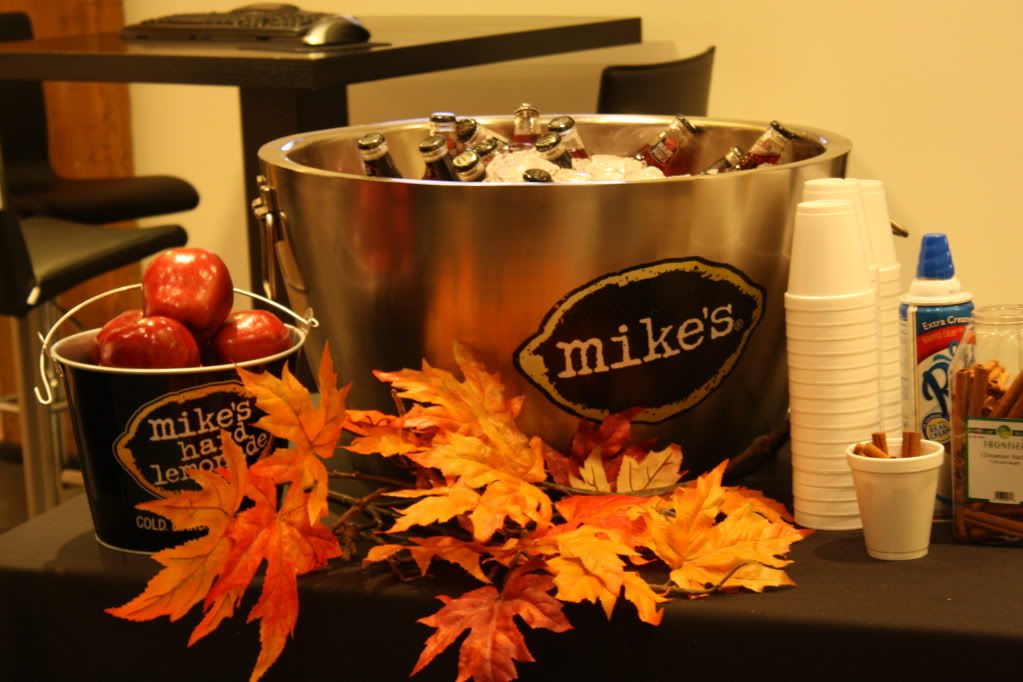 I was too distracted to properly take pictures, but Kam was kind enough to snap this outfit shot for me. (details: dress- Zara, tights- Walmart, shoes- Bona Drag, fascinator- vintage)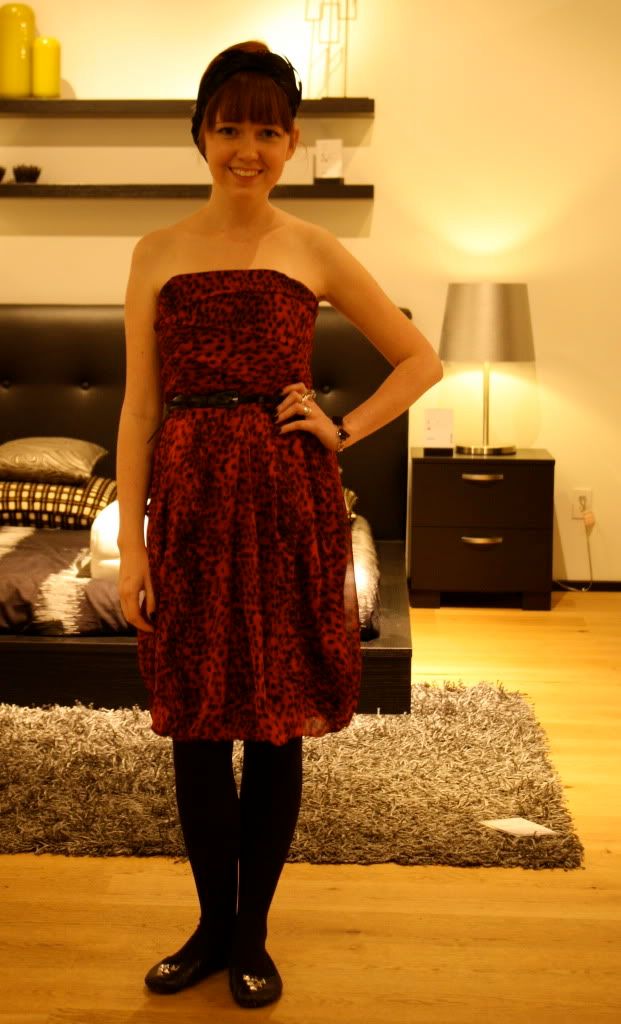 I did manage to snap this pic of
Kam
in action; if you ever run into her on the streets of Seattle this is most likely what she'll look like.