"It is the eye of ignorance that assigns a fixed and unchangeable color to every object; beware of this stumbling block." -Paul Gauguin
The key to any remix is imagination. To expand a wardrobe without emptying your pocket try looking at a dress not just as a dress, but a blouse or skirt; a party outfit as something that can be toned down for day; a ladylike garment to be edged up with combat boots. Even the shape of a skirt can be transformed with a few safety pins.
I already wore this Betsey Johnson dress (which I scored for super cheap on Gilt) here, but I can see it worn so many different ways. So, without further ado here are 7 different looks all built from the same dress.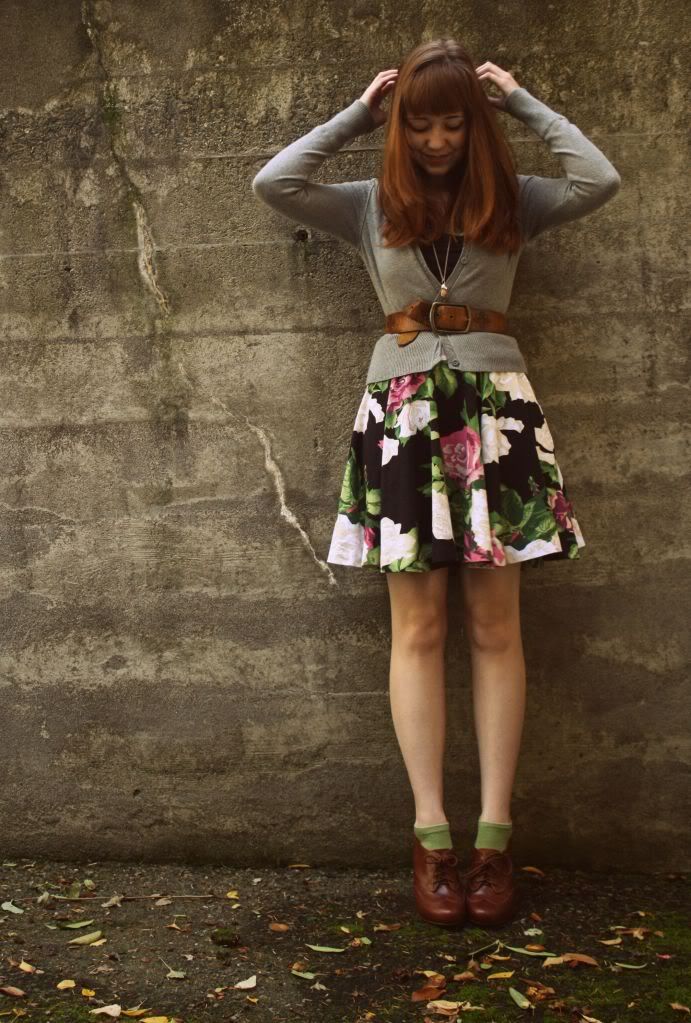 sweater- Gap, belt- vintage, shoes- Seychelles via Weardrobe Conference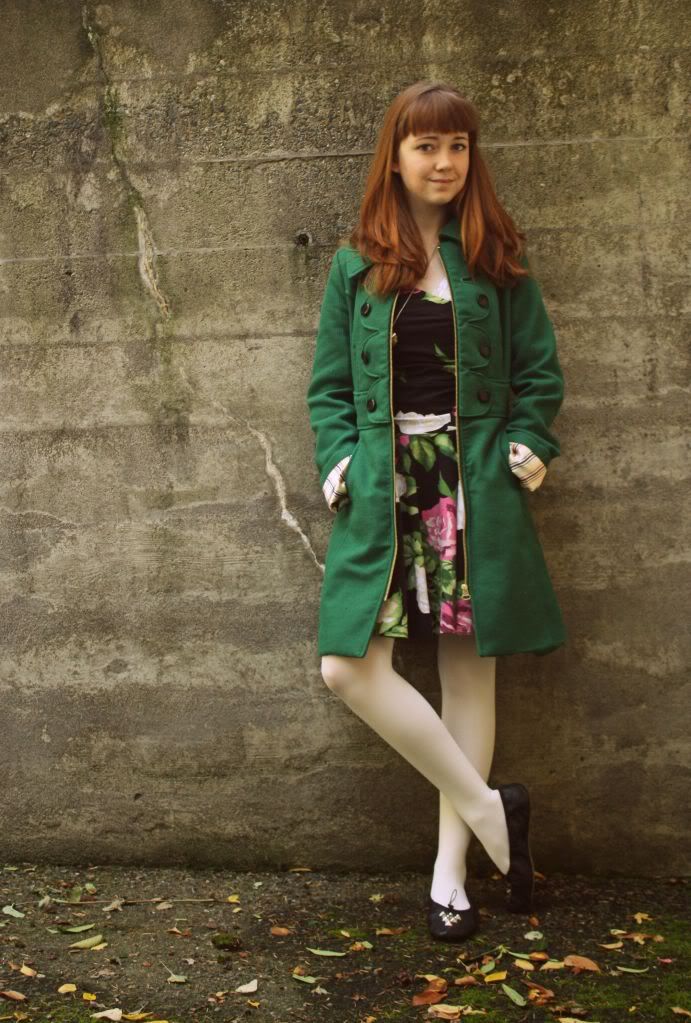 coat- Tulle, tights- Forever 21, shoes- Bona Drag

skirt- some shop in Japan, tights- Betsey Johnson via Modcloth, shoes- vintage

jacket- H&M, tights- Walmart, shoes- Urban Outfitters

tiara- Etsy, shoes- Urban Outfitters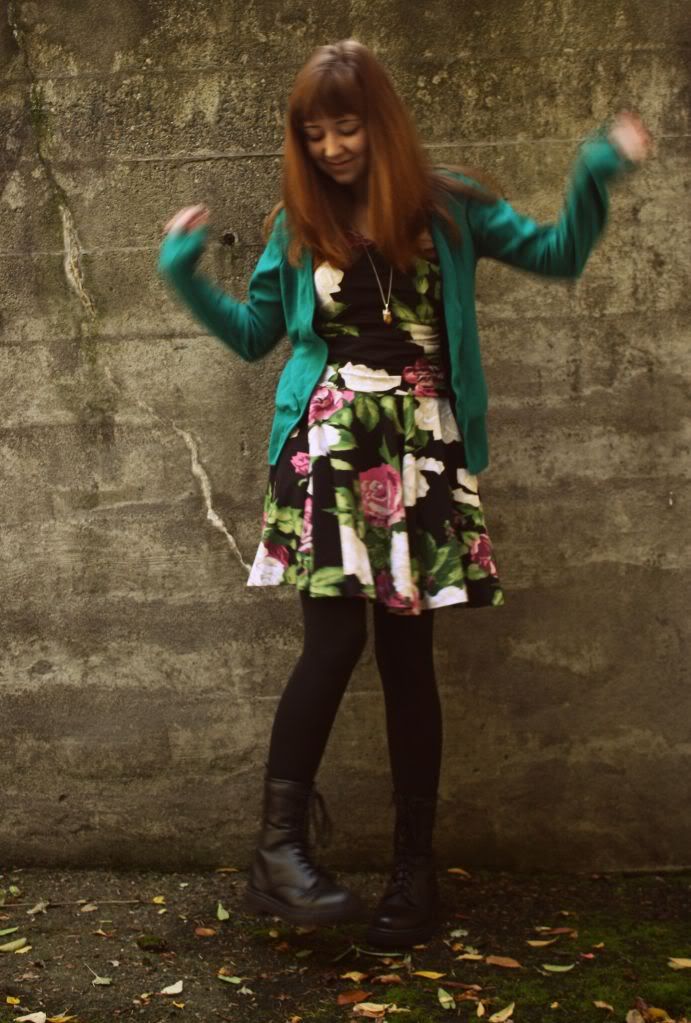 sweater- H&M, tights- Walmart, boots- Forever 21

vest- gift from my sister, tights- Fred Flare, shoes- Nine West