While in NYC I had the chance to meet all the Chictopians and bloggers that won the Chictopia 10 contest. It was really such a pleasure to meet the different girls each with such diverse styles, ages, and backgrounds. I really love that there was such a mix and variety of style represented, because "chic" isn't one specific look. Elegant, disheveled, kawaii, all of these are different forms of stylish.
Here are a few favorites that I met at the conference, in no particular order:
The adorable Jazzy of
Transient Withdrawal
was the grand winner. I wish I had gotten more of a chance to speak to her, but I was running around like a chicken with its head chopped off most of the time...
Paulinabelle
is such a sweet girl and she was scouted by a modeling agency while browsing in Topshop! Who knows where this girl will go next.
Another girl I ended up admiring more from a distance than having one-on-one conversations with was
Mitzicocoa
. I love how dramatic and daily glamorous her looks are.
My first impression of
Lydia
was actually Erin running past me to hug her. It was really awesome to meet such a down-to-earth girl who's blog I have been reading for ages. We had a good time sitting on hotel beds and eating pizza before her flight out.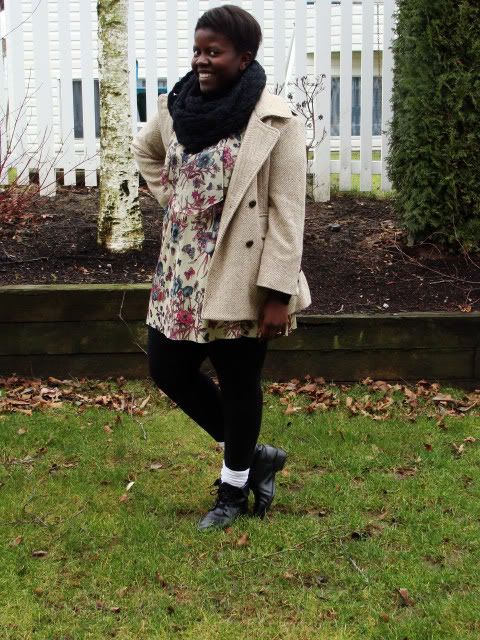 Annie
has such great attention to detail in all of her outfits and conversation flowed really smoothly with her...which can be hard for me since I'm really awkward when I first meet people!
Catherine
is a really chill girl with a penchant for vintage dresses and Doc Martens; a combination that will always equal instant coolness.