My "roots" of fashion love started with Japanese street style. I read Fruits (the magazine and later book) long before I ever read a traditional fashion magazine (Vogue/Elle/etc) or saw a runway collection. Because of this visiting Japanese street fashion blogs is still one of my biggest sources of inspiration and feels more familiar than a number of the other options...
These pictures come from my favorite street fashion site:
Drop Tokyo
(formerly DropSnap). I just love their attitude: they don't choose clothes that look like they're from big labels or even necessarily flatter their figures, but because of this, they look amazing and unique. There's also an attention detail in their homemade jewelry, bow scarves, and quirky bags. At the moment I'm especially inspired by these ladies in maxi skirts.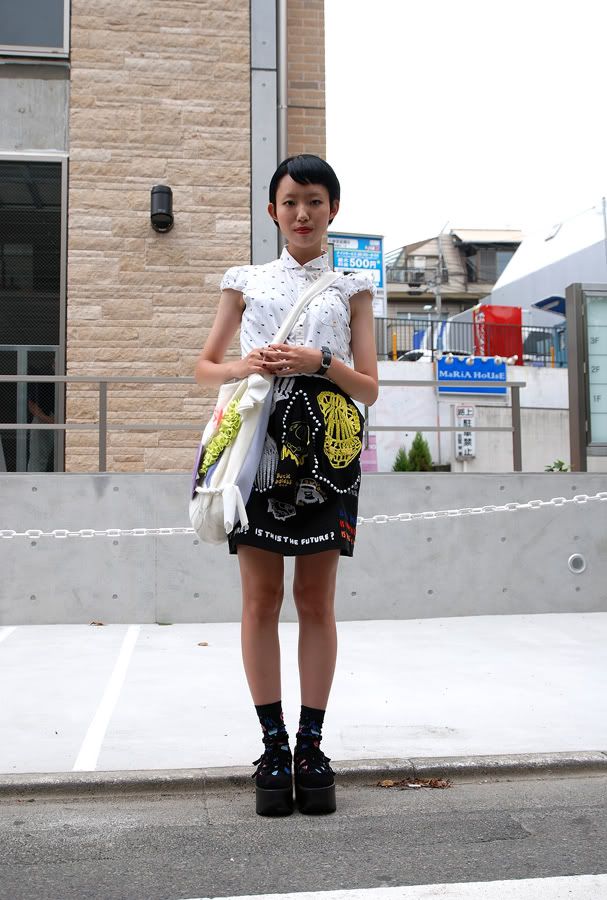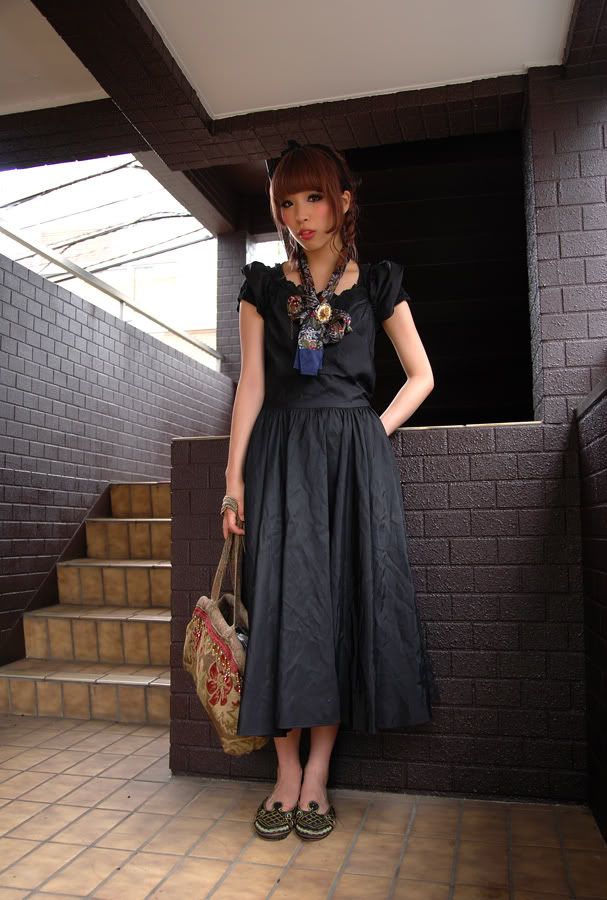 all via
Drop Tokyo