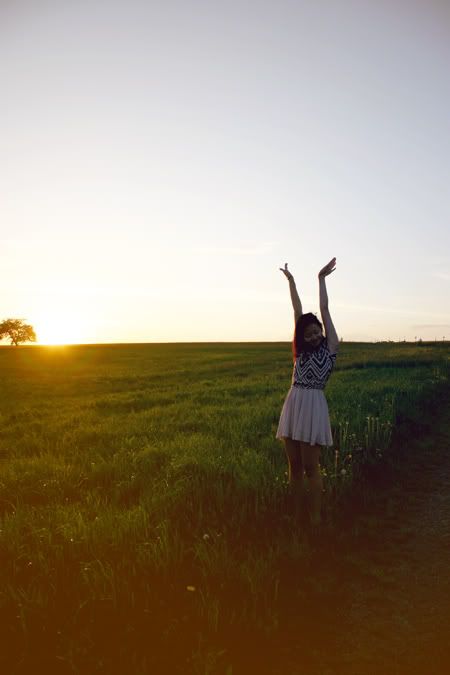 Choosing to call yourself "The Voguette" is a pretty bold move when you start a fashion blog, but this one has earned her illustrious name (especially after a recent stint in Paris). Her style is very playful and she isn't afraid to explore different looks; from channeling The Kaiser to looking sweet in polka dots. To get to know her better, I asked her to plan a dream dinner party which ended up located in an Alice In Wonderland novel!
What type of party is it?
It's a rooftop dinner party, we play endless rounds of Trivial Pursuit before hand and then we start a dance-fest.
Who's invited?
Andy Warhol, Gatsby (from the Great Gatsby), Cindy Sherman, Johnny Depp, William Shakespeare, Charlotte Gainsbourg, Queen Elizabeth, Merry and Pippin (hobbits), Luna Lovegood, and Henri de Toulouse-Lautrec


Where does it take place?
In Wonderland, of course.
For more, visit The Voguette
What are you serving?
Putting the menu together was a little difficult. For beverages we have Butterbeer, Raspberry Mojitos, blackberry coconut smoothies and tea. We have babaganoush, spinach & bacon stuffed mushrooms, and a mango quinoa salad for starters. The main course consists of baked halibut with mango and pineapple salsa, cracker crust prosciutto arugula pizza with white truffle oil, and for dessert we have a classic Victorian sponge cake layered with strawberries and whipped cream, key lime pie, and green tea millefeuille.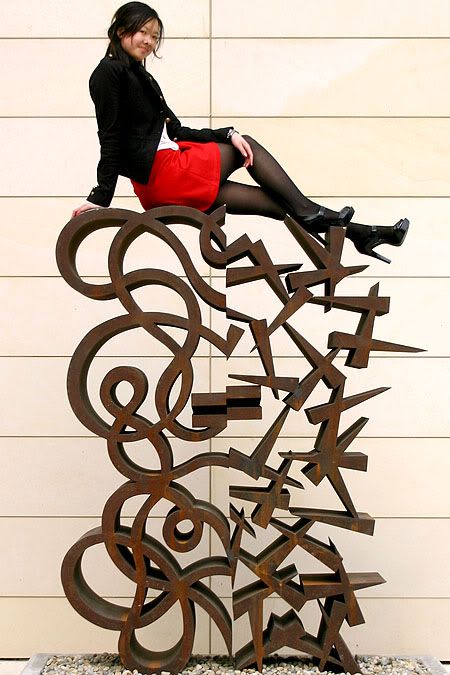 Who would get to sit next to you (and why)?
The Queen is on my left because so I can personally intervene if either the Red or the White Queens try to take her crown, and plus, how often do you get to have the Queen over for dinner?? Luna is on my right because she wanted to interview me for the Quibbler during dinner.
What is the theme or what is everyone wearing?
It's a costume party and everyone has to dress up as their favorite fictional characters. My favorite outfits were Andy who came dressed as Ken (as in Barbie's boyfriend), Pippin who came as the Lochness monster, and Luna who came dressed as Sebastian the Crab. Gatsby, who wasn't wearing a costume, and claimed that he was coming - "as himself".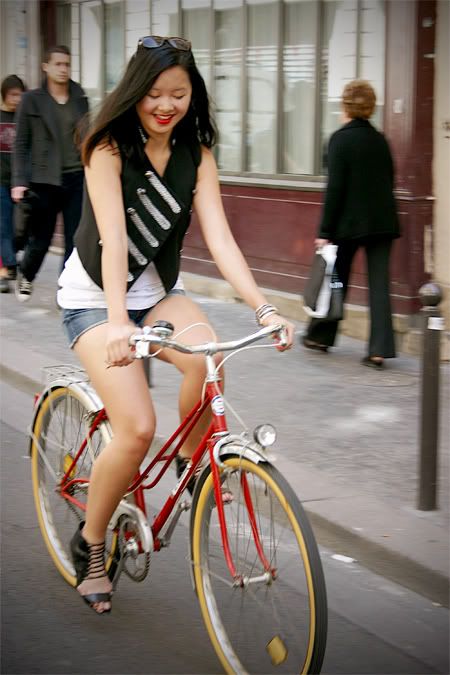 Is there a special play list?
Of course! We start off with bands with a softer and lighter sound during dinner - Stronoway, Freelance Whales, Local Natives, School of Seven Bells - then we speed it up with some upstanding rock and roll - The Velvet Underground, The White Stripes, The Beatles - then we move into full dance party mode with Neon Indian, Casiokids, LCD Soundsystem, Matt & Kim, and Passion Pit.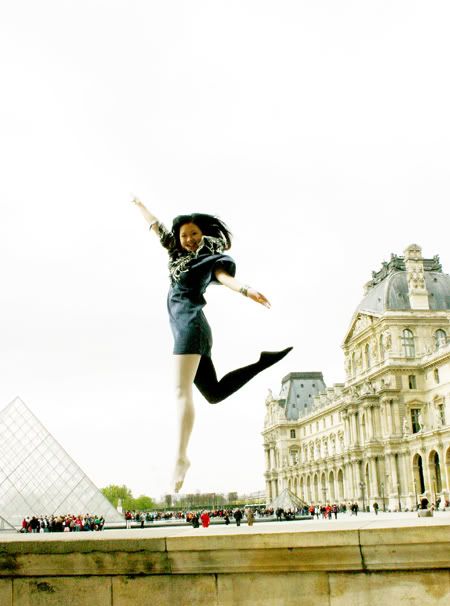 Are there any party favors?
Yes, everyone went away with a copy of the Quibbler, a can of Campbell's tomato soup, a book of Shakepeare's sonnets, Charlotte's CD, and reprints of Lautrec's Moulin Rouge Posters. I also gave everyone a Disney movie I thought they would like - it was difficult to find one for Gatsby, since he thinks he's above Disney... lame.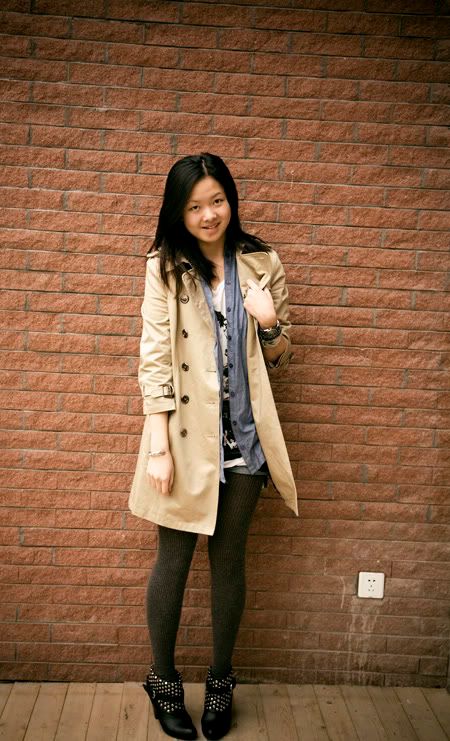 What are the hot topics of the evening?
The difficulties of being a literary character in the real world, Modernism, British superiority, Magical vs. non-magical creatures, ways in which Lautrec could survive the prohibition experienced during in Gatsby's day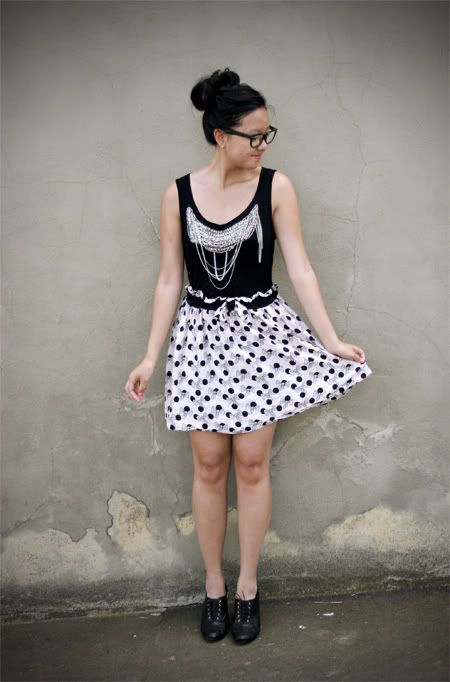 Who is the most likely to get drunk and dance on the table?
Merry and Pippin actually learned the Futterwacken from the Mad Hatter and Johnny Depp, they did it together after some butterbeers and emptying Lautrec's own stash of absinthe.
Who is the last to leave?
Good old Will Shakes, he had to complete one of his sonnets before he took off, bless him.


For more, visit The Voguette