If there's one blogger who works the cute and adorable style with great aplomb it is Lydia of Style Is Style. Lydia rocks mixed prints, fantastic accessories from hats to brightly colored heels, and trends like anorak jackets with ease and her signature big smile. Perhaps it is that bold, happy expression that gives all of her outfits a sweet finish. Since I enjoy Lydia's style and blog so much it was a natural progression that I interview her and learn what her dream party would be like...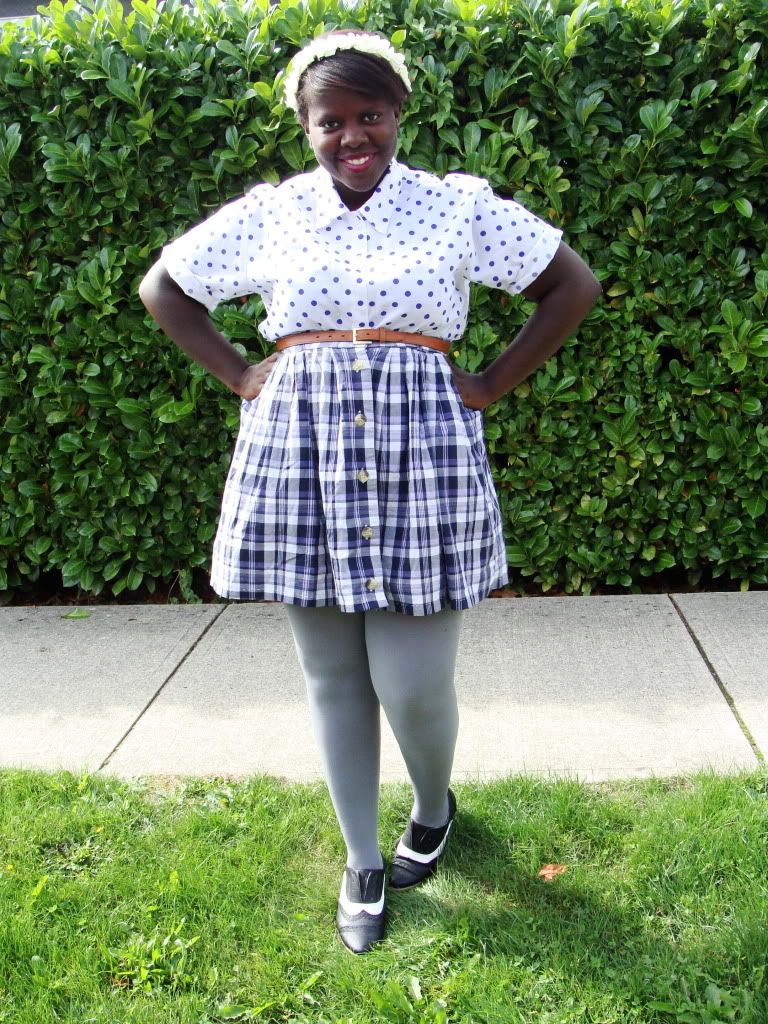 What type of party is it?
An all night dance party!
Who's invited?
Some 1950's teddy girls, my favourite bloggers, Queen Elizabeth I, James Dean, Leith Clark (editor in chief of Lula Magazine), Florence Welch and La Roux.
Where does it take place?
In an abandoned English manor, thanks to Queen E's connections! There is a lake in the front, and the guests are milling about by the water while Noisettes get the party started with a live concert.

What are you serving?
Pastel cupcakes and the most delicious assortment of chocolates... Anything sweet and gourmet! There is a fountain pouring nothing but pink champagne, with lovely mismatched tea cups to sip it from. If you ask the waiters (who look smashing with sky high pompadours), they'll bring you a French 76.
Who gets to sit next to you?
Florence Welch and Leith Clark are sitting beside me, mostly because Florence left her side of the table to come talk to Leith. We are geeking out about great vintage, hidden gems at thrift stores, dresses vs. pants, the latest issue of Lula, and Florence's general ethereal wonder woman-ness.

What is the theme?
It's a costume ball, and every one is dressed up in a Marie Antoinette inspired outfit. A lot of pastels, and pieces from the last Luella collection are popping up in everyone's outfits. La Roux's is rocking a cotton candy page-boy look (her hair even has a peach streak!), and Queen Elizabeth is defiantly wearing one of her trademark regal collared gowns. She was a little peeved that the theme was Marie Antoinette, but I convinced her to come with the promise of endless pink champagne!
Is there a special play list?
After the Noisettes set was over, the playlist was strictly danceable. On repeat? The Twist by The Beatles (a cover, no doubt). Lots of Robyn, The Shangri-Las, Gossip, La Roux, Franz Ferdinand, Little Richard. Appropriately, the soundtrack to Sofia Coppola's Marie Antoinette was played. And yes, there was some Top 40...Katy Perry anyone?

Are there any party favors?
Everyone got a heart shaped wallet with filled bright colored Lime Crime lipstick and gummy worms.
What are the hot topics of the evening?
All the bloggers were, of course, chatting about how great their outfit photos would look by the lake! Everyone couldn't wait to post about the party (especially the dashingly handsome waiters). Florence and La Roux were trading dance moves, and I think Leith asked Queen Elizabeth I where she gets her shoes. I think I heard some mention of Leith getting the secret to ruling England.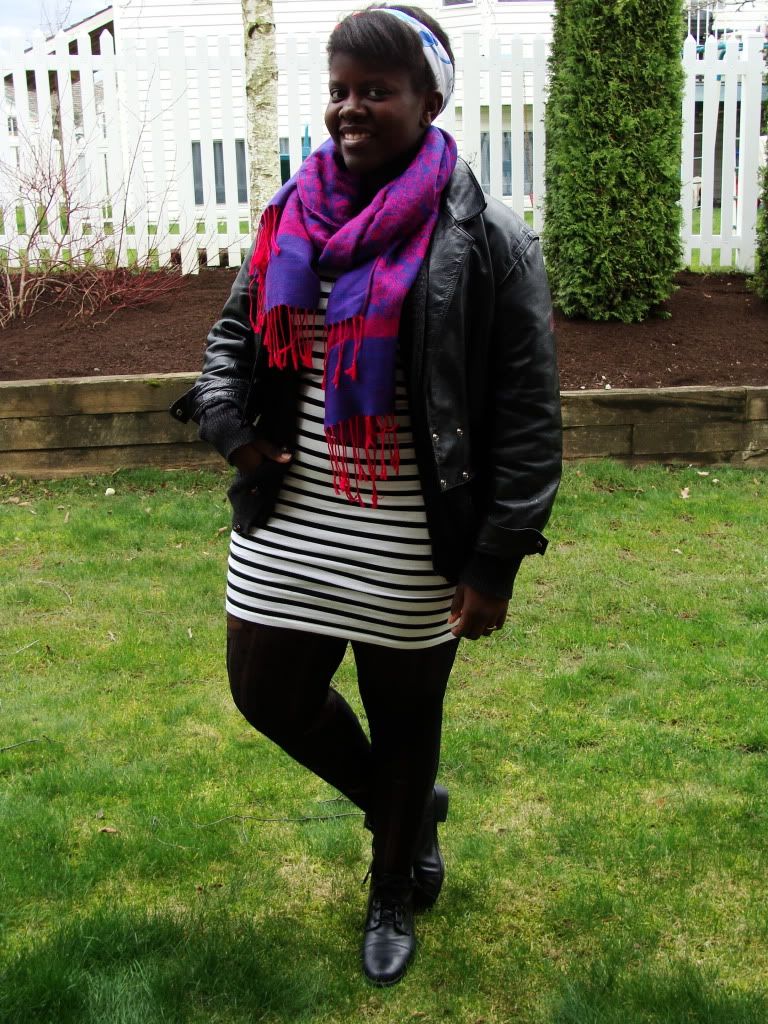 Who is the most likely to get drunk and dance on the table?
The teddy girls are most definitely table dancing, and I think I saw one of them sneak into the men's bathroom after James Dean disappeared to fix his lovely pomp. I'm not sure what happened, but I think there was lipstick on his collar when I saw him leaving the party!
Who is the last to leave?
Leith Clark! All the talk of frilly fantasy made her lose track of time. Before we knew it, it was 5 AM and the sun was coming up. Sunrise at an English manor is the perfect setting for an ethereal photoshoot, no?

all images courtesy of Style Is Style