One of my favorite blogs to read lately is Tick Tock Vintage. The lady behind the blog, Veronika is seriously stylish with rad color-mixing skills and an eye for amazing vintage pieces. She graciously took aside some time to do an interview for me and so I had her plan her dream dinner party complete with eclectic guest list and a delectable menu.
What type of party is it?
a dinner party! after we're done eating, we'll make a bonfire and toast marshmallows and dance the night away.
Who's invited?
dolly parton, francoise hardy, mary poppins, audrey tautou, ABBA, chris conley, hugh grant, ina garten, old friends, new friends, and you!

bryan and i would be cuddled up next to the fire; he'd be finishing up his bourbon, and i'd be finishing off the rest of the ice cream.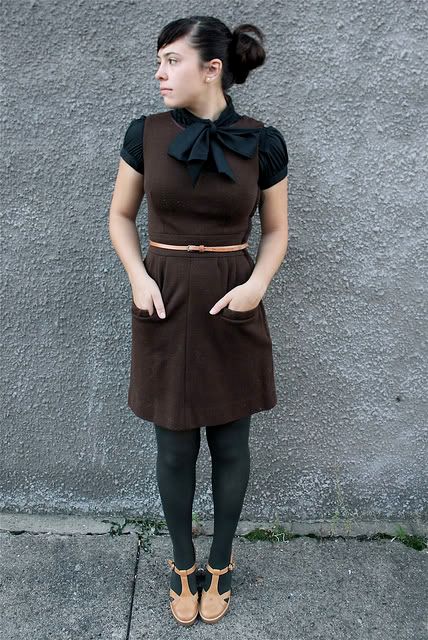 Where does it take place?
on the grounds of an 18th century estate; there's lots of string lights and candles, and we'll all eat at long tables.
What are you serving?
ina decided that she'd take care of cocktails and hors d'oeuvres (i couldn't decline), and brought mint juleps, pimm's cups and a whole spread of cheeses. for dinner, we're having barbecue! there's pulled pork, cedar smoked salmon, potato salads, and jalapeno cornbread. if you've finished all your dinner, there's ice cream sundaes for dessert (with a full toppings bar, of course).
Who gets to sit next to you?
my man would take the spot to my right because we come as a pair. mary poppins is on the left; i simply must know how she fit all of her belongings into that tiny bag.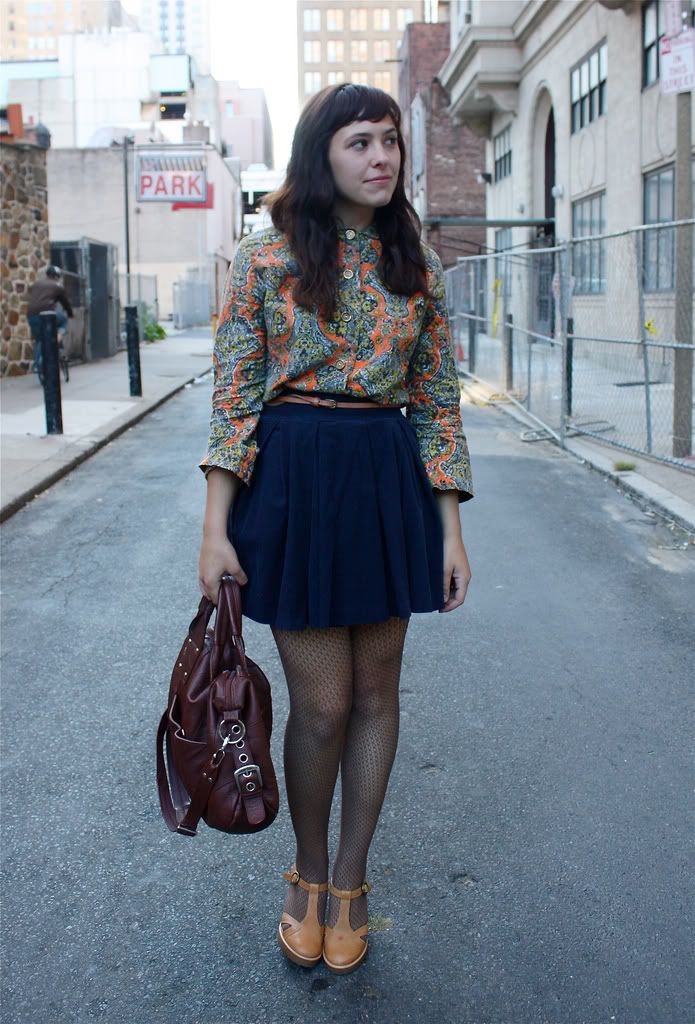 What is the theme or what is everyone wearing?
originally, there wasn't going to be a theme but dolly complained. i obliged and asked everyone to wear some sort of costume, but gave no other specifics. mary poppins dressed as a cupid, francoise was disguied as charlie chaplin, and hugh was in drag.
Is there special entertainment?
during dinner, a local bluegrass band played. dancing music was a mix of 60's pop, 90's hip-hop, and a whole lot of new order. after one too many pimm's cups, chris conley convinced ABBA to finish off the night with 'take a chance on me'.
Are there any party favors?
in lieu of favors, we set up a photobooth with more props than you could ever ask for. everyone took home their favorite photos from the night.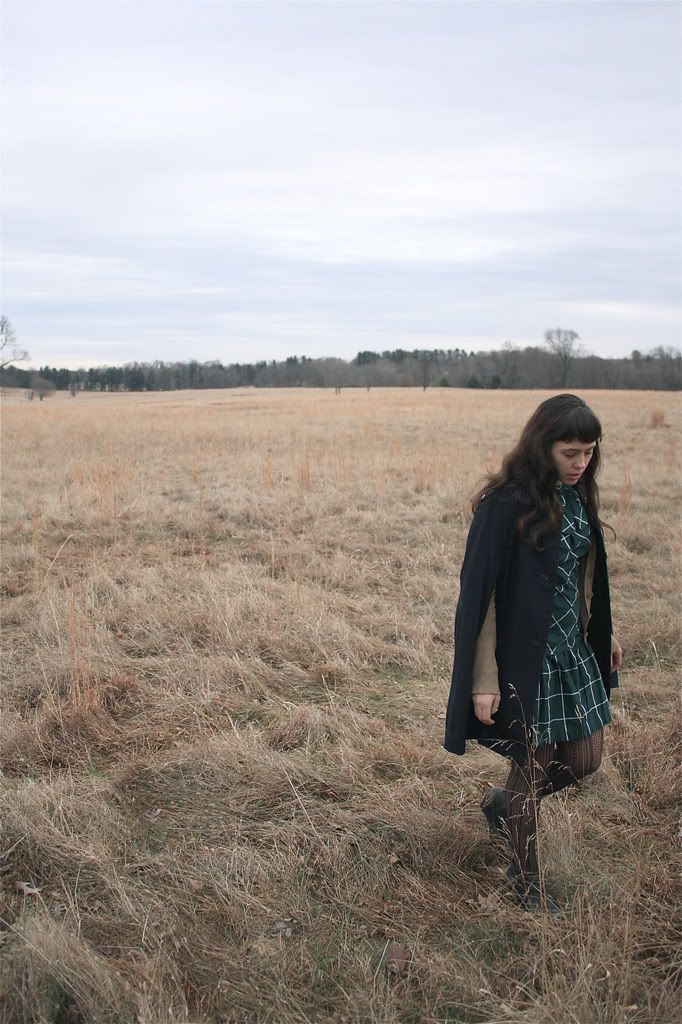 What are the hot topics of the evening?
dolly spent much of the night questioning hugh about his exceptional make-up application, while the rest of us placed bets on how long his wig would stay on (audrey won with her guess of exactly 9:24 pm).
Who is the most likely to get drunk and dance on the table?
dolly parton and myself.
Who is the last to leave?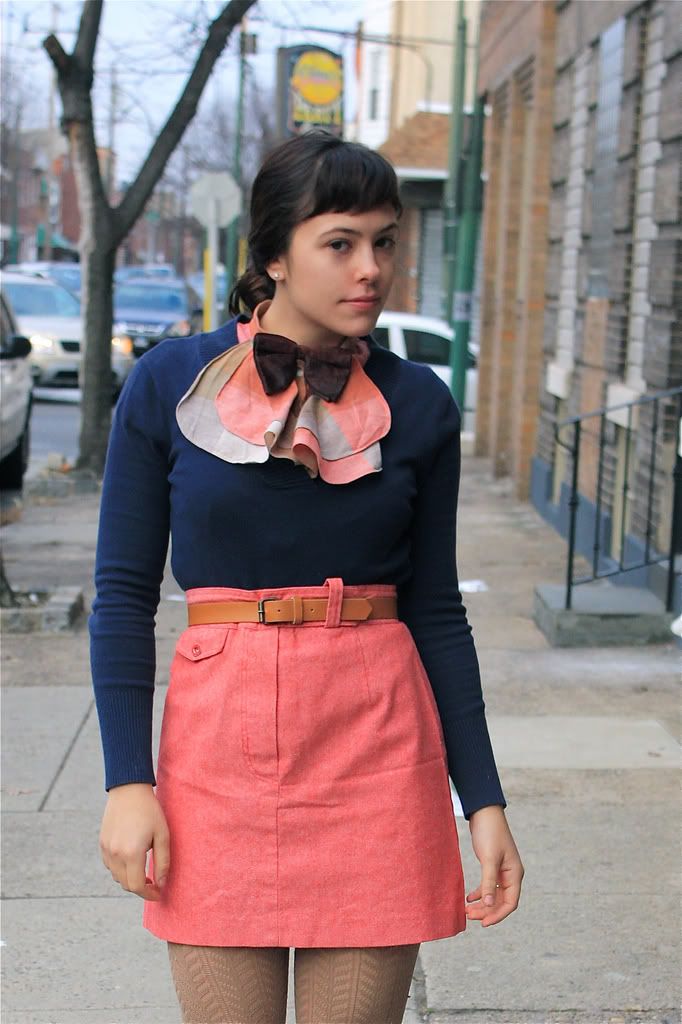 all photographs courtesy of
Tick Tock Vintage