I know talking about the weather is the predominant topic on my blog at the moment, but it's hard to think about something else when your car is buried under a foot of snow and ice and the only time you get out of the city is when your friends with free vehicles are kind enough to give you a ride. At the moment I'm even longing to just hop on a train and go somewhere, but icy tracks means those aren't running most days either and my world has narrowed in the tiny sphere of streets I can walk to and back from without getting frostbite. It's ok staying in, there are always things to be done around the house and a steady Netflix queue to keep you entertained but even a hermit like myself is bound to get stir-crazy at some point. Perhaps it's not just the fact of being in the house, but the knowledge that I can't readily go somewhere that is affecting me. It's one thing to stay home, another to realize you have no choice. But I'm getting by. I snapped these pictures around the room to occupy myself for a little while between painting dinosaurs, drawing monsters, and answering the never-ending stream of e-mails that are a pre-requisite for a life partially spent online…At least I'm still getting dressed!
Style-wise lately I feel so draw to blush hues I would have turned my nose up to only a season ago--like
these coral earrings
I received as a gift from
Marisa Messick
. There's something soft and romantic to them from the color to the delicate texture…of course soft and romantic used to be terms I would have found cloying in the past. Romanticism as in the art movement and Pre-Rapahelite muse-esque have constantly been inspirations, but pastels and lovey-dovey looks featuring hearts or an excess of blush weren't really my thing. Yet, I've been feeling a shift lately and as the over-analytical person I am I spend too much time pondering the whys. Style is a shifting target since it's a reflection of ourselves, so when the color palette I want to wear changes I feel there's also an emotional and mental shift going on. Am I drawn to more blush tones because I'm sort of in love (it's really weird typing about being in love…so weird)?
P.S. Check out
my Instagram
if you want to see cars buried in snow and the city streets white and lit-up in the snow at night.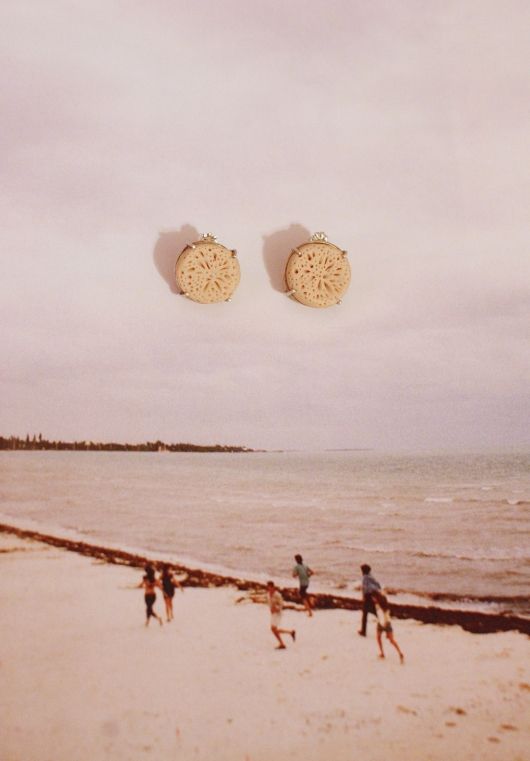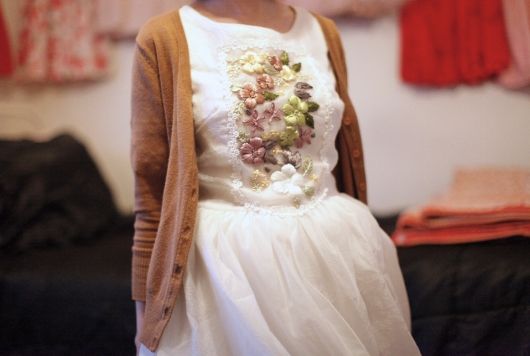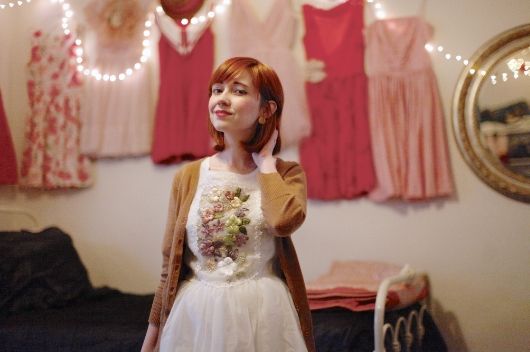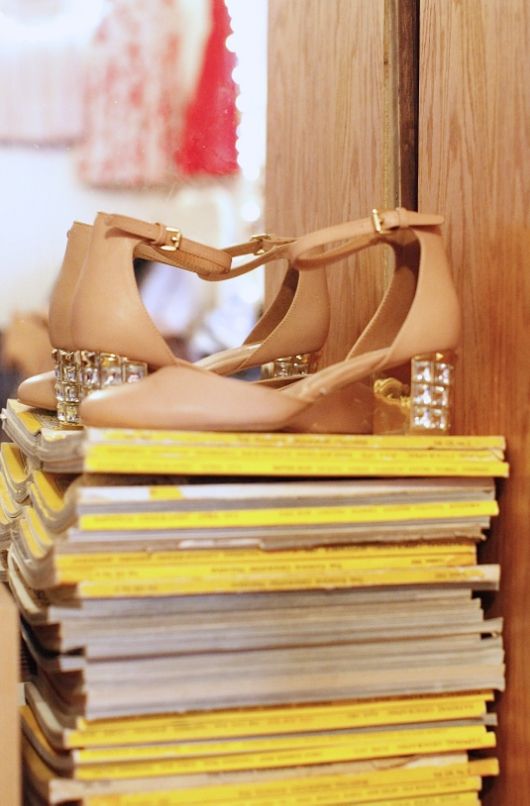 Outfit details: