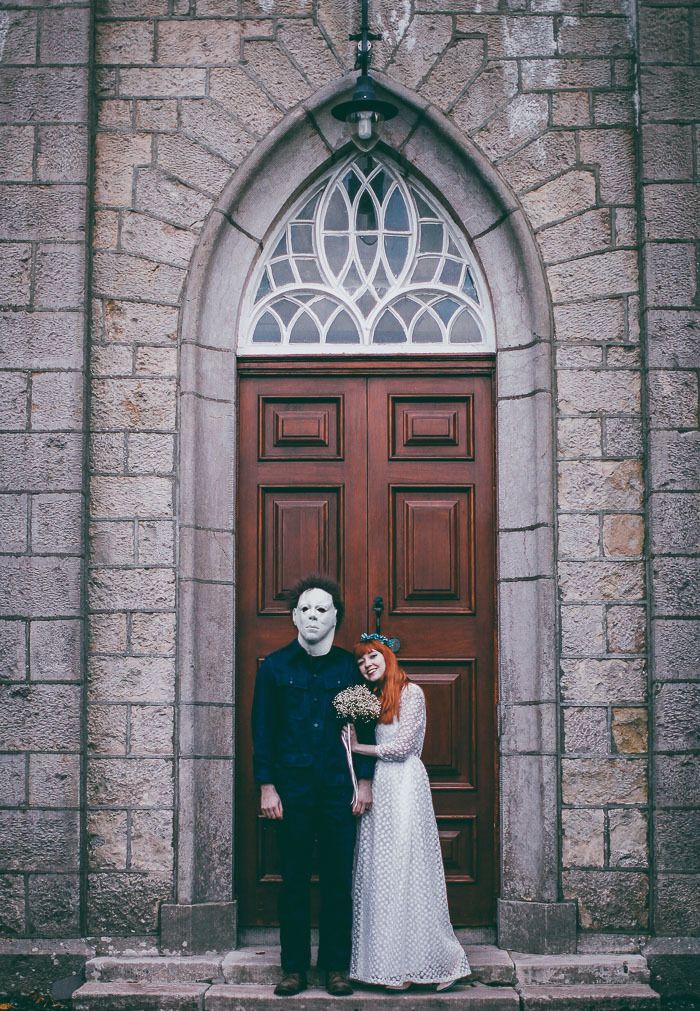 A peek into my life with Michael Myers...
People say marriage isn't easy, but so far being married to Michael is a dream!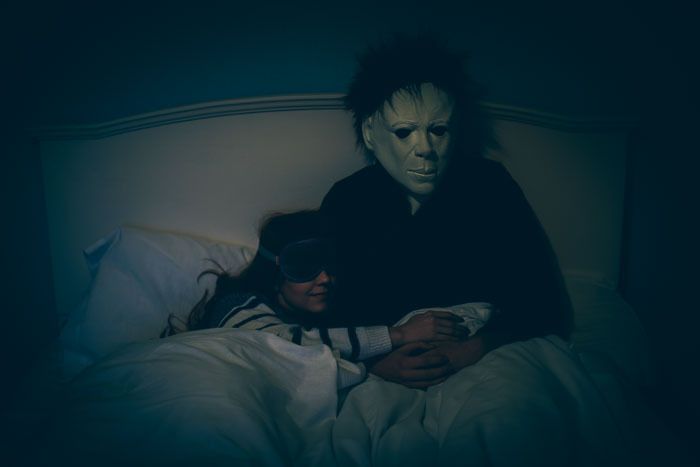 I love waking up next to him,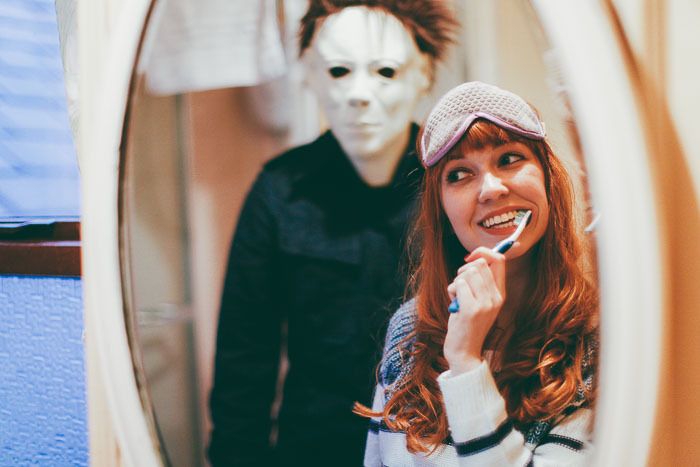 Getting ready in the morning with Michael by my side,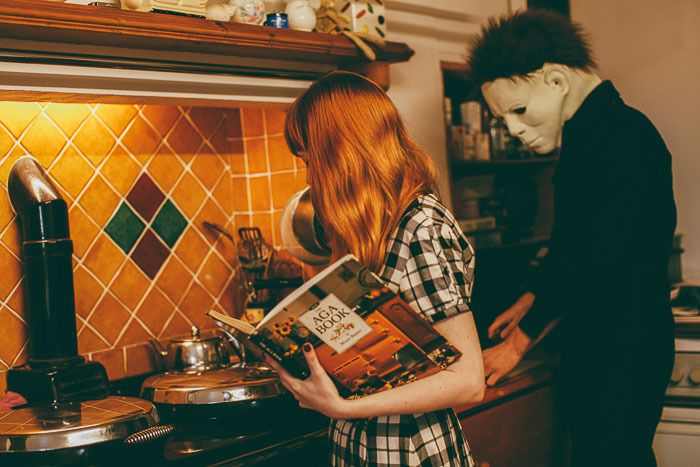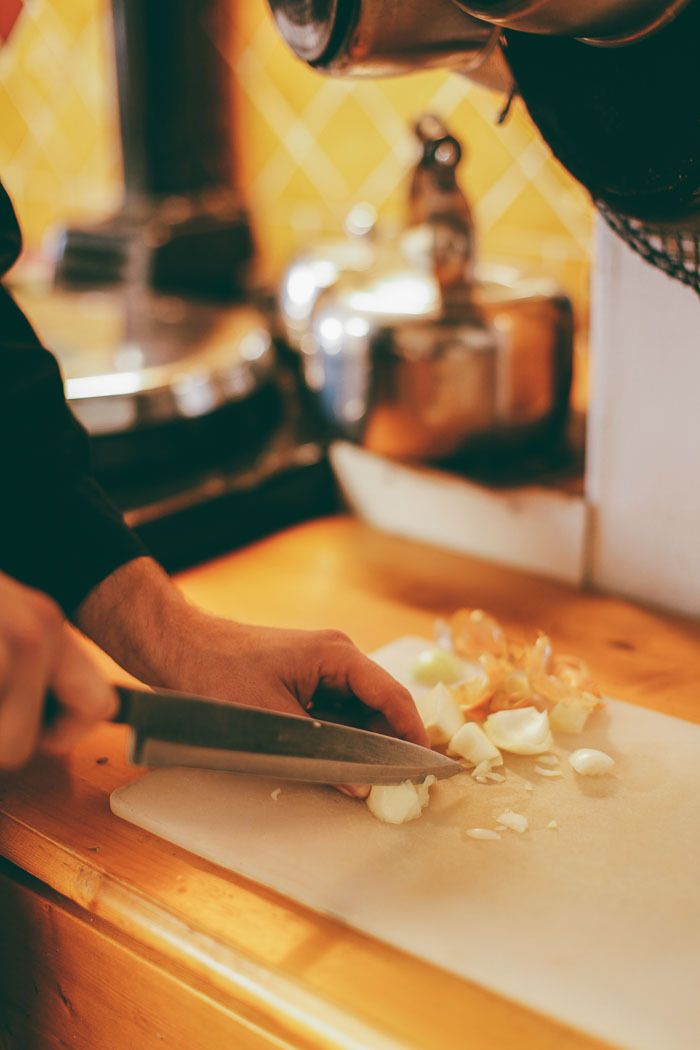 And he's such a whiz in the kitchen--I've never seen anyone so skilled with a knife!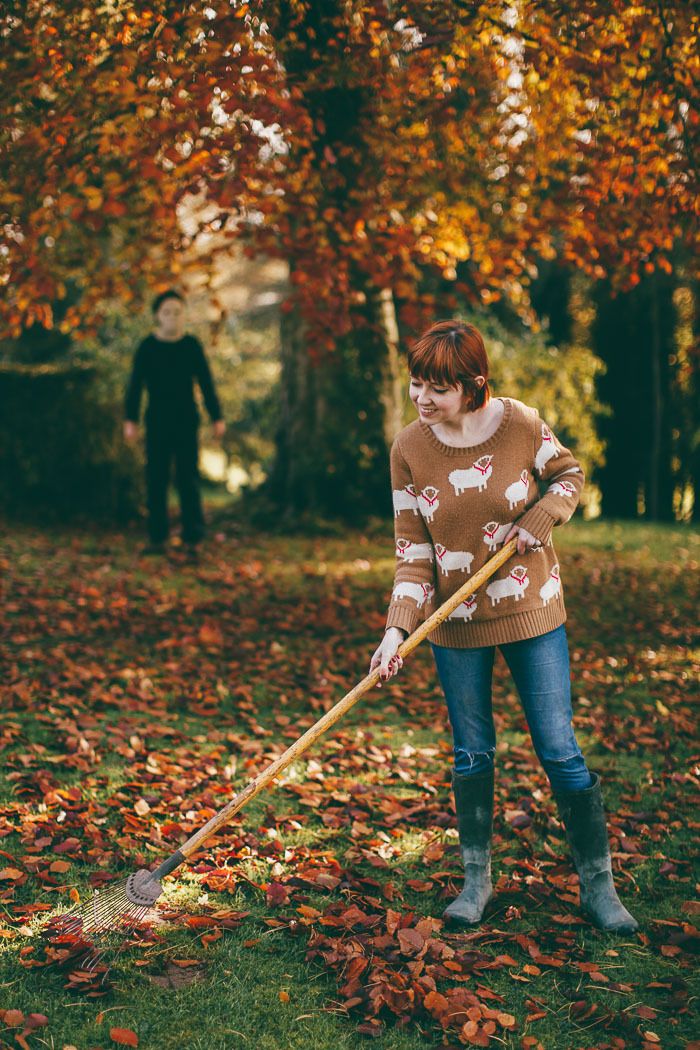 He's such a helpful man too; chipping in with the yardwork,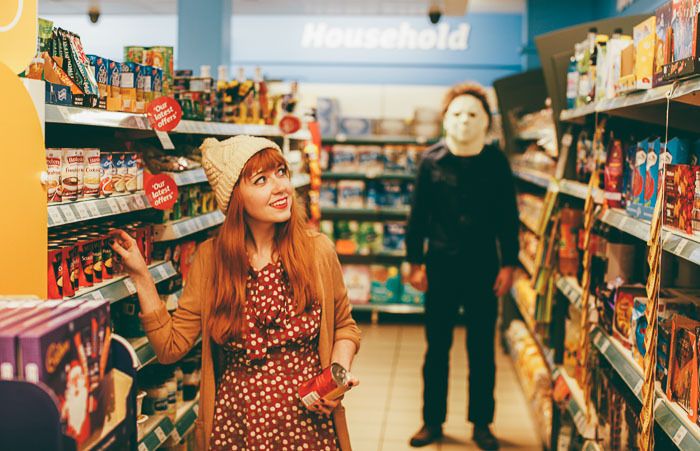 And grocery shopping.
The one thing he does that really drives me up a wall is asking me for directions to Haddonfield whenever we get in the car...
Instead of driving to Illinois I usually try to distract him with some pampering at
Robyn James Hair & Beauty Salon
.
But our fights never last long and there's nothing better than a quiet evening in, reading our favorite books.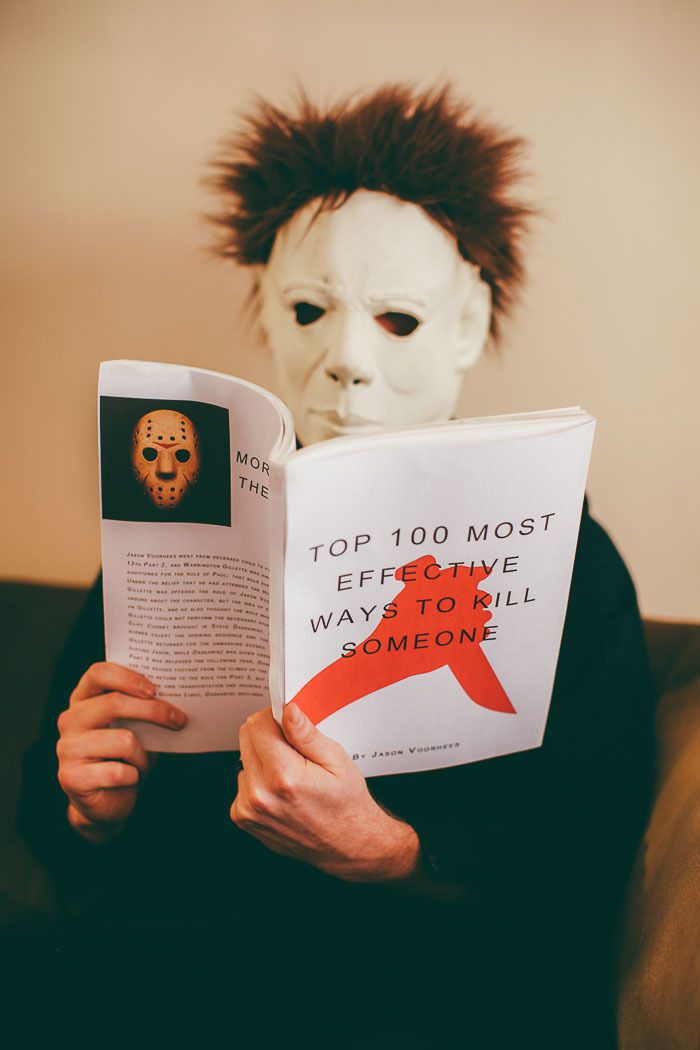 The only downside is I'm always alone on Halloween...
*pictures by Thomas & me*