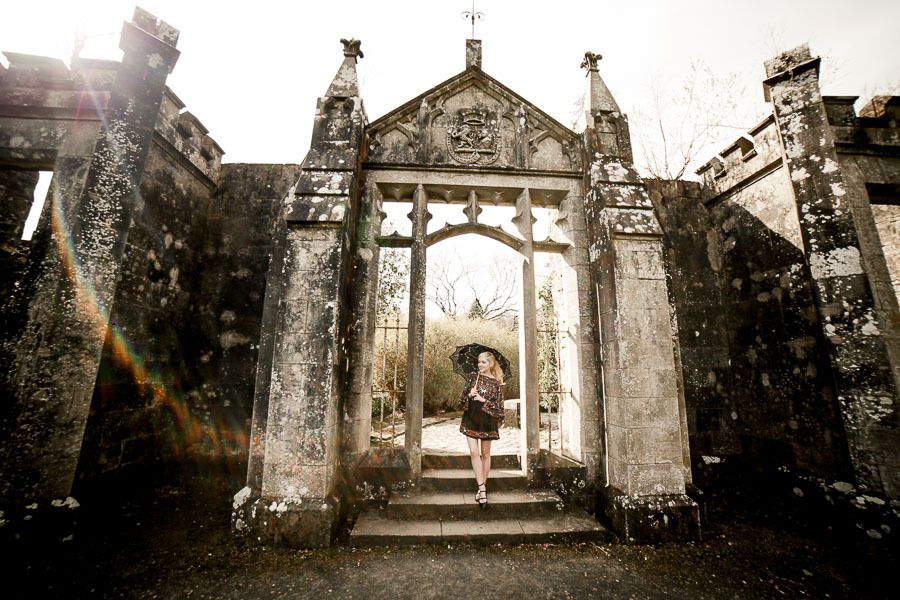 I'm quite a fan of more bohemian inspired pieces.
Festival season always brings the desire for the style back to me; I don't go to festivals, but the style always influences fashion trends and sites every spring and summer. Folksy embroidery patterns on mini dresses, looser silhouettes, and full sleeves--clothes with a relaxed and natural air to them; worn with messy braids and sun-bronzed skin. But I don't think those style suit "me" that well. I mean, yes fashion is a means of self-expression and I would like to dress creatively and interestingly as my whims take me, but I'm also a victim to caring what I look like. And I think I look better in a 50s silhouette, fitted pieces and more ladylike looks; styles that flatter a petite frame and pale complexion. Do you ever feel the same way? That you admire a fashion style (or something else), but feel like it doesn't work on you personally?
This dress has some of the boho elements I like (gorgeous embroidered details) and a looser silhouette, but comes in black and mini form so I'm not feeling too out of my element in it. My waist is obscured in the cut, but that can be forgiven for these epic sleeves. I'd like to find more boho looks that suit me, but we'll see if I can ever truly break out of my 1950s inspired shell...