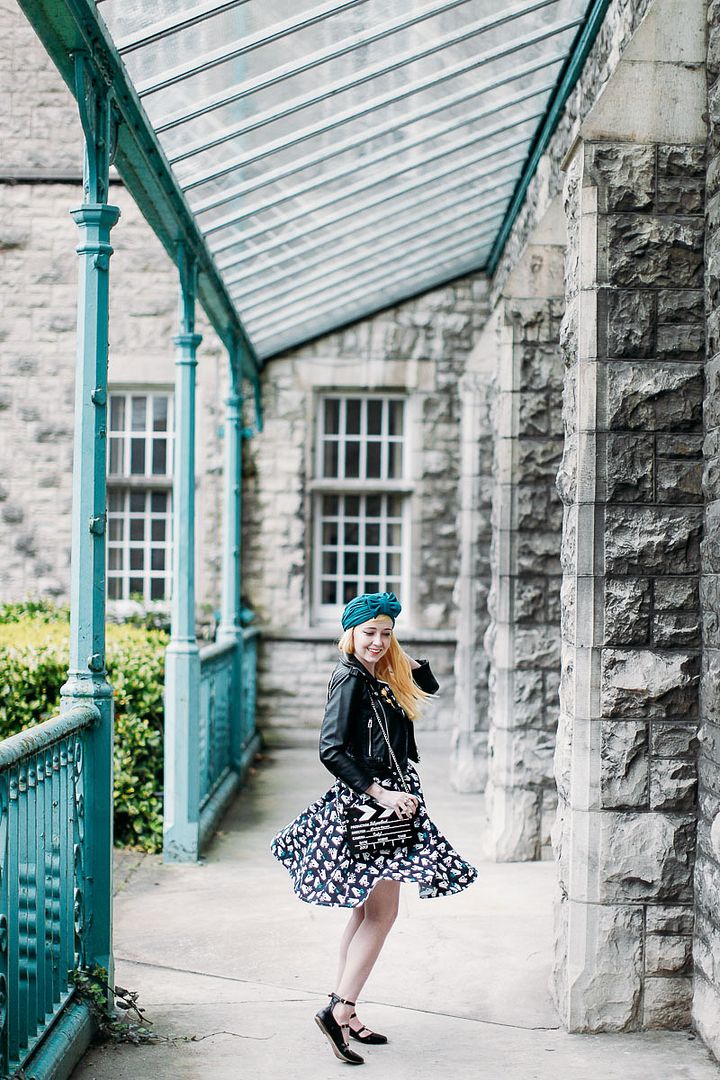 My fashion philosophy over the years has become "never say never"--to sartorial experiments anyway!
There are still plenty of things I will say "no" and "never" to without a second thought! But fashion-wise experimentation is a very safe (although still sometimes daunting) realm. You might feel self-conscious or not yourself in a different style dress or new haircut, but they're hardly life-threatening. I took on overalls earlier this spring--
and I'm so glad I did
--and now I'm styling up a turban! I fell in love with
Brothers and Sisters
turbans on
Instagram
and admired them on a number of French bloggers, but to wear one myself was still a bit intimidating. One of the first style bloggers I ever followed (and whom I seem to mention all to frequently) was a girl named Agathe who wrote the now defunct
Style Bytes
. Her style was playful, but sophisticated and I remember she rocked several turbans. That was back in 2006 and I remember knowing where she got one of her turbans from, but still not daring to purchase one for myself because I thought it would look silly on me. Well, now it's 2016, ten years after my first fashion turban cravings and maybe it does look silly on me (Thomas did say "what is that thing on your head?"), but I think I like it.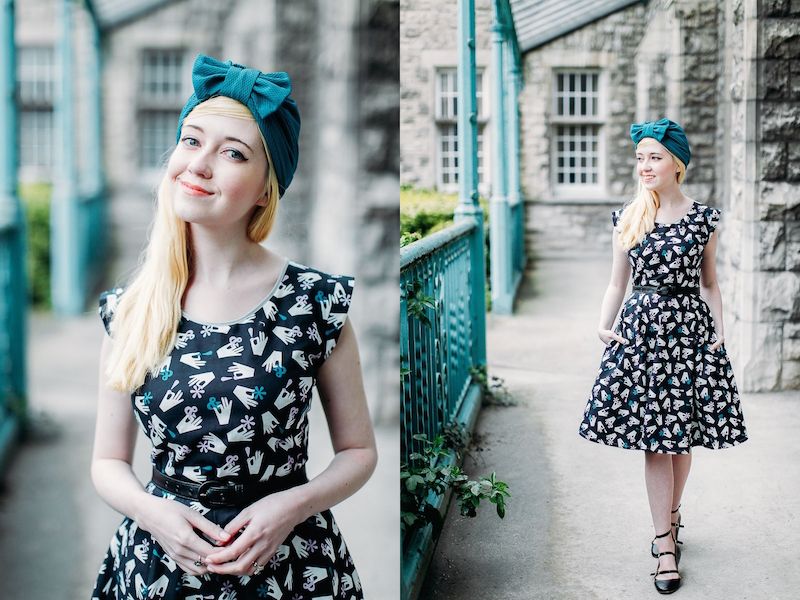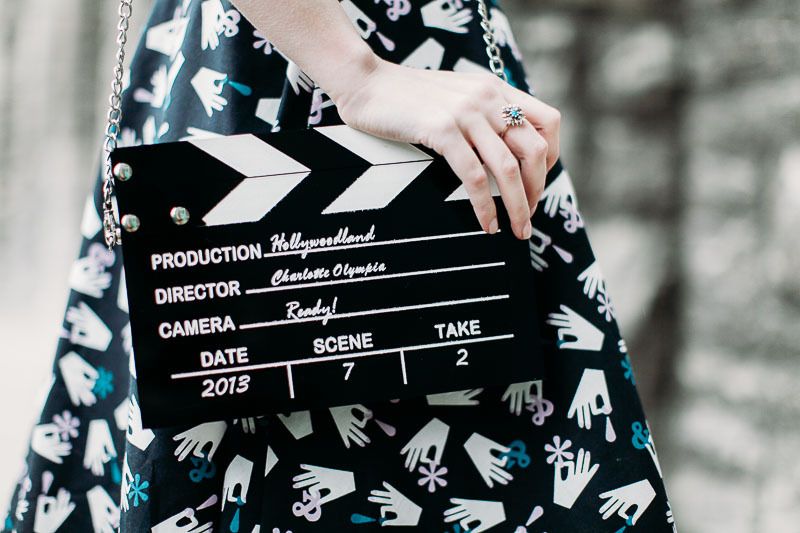 One of the key "tricks" for me when experimenting with fashion is to pair the *daring* with the familiar. So from the neck up I'm trying out something new for me, but from the next down things are very familiar in my favorite dress shape, my over-worn black flats, and classic leather jacket. It's like trying some strange food for your appetizer, but getting something you already know you like for your main so you won't be starving! My dress is by
Emily G
.; who handmakes all of her distinct vintage-inspired dresses in Brooklyn. I'm always a sucker for a retro dress and even more so when they come in a bold, unique print like the
Typography dress
. The print is so fun and I love the little pops of color.