In case you were suffering under some illusion otherwise, let me just set the record straight: Thomas and I are so not models!
At 5'1" I never aspired to that career and found myself posing for my tripod and camera rather by accident for this blog. It's been a number of years since my first awkward self-portraits but oftentimes I still find myself as uncomfortable and awkward in front of the camera as those early days. But every so often we attempt a couple style post which means two non-models attempting to vogue for a tripod and yields countless hilarious photographs for me to sort through when editing. Some of more entertaining ones from this set were when Thomas helped remove a spider from my hair or another time when a random dog ran into the shots to greet us. Still we managed some decent photographs in the end, modeling skills aside! We're wearing our festival gear since recently
Lighthouse Clothing
(my favorite source of practical outwear for NI) reached out to see if we would be interested in attending a music festival in Dublin. The answer was naturally an enthusiastic "yes!" so over the weekend we trotted down to
Longitude Festival
well kitted it out for a Irish music festival. In America most of the music festivals are in dry, hot areas and fashion styles are barely there. Here you usually worry about temperamental weather and muddy fields, which means practical jackets and wellies are usually a must. We actually got lucky with sunshine at the festival, but as necessary on this green island it's best to hope for the best, but plan for the worst! Our new coats are perfect for a mercurial festival day and so many other days in Northern Ireland.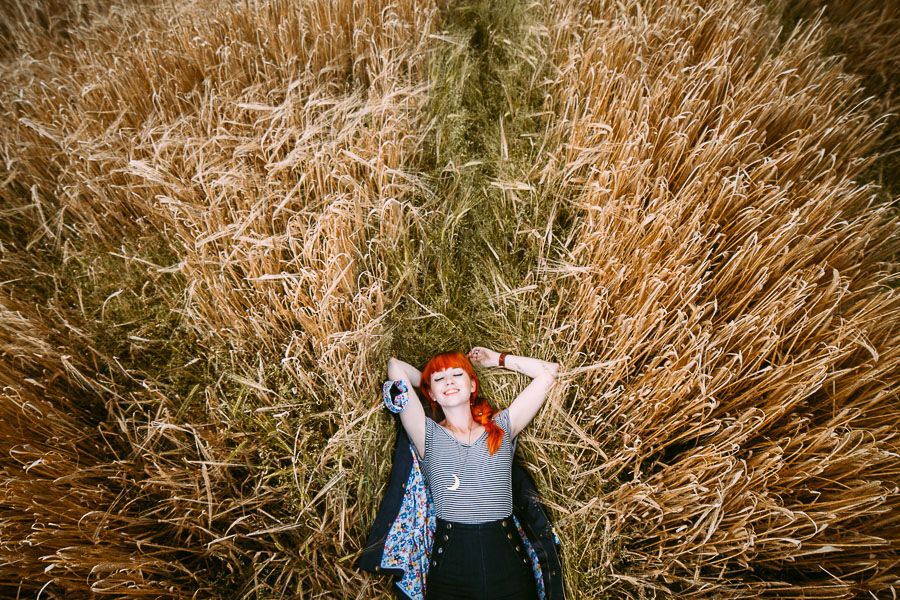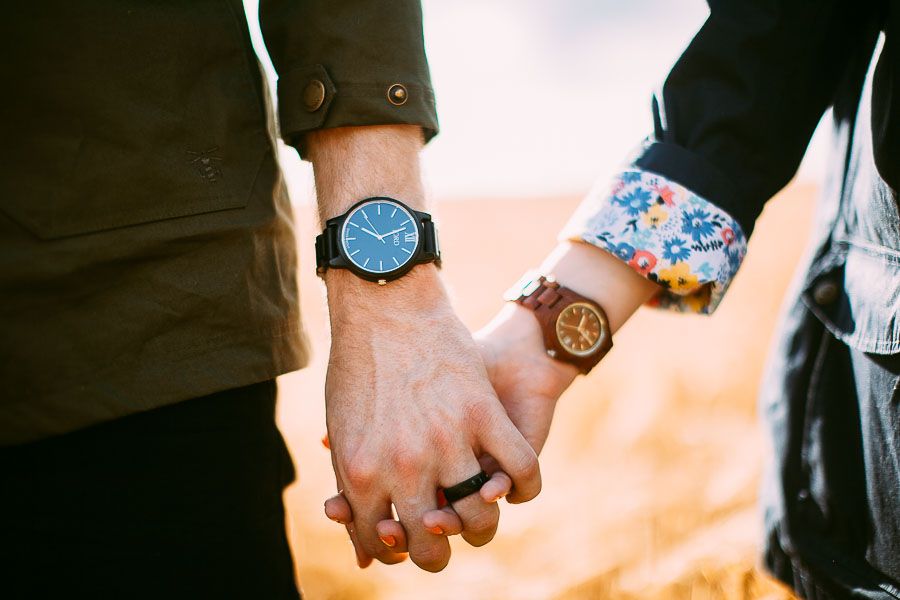 The linings on our jackets are my favorite feature. Since I'm petite I often end up cuffing the sleeves of my coats and having a delightful floral lining peek out on my cuff makes that decision seem driven as much by style as function.