I felt quite like Clara Bow dancing around in this little dress with my faux bob.
Since she lived in a time before color photography (I mean she was a silent film star who didn't transition well to talkies!) it's easy to think about her outfits and appearance in monochrome, but she had bright red curls and many 1920s styles were full of color. It was a very playful era in fashion and we even saw the beginnings of novelty purses in this time--with the discovery of King Tutankhamun's tomb in 1923 inspiring Eygptian art on purses to tiny "dance purses" that resembled jewelry. Which makes my novelty camera purse pretty fitting for a 1920s/flapper inspired look even if this type of camera didn't exist in that period! Whenever I channel past decades it's about much about the "feel" of the pieces as the period accuracy. Silver glittered covered shoes? You probably wouldn't find those on Clara, but the shape of them is pretty dead-on. Most 1920s accessories were inspired by dancing, so with 1920s shoes the question should always be, "can I dance all night in these?" and my
Croon shoes
definitely feel right for dancing! In the end it's all of these pieces coming together with
a dress
that moves well that makes me feel like Clara Bow who is by far my favorite flapper. I wore this dress a few months ago styled in a more modern way, but I think I prefer it like this with the 1920s elements played up a bit with some of my favorite accessories.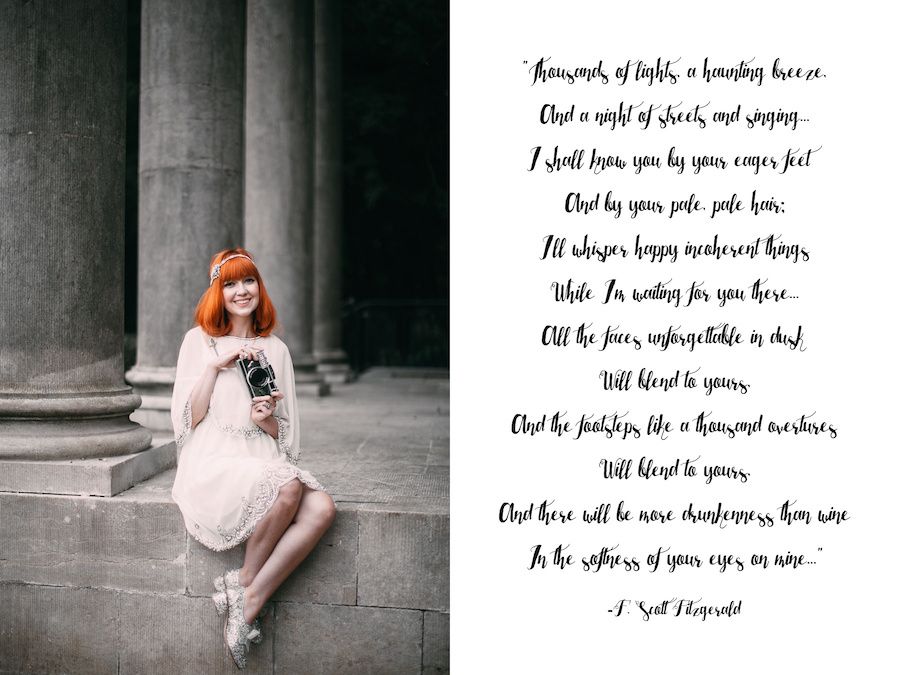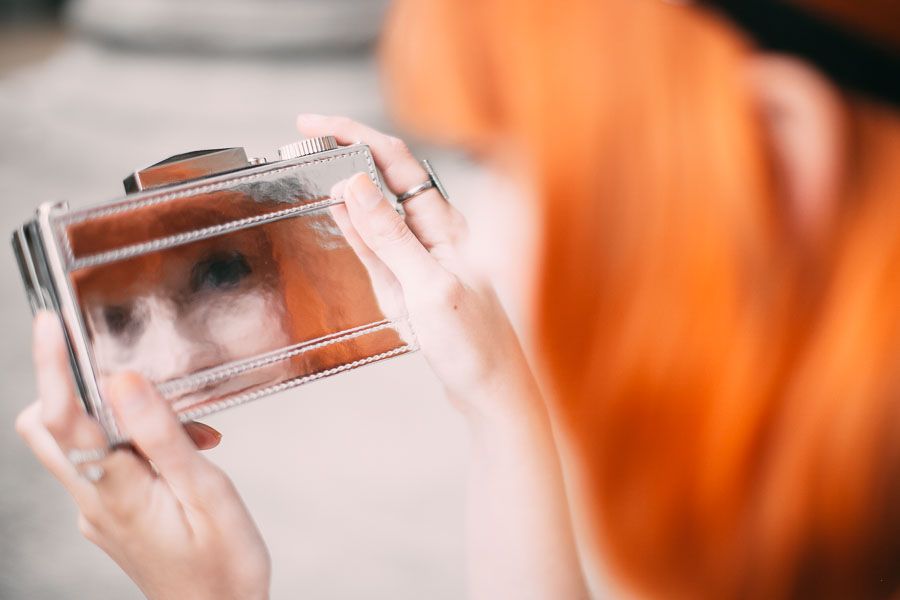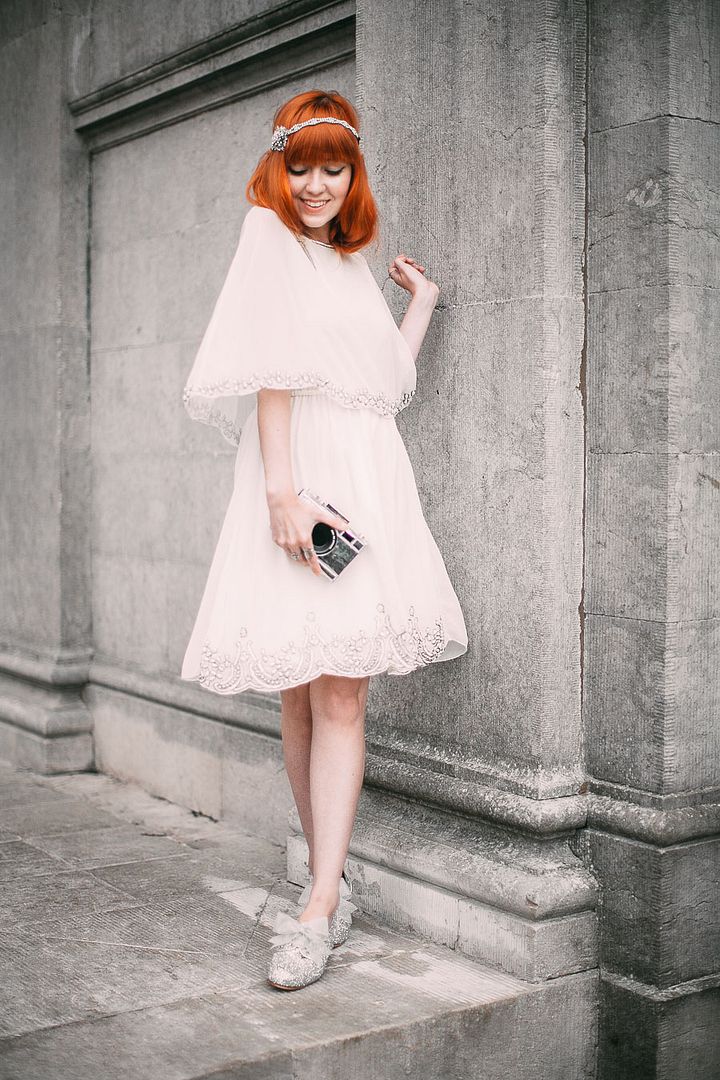 P.S. Try
this faux bob tutorial
I made last year to get a temporary flapper inspired bob.